Some posts contain compensated links. Please read this disclaimer for more info.
Top Croatia Travel Guides & Travel Books To Read Before You Travel Europe In 2020
Hooray, you're planning a holiday to Croatia! Well, at least you must be thinking about it if you are reading this.
Our goal is to be an excellent Croatia travel guide and blog, but we can't (well at least not yet) have been to every place in Croatia. Therefore, we always suggest getting a good travel book to read before your vacation to Croatia to help decide which places to go to in Croatia.
Plus, planning is half the fun of a holiday in my opinion. So, which Croatia travel books and guides are guaranteed to help you find the best places in Croatia to visit? Here, let us help you choose.
---
Lonely Planet Guide Croatia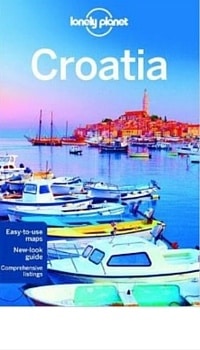 I think everyone must have at least one of the Lonely Planet books in their house. If you are a first-time traveler to Croatia looking for a comprehensive travel guide book, Lonely Planet Croatia is the Croatia travel guide for you. With the newest edition released this year, you will find the most up-to-date and relevant travel tips, travel itineraries, colored maps and business information (prices, hours, contact info, etc.). Plan the perfect holiday, whether you are a history buff, a foodie, an adventure seeker, a sightseer, an art lover or anything in-between with this resource at your fingertips. We used Lonely Planet Croatia as our personal tour guide on our first trip to Croatia and found it very helpful.
---
National Geographic Traveler Croatia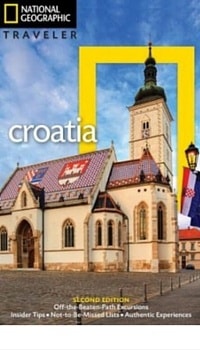 With a former Zagreb resident as your guide, the April 2015 release of National Geographic Traveler: Croatia, travel guide, will walk you through off-the-beaten-path ideas for your holiday in Croatia. Whether you are interested in small boutiques and food markets, popular walking and driving tours, local sports and festivals or new wildlife experiences, this book will help you locate the best places in Croatia to visit and provide you with travel tips and loads of Croatia travel info. This Croatia travel guide is described as being "aimed at active travelers". The ideas offered will give you a whole new look at the country of Croatia and ideas for experiences you're unlikely to find through online searches. As far as Croatia travel books go, this one is great.
---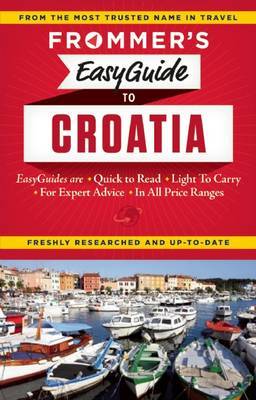 This travel guide is a quick to read, light, easy to carry and newly revised in December of 2014. Frommer's Easyguide to Croatia is perfect for the cost-conscious traveler. This guidebook is not as comprehensive as some of the other Croatia travel guides, but provides all the important travel tips and travel info. It is easy on the pocketbook and gives great tips for traveling on any budget.
---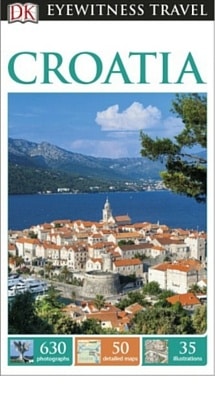 Whether this is your first or hundredth time in Croatia, the DK Eyewitness Travel Guide: Croatia is a wonderfully laid out resource for all travelers. With two decades of award-winning travel guide experience, DK Eyewitness books expert travel writers and researchers walk you through Croatia in this highly visual, newly released guide. Practical information, travel tips, travel info, the history behind the sites, restaurant recommendations, street-by-street maps, and much more are organized by region to navigate you through a holiday that can be as relaxed or as packed as you choose to make it. Last year, DK books also released DK Eyewitness Top 10 Dubrovnik & The Dalmatian Coast,if you are looking for a guide specific to this Game of Thrones filming location, also known as the 'Pearl of the Adriatic.'
.
---
Fodor's Croatia: With A Side Trip To Montenegro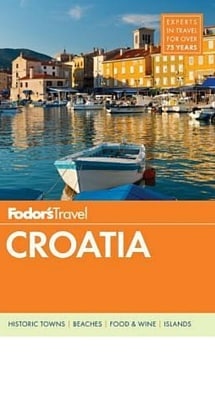 One travel guide we simply can't forget to mention is Fodor's 2015 release of Fodor's Croatia: With a Side Trip to Montenegro. With 75 years of travel guide book experience, Fodor's is known for hiring local travel writers who bring the best of the best to you on each page. For this Croatia travel guide, they did exactly that. Interested in a cultural and historically packed experience? A food and wine tour of Croatia's best cuisine? A sunny, beach bumming holiday enjoying views of cypress-lined beaches and islands? Use the trip-planning tools offered in this book to plan your memorable holiday, whatever you might prefer. Be your own tour guide! Also, information for a side trip to Montenegro is highlighted, should that spark your interest.
---
Berlitz Croatia Pocket Guide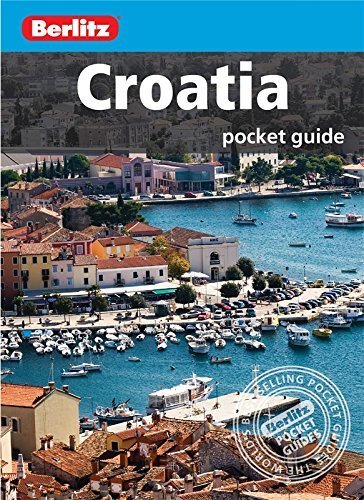 Looking to have information at your fingertips without lugging a hefty travel book around all of the places in Croatia? Behold your Berlitz: Croatia Pocket Guide, an excellent Croatia travel guide book that comes in a small package! At 109mm x 145mm and 163g, this gem will fit nicely in a purse or pocket and won't weigh you down! Not to mention, the guide itself provides concise and essential key sites, itineraries, restaurants, hotels, maps, travel tips, spare time filler ideas (I love this feature as I often don't plan every last minute of my travels!) and much more.
---
Spoken World: Croatian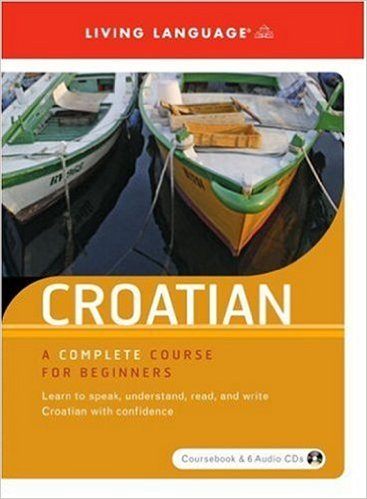 Let's face it. It's intimidating to navigate a country when you don't know the language. Set yourself up for success with this Croatian language course book, Spoken World: Croatian. Perfect for beginners. With the assumption that users have no background in Croatian, it will give you the confidence and head-start you need to navigate the language on your Croatian travels. It also works as a great refresher course for anyone who has studied Croatian previously, but wants a little practice beforehand.
---
Alan Rogers – The Best Campsites In Italy, Croatia & Slovenia 2015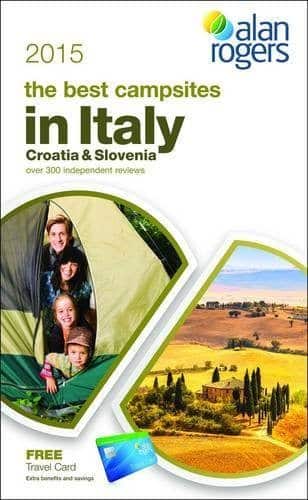 For those interested in sleeping under the stars, Alan Rogers – The Best Campsites in Italy, Croatia & Slovenia is an excellent resource for all things camping. In this Croatia travel guide, you can find expert opinions from an independent team of reviewers on the best campsites available along the Mediterranean. This easy-to-use guide is organized by country and region and provides information on each campground's facilities (toilets, play areas, pet allowance, dining, swimming pools, etc.), driving directions (often including GPS coordinates), general pricing, and dates of operation. Pack your tent or pull out the camper… and don't forget your sleeping bag for this adventure!
---
Croatia Car Tours And Walks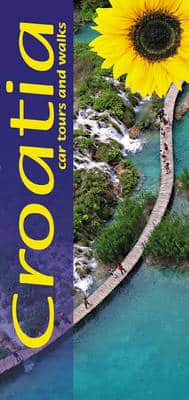 Set out to explore Croatia by foot (or car) with the assistance of Croatia: Car Tours and Walks. This travel guide is part of the highly acclaimed Sunflower Books "Landscapes" series. It will help you discover the places to go in Croatia that are filled with natural beauty, using your own two feet to guide you. It's quite different from other travel guides as the focus is on foot and horse power! Pick from either 50 long and short walks or 9 car tours accompanied by colored maps, altitude information and picnic suggestions. The book encompasses ideas for exploring many regions in Croatia, including islands, national parks, and World Heritage Sites. Be sure to use the free online update service to learn about any changes to routes since the date of publication!
---
Rick Steves' Snapshot Dubrovnik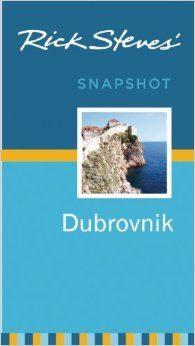 We wanted to highlight this compact, "tell you what you need to know" travel guide for Dubrovnik should you choose to visit the popular Game of Thrones filming location. Rick Steves' Snapshot Dubrovnik is a slim, pocket guide that will help you determine the best this city has to offer. It gives you great travel tips and travel info without wasting your time or money. If you opt to bring your kids along for the adventure, check out this neat kid's guide It's Castle Time! A Kid's Guide to Dubrovnik, Croatia. With many pictures and few words, allow your children to continue imagining life as a prince or princess long after the adventure has ended.
---
.
The Children's Travel Journal And Doodle Postcards: My Trip To The Beach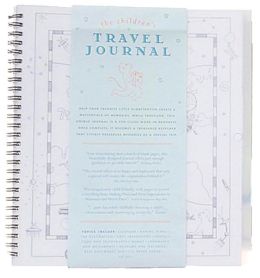 As mentioned above, we love the idea of bringing the kiddos along for the ride. Keep your little writers entertained with a copy of The Children's Travel Journal. Here, they can record their adventures while on the road to read about for years to come! With a plastic cover and sized to fit in a backpack, it's the perfect memory building book for your child to travel with. We also love the idea of Doodle Postcards: My Trip to the Beach for the artists in your family. Kids will love these DIY postcards to help tell the tale of their Croatian vacation with friends and family back home!
---
A Traveller's History Of Croatia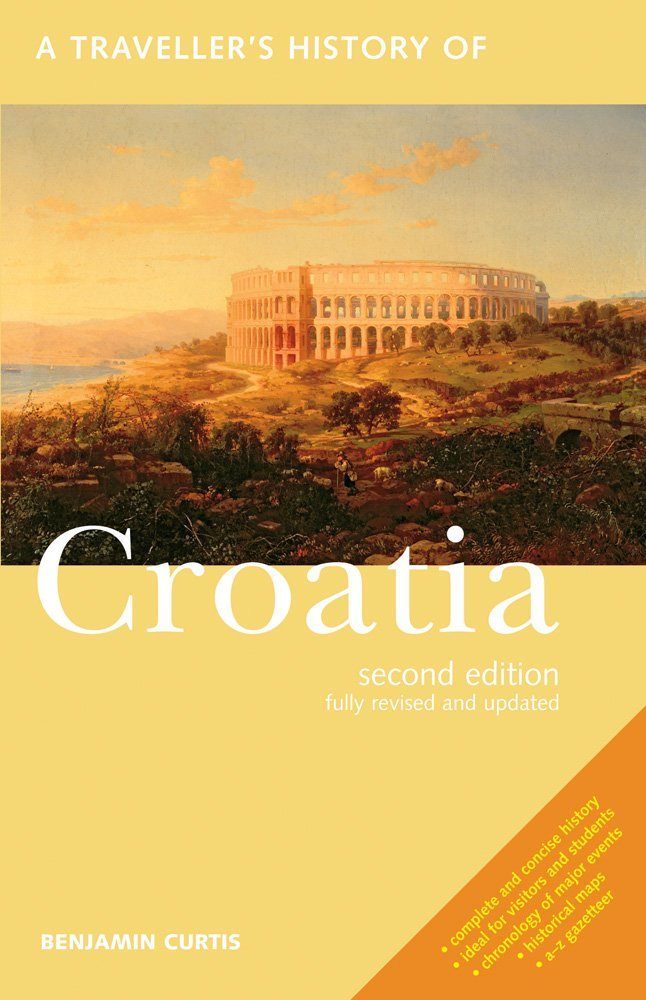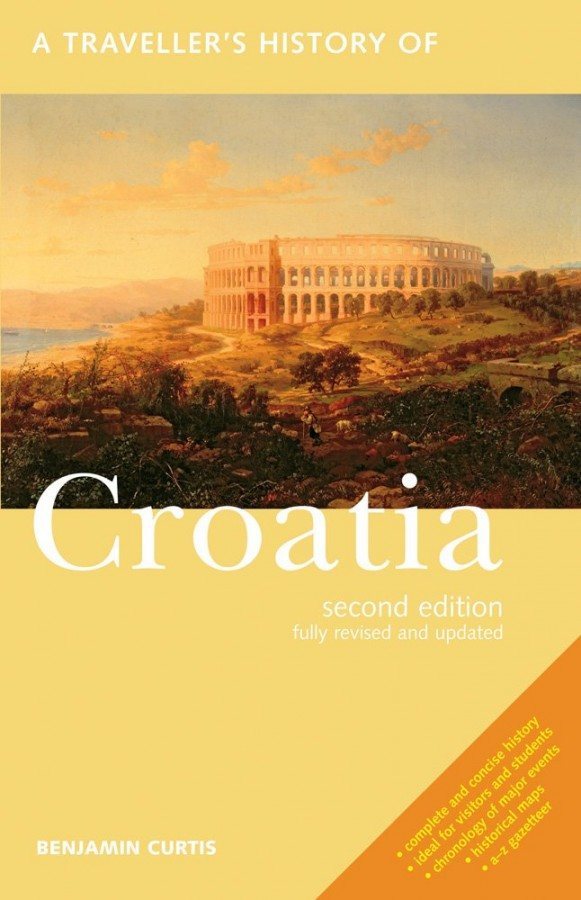 Not exactly a Croatia travel guide, but if you love reading up on local history before stepping foot in a new country, A Traveller's History of Croatia is worth a read. Learn how the country's past has played a role in making it the charming, rugged, beautiful destination it is today. Afterward, you can view those influences for yourself as you enjoy Croatia's many islands, towns, and ports. You might even impress the local tour guides with your knowledge of Croatia's past after diving into this book!
---
Croatia: Travels In Undiscovered Country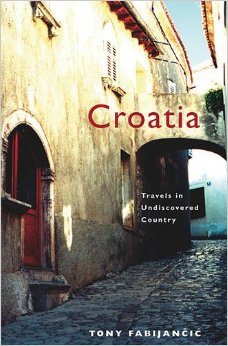 Want to learn what modern life is like in Croatia without being bombarded by facts, figures and politics? Tony Fabijancic writes about his journey through Croatia in Croatia: Travels in Undiscovered Country in a captivating narrative in which he explores Croatia's beautiful countryside, people and attitudes. A perfect read for anyone who plans to travel to or already has traveled to Croatia!
---
Running Away To Home: Our Family's Journey To Croatia In Search Of Who We Are, Where We Came From, And What Really Matters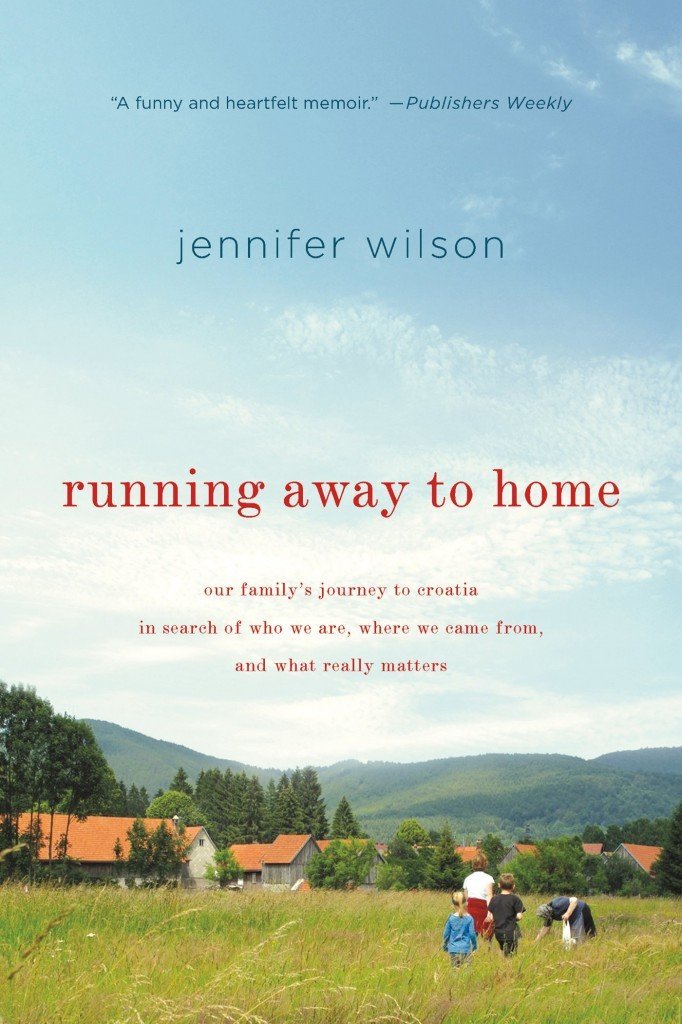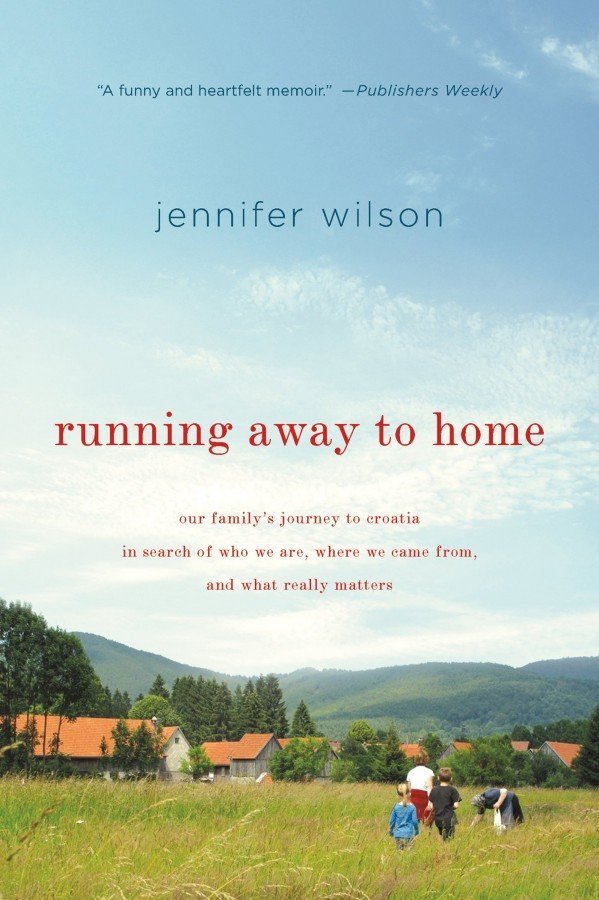 Don't let the long title throw you off! Running Away to Home is perfect if you are looking for a light, fish-out-of-water story to keep you entertained on the plane, car or train ride to Croatia. This memoir follows a family as they leave the Midwest United States in search of life in their ancestral home, the Croatian mountain village of Mrkopalj. Humor mixed with history flow through this book of re-connection with the most precious thing in life: family.
.
---
Under A Croatian Sun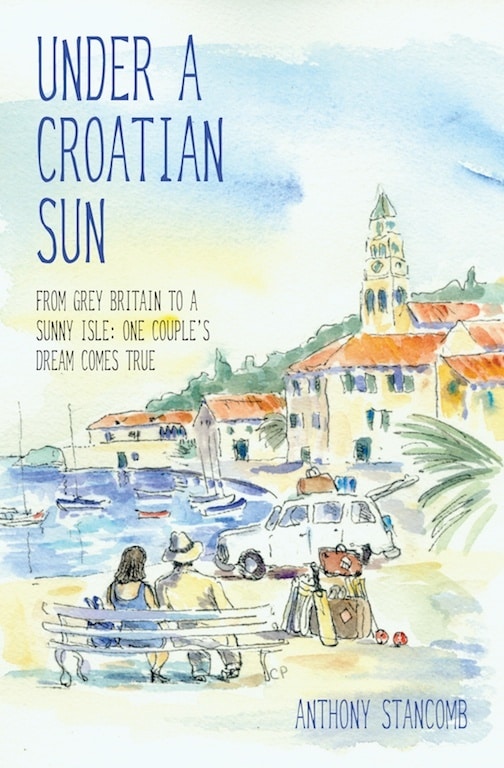 Every great holiday needs a heart-warming holiday read, and Under a Croatian Sun is just that. If you loved Under a Tuscan Sun, you are sure to love this humorous, true story of a couple who relocates from London to an island in Croatia. The book follows the couple as they seek acceptance in their new home and will leave readers feeling lighthearted. A great read for that yacht you've chartered!
---
Chasing A Croatian Girl: A Survivor's Tale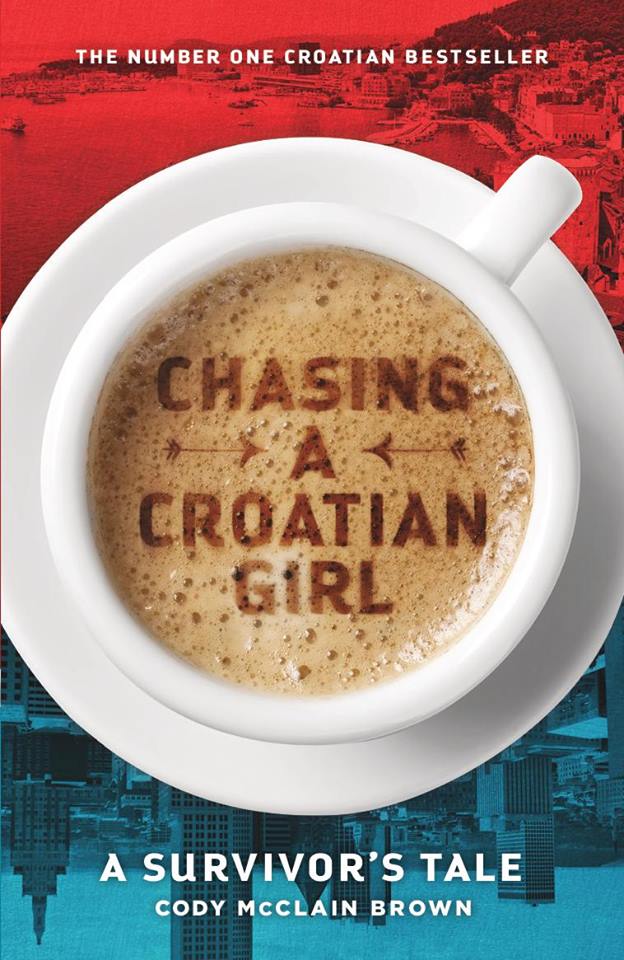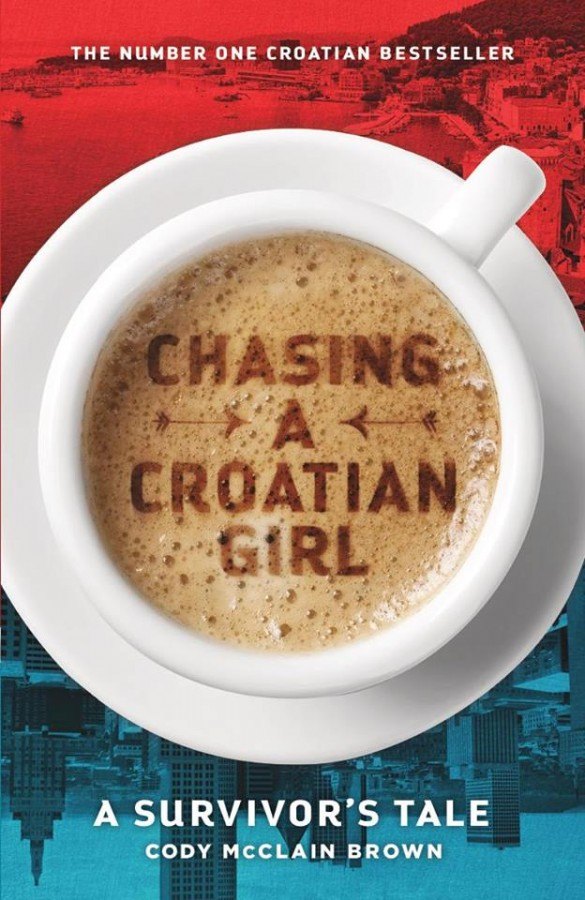 If you are looking for a book that will have you laughing out loud, Chasing a Croatian Girl: A Survivor's Tale is a must for your suitcase. The story of an American man who falls in love with a Croatian woman, readers will journey with the pair to Split to experience the unique culture of Croatia from his point of view. Lighthearted read, perfect for a day at the beach or a few hours in an airplane!
---
Lavender, Dormice And A Donkey Named Mercedes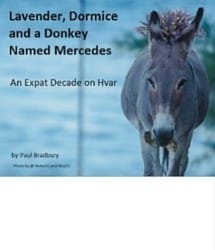 An expat story, Lavender, Dormice and a Donkey Named Mercedes follows Paul Bradbury on his ten year adventure living on Hvar. While much is known about the touristy side of the island, this book portrays another side of the island: a rustic, natural land full of fantastic culture and lifestyle that you will come to love through the pages of the book. Oh, how we can relate to the expat life and lessons learned in a new country! Not to mention, we LOVE that this book about Croatia features our favorite, four-legged animal on the cover!
---
A Taste Of Croatia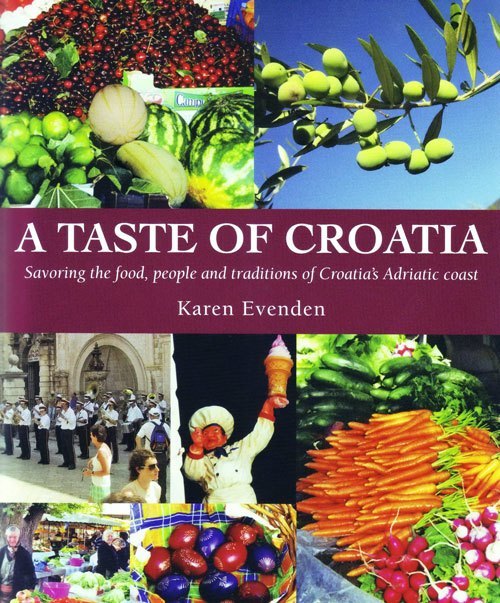 If you love food markets, tales of lands explored, and recipes made with seasonal, local foods, A Taste of Croatia is the book for you. This travel memoir and cookbook in one, explores Croatia's excellent, tasty cuisine alongside the adventurous tale of the author's three-year Adriatic coast sailing trip. Packed with easy to follow recipes (and great photos) of the Croatian culinary world, you will love that you can experience Croatia over and over again in your own kitchen.
---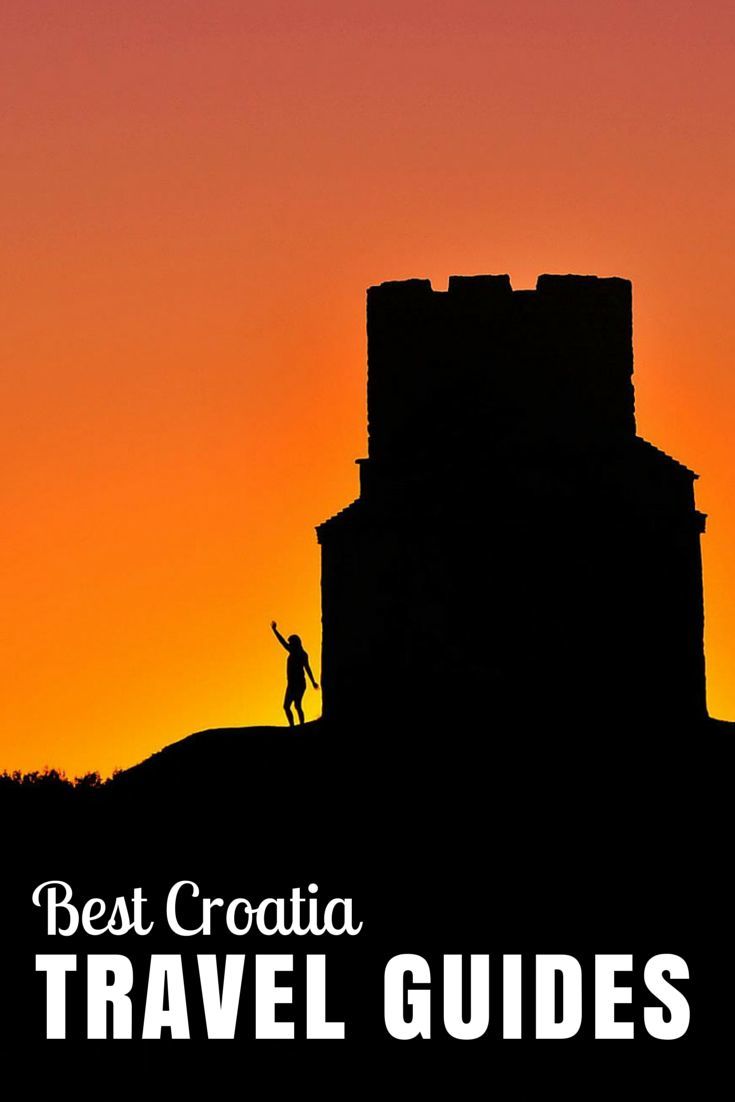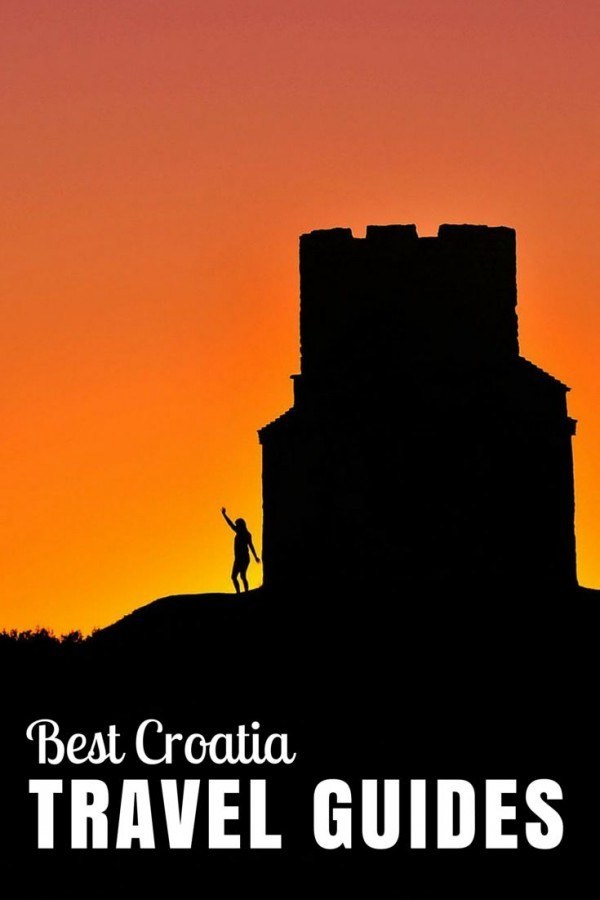 What Croatia travel guides or books do you recommend to lead you to the great travel destinations in Croatia in 2019? Let us know in the comments and we'll add the book to this list.
Plus, if your wanderlust goes beyond Croatia, you can read one of these travel books that inspire.
Want Ideas For Things To Do In Croatia?
If you are traveling to Croatia, we've got a stack of suggestions. Here are just a few:
Main photo image & pin credit: Davor Strenja Photography
Share