Some posts contain compensated links. Please read this disclaimer for more info.
Cameras At The Ready, Join Igor On A Croatia Photo Tour
There is no denying the beauty of Croatia – I mean just take a look at Instagram on any given day of the week. Gaw-jus!
You can snap pretty pictures all over Croatia, no matter where you go – but – if you have a local with you, you're guaranteed to get extra good shots, and you'll to go places that your regular tourist just won't find.
That is where Igor's Croatia Photo Tour comes in! He has a team of local professional photographers who will guide you on your exploration of Croatia and the neighboring countries.
They have tours that are designed to be adapted to suit everyone. From beginners to fellow professional photographers. All the tours are fully customizable to your needs and interests, and they would be glad to create new ones just for you, any day of the year.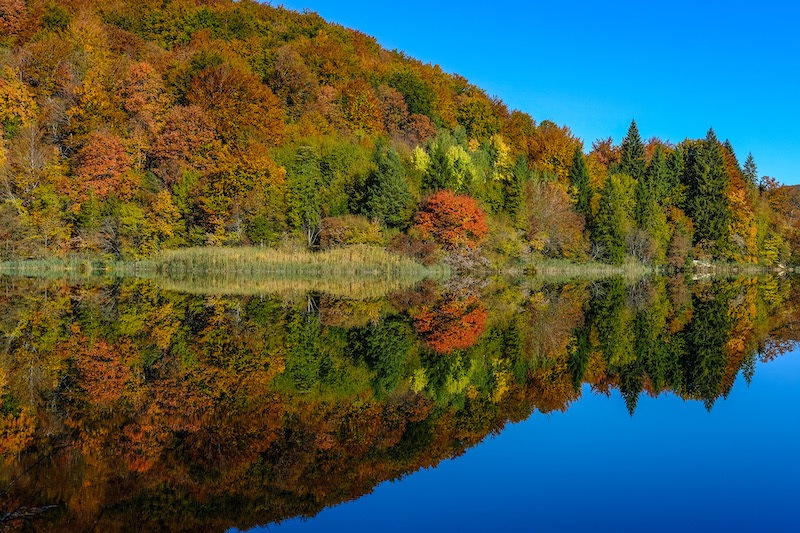 Many of their preset tours highlight the most interesting spots, so you can experience the variety of Croatian landscapes, history, and culture. And, they love to explore less-traveled roads with you!
If you feel like distancing yourself from the crowds, they recommend joining them in discovering the various big and small castles of the northern region of Zagorje, set on rolling hills and surrounded by remote villages, vineyards, and windy roads, starting from Zagreb.
If you're based in or around Split, you can opt for their Krka River tour that covers the locations most people never learn of or have our guides put together an island-hopping tour for an experience of the slow Mediterranean way of life.
I spoke with Igor to find out more about his tours..
Tell Us About You & Croatia Photo Tour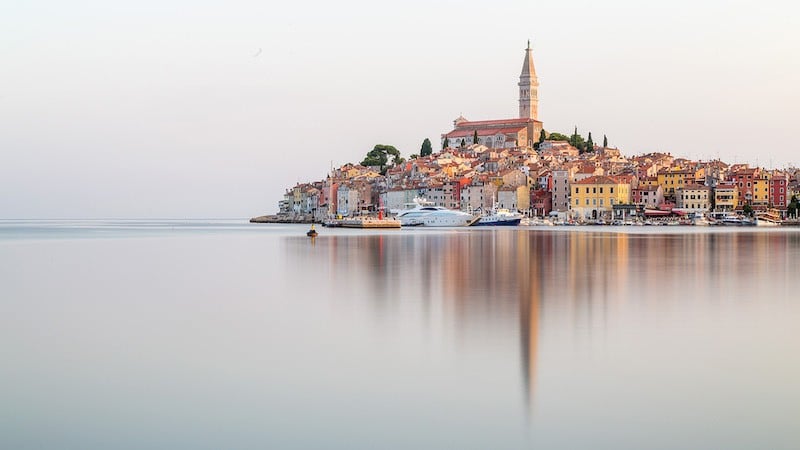 Croatia Photo Tour was created by combining my passions: photography, nature, and hosting. It is a great feeling to be able to host people from around the world in my country and explore together the variety of Croatia's landscapes, history and culture, not forgetting the food and fun.
It is a specialized photography service geared to any level of photographic knowledge, as my colleagues and I make a special effort to see what kind of assistance each guest needs and what we can teach them in the given time. Basically, we are open year-round, ready to customize everything, and eager to get out and explore.
What Can Guests Expect On Tour With You/Your Team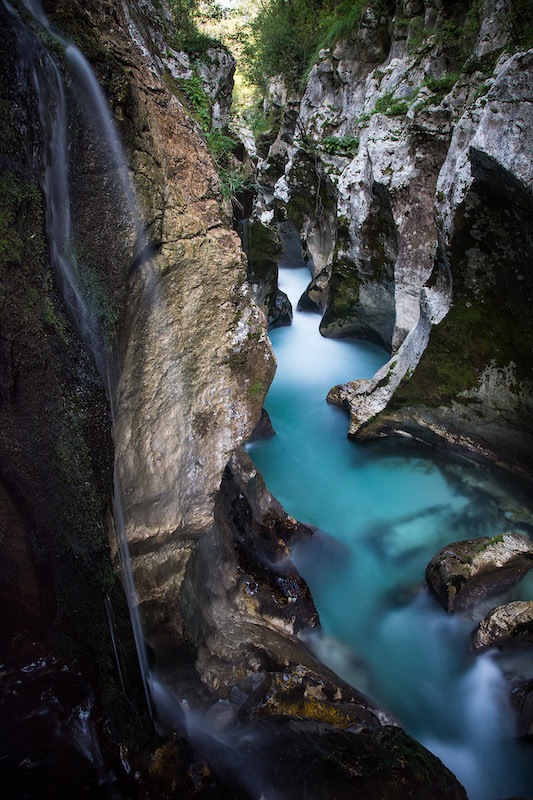 Although we have preset itineraries as examples on our website, before and during the tour we learn more about our guests in order to adapt the pace, switch locations, and provide a generally better, personalized experience.
We work with single guests to small groups, so each guest has unburdened communication with the guide, which provides a very hospitable atmosphere. Quite often we share meals or drinks during or after the tour.
How Do You Feel About Travel And Tourism Given The Current Situation?
Obviously, this year is a challenge for travelers and guides. An advantage of small, focused services such as ours is our flexibility. Guests have reached out to us already with inquiries based on the current travel situation, and we have done our best to adapt to it. Despite different circumstances, we aim to provide the same quality tours as we have so far.
How Will Your Business Adapt To New Measures, Social-Distancing, Safety?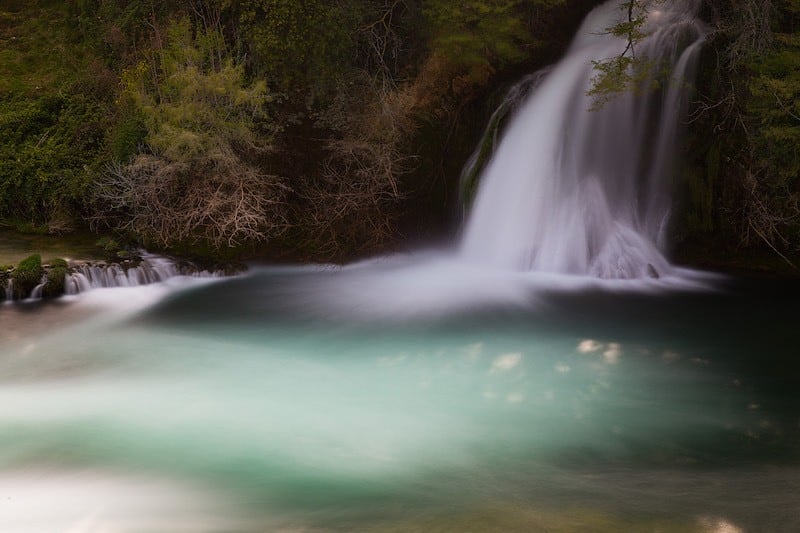 Best of all, we don't need to make many changes. We mostly work with couples or very small groups, so it is easy to maintain distances and sustain measures the guests are comfortable with. Photography tours aim to stay away from large crowds or overly populated places, so this also gives us another advantage.
What Top 3 Places Would You Recommend To Go In Croatia For Photographers?
I would recommend regions: Istria in the west, Dalmatia in the south, and Zagorje/Medjimurje in the north depending on the season. Each offers a set of locations and sights attractive to many photographers and many preferences.
Anything Else Guests Should Know About Croatia Photo Tour?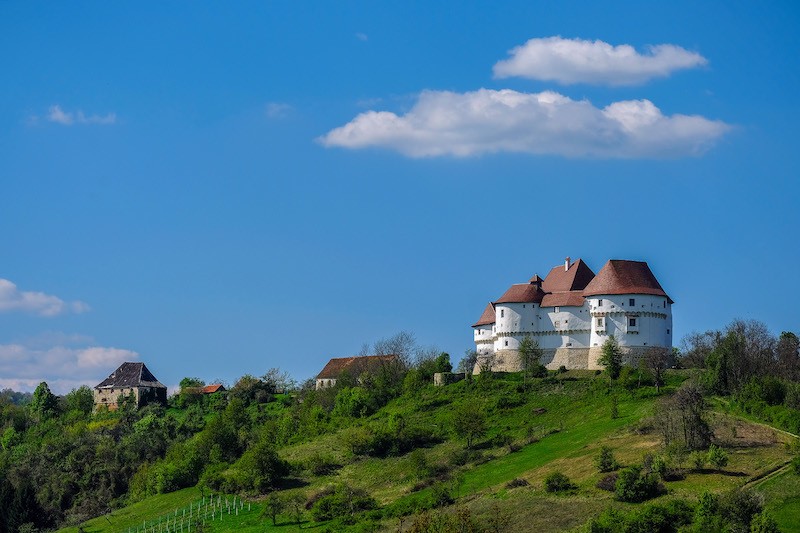 We are a small service, and although we are open year-round, we do get quite busy in spring and autumn. So book in advance, as even in this weird year, we may be booked full in certain periods.
Or follow Igor on Instagram at @croatiaphototour
If you found this article useful, be sure to show it some love, share it with friends.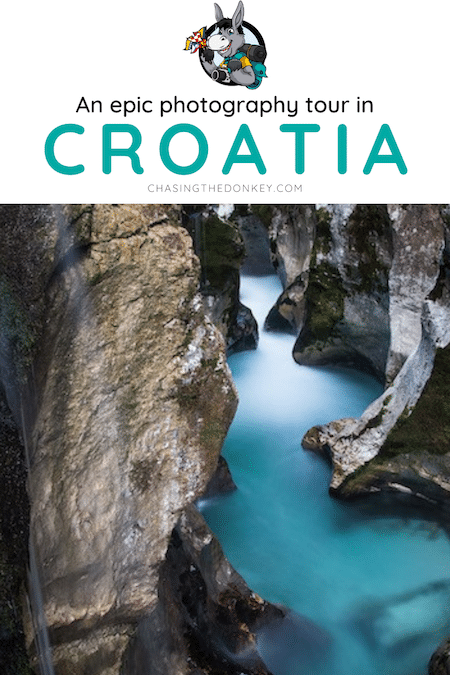 More Ways To Discover Croatia With Social-Distancing
Share