Some posts contain compensated links. Please read this disclaimer for more info.
Cruise The Balkans & Beyond With Lowriders Rental
I'm am totally buzzing. Take a look at the cool-ass company that I found for you. As you know, we're on a mission to support small businesses during the COVID-19 crisis – sharing providers who have alternative ways to explore Croatia (and the Balkans) safely.
We're sharing, tours that beat the crowds and accommodation off-the-beaten-path, away from the bustling cities.
Let me introduce this company – Lowriders Rental. They rent mini campers. The company was started by Katja Tomse and Milan Mitrovic two years ago. It is a super small company, but they are very passionate. They tell me that they work day and night to provide their customers with the best experience possible from the first contact.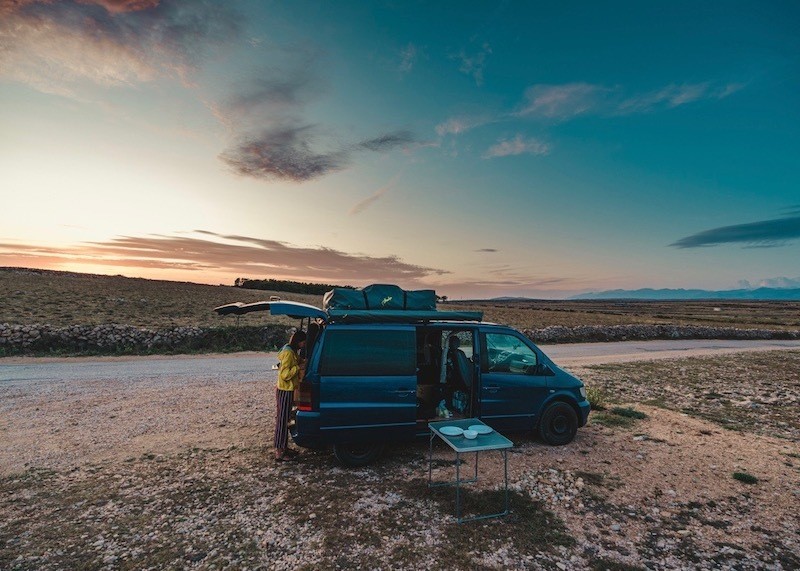 Their custom-built fully equipped mini campers are ready to hit any one of the scenic roads in Croatia – or beyond!
The guys will help you plan your itinerary and even allow one-way rental, with flexible pick-ups and drop-offs all around Croatia, Slovenia, and Montenegro.
This way, you do not have to travel the same path, and it makes it very convenient for you to find affordable plane tickets to come and go!
I spoke with Katja and got to understand her and Lowriders a little more.
Tell Us About Lowriders & Why Its A Good Idea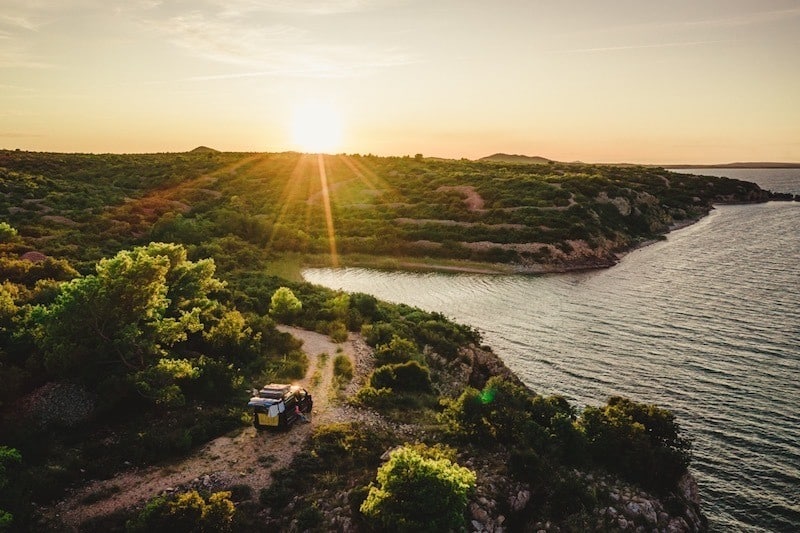 Lowriders Rental is a local rental company that rents mini campers based in Croatia. It is a 'baby' of 2 avid travelers and road – trip enthusiasts that are in love with Croatia and the rest of the Balkans and would like to share that love with others.
No matter what your personality is and the situation you are in, taking a road trip is always a good idea. It brings you back to basics and makes you reevaluate your position and where you are heading. It is a very inspirational way of traveling.
How Do You Feel About Travel And Tourism Given The Current Situation?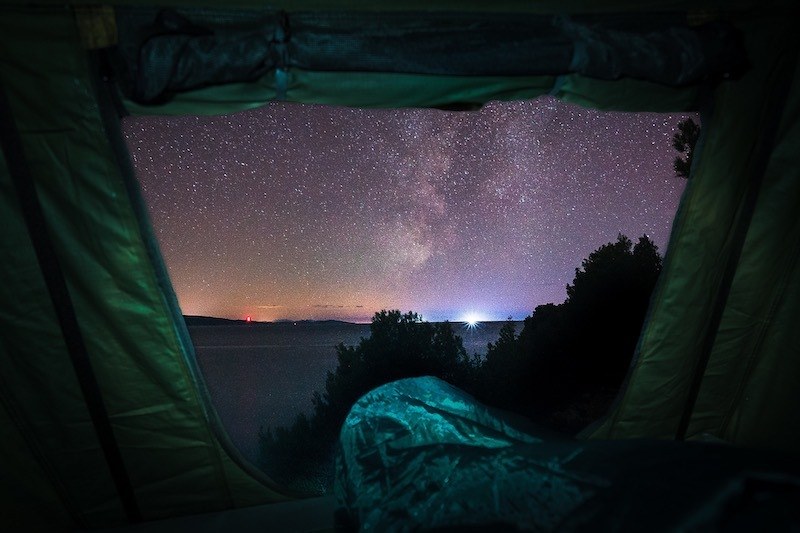 It is very hard to have a strict opinion about anything this moment since things are changing literally every day. It would be too optimistic to expect that we will live in a stable environment anytime soon. Therefore, it is very important to stay flexible and adapt as much as possible.
Life goes on, and we should be getting back to our routines and plans, but definitely implementing all appropriate measures.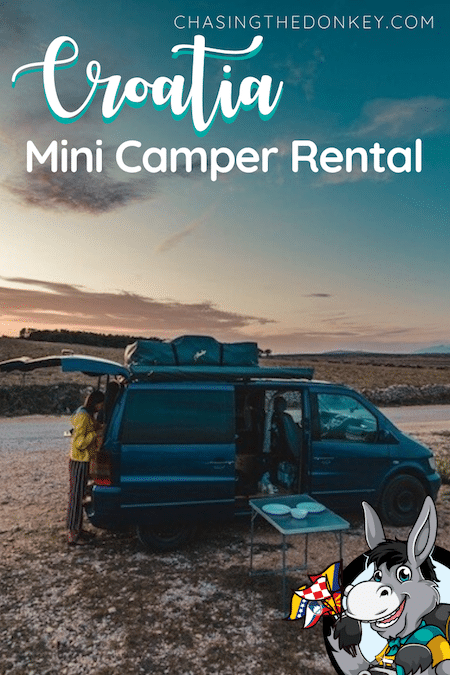 How Will Your Business Adapt To New Measures, Social-Distancing, Safety?
We are definitely taking this pandemic seriously. As much as we would like this season to be what we have expected it to be, we don't want to turn our engines on before we can do it in a safe manner following all the necessary procedures.
For us, it is not so difficult to adapt since we are interesting to people who like to be social-distanced anyway. That is one of the reasons they choose to travel in a camper van to avoid mass tourism as much as possible.
What Top 3 Routes Would You Suggest People Take To Escape The Crowds In Your Van?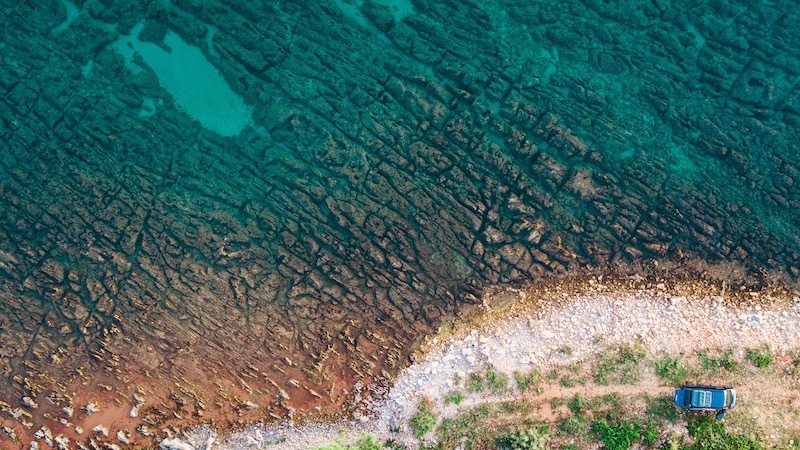 The beauty of traveling in a camper van is that you can always choose where you want to be, whenever that is. It gives you a unique feeling of 'back to nature' independence with many options just steps away.
A lot of our travelers just wander around until they find their perfect spot under the sun, and most of the time, they are away from crowds. They come back with this special aura, much 'grounded' then they were when they have arrived.
There are indefinite options to get intentionally lost in our beautiful country, and there are so many routes that it is almost impossible to choose the favorite one.
We are happy to provide a complete road trip itinerary once we get the idea of the people and their vibe. Sharing information on those hidden gems, spots, and places we like is something we are extremely passionate about.
That's the reason we are doing this. We want people to see how beautiful this country is. I am talking about beauty that never wears off, not even after years of traveling abroad. There is only one piece of advice I have, and that is – take your time. Don't do too much in too little time. This is your moment to slow down, unwind, and enjoy. That is what the holidays should be about.
What Do Guests Need To Know About Booking & Returning A Van?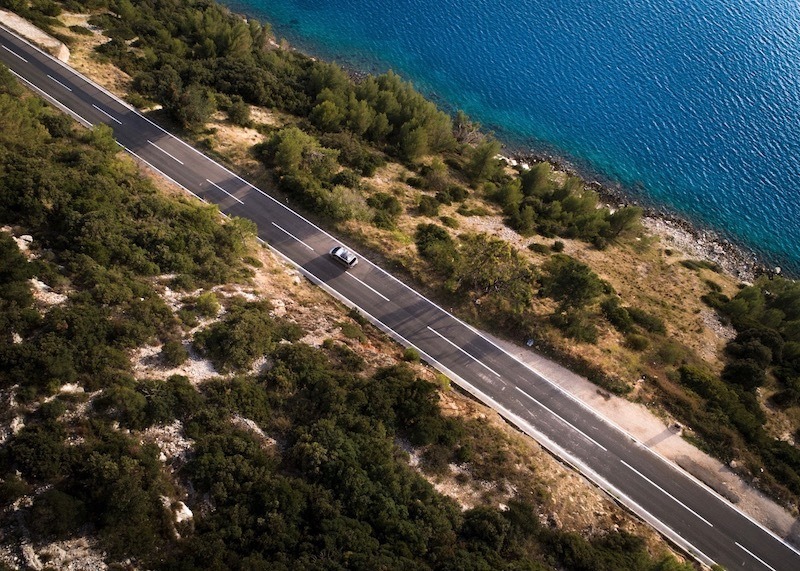 Our goal is to make policies and rules as straight forward and as clear as possible. It is very simple to book our camper van.
We offer a complete service by providing pick ups and drop offs in many convenient places, so our 'lowriders' don't have to think about anything but packing their bag and arriving at the destination where the real journey begins.
Or email info@lowridersrental.com
If you found this article useful, be sure to show it some love, share it with friends.
More Ways To Discover Croatia With Social-Distancing
Share