Some posts contain compensated links. Please read this disclaimer for more info.
Boat Trip From Split: Krka Waterfalls, Šibenik, Skradin, Trogir & Blue Lagoon
Wherever in the world you travel, taking a day on the water can be so much fun. And, in Croatia, a boat day trip is a big must!
Why?
Well, once you're on board, you can to relax and explore the coast of Croatia in a chilled out way. There is no stress about getting from A to B, parking or traffic and you usually have a helpful guide at your side, giving you all the low down on what you're seeing, and you can often pay less for an excursion than if you did it all independently.
What could be better?
If you're heading to the Split area this summer, there is one excursion you have to try. It's an all-day trip in which you'll be aboard a speedboat to check out the stunning Krka waterfalls, Šibenik, Skradin, Trogir, and staring in awe at Croatia's famous Blue Lagoon.
You'll get to meet lots of likeminded people, as the wind blows in your hair and the sun shines above.
A Fun Filled Day Out From Split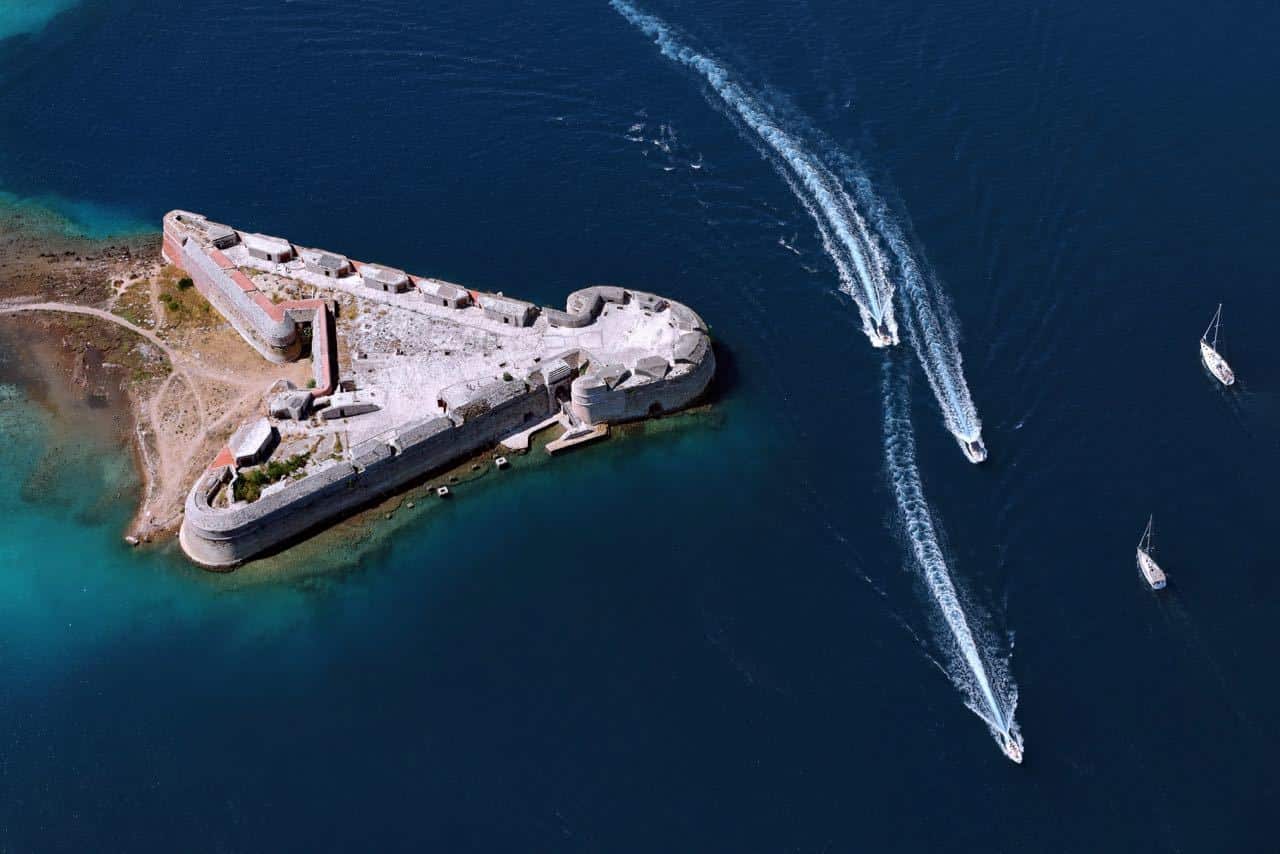 Daluma Travel has been running quality tours since 1990, but this unique addition to their program is a fantastic way to spend a day in Split.
Tours run every Monday and Wednesday, but, you'll need to get up early to make the most of your day, with the tour setting off at around 7.30am from Split.
You can easily grab a coffee as you enjoy the first part of the day, which is to the town of Šibenik. Here you'll get an hour to wander around and explore the city. You'll also get a guided tour of the main sights, and this ancient city is a perfect place for another morning coffee!
Next up, you're on your way to one of the most beautiful sights you'll ever lay your eyes on – Krka Waterfalls. National Park Krka, is hugely popular and is visited by more than a million people every year.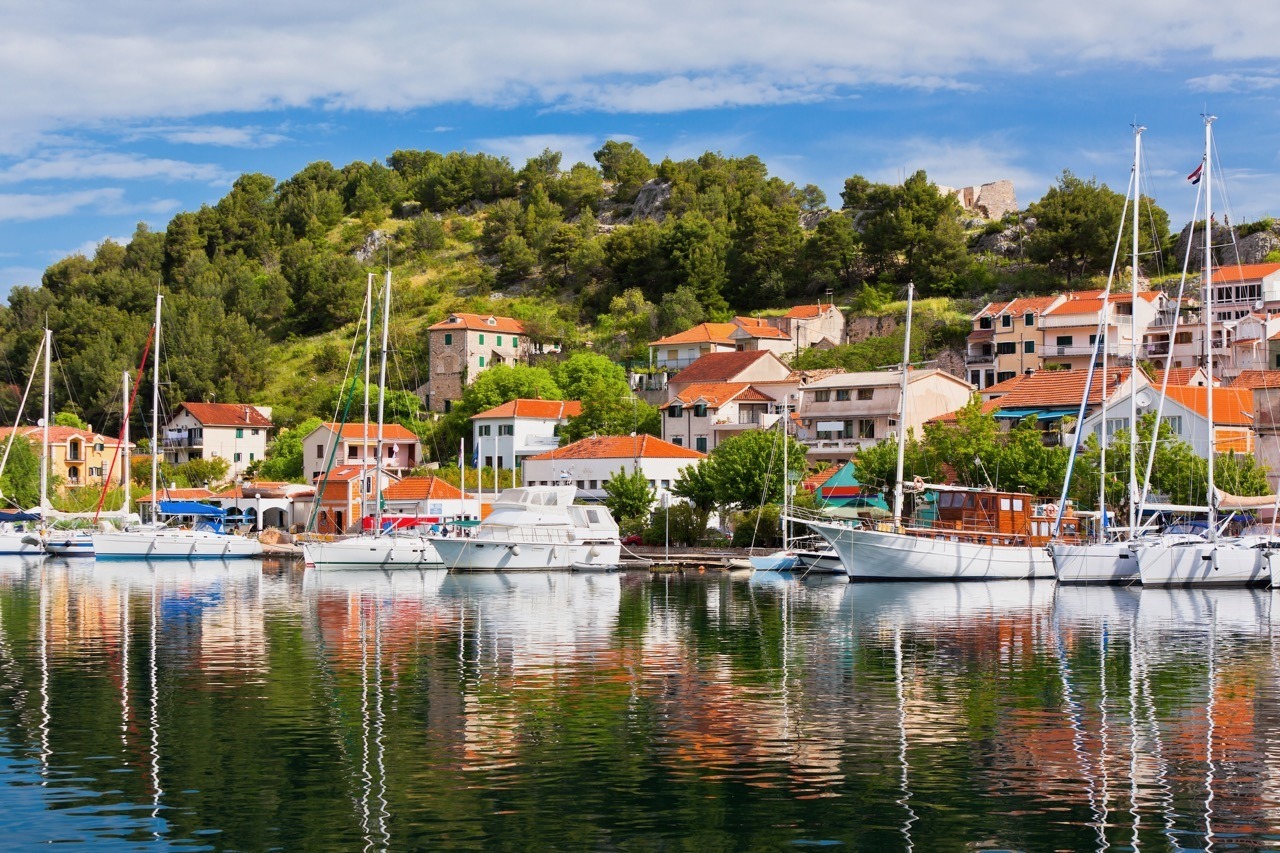 You'll be able to spot endemic flora and fauna as you head into the park, and of course, enjoy the stunning Krka waterfalls in all their thundering glory, specifically Skradinski Buk, the longest of them all. Oh, and if you love lavender, National Park Krka is home to the second largest density in the continent – can you imagine the wonderful smell in the air?
You'll get plenty of free time to relax here, with swimming under the waterfalls allowed (unlike Plitvice Lakes), also included here is lunch.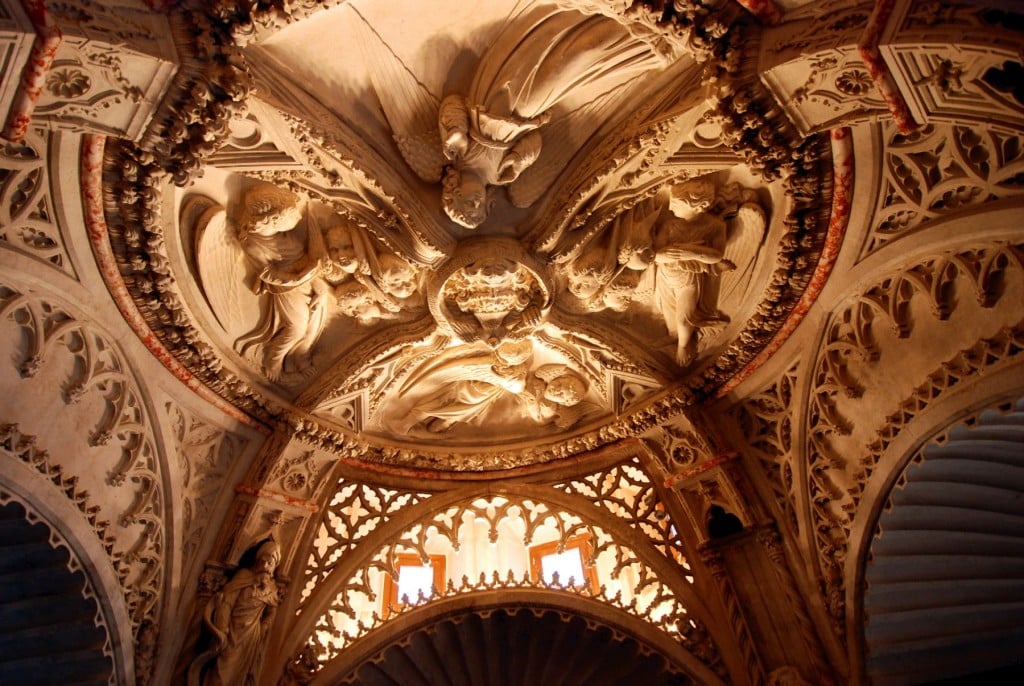 You'll have free time to explore this natural wonderland, then just after 2 pm you'll be on your way for another boat ride, this time a slower version, along the beautiful and glittering Dalmatian coastline.
There are more than a few Insta-worthy snaps to take along this route. Did you know that there are 1244 islands, islets, cliffs and reefs to discover on the coast of Croatia? It's true! One of the most famous spots is the Blue Lagoon, and this is the ideal place to unwind and swim, and even snorkel!
Before you make your way back to Split where you started, you'll stop by the UNESCO-Listed city of Trogir. Here, you will enjoy an hour of free time to explore – and then it's back on the boat to Split around 6 pm.
So Much To See In Just A Day!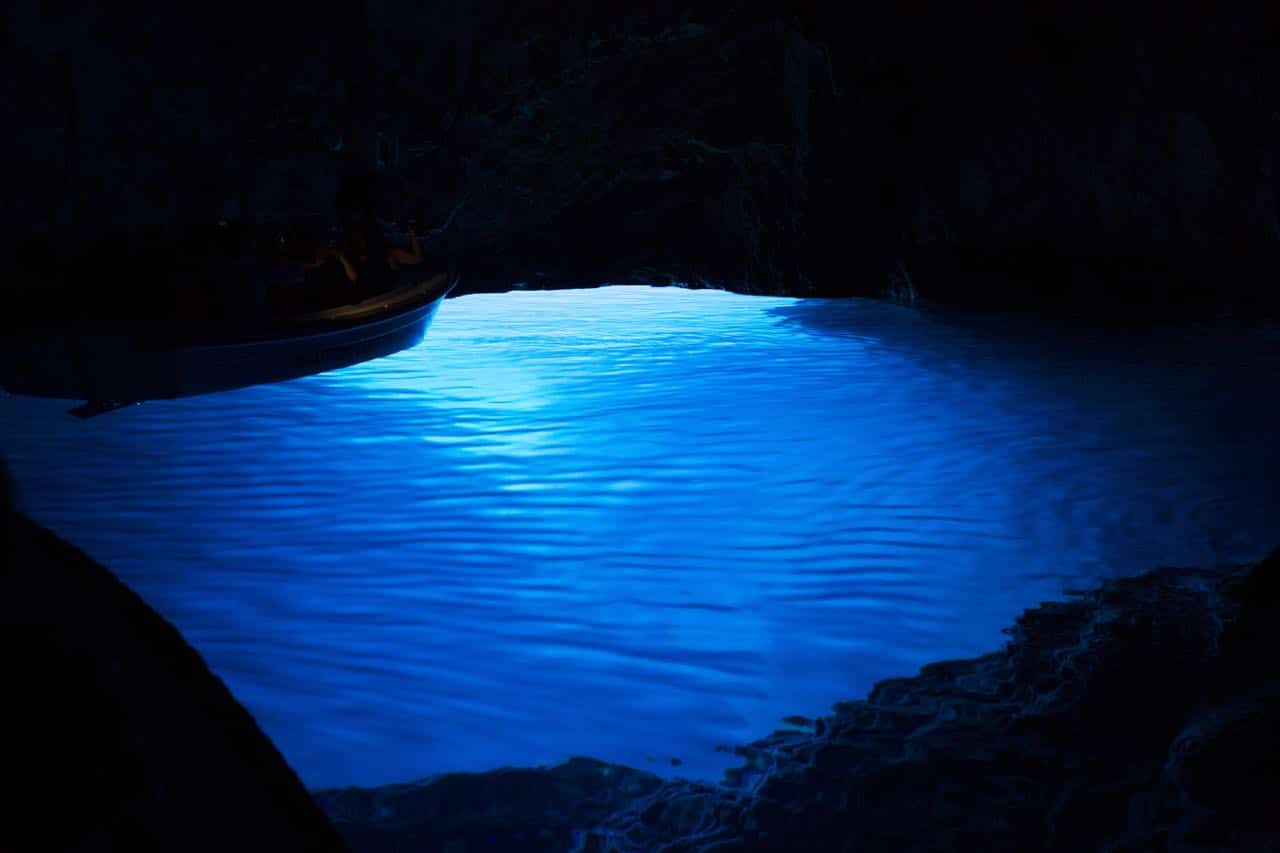 The fact that you can pack so much into one day makes this trip great value for money – and let's face it there is no way you'd be able to arrange that type of trip on your own for less just 80 Euros per person.
If you like the sound of this boat trip from Split (and, we know you do), the guys can also be contacted using the below options:
Book Or Find More Info Here
Ph: Mobile 24/7: +385919101602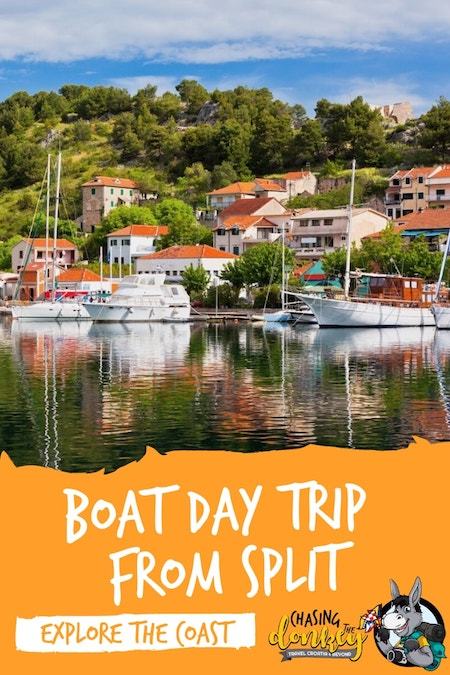 More Croatia Travel Blogs You Might Like
Share