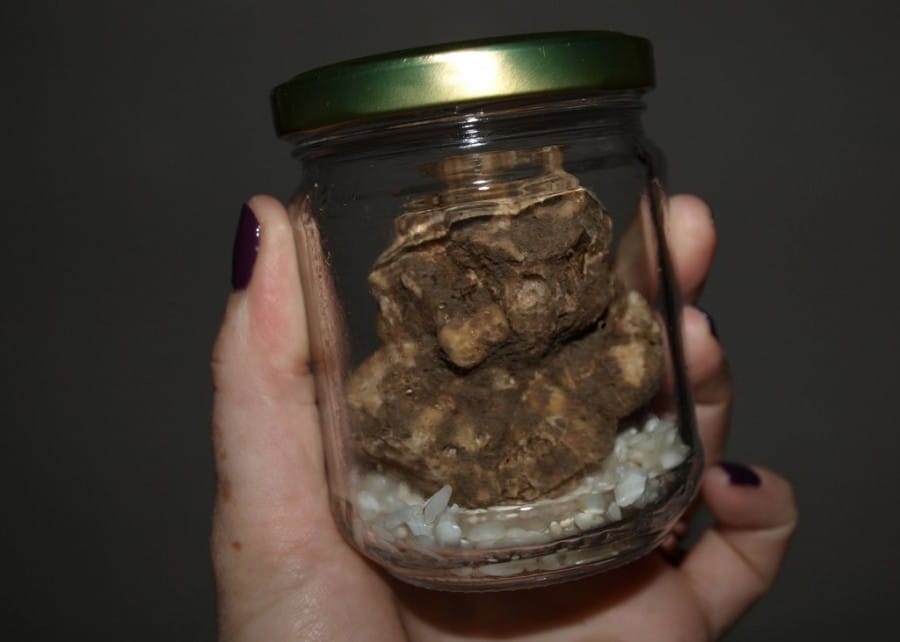 S was for Sailing

T is for…. Truffles..
We love truffles.The stinky kind, not the chocolate kind. Okay we love the chocolate kind too, but it's the stinky kind that I am referring to.
A truffle is a very expensive type of fungus, which are found nestled close to trees in just a few places around the world. The scent and taste of a truffle is very unique. Some say they smell like dirty old socks, and they are kind of right. One thing for sure is that when you first get a whiff of the pungent truffle aroma you will never forget it.
Truffles are extremely rare and can only be collected for a couple of months each year. Put together something unique and rare and you have a highly valuable product. So valuable in fact, that the price was 1400 Euro a kilo the day we purchased the delightful fungi at the Buzet Truffle Festival in Istria. And that's with buying it directly from the guy who forages for them, so no middle men jacking up the prices.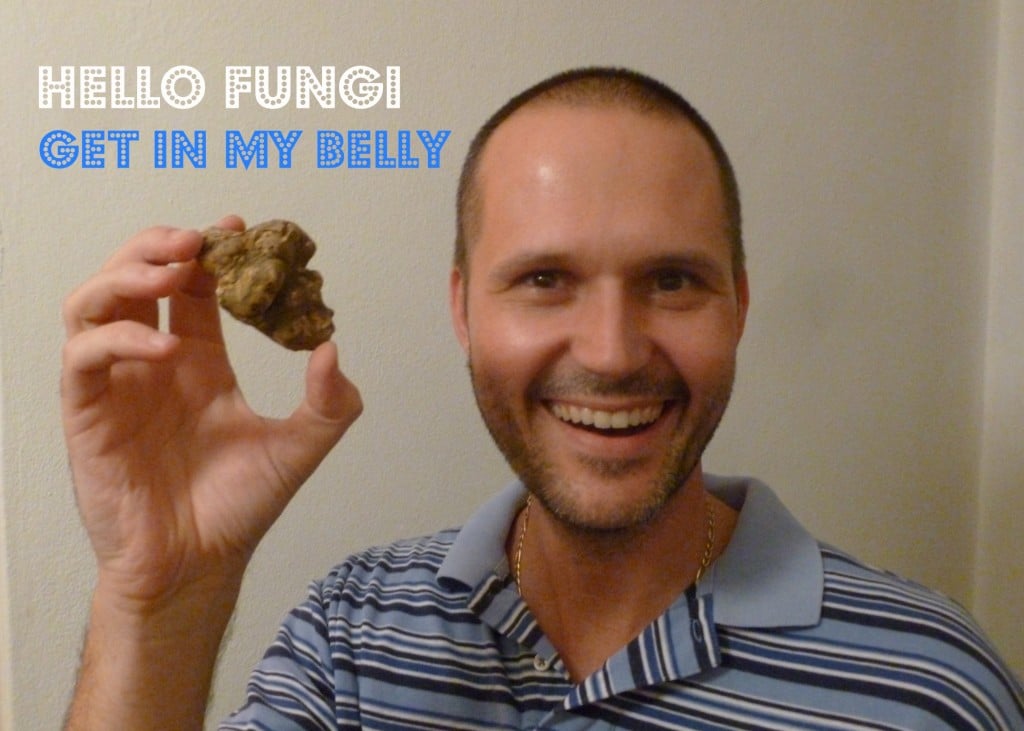 Buzet in Istria is known as the City of Truffles, with many claiming that the Istrian white truffle is equally as great as that of the well known white truffles of Alba, Italy. Buzet have an annual truffle fair each November, and we highly recommend attending it's a great weekend.
We've had both the Istrian and Umbrian truffle and can't tell the difference. So you'll have to be the judge on that for yourself.
There are a number of different truffle infused products that also have that unique aroma. Our favourites are cheese, salami, oil, and pasta. Adding a few drop of truffle oil onto a mushroom risotto is a great way to try and trick yourself about the real deal.
In my opinion the ultimate way to enjoy a truffle is to shave it over pasta. A simply made pasta like this one, made with an Istrian fuži with a creamy sauce.
Have you eaten white truffles or are they on your foody bucket list?