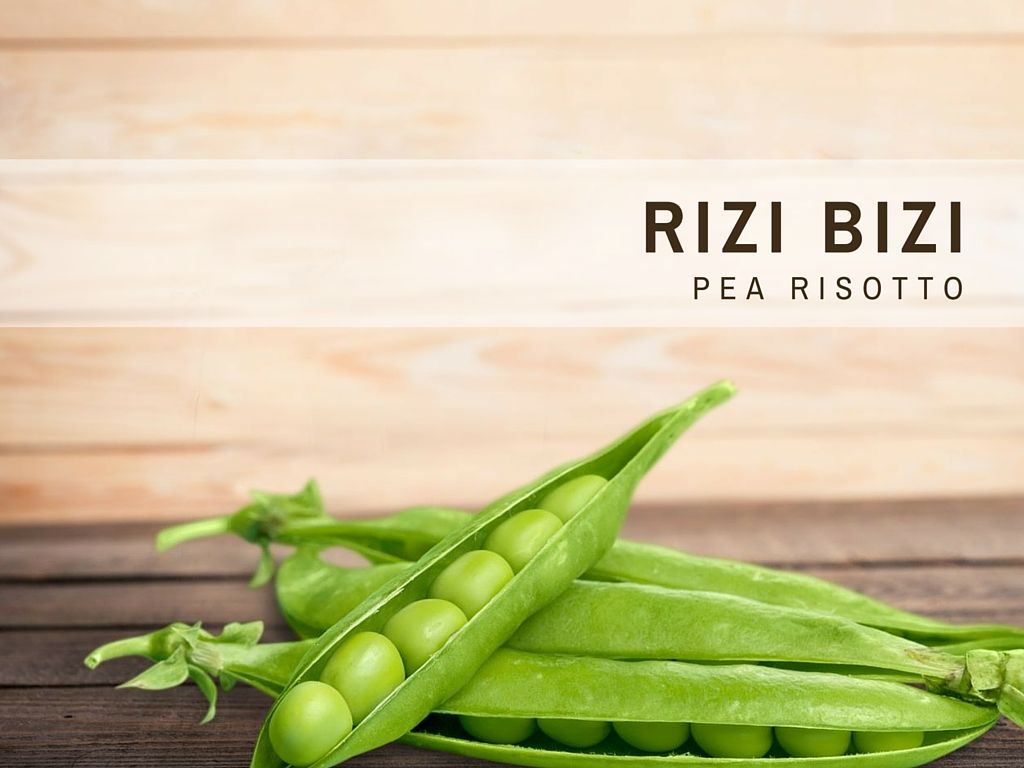 What You'll Find On This Page
Croatian Recipes: Rice and Peas {Rizi Bizi}
We are well and truly into spring now and yesterday I harvested my first batch of peas! I don't know how many of you have eaten peas fresh from the garden, but the difference to frozen peas is HUGE. The next question was what to do with our lovely peas.
Rizi Bizi of course.
This is a classic Croatian side dish commonly served with roasted meat. Growing up my dear mama made this all the time and as kids we loved it. These days I make my own version which is a risotto style Rizi Bizi, which I think is better than the original. Sorry Mama! Here is my recipe for Rizi Bizi – I hope you like it!
Ingredients – Rice and Peas
Serves 6
2 liters chicken stock – make sure its quality stock as the success of this dish hinges on this.
400g arborio or carnaroli rice
1 large onion – diced
1 garlic clove – diced
1 carrot – diced
Olive Oil
100g grated Parmesan cheese
60g Butter
100ml dry white wine
200g fresh peas, if they aren't available, frozen are acceptible.
5 rashers of pancetta – diced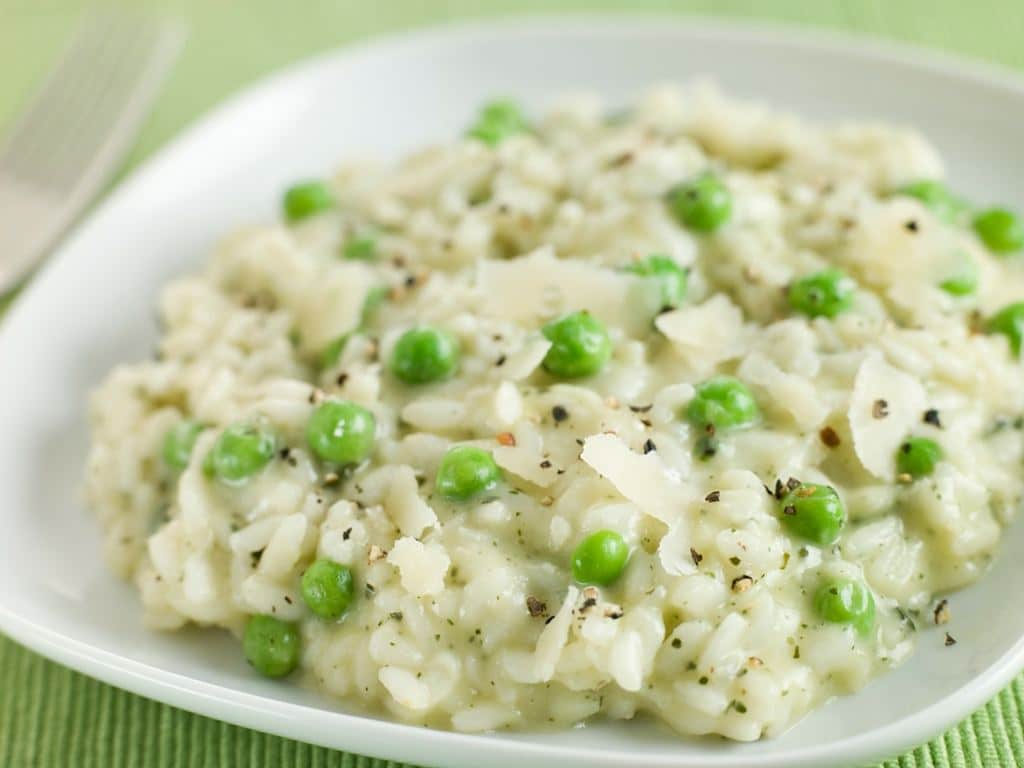 Method – Rice and Peas
Make sure your chicken stock is hot and ready to use.
Heat a pan to low to medium heat and put the olive oil, onion, garlic, carrot and pancetta and cook slowly. You don't want them to fry but remain translucent.
When everything has softened, add the rice. Mix it and ensure it get coated in the oil and continue to mix for 30 seconds or so.
Add the wine and stir until the alcohol evaporates.
Now add a couple of ladles of stock and stir the rice. You'll also need to add salt at this point, however, check how salty you stock is first and make a judgment call on how much salt is required. As the stock get absorbed by the rice, continue to add ladles of stock while stirring the rice. This entire process should take around 15 minutes, however, check the instruction on the packaging of the rice to be sure.
When your about 5 minutes from being done add the peas to the rice.
When the rice is done remove it from the heat and add the butter and parmesan and stir it in and then place the lid on the pan and allow it to sit for a couple of minutes.
Ladle the Rizi Bizi into a plate and add a little-cracked pepper and garnish with parsley.