Privacy & disclaimers →
Best Of The Balkans – Hidden Gems You Won't Want To Miss
The Balkan countries occupy a distinct and large part of southeastern Europe, also known as the Balkan Peninsula. The region takes its name from the Balkan Mountains extending between Serbia and Bulgaria's border to the Black Sea.
The region comprises many countries and many, many more hidden gems. Here are some of the best places to visit in the Balkans to get started.
Varaždin – Croatia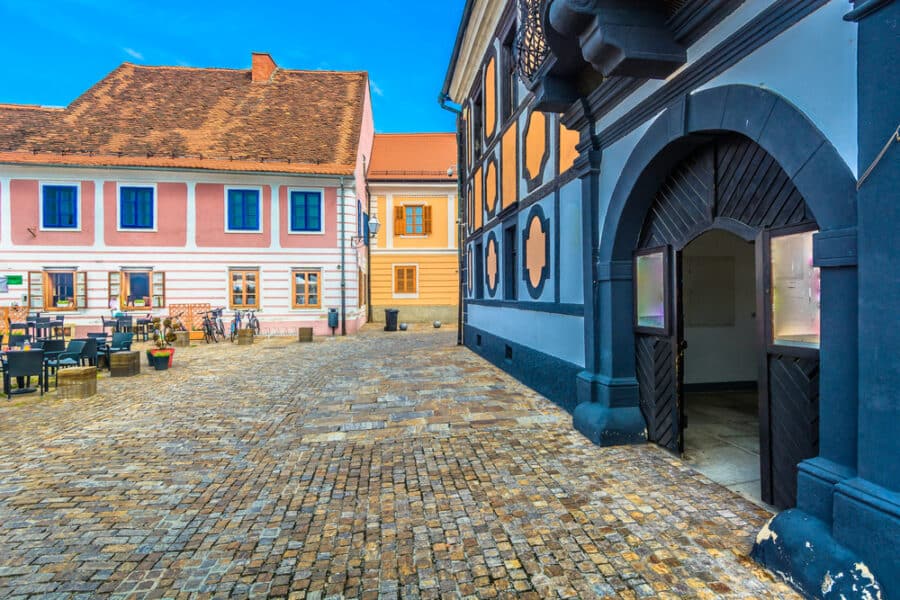 When visiting Croatia, you should try to move around as much as possible. For sure, the tourist resorts are fantastic and will more than meet your needs, but the inland regions are something special. Here you can get a real taste of authentic Croatia and feel like you've traveled back in time.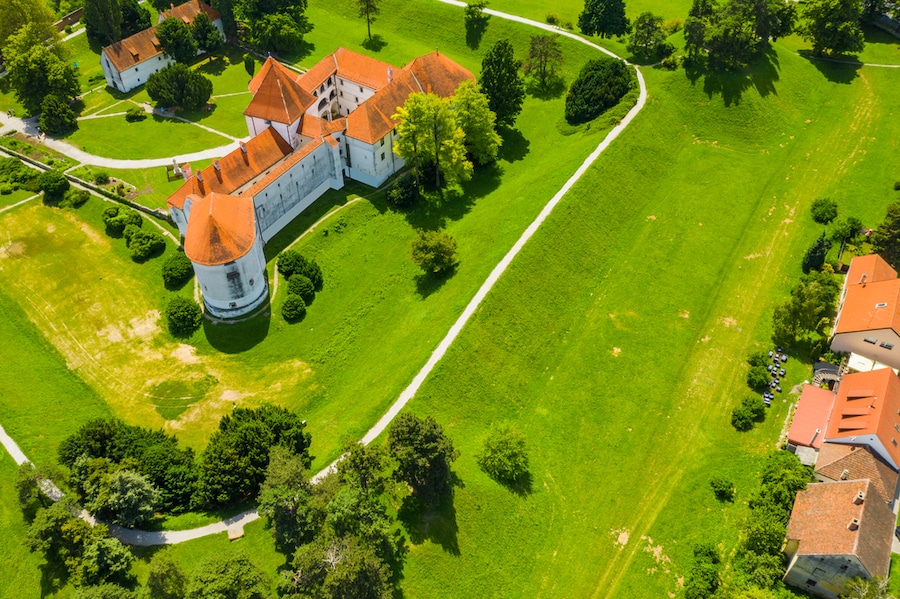 A short distance away from Zagreb, easily doable by day trip, is a beautiful city called Varaždin. Put this on your visit list!
Packed with beautiful baroque-style architecture, culture, and plenty of history, you'll love walking around the cobbled streets and finding hidden gems to explore. There is also delicious cuisine to try too.
Xanthi – Greece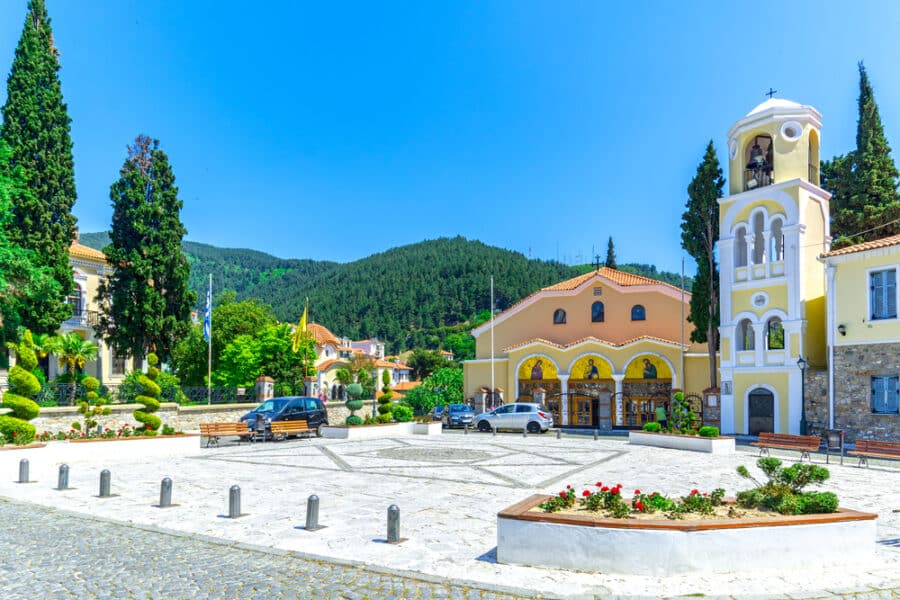 Usually described as a city with a thousand colors, Xanthi is another amazing Greek city entirely off the beaten track.
Xanthi is in the region of Thrace, on the commercial crossroad between Europe and Asia; it has always been a place of cultural exchange where different civilizations have left an ever-lasting imprint and an original multicultural vibe that is even more visible during the famous carnival that Xanthi hosts year after year.
The old town of Xanthi is rich in art and architectural landmarks, a sort of museum in the open full of cultural diversity. Churches, mosques, synagogues, open markets, museums, squares, everything blends and reflects a city's exciting past with an intriguingly cosmopolitan atmosphere.
TRAVEL COMPANIES WE USE AND TRUST
Pejë /Peja – Kosovo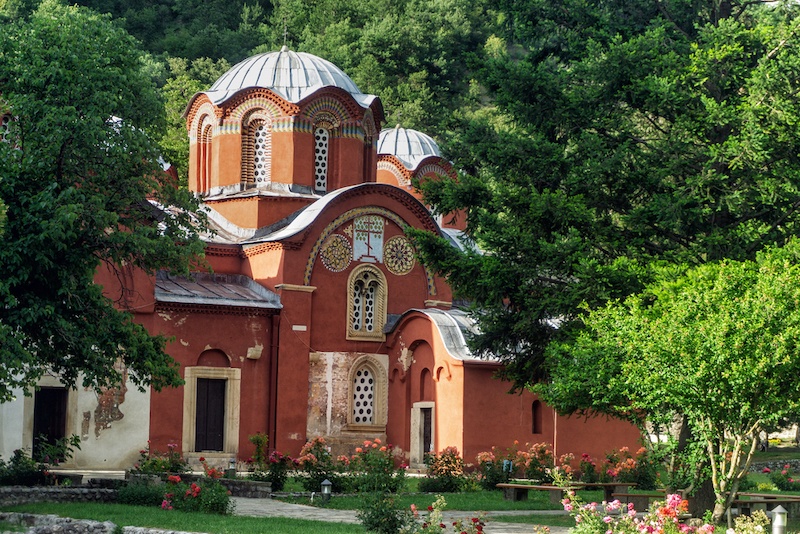 This small city has less than 50000 inhabitants and is part of Kosovo's greater Peć district, close to the borders of both Montenegro and Albania.
All cities are within 2 hours of each other and accessible by regular and straightforward bus routes. The most well-known are the quirky capital Pristina and the cultural hub of Prizren. Peja is one of Kosovo's 'three Ps,' often suggested as a recommended route through Kosovo.
Although there isn't much to do in Peja compared to its larger European counterparts on the surface, it has some incredibly distinctive historical sites of its own, and the surrounding scenery is not to be missed. In fact, Peja is the perfect gateway for hiking the formidable Accursed Mountains or visiting the nearby Rugova Canyon. The mountain ranges here are breathtaking, and the waterfalls are amongst the least visited in Europe. Except for the locals, of course, who will surely give you some great tips during your stay.
Gjirokaster – Albania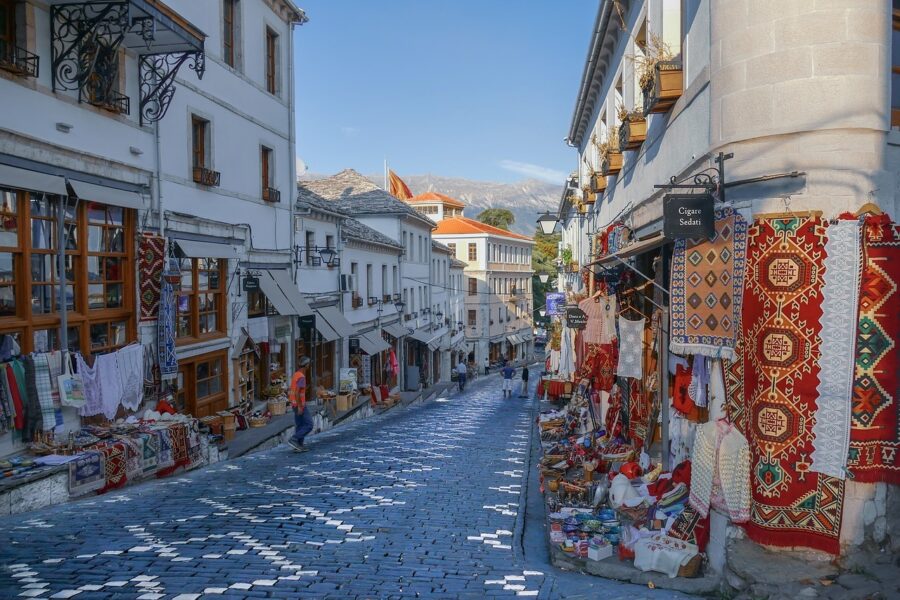 Gjirokastra, also known as Gjirokaster of the "City of Stone," is a town in south Albania scrunched up in the Drino River Valley between the Drino River and the Gjere Mountains. It is a rare former Ottoman town, well-preserved in its former glory.
That is because former communist leader Enver Hoxha's hometown ensured the town stayed in exceptional shape throughout his reign.
There are about 25,000 people who call Gjirokastër home, which is nearly as many tourists as it sees annually. One of the country's oldest towns settled over 2,500 years ago, and this is one of those must-see places in Albania. It is nothing short of good fortune that this town is still the sight it is today and, without a doubt, one of the best tourist places in Albania.
Konya – Turkey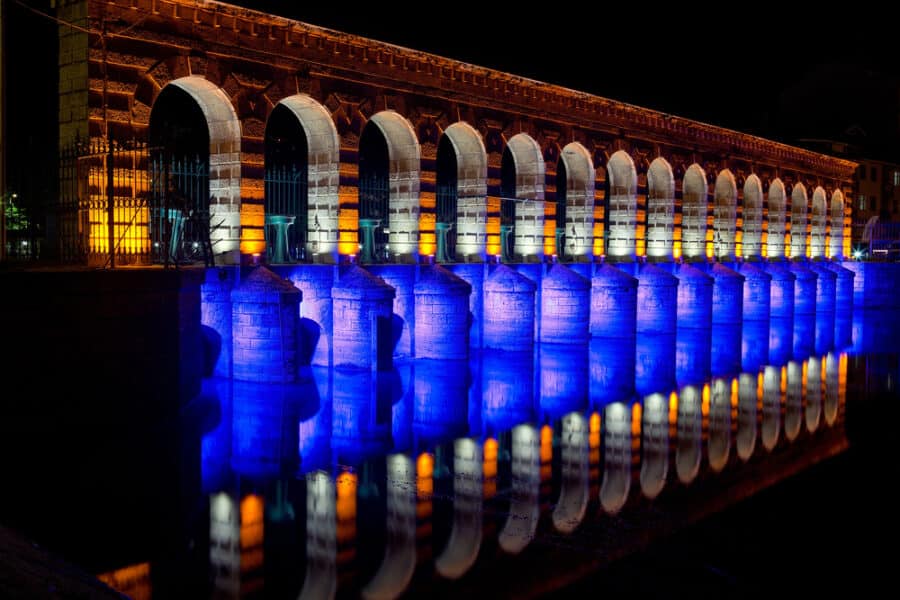 Konya is located in Central Anatolia and somewhat off the beaten track for many tourists. However, that doesn't mean it's not an excellent spot to head to, and it's also a common drop-off point for people visiting nearby Cappadocia.
Konya is perhaps most famous for being the former home of Rumi, the Persian poet, and you'll also find the Mausoleum of Rumi in Konya. While Konya is one of the most conservative towns in Turkey compared to other tourist spots in Turkey, such as Izmir and Istanbul, that means you'll get to see authentic traditions here, and that's what travel to the Balkans is all about.
NO
Novi Sad- Serbia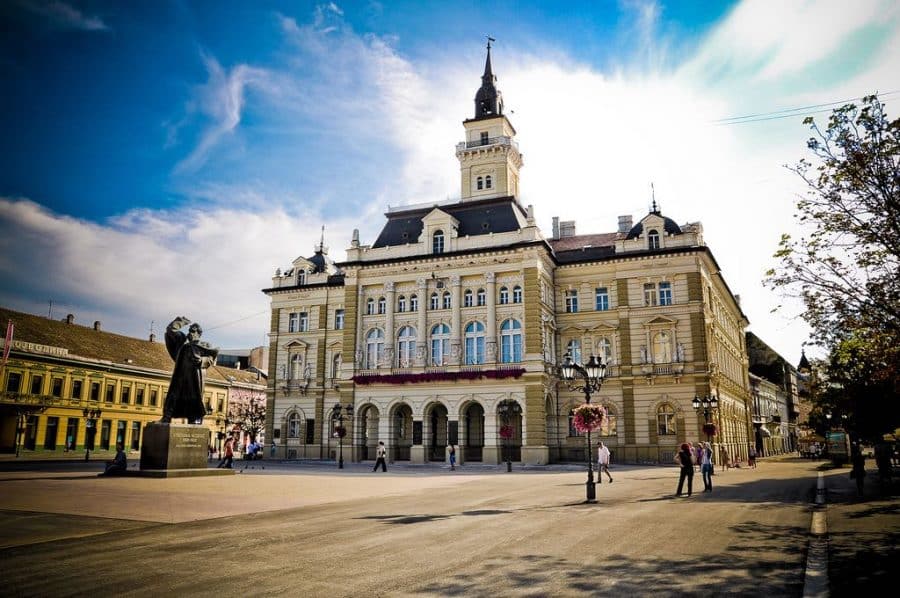 Serbia's second-largest city, Novi Sad, lies near Fruška Gora National Park and is one of the country's most livable cities. This is where you'll find welcoming city parks, a thriving music scene, great art galleries, charming outdoor cafes, and busy bars. Architecture lovers will also appreciate this historic city boasting Serbian and Hungarian architecture.
Additionally, Novi Sad hosts the famous EXIT Festival each year. This is one of southeastern Europe's biggest music festivals, attracting thousands of party-goers from all over the continent.
Village Of Počitelj – Bosnia-Hercegovina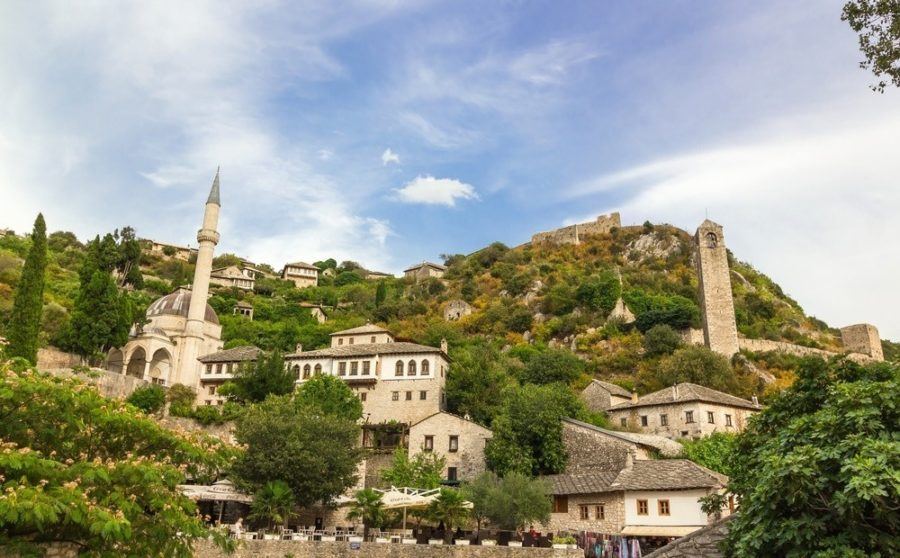 Sometimes called the "Pearl of Herzegovina," the ancient village of Počitelj is a classic stopping point en route from Dubrovnik to Mostar. It lies just north of the border with Croatia, about a 30-minute drive south of Mostar.
Located on the left bank of the Neretva River—which, by the way, also flows through the heart of Mostar and right underneath the Stari Most—, Počitelj sits in a natural amphitheater and used to be a strategically important town. This is still evident because of the still-present fortified stone walls and a fortress. Other landmarks include an old mosque and a bell tower that offers astounding panoramic views.
This historic town thrived from the 16th to the 18th centuries. Its evolution happened over two distinct periods—the medieval and Ottoman periods. Currently, Počitelj is on the Tentative List of UNESCO, being considered for inclusion in the World Heritage Site list.
Struga – North Macedonia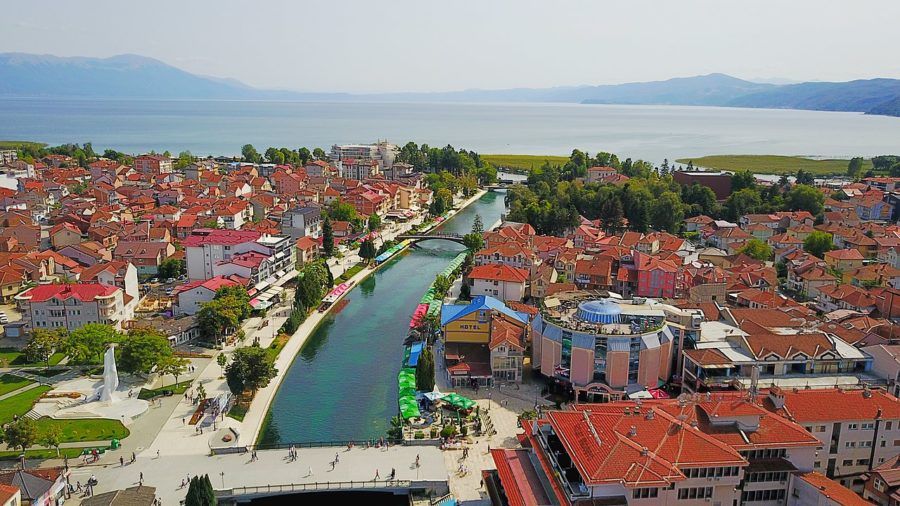 Tucked in that same southwest corner of the country, bordering beautiful Lake Ohrid, is a village that is every bit as beautiful as the larger city down the road, but a bit quieter, especially during the summer months.
Struga prides itself on its low-key atmosphere when compared to Ohrid. While Ohrid was once the capital of culture in Macedonia, Struga never received a title like that and has remained in the shadows.
This town is split in two by the Black Drin River, which gives the entire town a riverside vibe similar to Venice's. With that being said, the architecture is entirely different from Italy's canals. However, the atmosphere is quite similar with one striking difference: the people of Macedonia aren't out to take your money; they want you to enjoy their town/ country.
With numerous cafes and restaurants that seat people outside with unparalleled views along the riverfront, it will be hard for you not to enjoy and romanticize every evening in Struga.
Maramures – Romania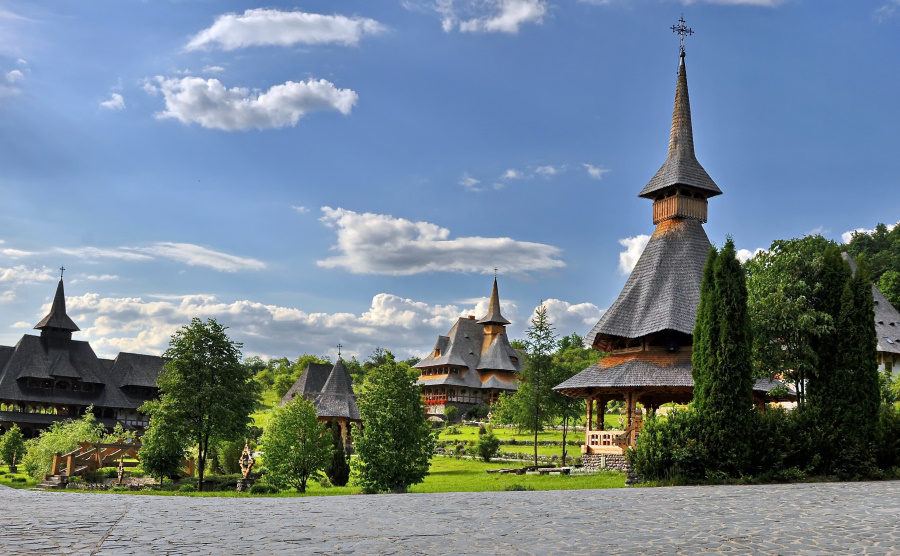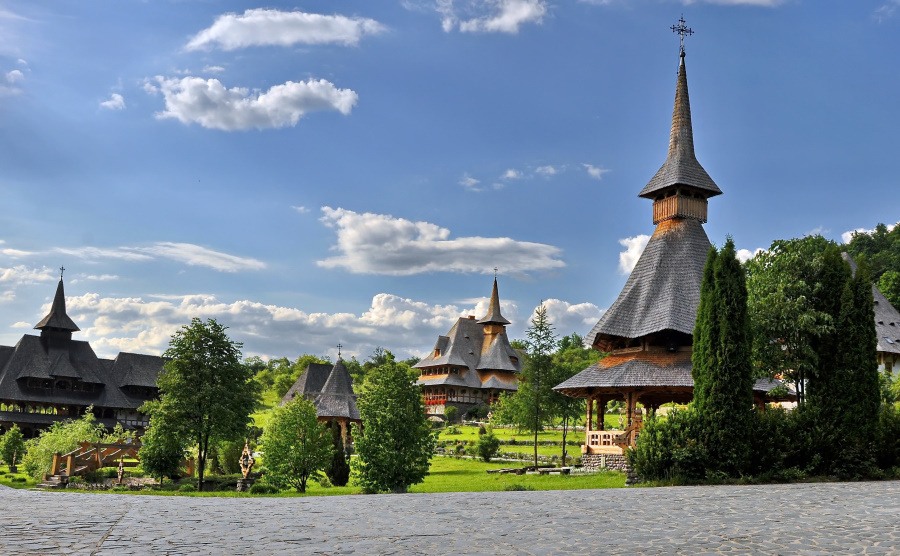 The best thing to do in Maramures is to relax. Enjoy the quiet life here, the nature charging your batteries, and the good, natural food. There are not many corners around Europe so well preserved, which is something Maramures can take pride in.
Besides relaxing, there are other things to do here and places to visit to have a full experience. One of the most popular things to do there is to visit the wooden churches.
Plovdiv – Bulgaria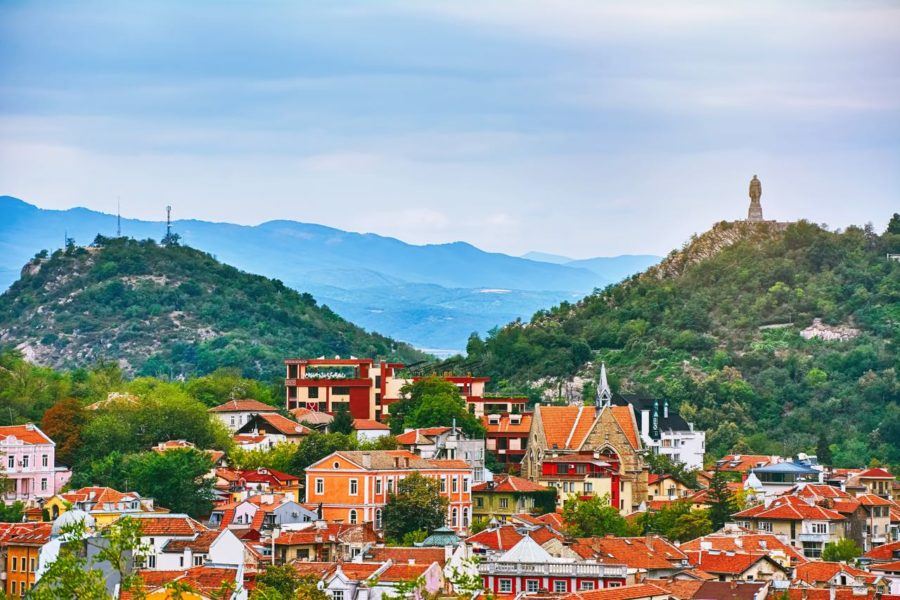 The 2019 European Capital of Culture and second-largest city in Bulgaria, Plovdiv, is one of the country's top tourist destinations and the eastern Balkans.
Plovdiv has many things to do, primarily thanks to its long history and rich cultural heritage.
Spread across seven hills in a fertile region in south-central Bulgaria, the area that now makes up Plovdiv has been inhabited for no less than 8,000 years.
The first Neolithic settlements discovered here date back to 6,000 BC. Since Plovdiv still exists, it's often regarded as one of the world's oldest still-inhabited cities. While there's some debate among scientists about that, it's unquestionably one of the oldest cities in Europe.
Over the millennia, the city—known in Antiquity as Philippopolis—has been occupied by Thracians, Greeks, Romans, Huns, Bulgars, Slavs, western Crusaders, and Ottomans, among other peoples.
As such, it now has an exceptional wealth of historic architecture, is a center of arts and crafts, and has its fair share of excellent museums.
Budva – Montenegro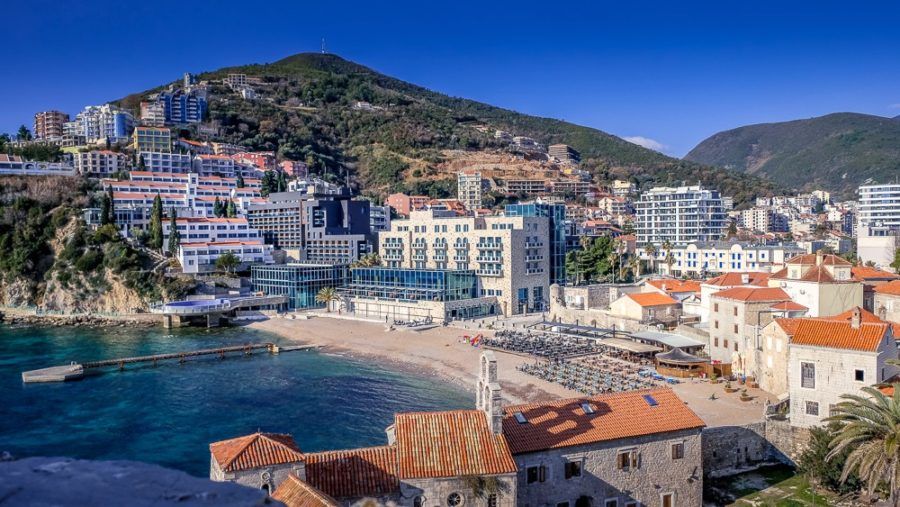 Budva, set in the middle of the shimmering Adriatic Sea coast in Montenegro, is the center of tourism in this small Balkan country. Filled with restaurants, bars, clubs, and shops, there are many things to do in Budva. After all, this is Montenegro's most popular destination for beach holidays, and it's home to some of our favorite luxury hotels in the country!
Located on a peninsula that juts out into the Adriatic's azure waters, Budva, with its fortified city walls and long, rich history, is historically one of the most important towns on the coast of the Balkans. Besides the peninsula, the local geography also features several islands and a bay.
The coast around Budva is no less than 21 kilometers (13 miles) long and has 17 beautiful beaches. The combination of this many beaches and a downright superb climate is why this is Montenegro's tourism epicenter.
The town enjoys a typical Mediterranean climate. With warm to hot summers and mild, comfortable winters, as well as no fewer than 230 days of sunshine, Budva is the perfect destination for a beach vacation.
Rogla – Slovenia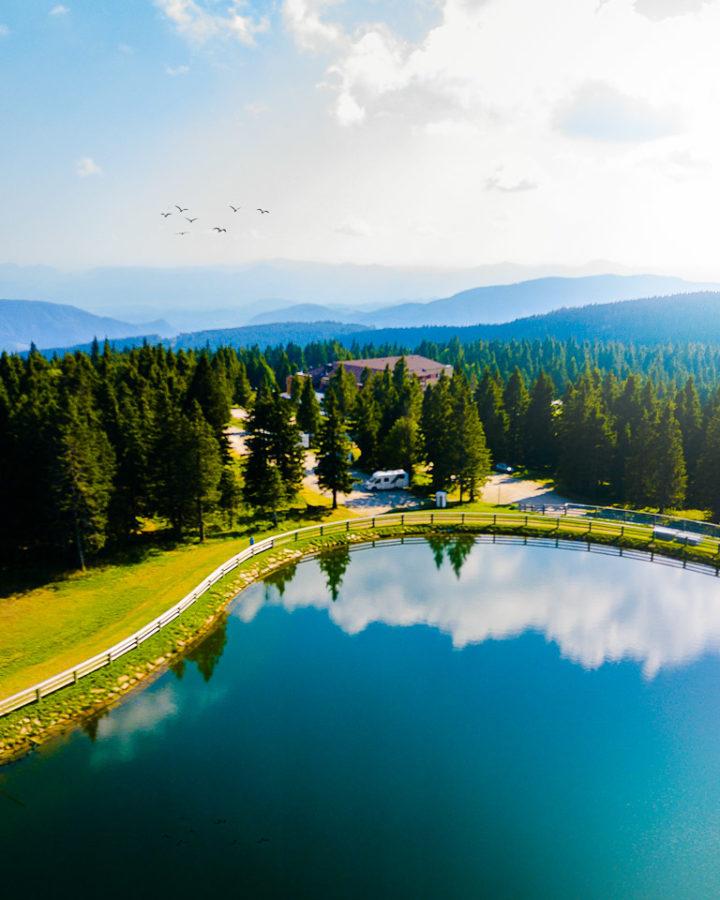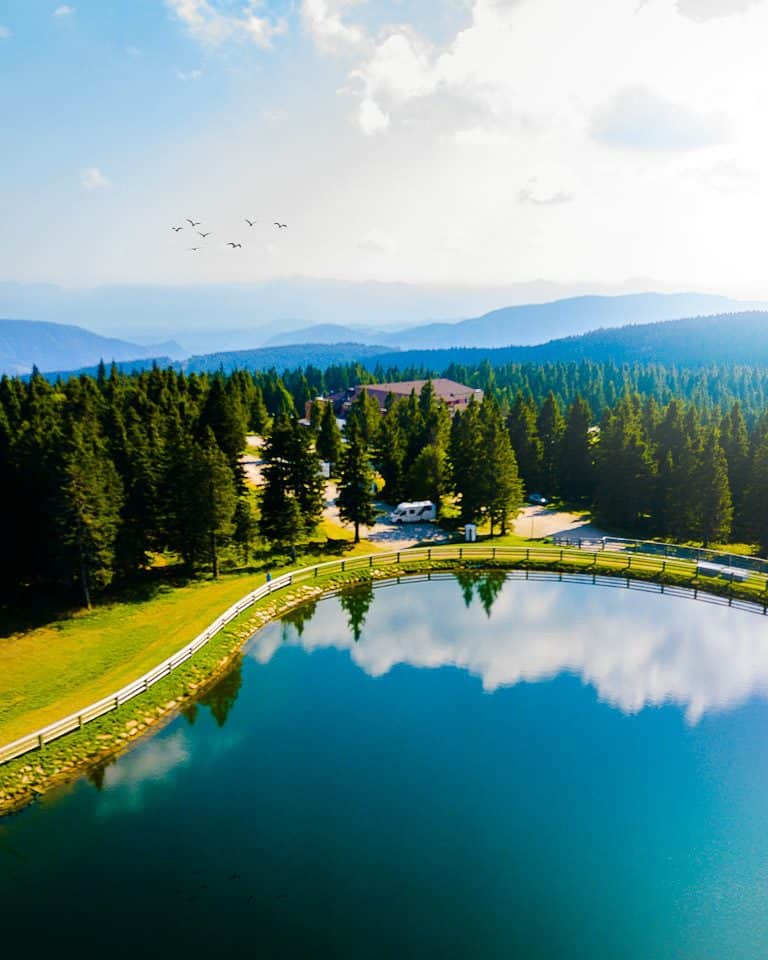 Rogla is a small municipality in
Slovenia
, primarily famous for the Rogla Ski Resort. But there is so much more to do in Rogla than just skiing!
The Rogla Ski Resort is one of Slovenia's most visited
ski
resorts and offers many activities. Some skiing-related activities can only be
done during winter,
but many other activities can be done all year round.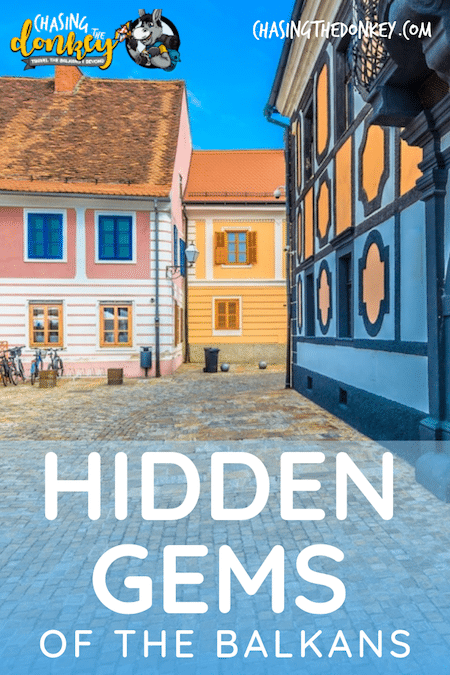 So tell us, which of these do you think are the best of the Balkans.