Some posts contain compensated links. Please read this disclaimer for more info.
Beach Vacation Packing Tips With a Toddler
Packing for a family vacation can be daunting, and ever more scary is knowing what to bring on vacation when you have a toddler in tow – they always seem to need something you forgot to pack. We've found that our best family vacations have always been when we have planned what we need to bring along with us. We live right by the beach and often go with our son, so, we've listed the travel essentials you need for a fun day at the beach with your little one.
And, if you're thinking of coming to Croatia, here are some family vacation ideas that include activities for kids.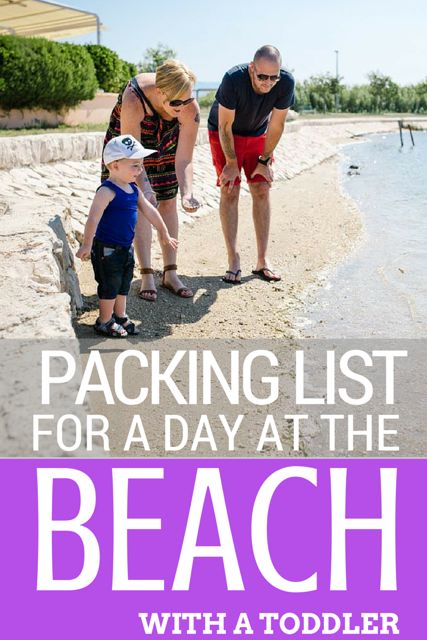 Vacation Packing List
Children's Bathing Suits
Yes, suits, pack a spare. You never know what little mishap will occur. I love these sun safe suits which start at just $20
. There are so many sun safe bathing suits now – and many have fun, colorful patterns, and styles.
Nelson Duck Sunsafe Swimsuit Vivo-biniya Kid Girl's Two-piece Set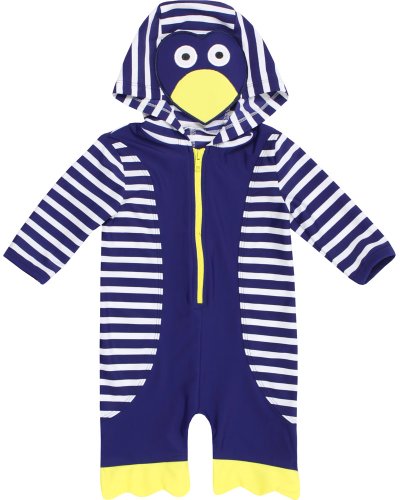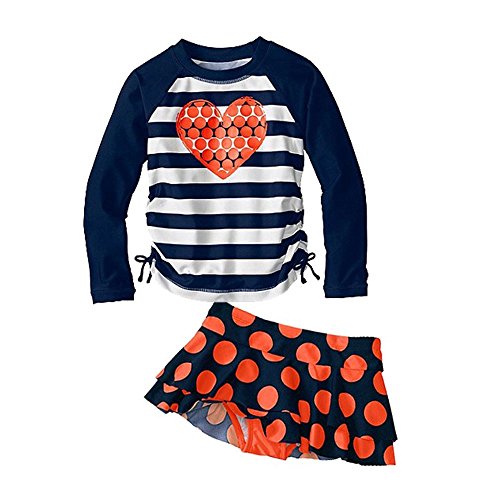 Other great options include:
Speedo Girls UV Flotation Suit Begin to Swim
grUVywear UV Protective (UPF 50+) Boys Navy Swim Shirt Rashguard
Price Disclaimer
Kids Beach Hats
Find a beach hat with a very with a wide brim. No one wants a little sun burnt face while on your summer vacation.
Take a peek at these kids beach hats that are both unisex & reversible.
N'Ice Caps Unisex Kids Reversible And Adjustable Cotton Twill Aussie Hat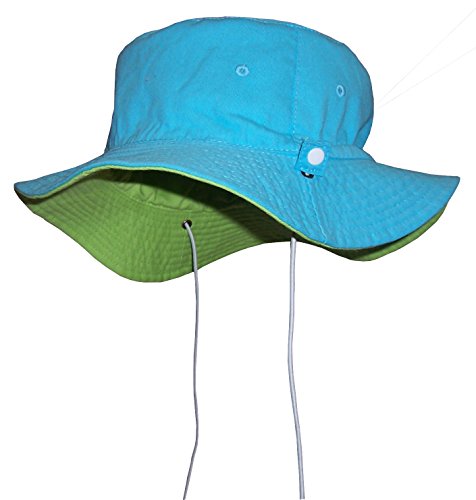 N'Ice Caps Unisex Kids Reversible – Red/Khaki)
N'Ice Caps Baby Unisex Reversible – Light Blue/White)
Two Kids Beach Towels
You'll want one that can be used to lay on and another to dry off. Or if one gets too wet. I love beach towels that come with little bags, perfect for little hands to carry!
Kids Beach Towel Sets
Peppa Pig 2 Piece Bath Set/Bath Towel and Wash Cloth
Disney Minnie Mouse Beach Towel and Tote Set
Disney Frozen Anna & Elsa Beach Towel and Tote Set
Disney Star Wars Darth Vader Beach Towel and Tote Bag 2 Piece Set
Disney's Minnie Mouse 2-pc. Beach Towel & Tote Set
Kids Beach Shoes
If you are in Croatia on your family vacation where most of the beaches are pebbles or rocks, then these are a must. They are also helpful if the sand is too hot. Get beach shoes that have a solid rubber sole like this.
Starbay – Adjustable Heel Aqua Shoe
Children's Aqua Shoe
Price:$7.99
Beach Shoes with Velcro closure
Baby Infant Swim Shoes
List Price:$9.99
Toddler's Adjustable Elastic Heel
Children's Sun cream
If you're not sure, ask your pharmacist to help recommend a good sun cream. We've tried a many a sun cream over the years, and prefer the thick gooey ones.
Babyganics Mineral have one that is SPF 50.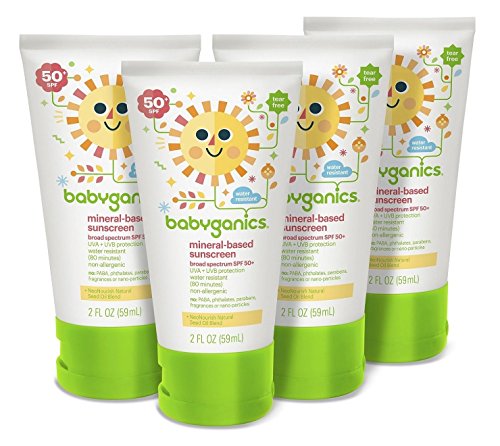 Others to look at:
BEBEGANIC Baby Skin Soft Suncream – Broad-Spectrum UVA/UVB Protection
Sunsense Toddler Milk Sunscreen SPF50 125ml by SunSense
Snacks
There is something about a day at the beach that makes little people (and big ones) famished. Try cutting up fresh fruit, fruit or vegetable pouches, crackers and granola bars.
Children's Sunglasses
Be sure to buy the kind that provides REAL sun protection, and not those cheap ones that just look good. They should protect you against UV rays.
Children's sun safe sunglasses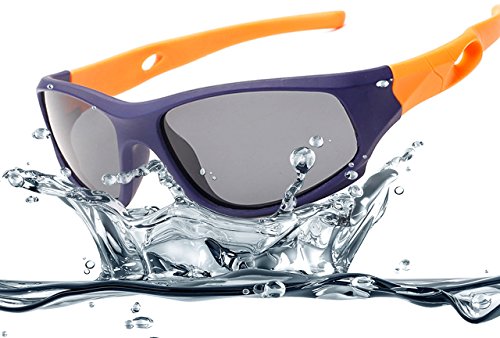 Girls glasses
Rubber Flexible Kids Polarized Sunglasses – Age 3-10
Rubber Flexible Kids Polarized Sunglasses Age 3-10
Boys glasses
Kids K20 Sunglasses UV400 Rated Ages 3-10 (Silver & Ice Blue)
Kids Sunglasses UV400 Rated Ages 3-10 (Crimson)
Rubber Flexible Kids Polarized Sunglasses – Age 3-10
Insect repellent
There are many available on the market; however, you should speak to your pharmacist about the most suitable insect repellent for your child. We like these:
All Terrain Kids Herbal Armor DEET-Free Natural Insect Repellent Spray
All Natural Mosquito Repellent – Perfect for Kids & Adults – Lasts for Hours
Plastic Bags
Add a few plastic zip-lock type to your family vacation checklist. They are useful to stuff your phone, camera and other non-water friendly items into. Plus, take bigger bags for wet clothes and towels.
Toys
A key to a successful day at the beach is having loads of children activities. A day at the beach calls for a bucket and spade as a minimum. Plus any array of sand toys you can pick up at the store
. If you have room in the car throw in an inflatable pool, this way you can sit in the shade and still splash about.
Tip: If you are traveling a considerable distance and you have limited luggage space, buy the beach toys at your destination and leave them behind.
Toysmith Beach Set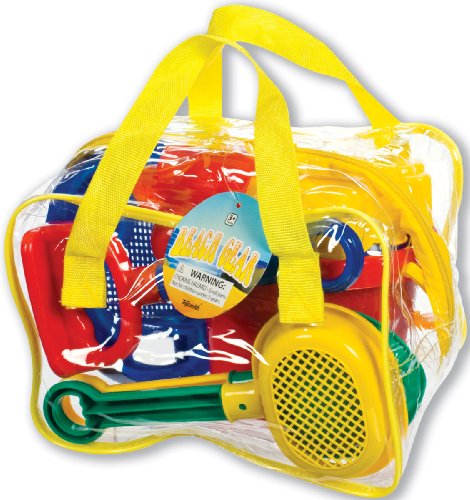 Dinosaur Sand Claws Beach Toy Set
Beach Wagon Toy Set for Kids
Sand Bucket Baby Beach Toys Set – 16 Pcs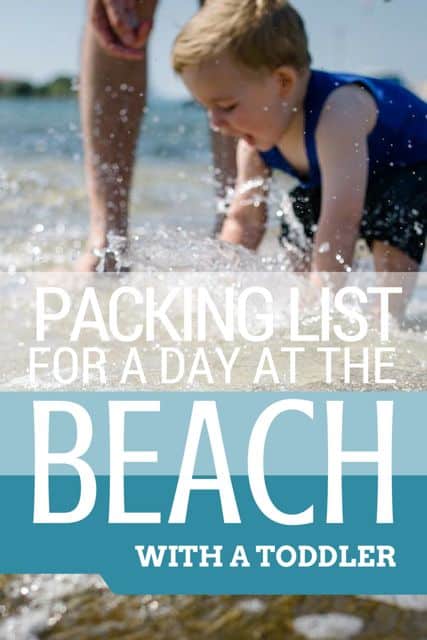 Beach Umbrella or Beach Tent

No explanation needed here huh! Just find one that is light and easy to carry. If you have no patience like me – try this pop-up beach tent.
Schylling Infant UV Playshade
You Save:$4.58
Shade Shack Instant Pop Up Family Beach Tent and Sun Shelter
Pacific Breeze EasyUp Beach Tent
Baby powder
This is a must have item on this list of vacation packing tips because I one thing annoys me about the beach is when all that sand is stuck to you when you leave to go home. With baby powder, all you have to do is dust on the powder and sand will fall off. Just buy one talk free.
Burt's Bees Baby Bee Dusting Powder Talc Free, 4.5-Ounce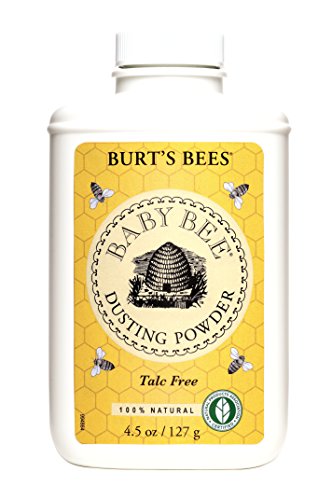 Blanket
Makes an excellent base to pop under a towel if the beach is very rocky. And can also be used at the end of the day to throw everything into and scoop up your mess in a jiffy.
Try these beach blankets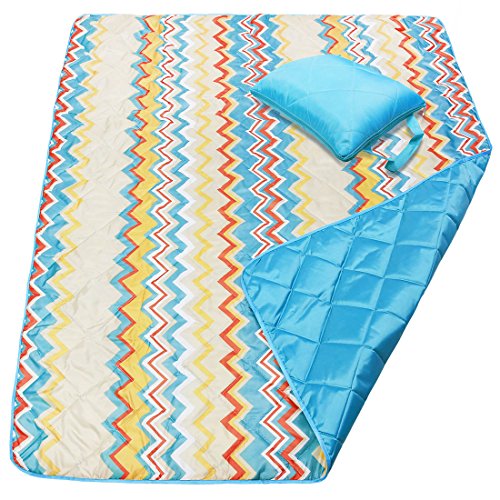 Camco 60″ x 78″ Handy Mat with Strap
Indian Mandala Round Roundie Beach Throw
Gecko Active Beach Blanket. Quick-drying – Extra Large
Swim diapers
Seriously, they are expensive, but the are designed not to fill up with water like the regular kind. They also save you much needed time if your little one does a number 2.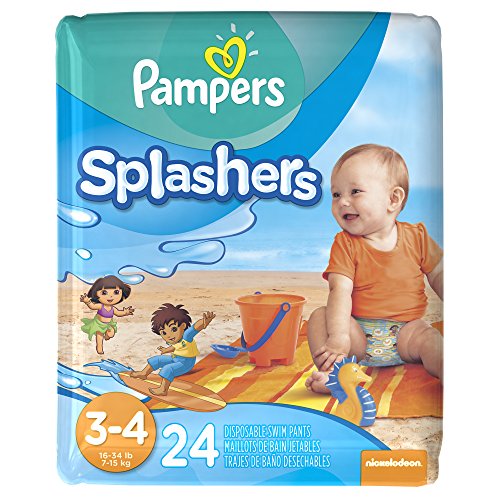 Huggies Little Swimmers Disposable Swimpants
Price:$12.41
Huggies Little Swimmers Disposable Swimpants
Price:$13.49
You Save:$0.50
Wipes
Lots of baby wipes. With snacks, sand, sunscreen and maybe even ice-cream you'll need a lot of these.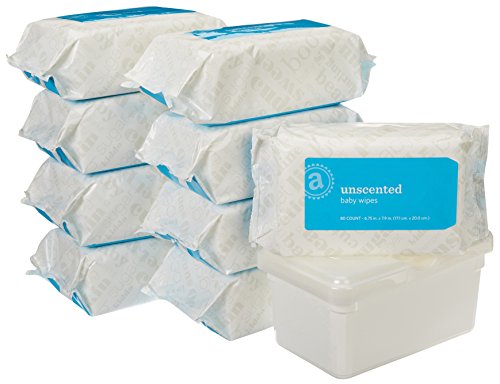 Change of clothes
On family vacations, you never know what will happen so pack a some extra clothes for the toddler.
Kids Chair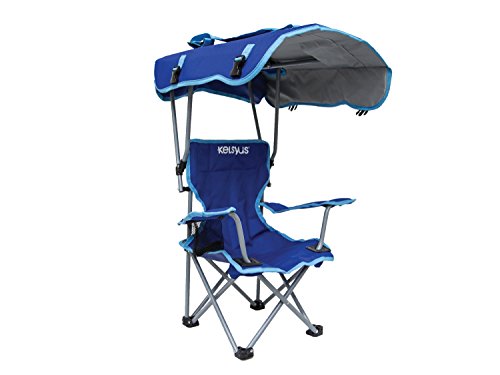 Not exactly essential to the travel packing list, but hello it's très cute, and so much fun. Many kids beach chairs come with umbrellas – making them ideal for sun safety. This one has an easy to fold system – with a bag, so your big kids can help you carry it your favorite beach spot.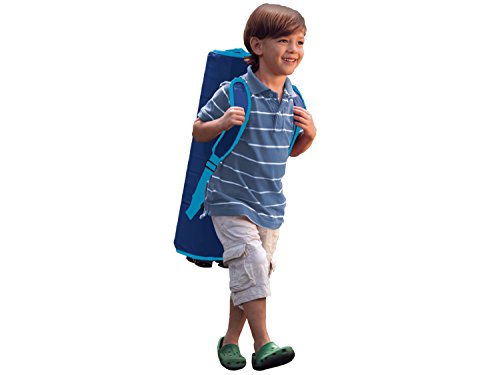 Melissa & Doug Sunny Patch Happy Giddy Chair
Redmon Outdoor Baby Kids Beach Chair with Umbrella
Melissa & Doug Sunny Patch Flex Octopus Chair
I think that's about it. Have a fun (sun-safe) day at the beach with your toddler.
What else should I add to this beach vacation packing list?

More Packing List Help is Here
Other packing lists help is here:
Ideas For Things To Do In Croatia
Are you traveling to Croatia? Great, we've got a stack of suggestion – here are just a few:
A Massive List of Things to do in Croatia
Share