Privacy & disclaimers →
Dubrovnik Festiwine
I love Dubrovnik in Spring. The tourist hordes have not yet arrived, and the weather is perfect for wandering around the old town without melting in that hot summer sun. When we were invited to attend the Dubrovnik Festiwine regional wine festival, we jumped at the chance. I mean, does life get any better than sampling fine wine in one of Europe's most charming cities?
A couple of days ago, we packed up the car and made our way to Dubrovnik to participate in the festivities. Given a wine festival is not really suited to children, I nominated myself to take one for the Chasing the Donkey team and cover the Dubrovnik Festiwine while Mrs. CtD and the baby donkey relaxed in the pearl of the Adriatic, taking in Dubrovnik's best sites.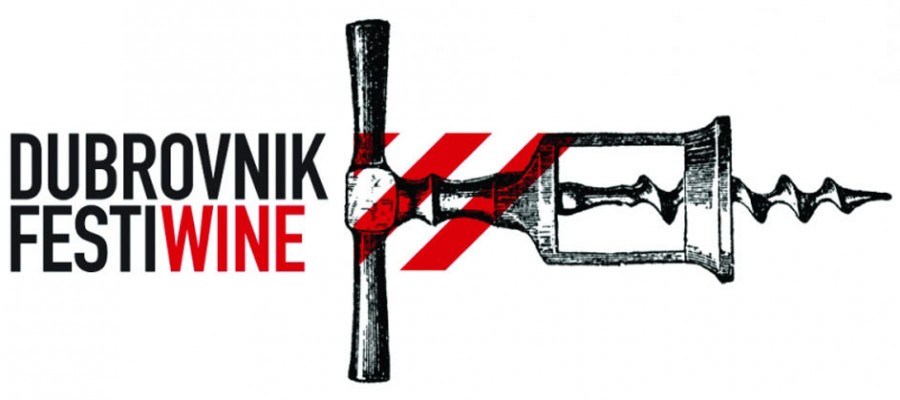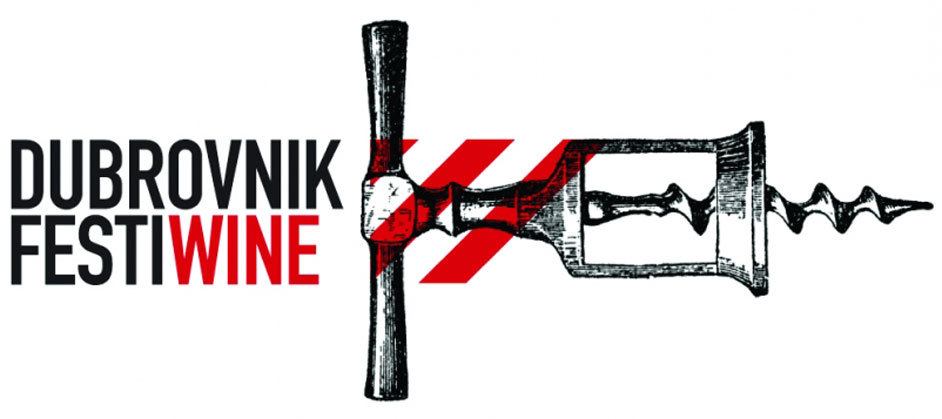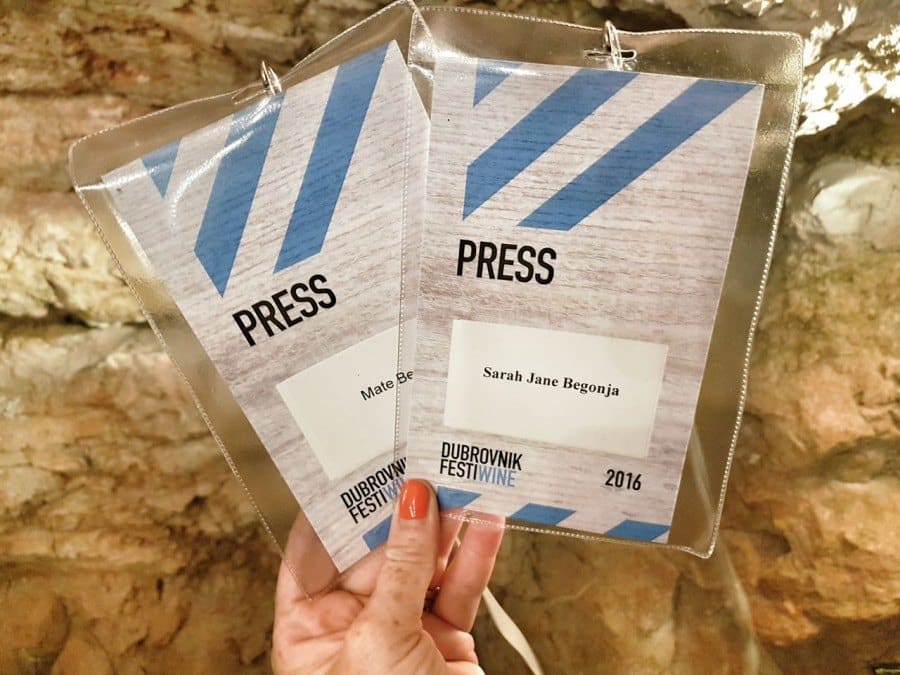 My first port of call was to meet the judges, of which there were 11. The judges consisted of both local and international representation and were led by Bojan Kobal, Kobal Winery owner and acclaimed licensed wine evaluator.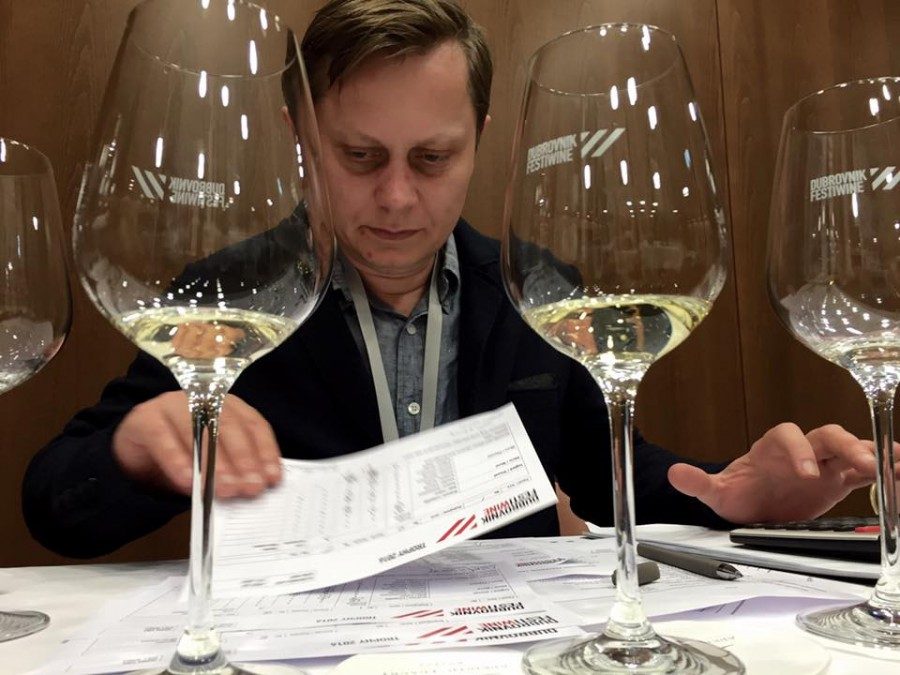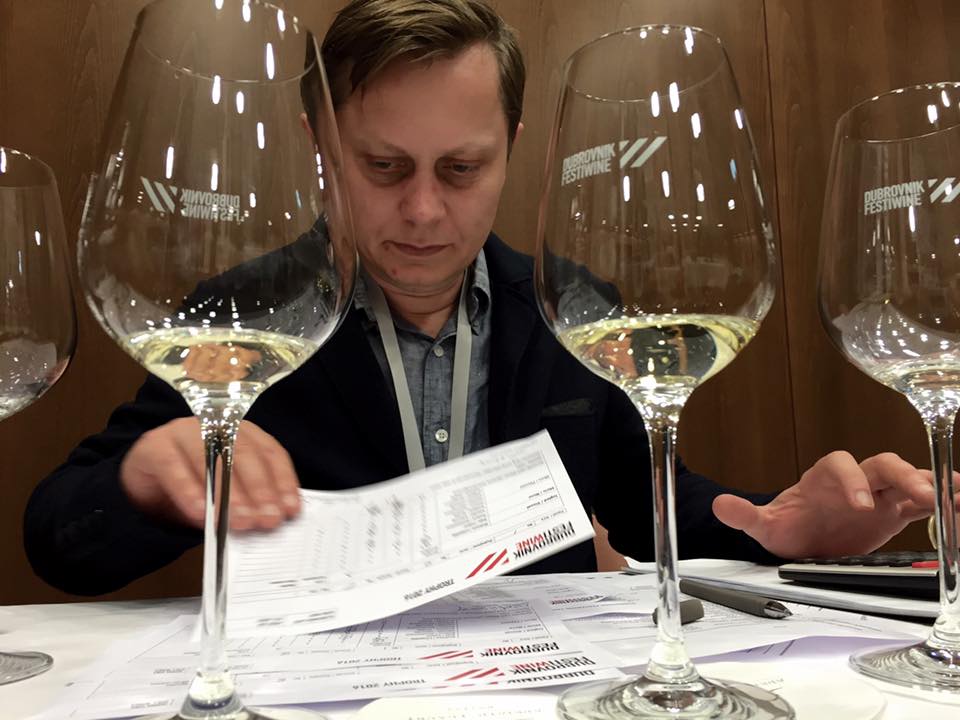 I was fortunate enough to be invited to witness a couple of wines being assessed by the judges, and Bojan even allowed me to judge one of the wines myself. It was a 2012 Dingač Plavac Mali. I picked up the glass, gave it a swirl, then a good sniff followed by a swig, and then proceeded to swish the wine all around in my mouth. Are you impressed?
You should not be. I've been to a few wine shindigs in my time, and I've seen this done by many a wine guru, so as they say, 'fake it till you make it.'
The wine was an excellent Plavac Mali by my standards, but I'm no judge. I gave it what I thought was a fair score. After assessing that wine was complete, Bojan compared my result to the judge's analysis, and it seems that I'm a harsh critic scoring the wine much less than the judges.
I did get the chance to meet the judges, who were all a delightful bunch of characters from all over Europe and China – and I hope they were not as harsh a critic as I was.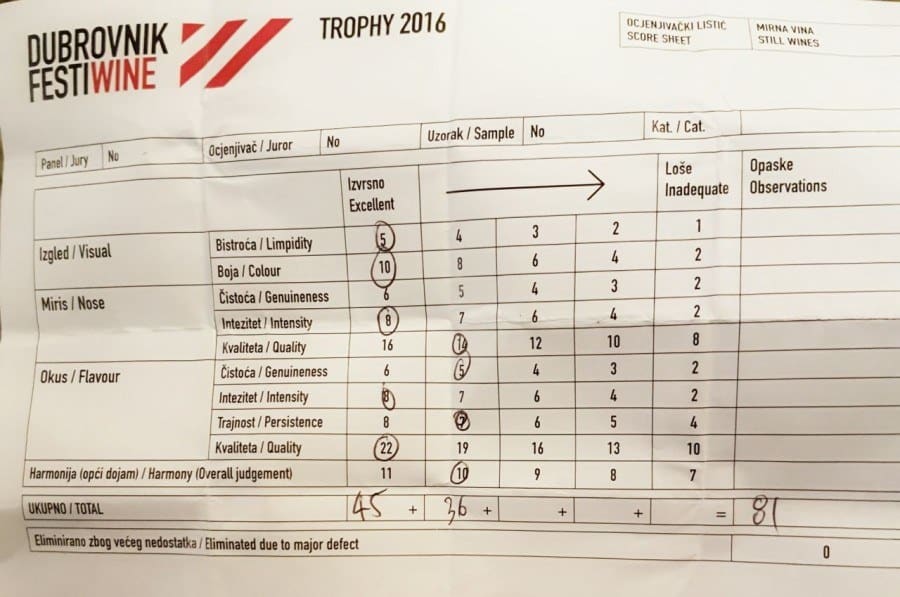 The next task on my tough assignment was to go on a blind date in Mali Ston. I didn't mention this to Mrs. CtD, but I was a little worried. This type of thing is not usually my scene, but to get into the spirit of Festiwine, I was prepared to do it. We headed to Villa Koruna in Mali Ston, where the Blind Date was to take place. Can I say that if you are in Dubrovnik, you have to make time to visit the charming Mali Ston and its impressive wall.
This date was not your typical Blind Date, but the idea was to determine the best white wine and rose paired with the luscious Ston oysters. All the wines were from the Dubrovnik region, and it was a blind tasting.
Had I died and gone to heaven!
This was my dream come true. After a couple of dozen oysters and sampling the 18 wines, I managed to come up with my two best wines, and it seems the general consensus amongst the group was the same because what I had selected had won. Maybe I could be a judge after all! This was hands down the best blind date I had ever been on.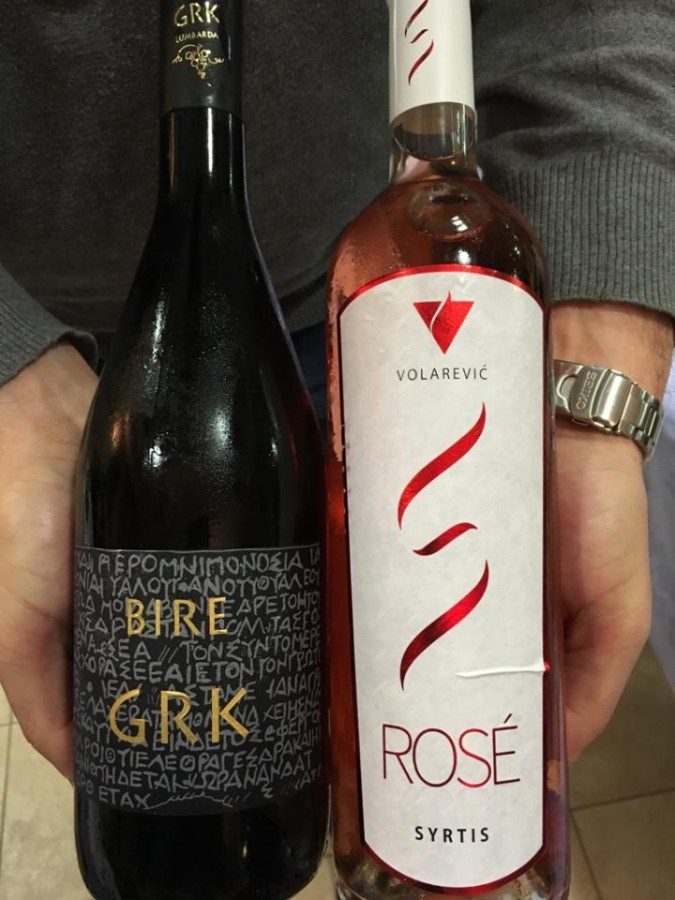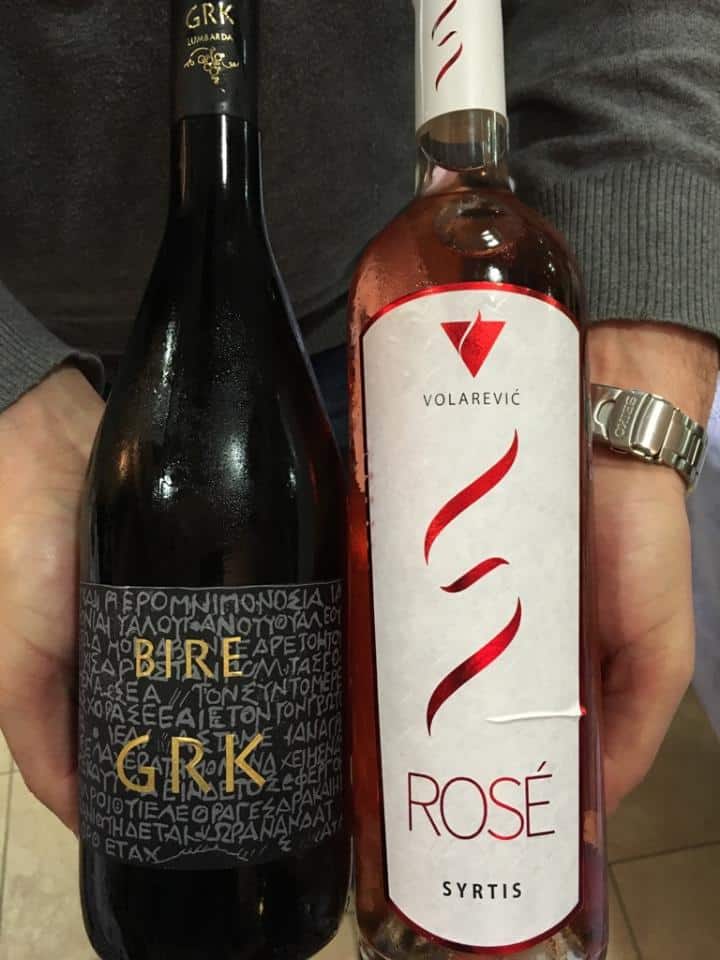 Last night the Festwine Gala Dinner was held at the Palace Hotel, which is a true celebration of food and wine from the region and doubles as a charity event to raise funds for scholarships for young Dubrovnik talent in the food and wine industry.
This year's special guest chefs were Zdravko Tomašić from Draga di Lovran Restaurant and Petar Obad from the Excelsior Hotel, preparing the wonderful food and the wines coming from the outstanding Komarna wine region of Dubrovnik.
On a side note, if you come to Dubrovnik, be sure not to miss the lesser-known Komarna wine region; they have many top quality producers like Rizman, Saints Hills, Poljopromet, and Volarević.
Unfortunately, we were unable to attend the event, given we had the baby donkey on board; however, I did attend the press conference and tasted some of the food on offer straight out of the kitchen. I particularly loved the dandelion and quail egg soup.
The Wine Fair, which is open to the public, is on the 29th and 30th in the Lazareti Exhibition space is located just outside Dubrovnik Old Town Gate, so if you in Dubrovnik, I highly recommend you attend and try the best wines Dubrovnik has to offer.
There will be 40 Dubrovnik winemakers exhibiting with over 200 different wines for you to try. We will be there with bells on trying all the fine wines of the Dubrovnik region. Hope to see you there.