Privacy & disclaimers →
A First Time Traveler's Guide: Things To Do Before Traveling Abroad Checklist
When you venture abroad, no matter the journey's duration, there are certain things you need to do to prepare for the trip. Of course, what you need to do and how much time you need to throw towards it really depends on where you're going. For instance, if you're going to the USA, and you don't qualify for the ESTA program, you're going to need to apply for a formal visa at your local consulate, and that could take some time.
For this reason, it's best to put your planning hat on at least three months before you're scheduled to go on vacation, to allow yourself time for any hiccups or pitfalls; you can never have too much time, and you can never plan too much!
Let's go into a little more detail regarding what you need to do and when you need to do it.
Three Months to Departure
It seems so far out – but really, it's not. Never fear; there is not that much to do at this point.
Check Your Passport Validity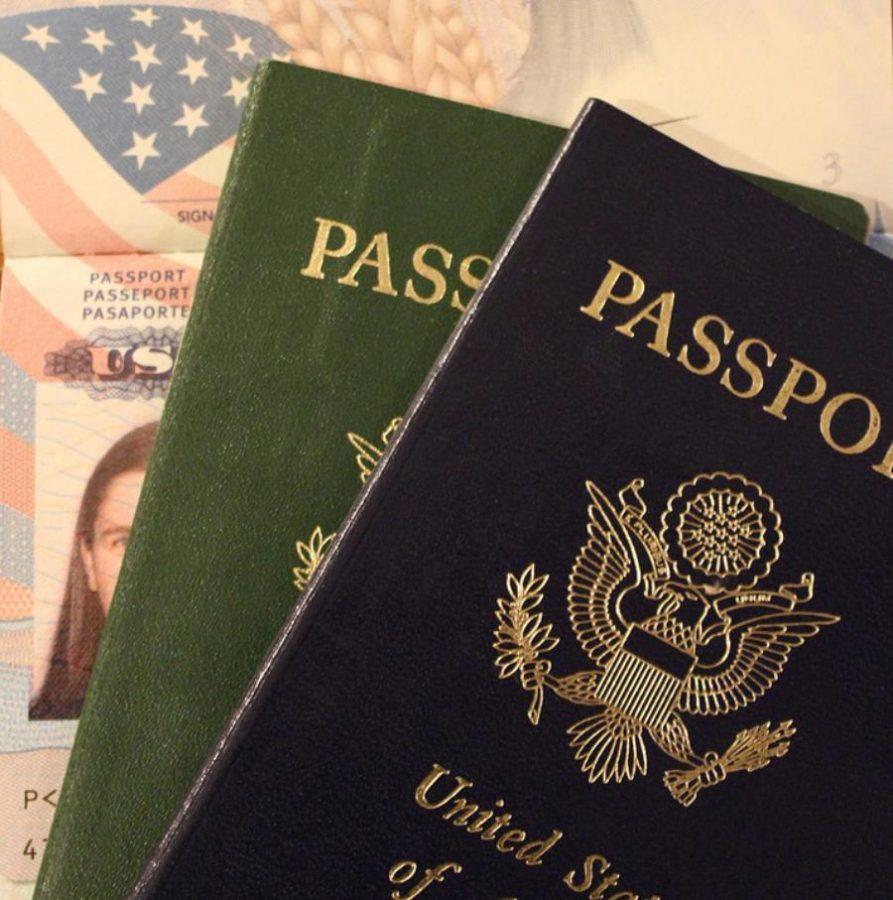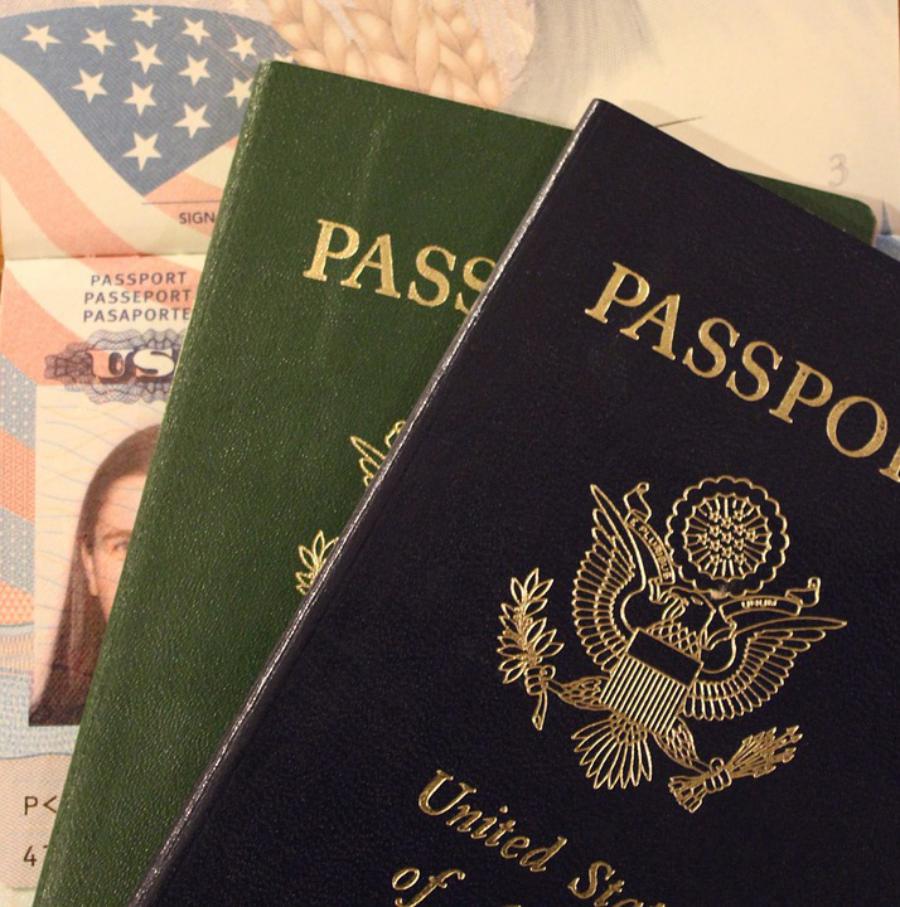 If you have less than six months validity left on your passport on the day you return home (not the day you leave), then you need to renew your passport early. It's best to check this ASAP because at certain times of the year, the passport offices are ultra-busy, and they are not going to put your passport renewal ahead of anyone else's just because you were too laid back to check. Of course, you can do a fast track, but do you honestly want to be stressed before your break – and pay all that extra money?
Check if You Need a Visa, And How to do it
Do you need a visa for your destination or destinations? Do you need a transit visa? You need to get a good understanding of the visa requirements for your destination, particularly because the application processing times can sometimes be quite lengthy. Much of the time, you either won't need a visa, you can get it when you arrive, or it's a quick online process, but you should certainly check this out ahead of time.
Arrange Your Travel Insurance
Don't leave this until the last minute, because you should shop around for the best travel insurance for your needs. Be sure to declare any pre-existing medical conditions to ensure you're covered for all eventualities, and always buy add-ons if you're going to be doing anything high risk, such as skiing, riding a motorbike, etc. If you're backpacking, you need to purchase specific backpacking insurance, so ask about that. I was always told by my family, 'if you can't afford travel insurance, you can't afford to go.' Lucky travel insurance is a small price to pay, just in case something goes wrong.
Decide on, And Book, Your Accommodation
Last minute deals are all very well and good in some circumstances, but having it all organized is the best way forward. This also gives you time to do your research and find something which best suits your needs.
Do You Need an International Driving Licence?
If you're planning on hiring a car and driving, you might need to apply for an International Driving Licence. If this is the case, do it sooner rather than later to minimize last-minute panic.
TRAVEL COMPANIES WE USE AND TRUST
Two Months to Departure
Yippe, less than 60 days till you jet off.
Check With Your Doctor About Immunizations
Do you need any immunizations for your destination? Do you need any anti-malaria tablets? If so, get onto this now. Find out how soon before departure you need to have these immunizations done. You should also check that your regular immunizations, such as tetanus and polio, are up to date.
Watch The Exchange Rate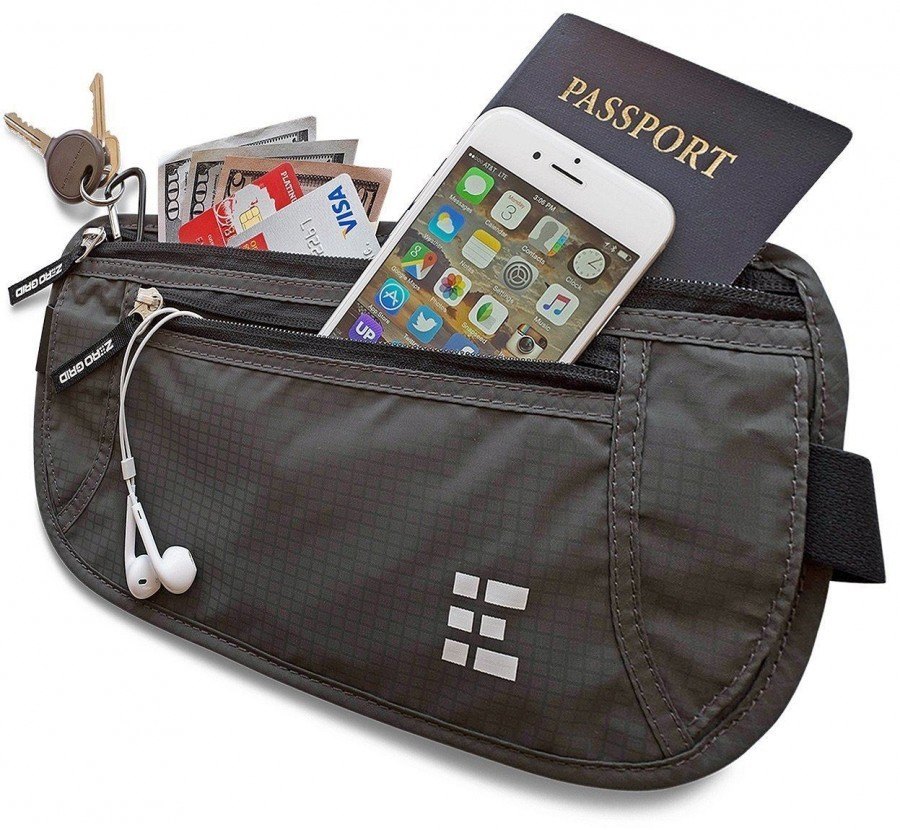 It's worthwhile starting to watch the exchange rate of the currency you need for your trip and gradually changing your money if this is the way you choose to take your cash with you on your journey. If not, you need to start thinking about how you will travel with your money safely. We love money belts and travel wallets to keep our cash secure.
Organize Your Travel to The Airport
If you're going to be using public transport to get to the airport, perhaps a train or coach, it's a good idea to look at the schedules and just be sure you have enough time to make it through customs and security, which can take hours. We prefer to book private transfers, it's way more relaxing and makes you feel like a rockstar – and they are not as expensive as you think.
One Month to Departure
30 days. Hip, hip, hooray.
Order Repeat Prescriptions, if Needed
If you have regular medications, then you need to order repeat prescriptions to last you for the time you're away. Don't leave this too late, because if there is a delay in ordering what you need, you could find yourself with a last-minute panic.
Arrange Someone to Look After Your Pets if You Have Any
Do you need to put your dogs in the kennels or your cats in the cattery? If not, have you arranged for someone to look after them? Again, don't leave this until the last minute to avoid stressful situations where you're worried about who will look after your fur babies while you are gone.
Inform Your Bank of Your Intentions to Use Your Credit/Debit Cards Overseas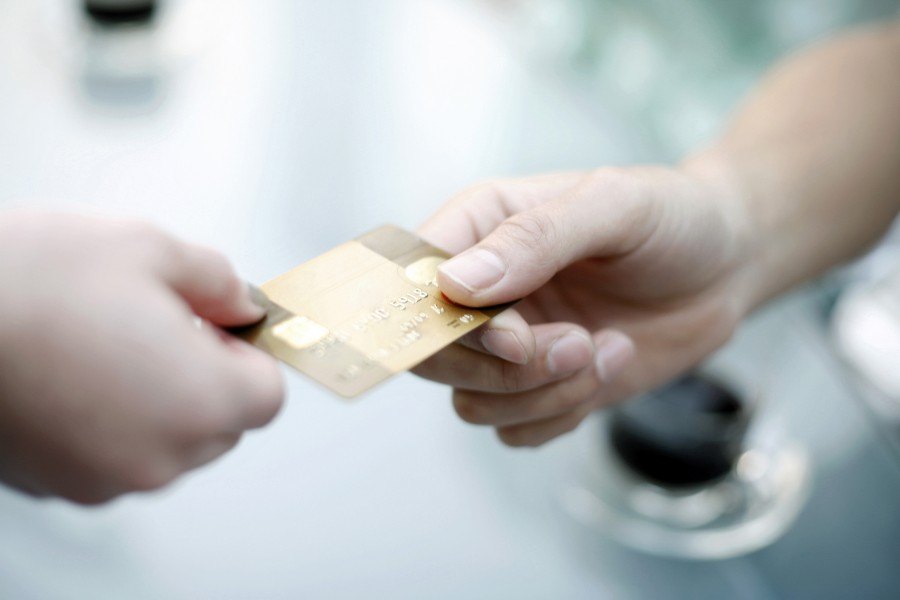 It seems silly right, it's your money, after all. But, you should telephone your bank and tell them where you're going, when, and for how long if you're planning on using your credit or debit cards while you're away. If you're not sure if you're going to use them, but you're taking a card for emergencies, it's still a good idea to put a travel marker on them regardless. This basically stops the bank from blocking your card because they think it's been lost or stolen; it doesn't take the chance away completely, but it reduces it considerably. And, trust me, a blocked card can be a pain in the rear to solve when you are on vacay.
Look Into Phone & WiFi Options
Can you use your cell phone overseas? If not, it's a good idea to call your provider and ask if they have any bolt-ons for your contract or package, which will allow you to stay in touch for less money. Traveling and using your regular phone can be hugely expensive, so you will probably spend less if you can add on a package. You can also rent mobile WiFi in some countries for a fraction of the cost of roaming.
Register Your Trip With Your Government
Some countries allow you to register where you're going, so you can be contacted in the event of a problem, and you can be traced. If this is available to you, it's definitely worth it, so check online.
Confirm All Your Transport And Accommodation
You may have to confirm that you may have to submit your passport information beforehand in the case of airlines. Check your airline to see if they need API (Advanced Passenger Information).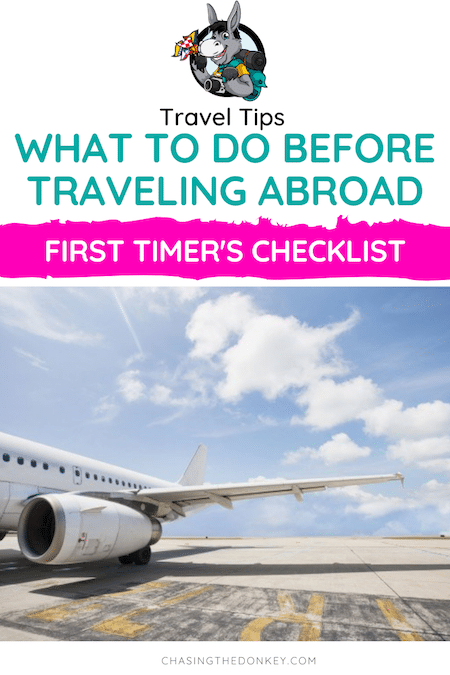 2 Days Before Liftoff!
OMG, it's almost time.
Pack!
Having a trial pack is a good idea, perhaps a few days before you go, because this will give you a chance to be ruthless and take out anything you absolutely don't need, rather than packing all your worldly goods. Remember to purchase TSA approved locks for your suitcase.
Be sure you have a comfy long haul flight outfit and pack a good carry on bag with all your must-haves for the long trip ahead.
Check out our fave carry-on garment bags to keep your clothes crumple-free here!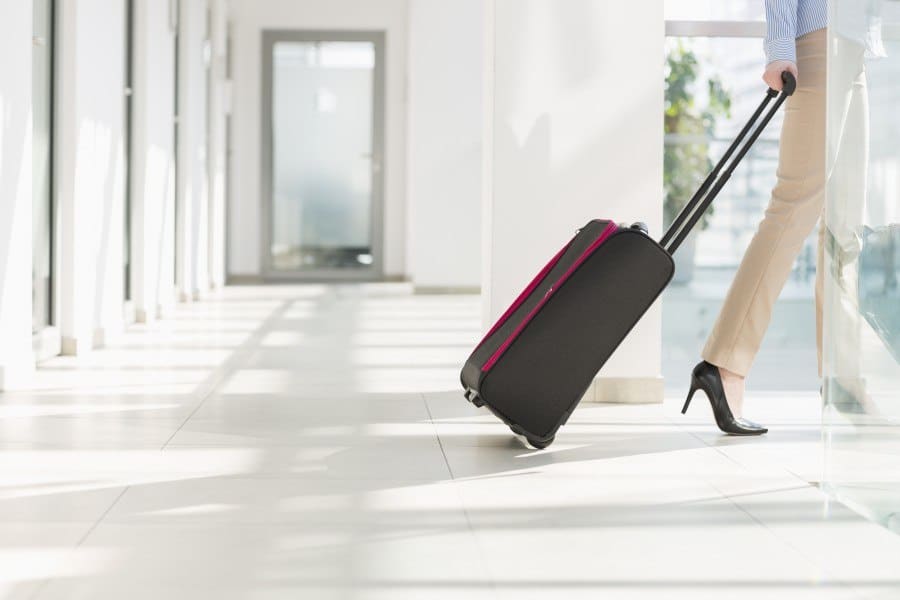 Print Everything Out
You don't always need printed copies of your confirmed transport and accommodation, but it's never a bad thing to have a print out handy in case of a problem. I also like to email myself scanned copies for big trips – especially of my visas and travel insurance documents; you just never, never know what can wrong.
Remember To Turn Off Your Data Roaming
Have you turned off your cell phone's data roaming capability? It's always a good idea to do it at their airport before you board the plane, and then leave it off until you return.
Tick each of these items off, and look forward to a well-planned, smooth, and enjoyable holiday!