Some posts contain compensated links. Please read this disclaimer for more info.
10 Ways To Enjoy Korčula Safely Post-COVID-19
Written by Rachel & John, who together run Korčula Explorer. They have been living on the island of Korčula for a decade and know the island inside & out!
Like many of Croatia's islands, Korčula naturally provides for a crowd-free holiday. For one, there are a lot fewer people here! There are plenty of outdoor activities and open spaces to enjoy in the fresh air. You are constantly surrounded by beautiful nature and clear blue seas.
Local people working in tourism really care a lot about their island and visitors. So everyone is ready to welcome people while safely working within the "new normal" requirements. Here are some ideas on what to do in Korčula post-COVID.
Enjoy The Outdoors & Fresh Air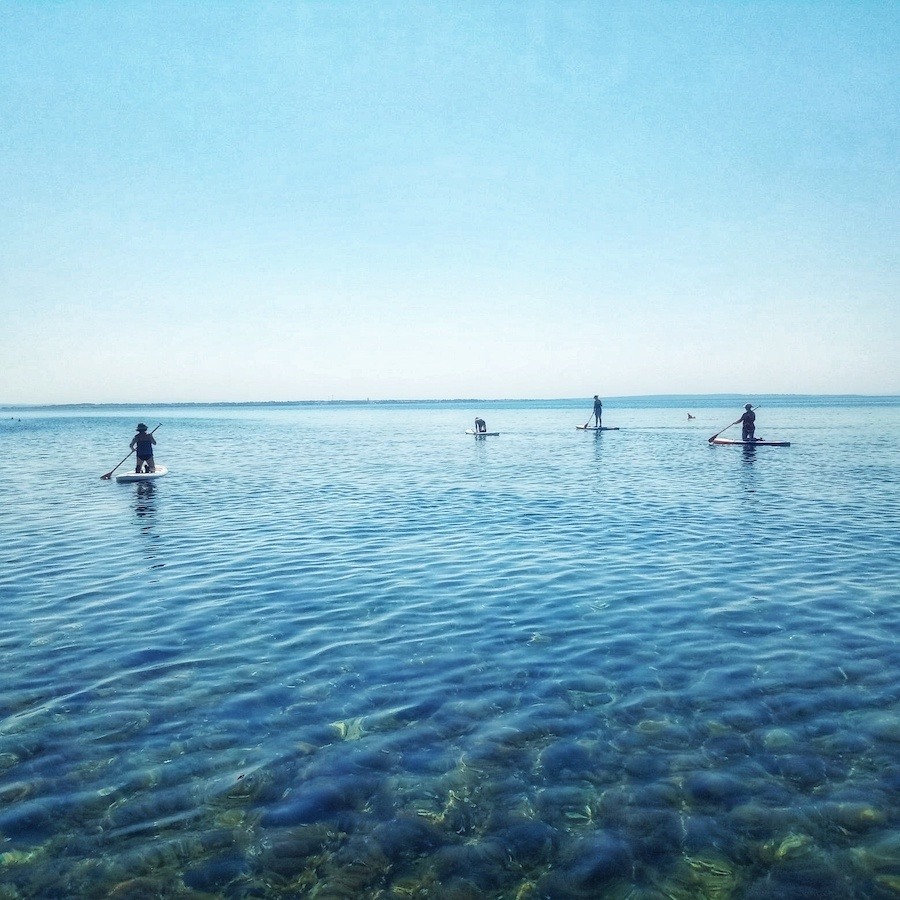 Walking, cycling, windsurfing, kayaking, SUPing, and diving are just a few ways to spend time outside.
Walking
There are numerous walking & cycling trails on the island suitable for all levels. For something easy, you can take a stroll around the Lumbarda vineyards.
Biking
For something in between, ride a bike there (check out our self-guided cycling tour to Lumbarda for tips and information)​ or walk to Kocje nature park in Zrnovo.
For the hardcore folks, cycle all 40km of the island or hike to some of the highest points on the island, such as Hum in Vela Luka or Kum in Blato.
Guided Walks
For a guided walk, including tours of Korčula Old Town, get in touch with Ruth​ from Vaja Tours.​ There are a number of agencies in the main towns and villages where you can rent bikes by the hour or by the day. You can get an island map with marked cycling and walking trails from a tourist agency or the local tourist boards.
Make The Most Of The Sea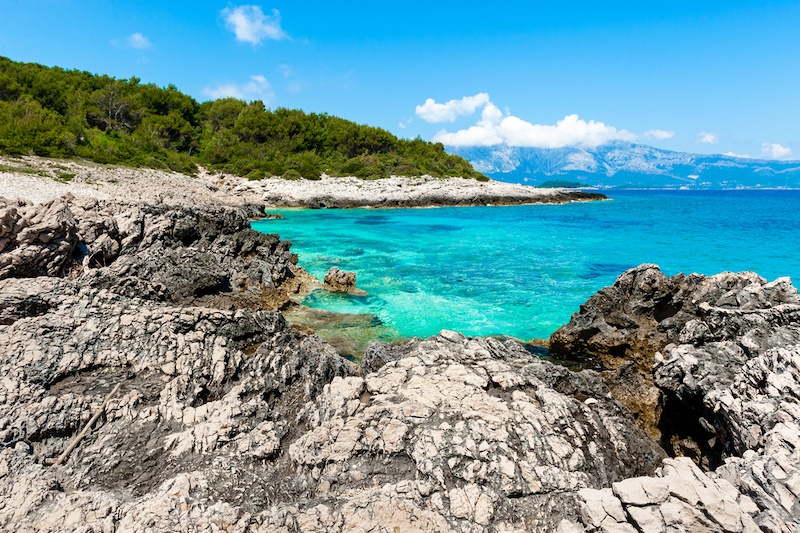 The Adriatic sea surrounding Korčula is a treasure trove of activities. The calm sea provides the perfect conditions for kayaking, and there are lots of places to explore this way. In particular, the small islets lying off the coast of Korčula are quiet places to visit.
Guided Kayaking
If you would prefer a guided kayaking trip, friendly couple Ivka​ and Boris, who run Spirit of Korkyra, who​ will be your perfect guides. Or you can hire kayaks or SUPS from local agencies for independent exploration.
Diving
After you've spent enough time on the surface of the sea, how about getting deep under? The warm sea and fantastic visibility are ideal for diving. If you do plan to dive, you will need to go with a certified company.
There are several diving schools on the island which cater to beginners and experienced divers.
Professionals Steve​ and Jan from Dupin Dive Centre​ are located in Korčula Town and are now open and ready to take you diving, so get in touch with them to book in.
Explore The Whole Island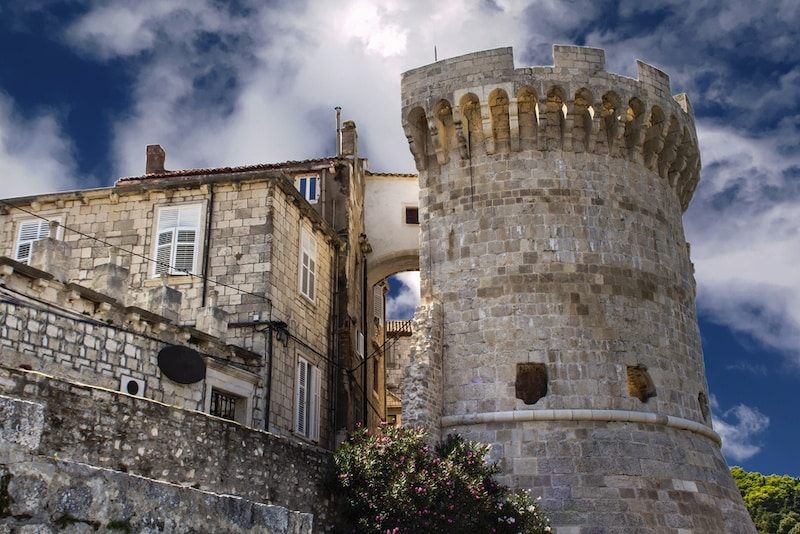 When exploring the island, don't just limit yourself to the Old Town of Korčula. As picturesque and historic it is, don't miss out on seeking out the small charming villages, quiet bays and tiny islets.
In recent years Croatian island-hopping has become the norm with people squeezing in as many stops as possible. However, this year would be the perfect year to return to slow travel. Stay on Korčula Island longer and soak it all up.
Pasta Making
Wander around the old stone houses and churches in Zrnovo. Whilst you're there, why not have a chat with local Frank​ and shape pasta with his family at his local konoba?​
Scooters
Or rent a scooter and head to the Defora region where you will find unimaginable beauty.
Boating
And if you'd like to visit some of the archipelago islets, rent a boat or sit back and relax on a boat trip. Funny guys Mario​ from Fish & Fun​ and Goran​ from Explorer Boat​ will both be offering small group and private boat trips this summer.
Eat & Drink Local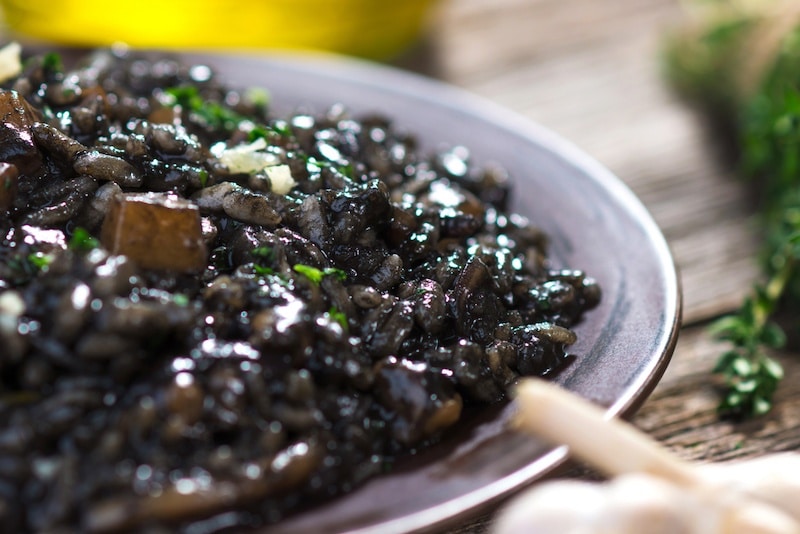 We can't talk about Korčula and not mention the food and drink scene. There are some excellent restaurants on the island, and many are in preparation to open soon. Al-fresco dining here is the norm, and restaurants will adhere to necessary regulations for keeping people a safe distance apart.
What you really need to source out though are some of the fabulous local producers whose wines, olive oils, jams, and brandies are all so delicious. The majority of these producers are small family-run operations, so you know you will not be surrounded by lots of people during any tastings.
Go Wine Tasting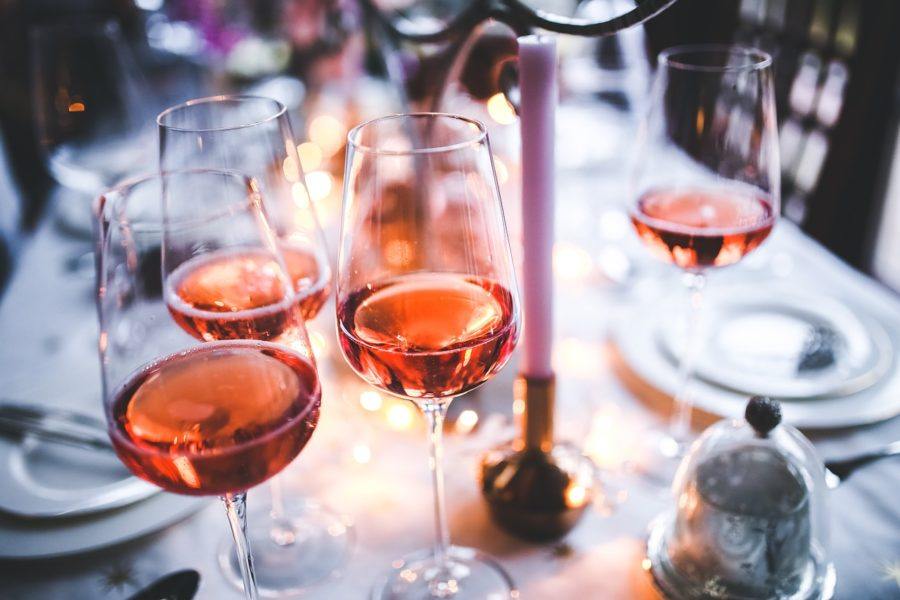 The island of Korčula is well known for wine production, especially Grk and Posip. There are several wineries in Lumbarda to visit, including Winery Grk, Popic Winery, Lovric Winery, and Bire Winery.
There are wineries in Smokvica to visit, including Toreta Winery, Grosic Winery, and Black Island Winery. Opening hours will be more varied this summer, so it may be advisable to contact the winery in advance to let them know you are coming.
See more information about Lumbarda​ wineries here.
See more information about Smokvica​ wineries here.
Wine Tours
If you would prefer to visit the wineries as part of a winery tour, we will be running small group trips and private trips this summer. We offer a relaxed​ cycling & wine tasting tour, walking & wine tasting tour, and a private driven wine tasting tour – check them out here.​ The only prerequisite for our trips is that you like wine!
You'll get to learn more about the area and wines, stop for some excellent photo stops and enjoy the best wines and food. And of course, get to meet us!
Taste Local Olive Oil & Produce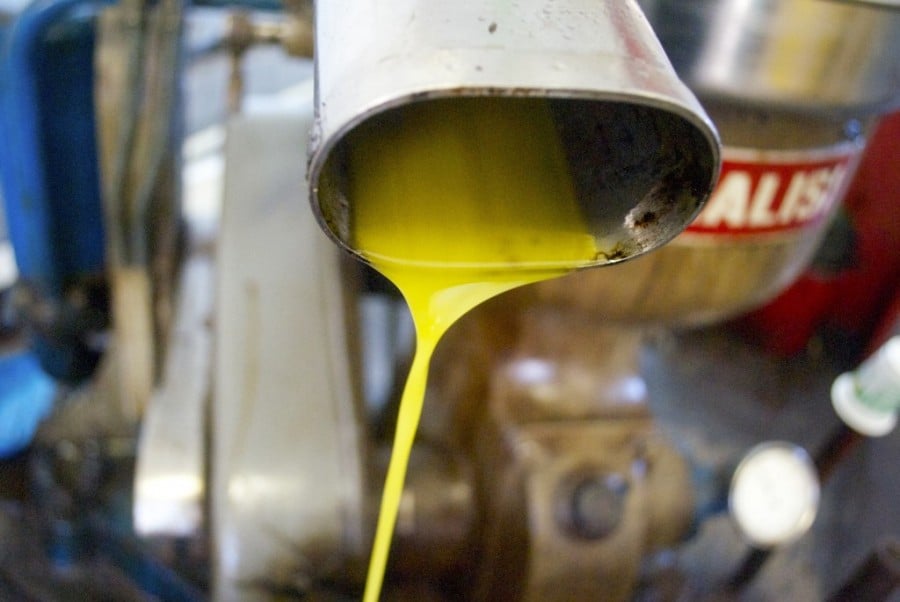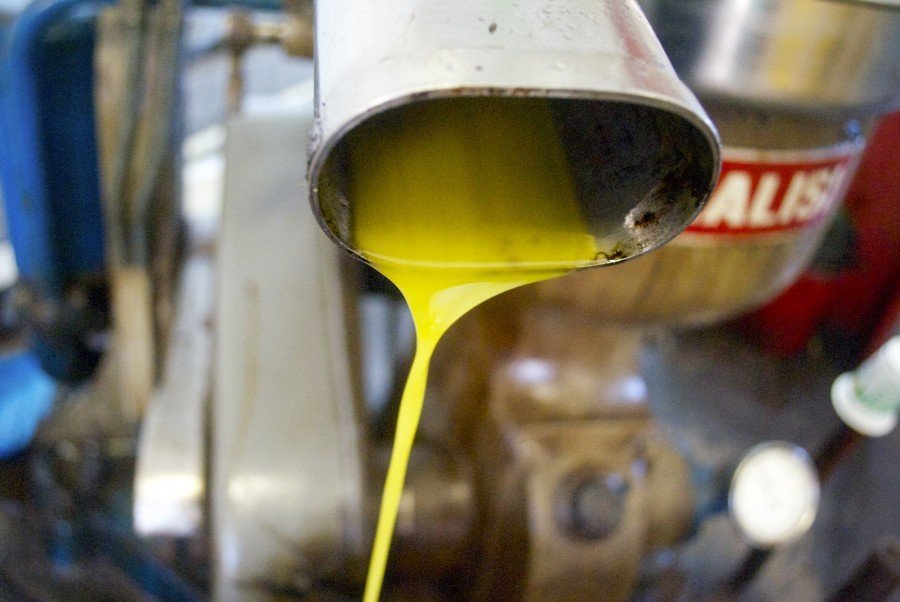 As well as wine, excellent olive oil is produced on the island as well as products using ingredients grown on the island. Visiting a small producer is the best way to try.
In Vela Luka, the beautiful couple Jerolim​ and Marita from OPG Jerolim ​will welcome you to try their range of tasty products, including flavored olive oil, brandies, carob syrup, and preserves.
In Zrnovo, you can visit the home of the legendary Diana​ from Eko Skoji​ for organically produced oils, syrups, and home-made bread. In Lumbarda, pay a visit to Ana​ and Ivan's from OPG Anica Bazika​ who you will instantly become firm-friends with! There's always something delicious and new to try here, including fig cake, candied orange peels, and an infinite number of jams!
In Sveti Antun, bee-man Vlaho​ from OPG Komparak​ will make you fall in love with these tiny creatures and his delicious home-made honey. Again like the wineries, it would be a good idea to let the local producer know if you plan to come and to make an arrangement. Or join us on one of our Taste of Korčula tours, and we will make the reservations for you.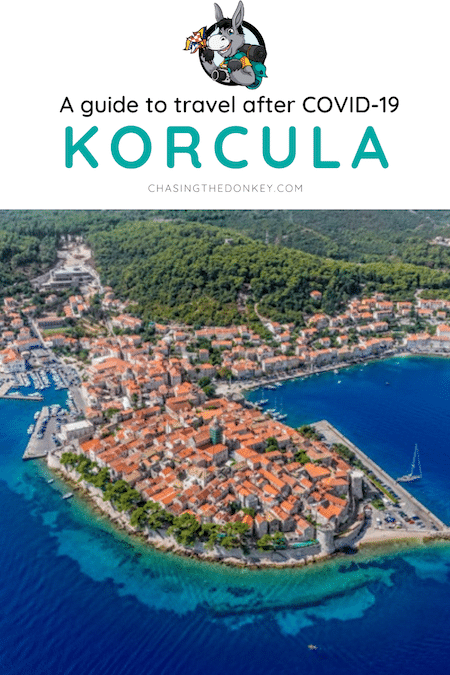 How To Get To Korčula
Visiting Korcula is one of our favorite day trips from Dubrovnik. Transport to the island is possible from Dubrovnik and Split. There is a reduced number of travel options, but that is increasing as it is safe to do so and as the demand calls for it. You can see up to date travel information on the transport company websites.
We know it still feels a bit strange at the moment, but we hope that travel to Croatia resumes safely and that some of you will be able to visit us on Korčula this year!
MORE CROATIA SOCIAL DISTANCE TRAVEL BLOGS
Share