Some posts contain compensated links. Please read this disclaimer for more info.
Private Sailing Croatia, 3 Day Trip To Omiš, Hvar, Šolta & Brač
When you head off on holiday to Croatia, there are plenty of things you can spend your time doing. However, if you travel during the peak holiday season, you're likely to run into one thing – crowds.
For the most part, that's all fine, but if you prefer a more chilled out, idyllic experience, why not take to the water?
Daluma Travel have a range of fantastic tours on offer, and as they've been in business since 1990, they know what they're doing!
One such tour is a three days private sailing tour, which also includes your breakfast and lunch, with wine and beer also included.
Can you imagine sailing around the beautiful coastline, enjoying food, and sipping a beverage or two in the sun?
Where Does This Tour Go?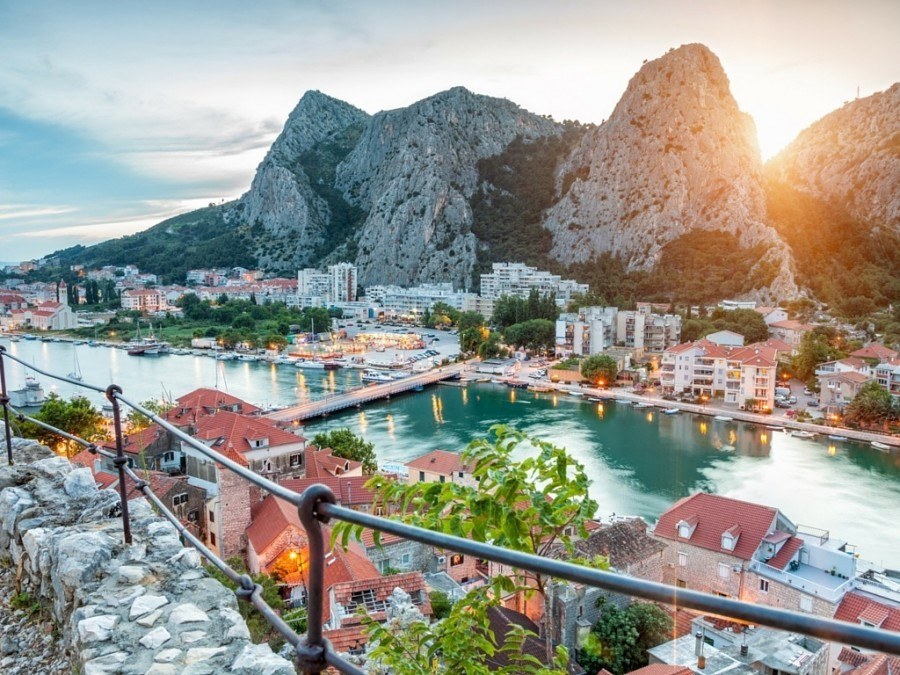 This particular tour leaves the town of Omiš on day one, before sailing leisurely towards Hvar. Of course, this is a hugely popular island and you're sure to soak up the sun en-route.
Once you arrive, there is more than enough to see and do and if you want to continue the chilled-out vibe, take a walking tour and see the sights at leisure. Afterward, head to the beach and relax in the crystal clear water.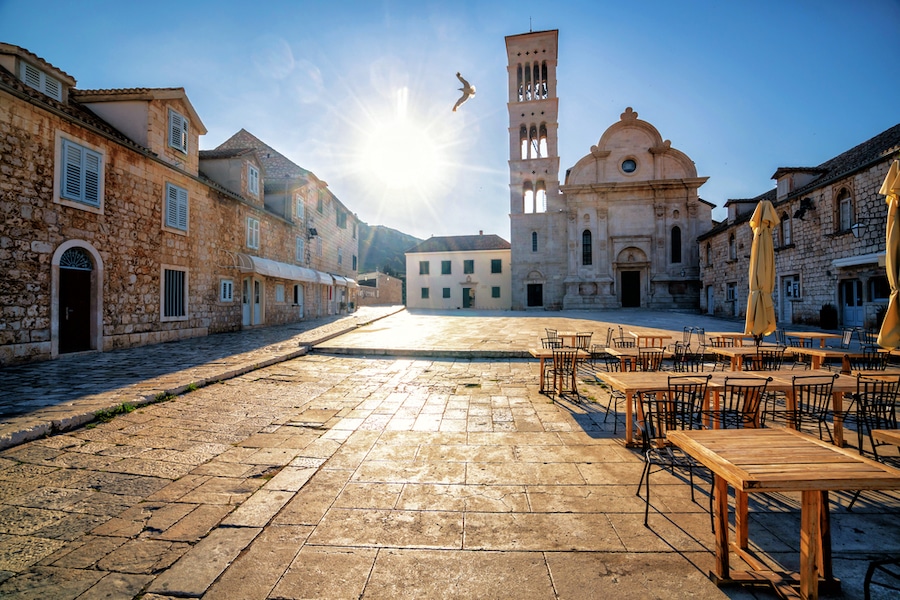 Evenings in Hvar are certainly fun-filled and you won't struggle to find something to entertain you. However, the next morning you head off to the beautiful Pakleni Islands.
This is literally a slice of heaven, with azure blue sea and white sand. You'll stay here overnight, in Palmizana, which has plenty of things to see and do in itself, including the Botanical Gardens.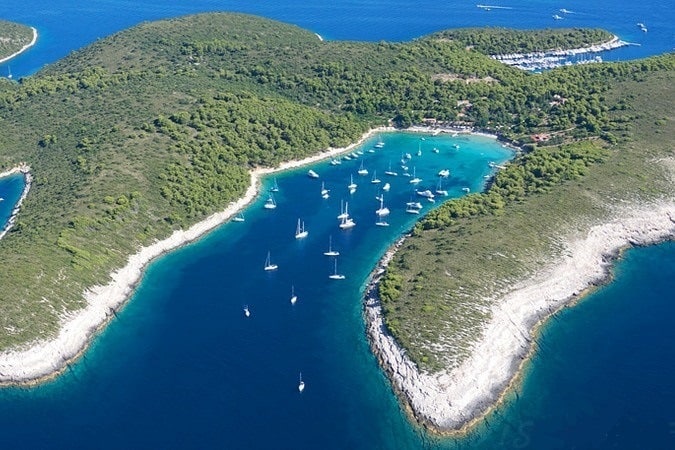 The next morning you head off to Šolta and visit Stormorska. This is a small village but it certainly packs a punch. It's ideal for anyone who wants to enjoy the authentic side of Croatia and perhaps enjoy a day on the beach.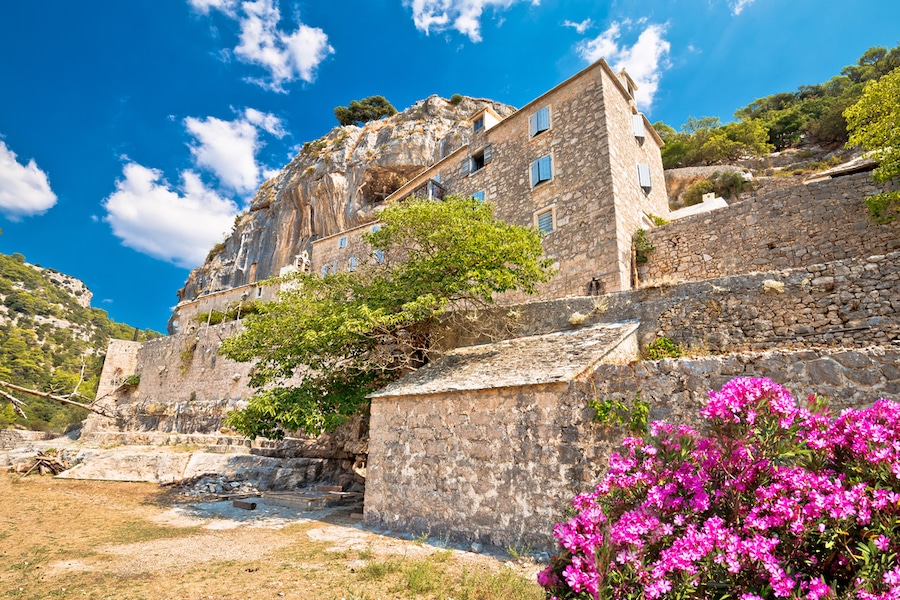 Before night falls you'll head over to Brač, where you'll stay in Bobovisce for the night.
With a day's free time on Brač, you can enjoy the many sights on the island, including the Pustinja Blaca Monastery. You then get to spend time on the stunning Stipanska Beach or Lovrecina Bay, before packing up at the end of the day and heading back to Omiš.
Who Is This Tour For?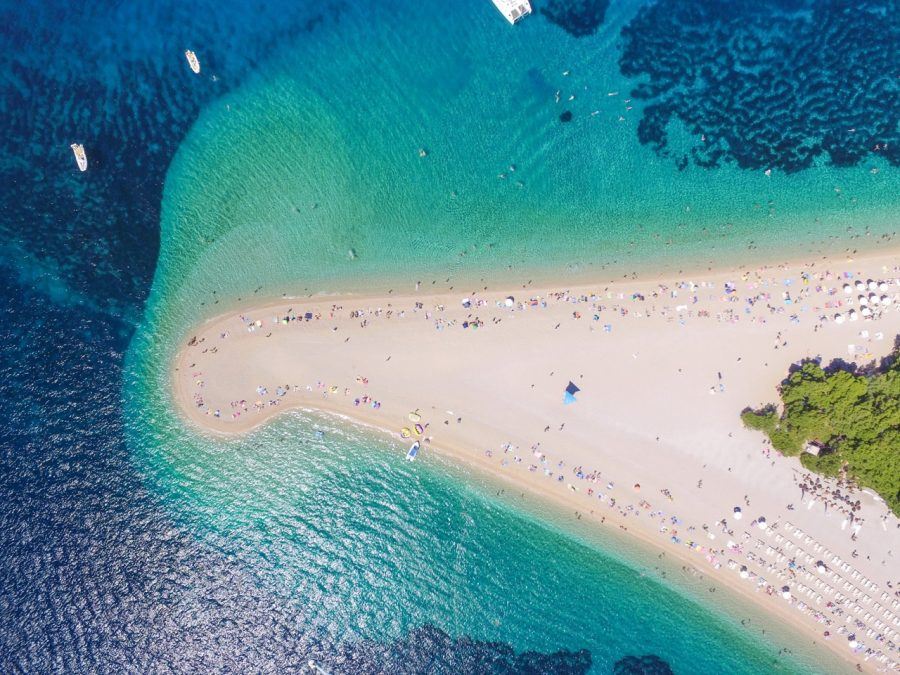 This is the ideal tour for those who want to escape the crowds and enjoy the leisure and beauty of Croatia. It's also a fantastic tour for anyone who loves nature because some of the destinations on the itinerary are dripping in some of the most idyllic images you'll ever set your eyes on.
Private Tour – COVID-19 Safe
This is one of the company's most popular tours, so it's a good idea to book in advance. It's also a private tour, so you don't have to share your boat with people you don't know – totally COVID-19 safe!
The Tour Includes
Use of a private yacht, which has three main cabins
The services of a professional skipper
All taxes and insurance included
Breakfast every day
Lunch every day, three courses
Included wine, beer, and soft drinks
Snorkeling equipment
MORE POSTS ABOUT SAILING IN CROATIA
Share