We may earn commission from affiliate links →
Things To Do In Budva Montenegro (Including Beaches And Parties)
Budva, set in the middle of the coast of the shimmering Adriatic Sea in Montenegro, it's the center of tourism in this small Balkan country. Filled with restaurants, bars, clubs, and shops, there are plenty of things to do in Budva. After all, this is Montenegro's most popular destination for beach holidays, and it's home to some of our favorite luxury hotels in the country!
Budva's Geography And Climate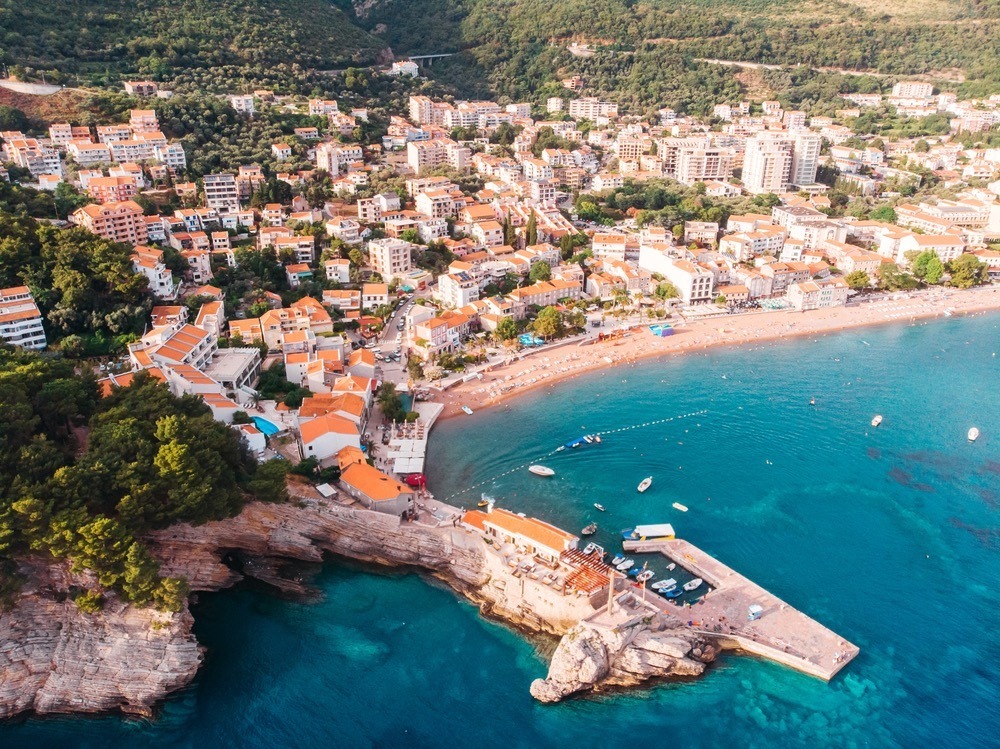 Located on a peninsula that juts out into the Adriatic's azure waters, Budva, with its fortified city walls and long, rich history, is historically one of the most important towns on the coast of the Balkans. Besides the peninsula, the local geography also features several islands and a bay.
The coast around Budva is no less than 21 kilometers (13 miles) long and has 17 beautiful beaches.
The combination of this many beaches and a downright superb climate is why this is Montenegro's tourism epicenter.
The town enjoys a typical Mediterranean climate. With warm to hot summers and mild, comfortable winters, as well as no fewer than 230 days of sunshine, Budva is basically the perfect destination for a beach vacation.
PLAN AHEAD TO GET THE BEST DEALS
History Of Budva, Montenegro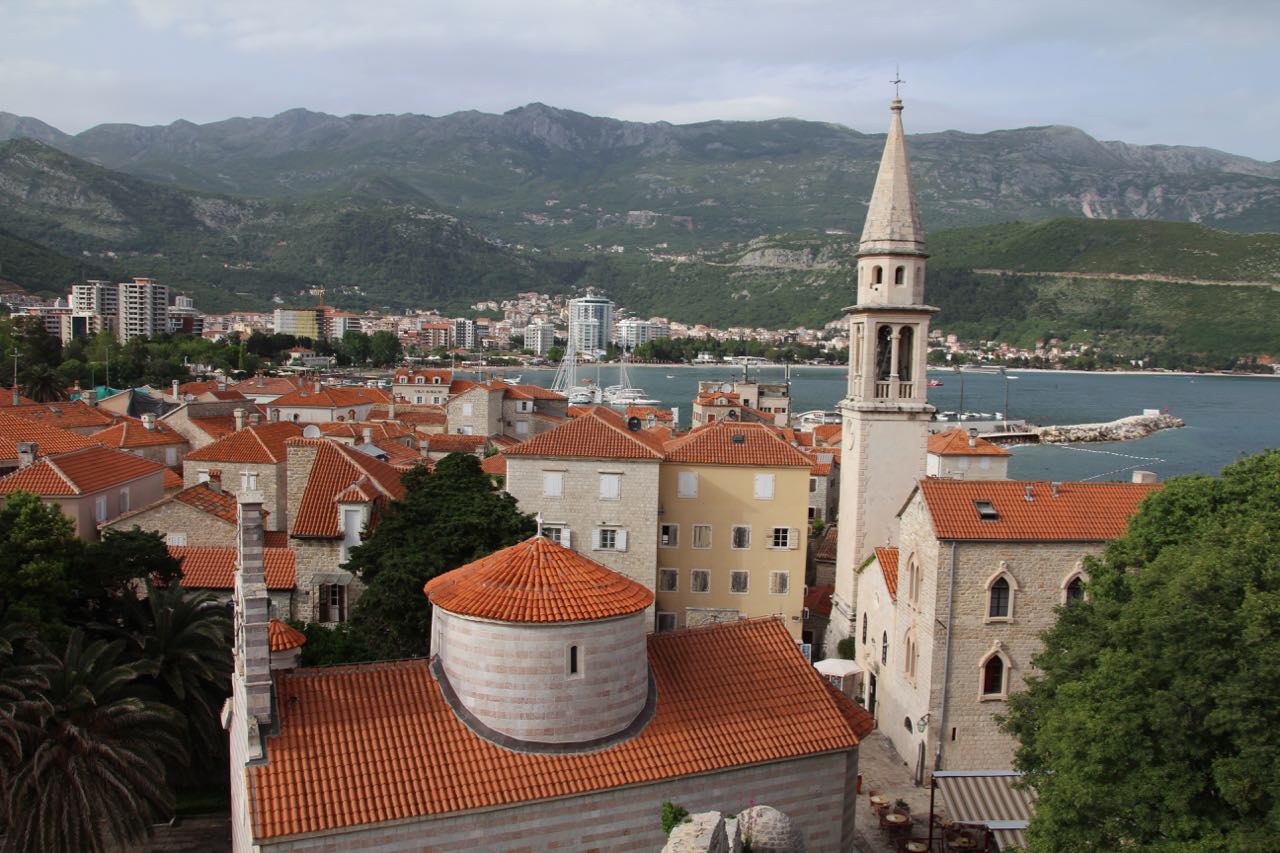 This area, however, is not only about the best beaches in Budva. The town's well-filled history and, subsequently, its architecture is well-worth exploring, too.
Strong archaeological evidence (see "things to do" below) tells us that Budva is one of the Adriatic's oldest human settlements. It's been inhabited since as early as the 5th century BC. Greek colonization of the area started in the 4th century BC, and in the 2nd century BC, the area was incorporated into the ever-expanding Roman Empire.
After the fall of the once-mighty Roman Empire, Budva was ruled by various foreign empires, including the Byzantines, the Serbians, the Venetians, and the Habsburgs. After the collapse of Yugoslavia, Montenegro became independent in 2006. Budva quickly grew into the new country's premier tourist destination.
Nowadays, Budva is somewhat of a cultural treasure chest. From Turkish to Austrian and Venetian influences, its various cultural and political influences have resulted in a town with stunning architecture and many monuments.
Because of its phenomenal beaches and magnificent harbor, Budva has been a tourist destination since the 1930s. Beach tourism in the area began with the arrival of the very first foreign tourists—affluent Czechs. The town remains a hugely popular beach destination in this part of Europe, visited by more than 650,000 tourists every year (which accounts for about 44% of all tourist visits in Montenegro, just in this small coastal town).
It's grown into a modern, well-established town featuring beaches, cultural attractions, and fantastic nightlife. People who visit Montenegro nowadays will typically also spend at least a day in Budva. Especially its vibrant party scene sets it apart from other tourist hotspots in the region, such as the Bay of Kotor and Dubrovnik.
Budva Guide: Best Things To Do In Budva, Montenegro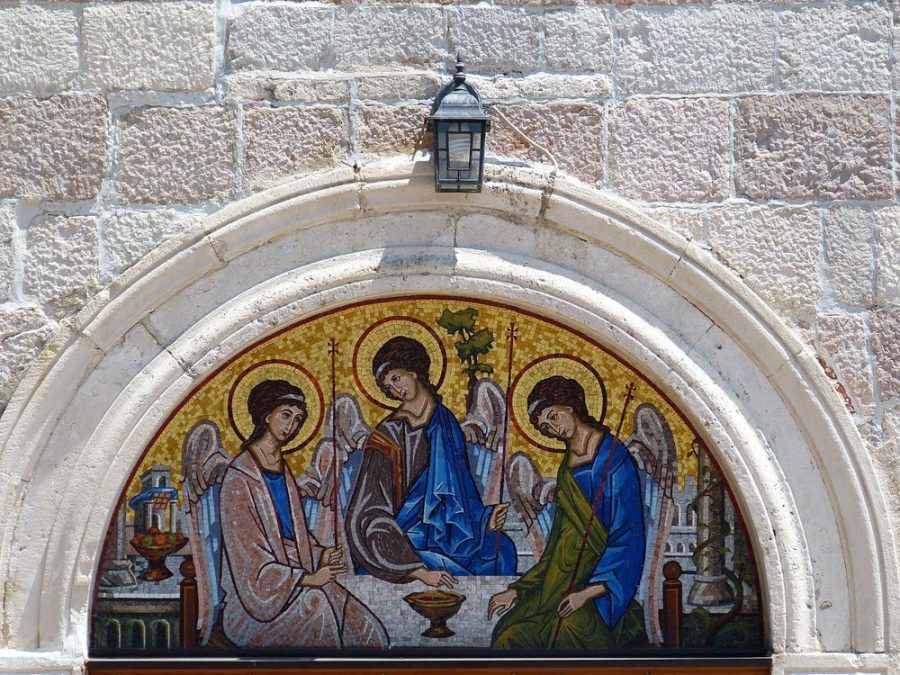 Stari Grad
The absolute star of all Budva attractions is Stari Grad or the Old Town in English. A miniature version of Dubrovnik and one of the oldest towns along the Adriatic Sea coast, this historic town is surrounded by fortified walls and home to cobbled streets and beautiful buildings. You can walk the town walls and visit historical sites such as the Citadel and a host of striking churches.
Exploring the Old Town of Budva is without question among the top things to do in Montenegro. The best Budva sightseeing happens here and nowhere else! It's busy from early in the morning to well into the night.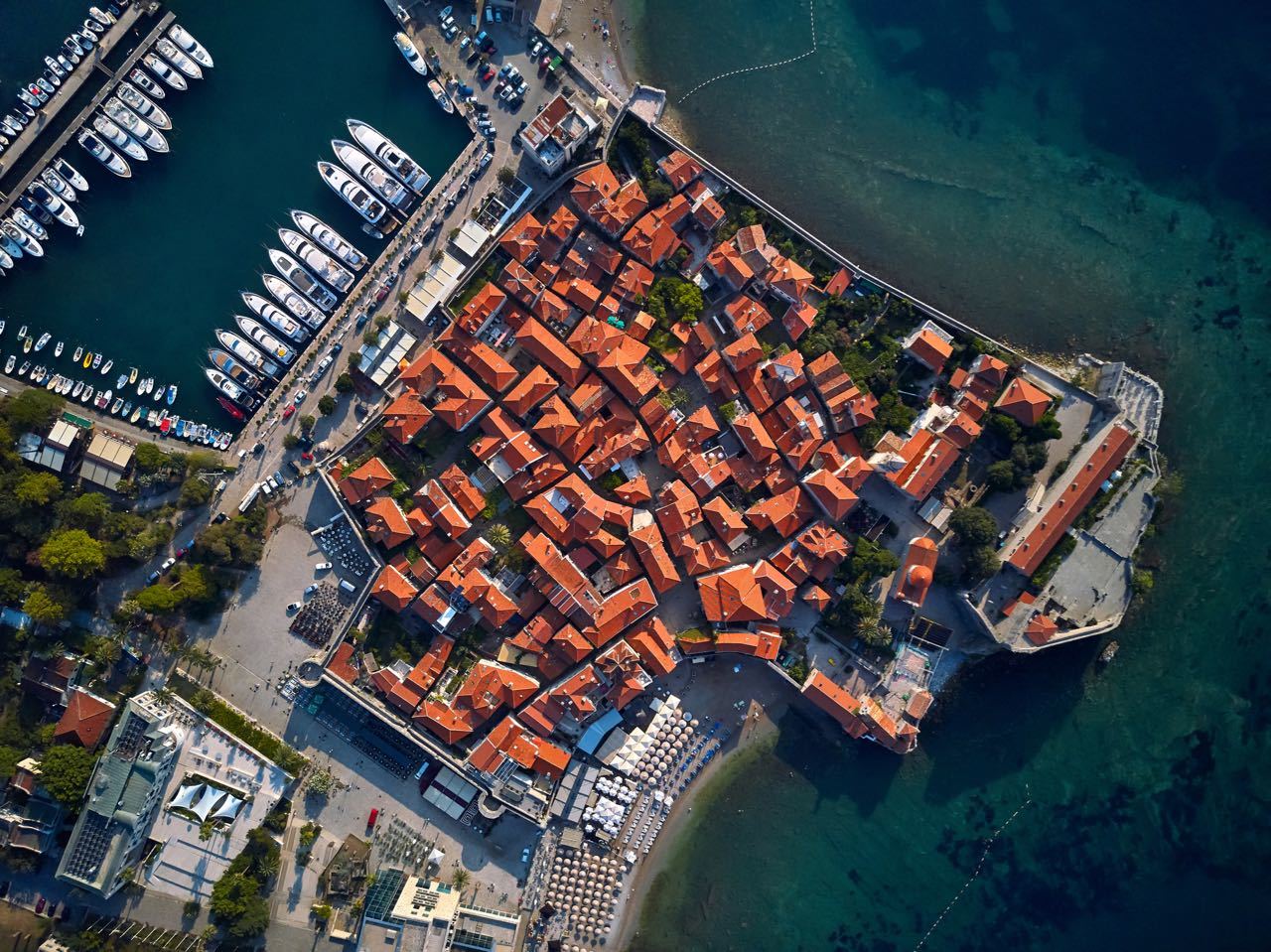 Archaeological Museum
If you want to visit a museum in Budva, the Archaeological Museum is a superb choice. Encompassing three floors, this fascinating history museum retraces the complicated history of Budva in various exhibits. This is one of the best places to visit in Budva if you want to learn more about this ancient region's culture and history.
Podmaine Monastery
A little off the beaten path, the Podmaine Monastery is a less-often-mentioned attraction in Budva. The 15th-century Serbian Orthodox monastery was built by a prominent family and features two churches decorated with beautiful frescoes. It's a great place to discover spirituality in this part of Montenegro.
Beach Life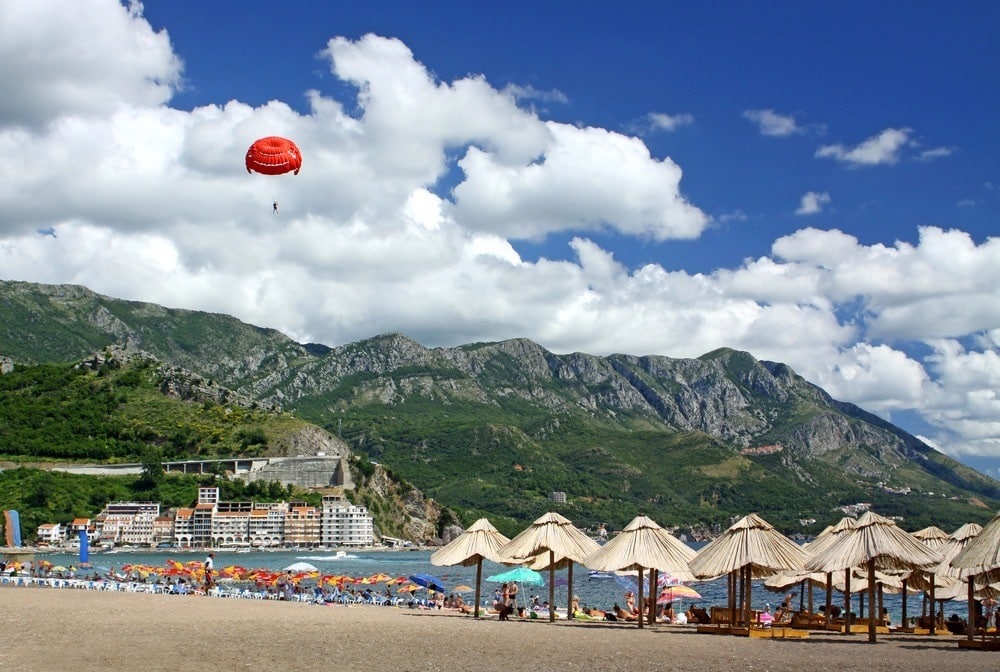 The Budva Riviera, as this region is called, is home to almost twenty beaches. It's one of the absolute top beach destinations in the Balkans. If you ask people what to do in Budva Montenegro, almost everyone will say, "go to the beaches."
In the peak summer months, the Budva beaches are packed with sunbathers and dotted with beach towels, the town's harbor filled with shiny yachts. This is one of the places where Europe's rich and famous head to and show off their wealth and success—it's a popular destination among rich Russians and Ukrainians.
At night, after the sun has gone down, the seaside bars scrawl with young partiers, temptingly clothed women, and rich men. Budva is the busiest town on the Montenegrin coast. If you're looking for a historic town where you can hit the beach and party the night away, this is where you should go.
These are some of the top beaches in Budva:
Mogren Beach
Jaz Beach
Becici Beach
Slovenska Beach
Outdoor Adventures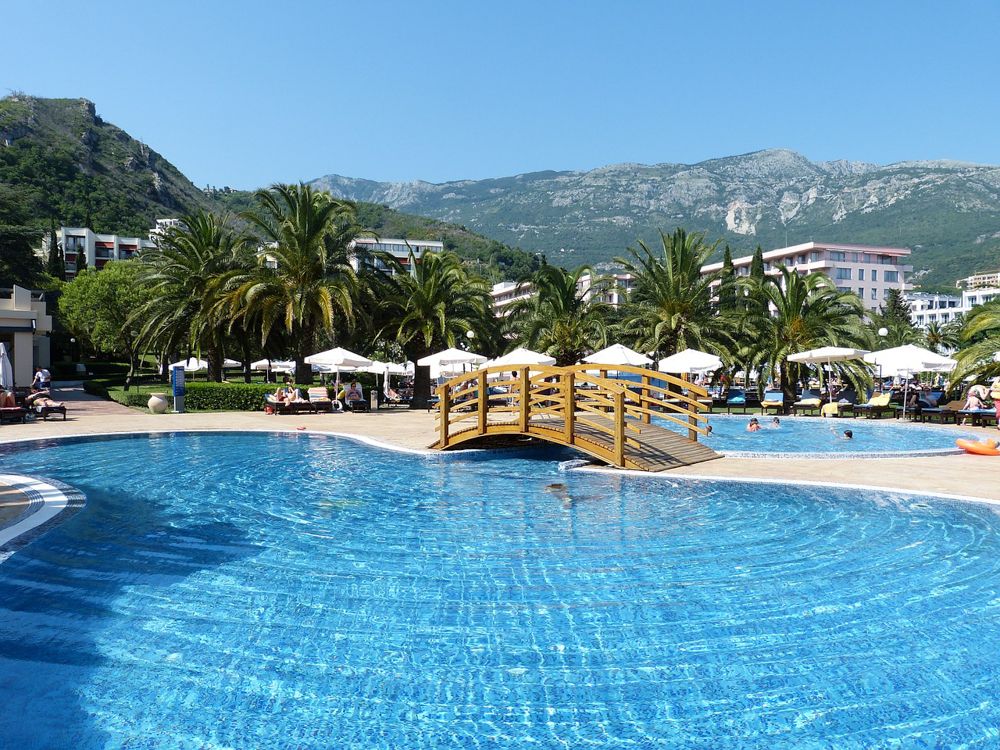 Like many other tourist destinations in Montenegro, including Lake Skadar, Durmitor National Park, and the Bay of Kotor, Budva offers many outdoor activities. It may be first and foremost a hip and trendy seaside town, but the adventure is always around the corner.
There are many different outdoor pursuits to quench your thirst for adventure, from hiking and cycling to diving, rafting, and even paragliding and bungee jumping. The town is home to many tour operators and dive centers that offer excursions of all kinds.
If you're looking for an alternative to the beach, head out on the water or immerse yourself in the region's gorgeous nature. Particularly the nearby Brajiči Hills, which are basically behind Budva, are a popular paragliding starting point.
Sveti Nikola
The island of Sveti Nikola lies only a kilometer from the Budva waterfront. This rocky island is home to a sheer cliff that rises 121 above the Adriatic waters. At the same time, other parts are home to wonderful sandy beaches, including three large beaches and numerous smaller ones.
The only permanent inhabitants of this wonderful island are deer, but there are a few human-made facilities. There is, for example, a restaurant, a small harbor, a concrete waterfront, and restrooms. Nicknamed "Hawaii Island," it makes for a great day trip from Budva, especially if you're after a quieter day on the beach.
Sveti Stefan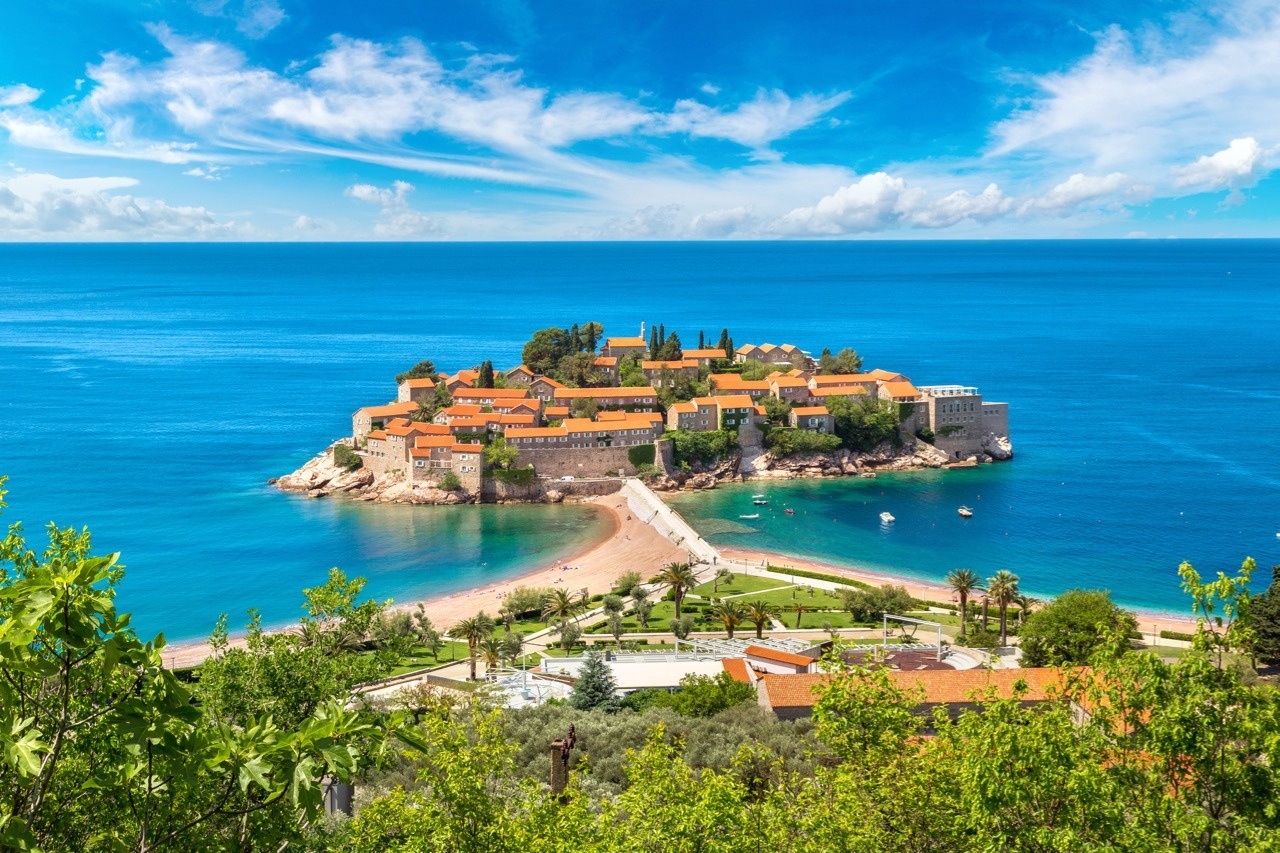 Five kilometers (three miles) to the south of Budva lies Sveti Stefan. This unbelievably picturesque town is set on a peninsula and features 15th-century terracotta-roofed buildings. The whole town is now a luxury resort, but you can admire it from the mainland beach.
This photogenic town is one of the best day trips from Budva. You don't even have to drive to get to Sveti Stefan from Budva! There's a seaside promenade between both places, running alongside beautiful beaches and through tiny coastal villages. On the way, you'll find plenty of excellent swimming and sunbathing spots, great restaurants with sea views, and various places where you can enjoy the sunset.
How To Get To Budva, Montenegro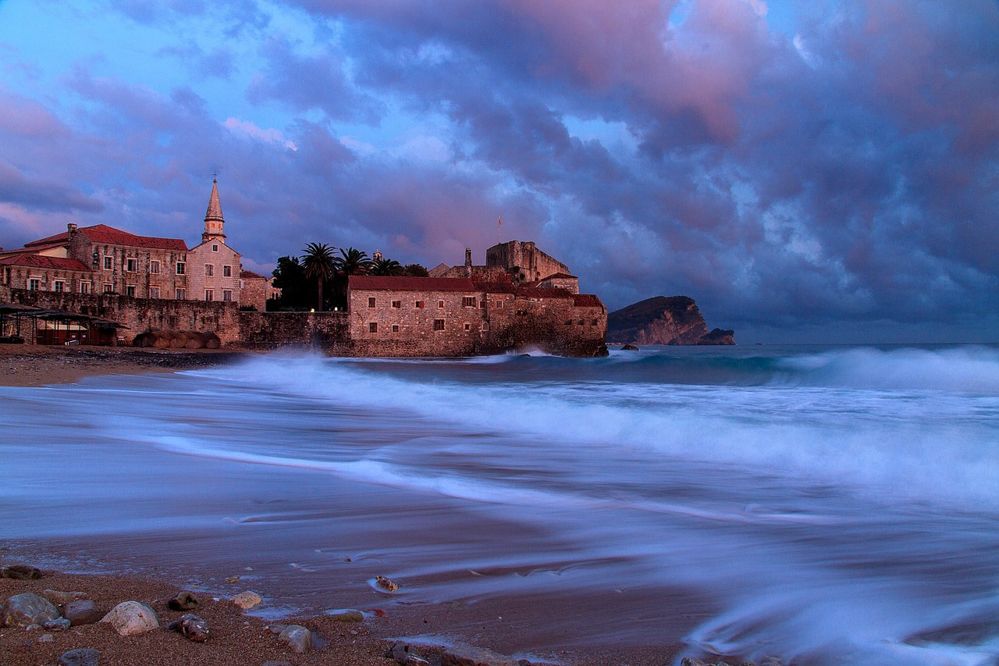 Two major highways serve Budva. The E80 runs along the Adriatic Sea coast and connects Budva with Kotor in the north and Ulcinj in the south. The M2.3 is an inland highway running from Budva to the capital city of Podgorica.
Public transportation options from essentially all major towns in Montenegro are abundant as well. This is, after all, the nation's biggest tourist destination.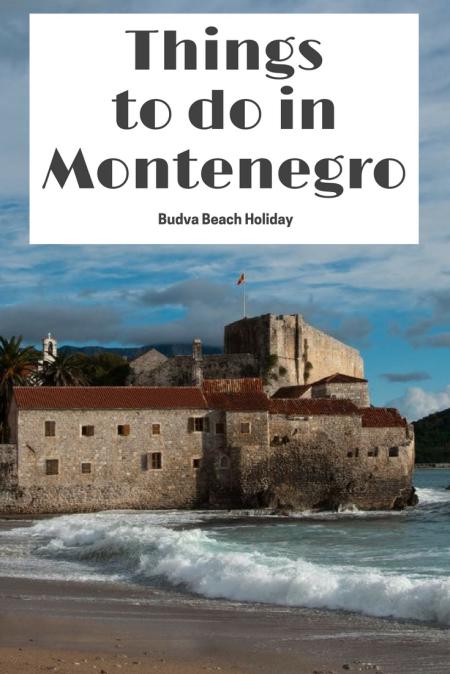 Share