Some posts contain compensated links. Please read this disclaimer for more info.
5 Benefits Of Staying In A Log Cabin In Slovenia
Written by lifestyle blogger Kacey's from The Drifter Collective.
A jewel of a country bordering northeastern Italy and Croatia, Slovenia is a destination not to be missed. It boasts beaches on the Adriatic, breathtaking mountains and lakes, and cities rich in history. It has something special for just about every traveler, especially those who need a dose of the great outdoors.
You can find caves, rivers, rolling meadows, castles, mountains, and even a glacial valley. Not to mention wine. This country also has award-winning vineyards that you'll probably want to visit. You can take advantage of the many sports and activities available to you (kayaking, hiking, biking, skiing, etc.), all with the comfort of your own cabin waiting just for you.
This offers a broad range of sites and activities, and lodgings in beautiful hills and mountains, perfect for anyone looking to unplug from the real world for a bit.
Never considered a camping trip to Slovenia before? Here are five reasons why you jump on that plane and make this your next travel excursion.
1. Your Cabin Can Be A Hop, Skip & Jump Away From Just About Everything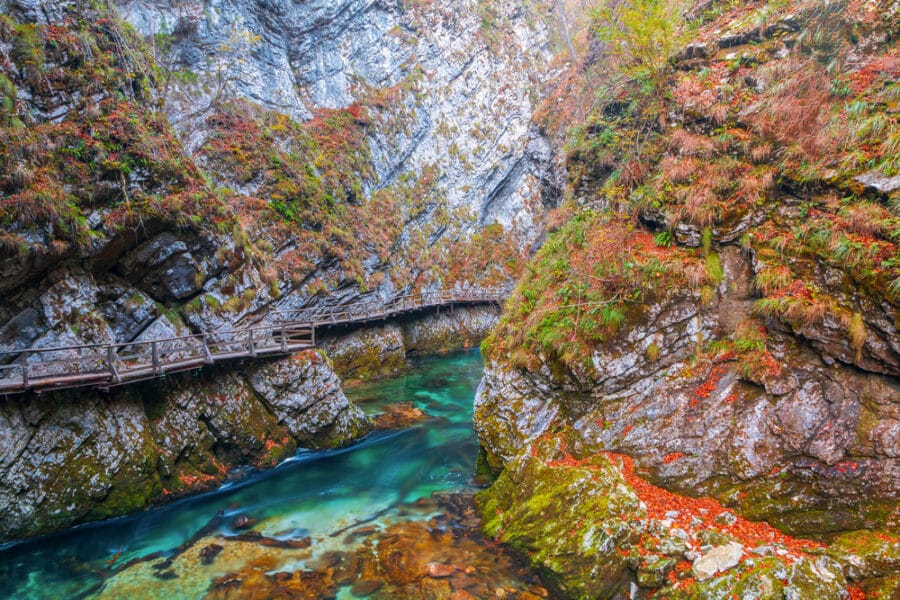 Slovenia a relatively small country, making it easy to get around. Additionally, it's also super-affordable. You can set up shop with a home base on Lake Bled or near the Škocjan Caves, and rent a car to check other popular places like Piran or Ljubljana. You may even do a self-led wine tour or go for a scenic bike ride through the Slovenian countryside. It is a perfect setup to make sure you experience all the beauty and fun this amazing country has to offer.
2. You Can Switch Off & Escape To A Tree House
Yes. You read that right. You can camp in a freaking treehouse. Talk about revisiting your inner-child to escape the real world. And there are super-luxurious options, too. So, if you're a little wary about what comforts are available out in the Slovenian wilderness, don't worry. You may be more comfortable here than you are at home. It's a win-win on all counts.
3. The Lodging Options Are Endless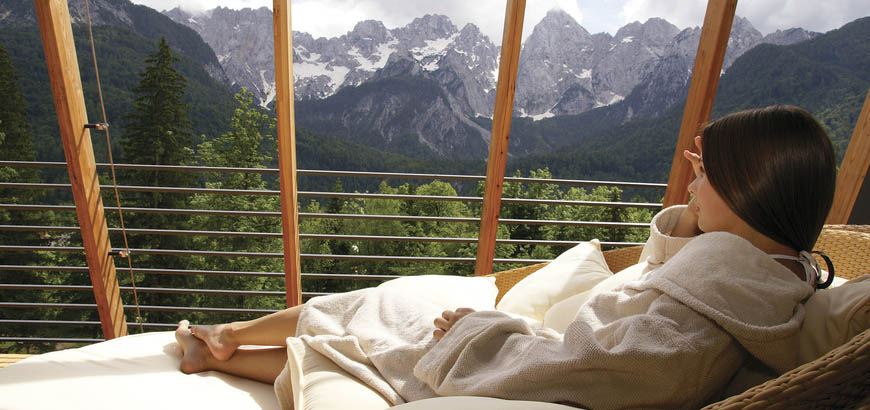 Maybe a treehouse isn't your cup of tea. That's OK, too, of course. Various locations all across the country offer many different kinds of cabins or guesthouses. You'll be able to find exactly the type of refuge you want for your next holiday and keep mixing it up each time you come back to explore more of this remarkable country.
Some locations put you close to spots for outdoor sports like canoeing or hiking, and on Lake Bloke, you can even rent a cabin that is very similar to something that Frodo and Sam might call home. You can be a hobbit if you want. How cool is that?
4. You'll Simply Feel Inspired
There is something about being in the great outdoors and taking in the spectacular views of a mountainside or the rushing rapids of a river. You feel connected to the planet that you live on and maybe more in tune with yourself. Scientists even say that spending more time outside is good for your health.
Staying in a log cabin in Slovenia can help maintain that connection. You may even find that you like it so much that you want to set up shop in Slovenia over and over again by building a cabin yourself! They say home is where the heart is, after all, so why shouldn't it be in a place as beautiful as Slovenia?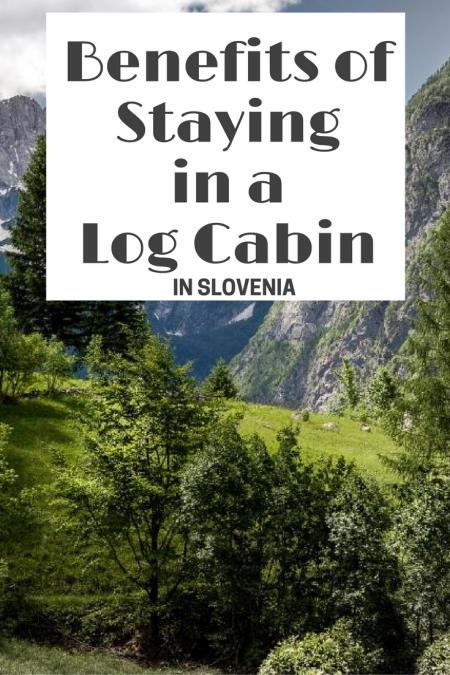 5. You Can Have A Guilt-free, Green Glamping Experience
Luxury camping is even eco-friendly in Slovenia. Because they have such rich and unspoiled countryside, the inhabitants of this country take sustainability very seriously, especially when it comes to tourism. You can help contribute to their efforts by choosing lodging that implements green tourism practices, all without sacrificing any of the usual comforts you would find in a major hotel chain. And most likely, your log cabin in Slovenia will be a lot more unique and memorable than a simple hotel room in the city.
You probably wouldn't be the first to fall under the spell of this beautiful country, nor would you be the last.
Share