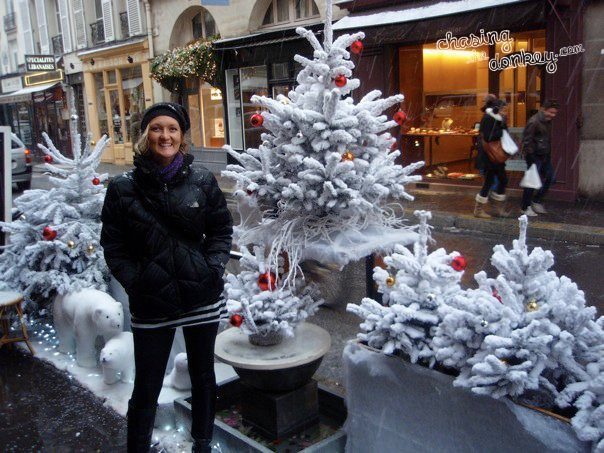 What You'll Find On This Page
Tips to survive Christmas abroad
My very first Christmas in Croatia is now just days away, and I can't stop thinking about it…
Mr. CtD and I have spent Christmas away from our beloved families before so that part won't be new. We have been lucky enough to have spent Christmas in a few countries and have been away from our families some times. Including the year, we were in Paris and another in New York City, and there is that time we lived across the other side of Australia and were alone. At first, it was daunting, so if you or anyone you know is about to spend Christmas abroad here are my suggestions for making the most of it.
Snap it
Hello, when will those usually bustling streets be this empty again? Go around town and photograph till your hearts content. On the flip side, maybe you're in a bustling town like Düsseldorf', where there are Christmas Markets, like the ones featured over at Travel Turtle, there are loads of exciting photo opportunities so get snapping!
Say hello
Click, click, hey presto you're on Skype, and can see those familiar faces from home. Depending on the time zone, you may even be able to sit at the family table while they tuck into a meal or watch them open up the gift you posted them. Wait…you did remember to post one didn't you….?
It's almost a no-brainer, but if you're without wi-fi connection or your parents will be at your Grandparents house, and they don't have Skype, you can instead, arrange a time to phone home. Having a chin wag with your oldies the old fashion way via telephone, can be an excellent way to feel connected. Just don't forget to buy a calling card and save your pennies.
If you find yourself in one of those places that shut down on Christmas day, you should buy a huge stack of postcards a day or two before (and a bottle of wine) & use the downtime to send home a few words to let them know how much they mean to you.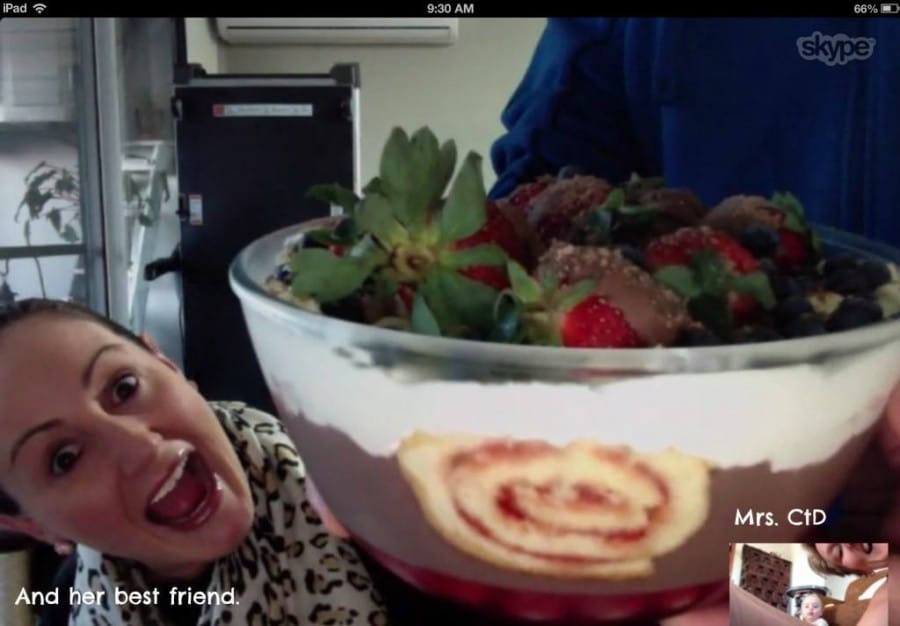 Volunteer
You're spending Christmas abroad alone, but so are many others living in hostels or on the streets. Christmas can be a lonely and depressing time for those that are less fortunate. Why not consider donating your time in the lead up to Christmas collecting donations for a charity or waiting tables at a centre for the homeless? Most centres will have a range of activities from early December through to New Years, where you could provide companionship, serve hot meals & many services that homeless people often miss out on. Now that would be a real Christmas to remember abroad.
Treat yourself
It's Christmas after all. The time of the year for giving, so you could make this year about you. Put on your best clothes, do your hair and go out and treat yourself to a fancy meal. Plan ahead, though, as lots of families like also to treat themselves and eat a Christmas meal with all the trimmings prepared (and then cleaned up) by someone else.
Embrace it
You may never be back again, so just remind yourself this is just one day of the year, and not to fret about home and soak up the moment. Maybe skipping on all of your old traditions and embrace whatever ones are celebrated in your host country might help.
Want a tree, but can't justify the cost or the hassle? What about one of these Christmas tree alternatives as suggested by from Annabelle at The Piri Piri Lexicon blog.
I am sure there are many other tips; I'd love to hear your tips below in the comments.