Privacy & disclaimers →
How To Get From Ankara To Istanbul (& Istanbul To Ankara) In Turkey
Ankara and Istanbul are two of Turkey's most important cities. Many people confuse the two and assume that Istanbul is the capital, but that's not the case! Ankara is Turkey's capital city, while Istanbul is the largest and one of the most important cities overall.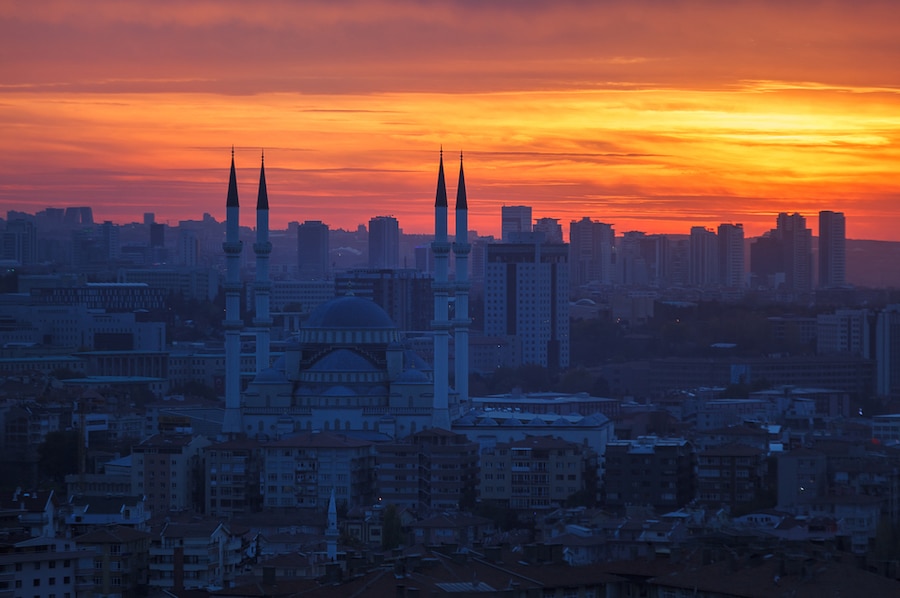 There are many reasons why people would want to travel between Istanbul and Ankara, primarily for business. However, Istanbul is, without a doubt, one of Turkey's most popular tourist spots, and there is so much to see and do there.
If you're traveling to Turkey, you might want to know how to get from Ankara to Istanbul, or indeed, from Istanbul to Ankara. In that case, there are a few options you can go for. One of the most efficient is, without a doubt traveling by train.
From Istanbul To Ankara By Train (And Back Again)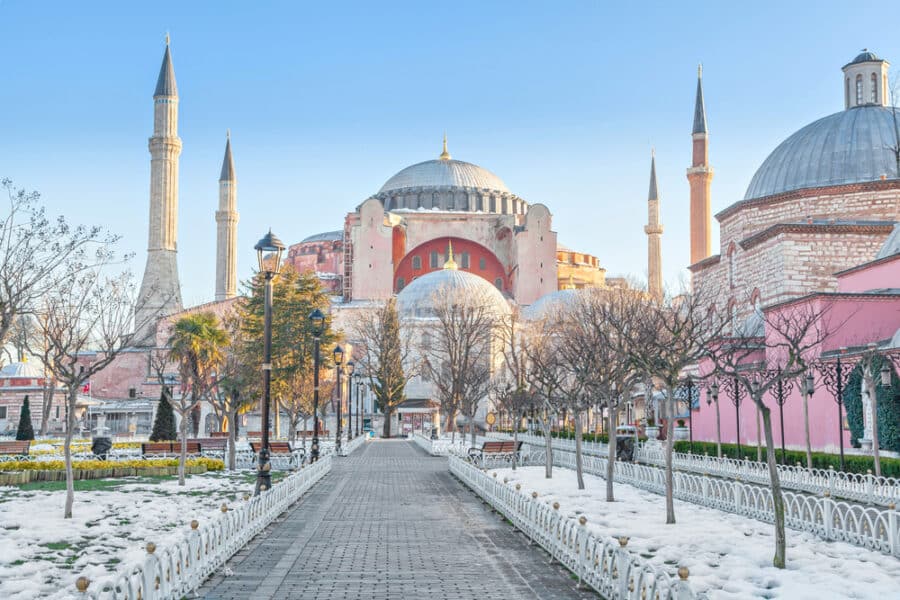 Aside from flying, the fastest and easiest way to travel from Ankara to Istanbul and then back in the other direction is to travel by train.
The distance between Istanbul and Ankara by train is 352km, and there is a high-speed train that travels between the two cities several times per day. Trains are very modern and have plenty of legroom, comfortable seats, and enough space for your luggage. The train also takes a pretty scenic route, so you do get to see the best of the country as you're relaxing en-route.
Learning how to go from Istanbul to Ankara by train, or in the other direction, from Ankara to Istanbul by train, isn't hard for a tourist or someone unfamiliar with the country.
You can easily book Ankara Istanbul high-speed train tickets online, and the site is in English and Turkish. You can also visit a train station and book your tickets with the person behind the desk.
Trains run from Ankara Central Station four times per day to Istanbul's Sirkeci Railway Station on the European side. The Ankara to Istanbul train times between at 7 am, with another service at 10 am. In the afternoon, trains depart at 4 pm and 5 pm. If you want to travel from Istanbul to Ankara by train, there are another four services per day via TCDD, which is the Turkish railway system.
Traveling by train basically means that you can sit down and relax, knowing that you're saving time. The Ankara to Istanbul train time is around 5.5 hours, while in the opposite direction, from Istanbul train station to Ankara, you're looking at just over 4.5 hours.
Travel By Plane From Istanbul To Ankara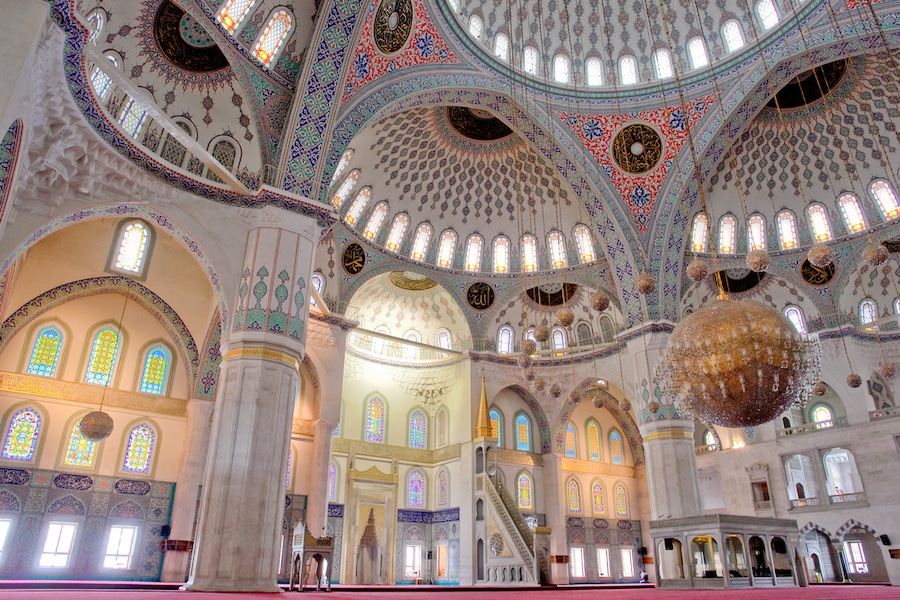 If you want to fly, that's a good option too. Every day, there are countless flights from Ankara to Istanbul Airport and Sabiha Gokcen Airport on the European side. The flight time is just over 1 hour, and you can purchase tickets online or directly at the airport. Although, do bear in mind that if you leave it until the day of travel, you'll probably end up paying more.
If you want to travel from Istanbul to Ankara, flying is probably easier in terms of getting to the airport than the train station. Istanbul is huge and extremely busy. If you're nowhere near Sirkeci Railway Station, it's always going to be easier to get on the bus to the airport instead. However, it's an option you can choose.
Ankara Esenboga Airport is around half an hour away from the city center, and you can connect via taxi or bus with ease. In Istanbul, there are Havas buses that will take you to the airport regularly throughout the day, regardless of which airport you're flying to/from. You can also book a private transfer too.
Travel By Bus To Ankara From Istanbul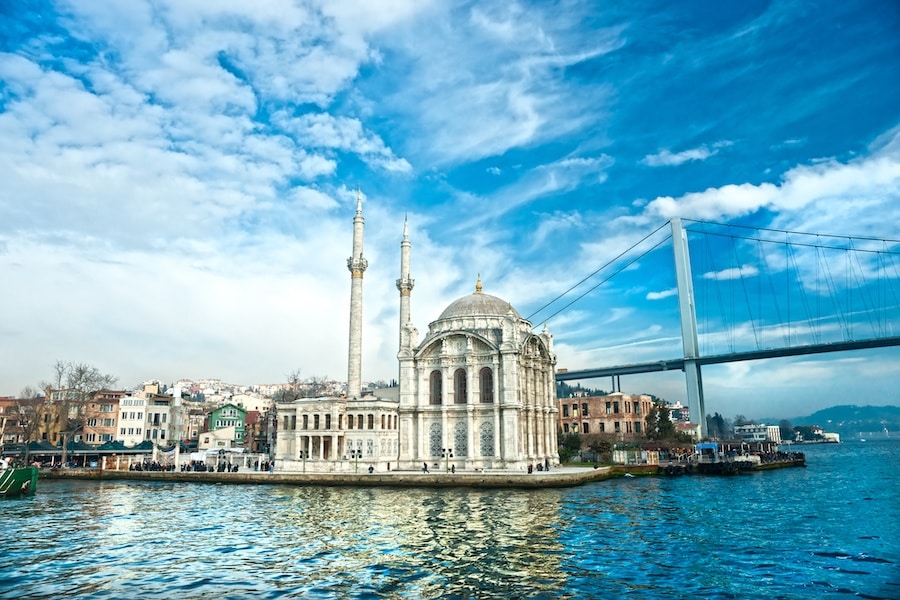 The other option is to travel by bus. If you're not pressed for time, the bus is an excellent way to sit back and chill out. The journey is around 6.5 hours by bus, and you will stop a few times along the way. However, buses are a relatively cheap way to travel, so this is the most commonly used option.
Long-distance buses in Turkey are very high quality. You'll find comfortable seats, a good amount of legroom, snacks, and refreshments en-route, several bathroom stops, and Internet on the bus.
Kamil Koc and Pamukkale run the main services. Tickets can be purchased online, and you can travel to any of the main sites in Istanbul. There is one main stop in Ankara, at the central bus station, but you can travel to the European or Asian sides in Istanbul, depending upon where you need to be.
As you can see, traveling from Ankara to Istanbul and then back again is pretty straightforward. It really depends on how you want to get from Ankara to Istanbul and vice versa.
For the quickest option, nothing beats flying between Ankara and Istanbul, while if you want to see some Turkish scenery, the best way to travel from Istanbul to Ankara is probably the train. Buses, on the other hand, are arguably the cheapest choice.