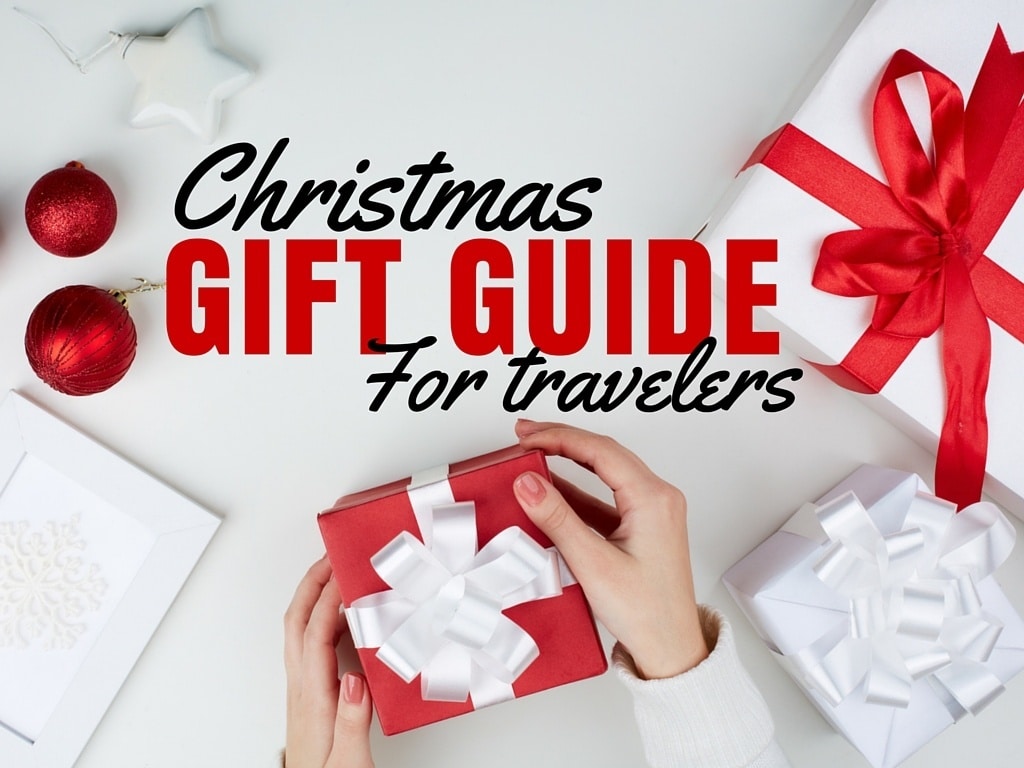 The Perfect Christmas Gifts For People Who Love Travel
It's Christmas, who wants to brave the stores – not me. Oh, wait, yes I do, but the choices here in Croatia are, er, let's say limited. So, I shop online. Plus, I can do it in my PJ's with rakija my hot cup of tea in hand.
So, people, let's get shopping for gifts for people who travel. Is that you? It sure is me! Once you start looking there are so many gifts for travelers it can be hard to know what is or is not a good gift idea – here are my top suggestions for what to get those travel loving people in your life!
Gifts For People Who Travel Adventurously
Tinggly Gift Voucher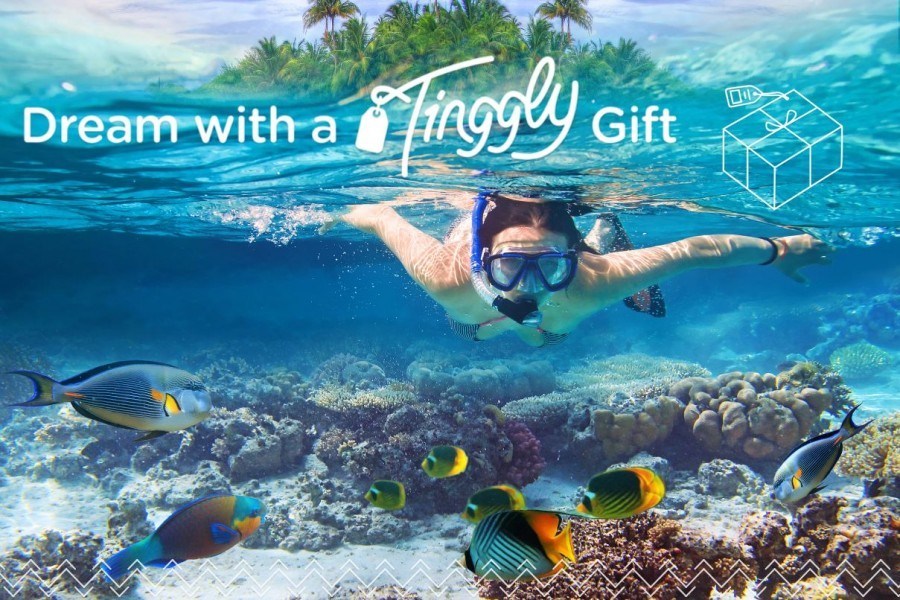 One gift, hundreds of experiences, anywhere in the world and two years to decide.
This is the ultimate gift for someone who loves to travel – but you won't see them on the actual day – it's perfect as you can just email them the most awesome-sauce Christmas gift. My sister and I used one of these to go to Plitvice Lakes National Park and it could not have been easier to buy and use.
Tinggly vouchers can be redeemed all over the globe for thrilling experiences in over 100 countries – and the receiver gets to choose which one, all you have to do it grab the voucher. Get yours here.
Travel Gift For The Saftey Conscious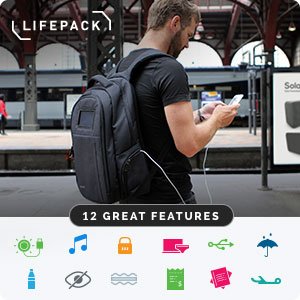 In terms of a bag that caters to every need you could possibly have whilst on the go, this is your ideal choice. Packed with safety features, whilst also looking stylish and sporty at the same time, the Lifepack has a top reputation for a reason.
Antitheft Saftey Features:
Integrated locks and lockable compartments

Water bottle and sunglasses compartments

Easy pull, strong zips

Built-in rain cover

Able to fit a laptop up to 15.6" in size

Powerbank/Bluetooth speakers/Solar USB charging

Ability to charge two devices at the same time, whilst listening to music

Lightweight considering its features, at just 2.47lb
Gifts For People Who Travel – Secret Santa & Stocking Stuffers Under $20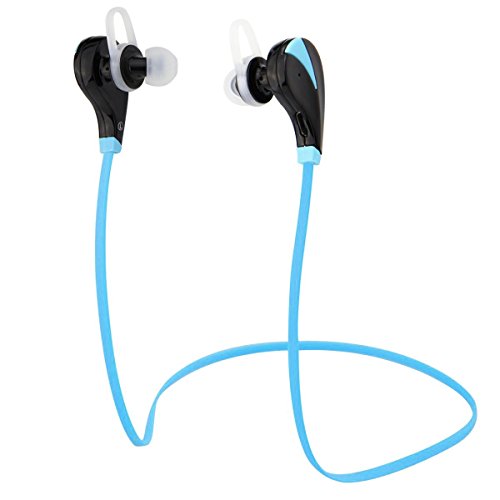 Wahhhhh can you hear that crying baby on a plane? Not with these you can't hooray! People who love to travel always complain about the crying baby – that is, until you have one of your own, and then you try to avoid eye contact when the baby is crying. And, not just for the traveler, these earplugs would make a great gift for that gym junkie type too. See how fast you can order a pair here.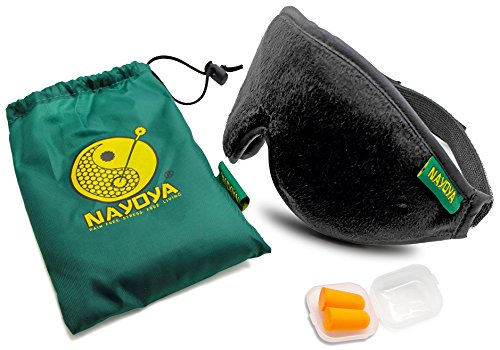 How itchy and scratchy are those cheap-ass eye masks you get on the airlines? Well, that is if you fly with an airline that gives you one, now (can anyone say cost cutting?). This luxurious eye mask set from Nayoya is made with a little pocket for your eyes, so they do not rub against the fabric – I would call that a little bed for my eyes – wouldn't you? A thoughtful gift for people who love to travel and their eyes. Order this for Christmas here.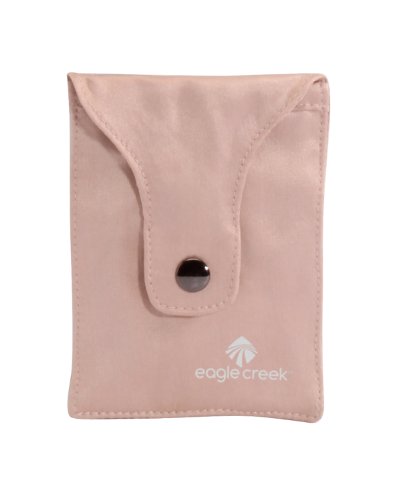 What! A bra thingy on a travel gift list? How odd. Yeah and no. This is a small pocket made from silk – as the name suggests and it clips into a bra strap and holds ID, cash & credit cards, out of sight. It would make a great secret Santa gift for all the lady travelers. Buy one here. You can also find awesome travel wallet suggestions here.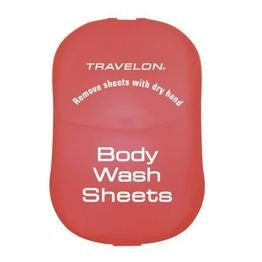 Purchasing these are the best way you'll spend $5 today. Little light-weight sheets to help you do laundry and wash your body as you travel. Of all of the great gifts for people who travel on this list, they are both the cheapest and also the most likely to get you that 'what are you saying look' Yes please, I'll take one of each here.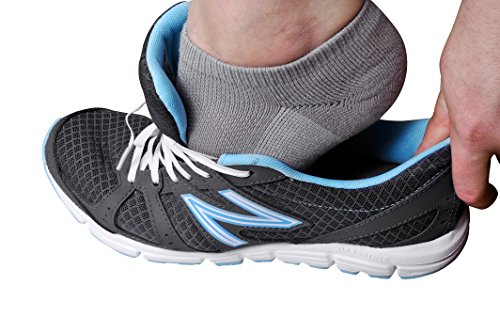 $10 to save time untying and retying laces. I am sold. Buy 20 pairs and throw them about the airport to your fellow travelers – they're travel gift for everyone. Get your pair here
Best Travel Gifts For Men Who Travel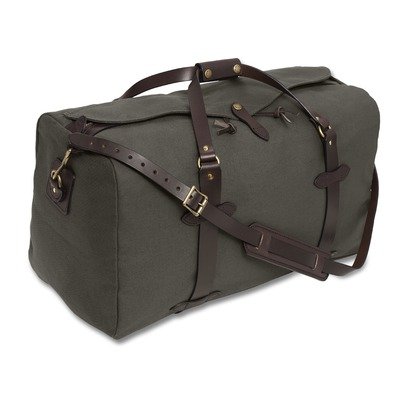 Made in the USA, these water-repellent heavy-duty duffel bags look good and are designed to take a beating. Mr. Chasing the Donkey's last duffel bag lasted less than a year. Men are rough – this one is made to last. See what other colors & sizes it comes in here.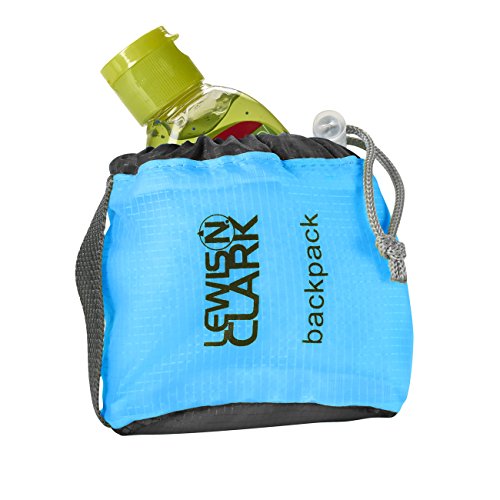 Weighing nothing, and folding to nothing – boys can easily carry stuff in this. And let's be honest it's always the guys lugging about the stuff while we shop – right? Get your tiny bag right now.
Best Travel Gifts For Her
Not as lame as it sounds – look how freaking cool this thing is. It hides your passport or phone while you are out and about. I think the scarf is just the thing you need to make it easier to reach your passport as you lug about your heavy suitcase as you edge Ever. So. Slowly. Toward. Customs.
We over pack. We do. No need to hide it. We pack five shoes for two days 'just in case'. To keep the weight down (or to make room for shoes) get a lightweight suitcase – and bonus points for this one is that it's not black and does not look like all the other bags spinning around the carousel.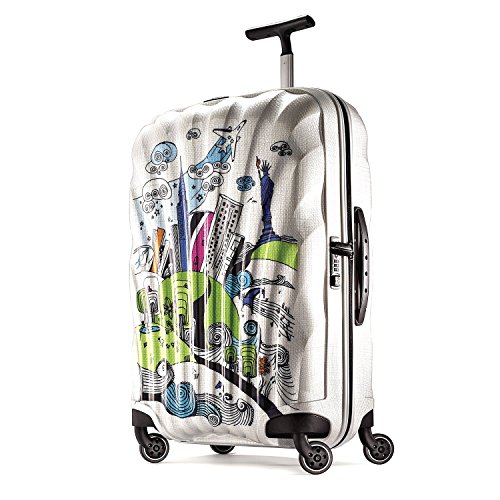 Sleek, stylish and may I say kick-ass? These sure beat the boring black ones on offer most everywhere else. How many world travelers would raise their hand for a pair? *raises hand*. Scoop a pair here.
Travel Clothes – Really Nice Ones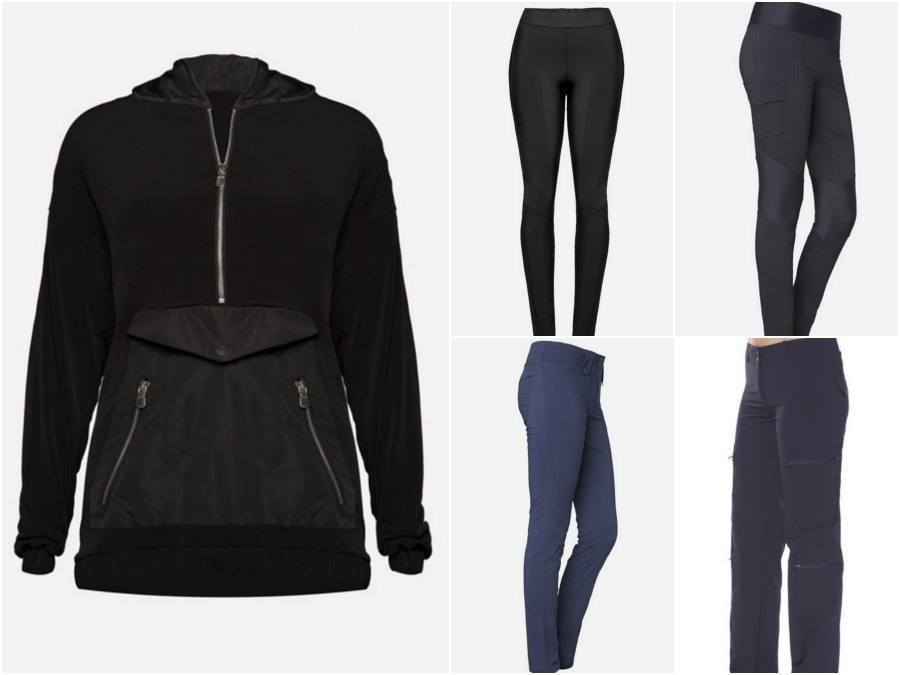 I found out about these from my friend Farrah who blogs about traveling with three boys (yikes) and have been love with them since. A Mom needs pockets – right?! Us Moms also need clothes that do not require dry cleaning, and that are light when we travel. It helps if the clothes are made from the finest French and Italian fabrics – just to make us feel special. Anatomie clothes are all of the things – their designer travel pants (bottom right in the photo) weigh only 6 ounces (180 grams)!
Gifts For People Who Travel With Kids
The Little Donkey found this on a recent trip to Zagreb, and we can't get it out of his hands. Designed in Croatia, made in Canada. This toy is both fun and educational – for all of us. Best of all it's small enough to be thrown into our travel daypack. I keep his in a plastic ziplock bag. Too easy.
Gifts For People Who Travel & Love Photos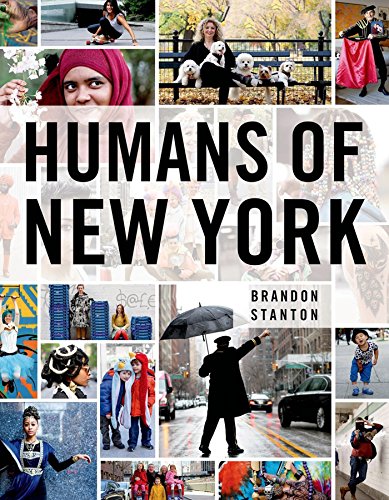 I am addicted to Brandon Stanton's Facebook page – and seeing his photos come off my computer and into a book sounds amazing (hint, hint). Any photographer will appreciate this coffee table book. The stories are real, and the photos are touching. Get the book.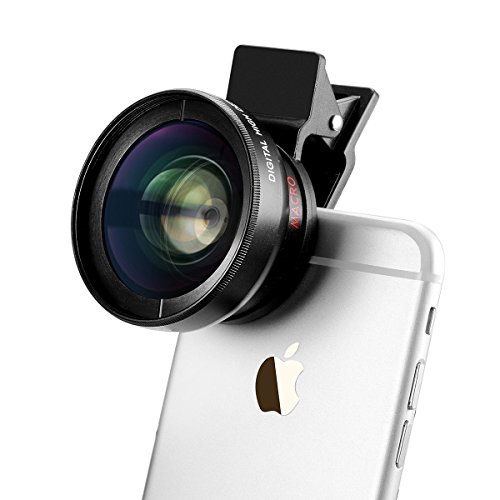 Leave the bulky DSLR at home, and use this 2 in 1 tiny clip-on detachable HD lens for mobile phones (and digital cameras). Take pictures of small objects or use a wide angle to capture people, buildings, and landscapes. Secure one here.
Gifts For Gadget Lovers
Power Converters & Adapter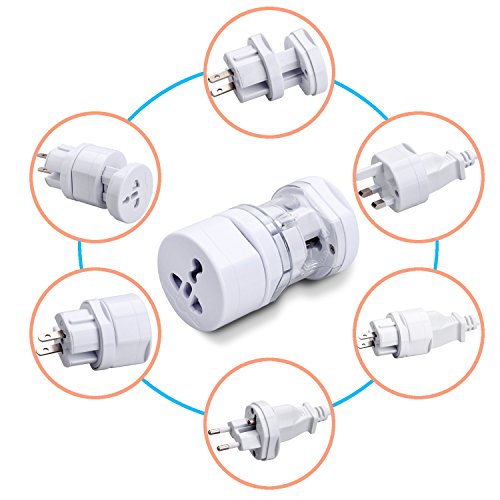 Everyone packs electronics – or at least has a phone that needs charging. This one works all over the globe. That's even enough for gadget-loving-me.
Seagate Backup Plus Slim External Hard Drive
This is lightest external hard drive on the market right now. I like faster, better, stronger – don't you? After losing many photos – on more than one occasion I always have a drive close by. See the four colors it comes in here.
GoPro Video Camera
There's no better gifts for a traveler than this (Santa is reading this right?) – making movies is fun when on the road. Just also add the GoPro Bobber to go with the GoPro, if your travel-loving friend also loves water. GoPro's sink, and fast. The little yellow life jacket will save it.


Other good travel gift ideas: Tripods like these & a Kindle eReader
Gifts For People Who Travel & Are Neat Freaks
Cord Tacos
*Waves* Aunty Chelle – this one is for you. Cord Tacos are all leather, made in the USA and keep cords tidy. Helping those of us with a little OCD to stay calm as we travel. Get organized here.
Eagle Creek Packing Cubes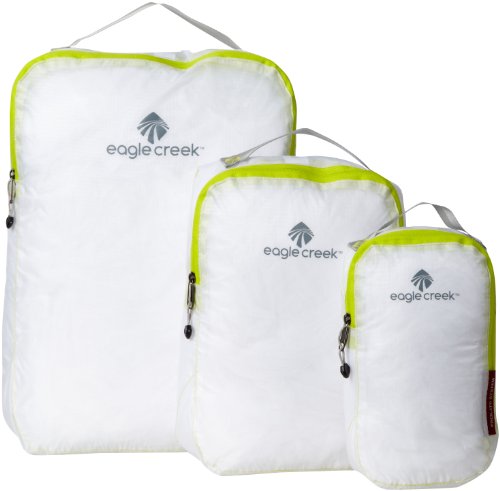 A little cube of organizational heaven. Stay organized on long or short trips. Give the gift space here.
Gifts For People Who Travel & Eat
Camping? Staying at Airbnb? Then, you need this little spice mix container. Small, compact and ready to pack a punch in your cooking. Get it here.

Gifts for Expats
I know, I know. Not everyone agrees – but, money, money is sometimes a great gift. Especially as an expat when you know how much postage costs. International bank fees can also cost just as much as postage – so maybe try a service like HiFX to send me your expat family and friends money this year and save your postage money for more beers!

Gifts For Everyone
Travel Blenders
We have done a review of the best travel blenders here.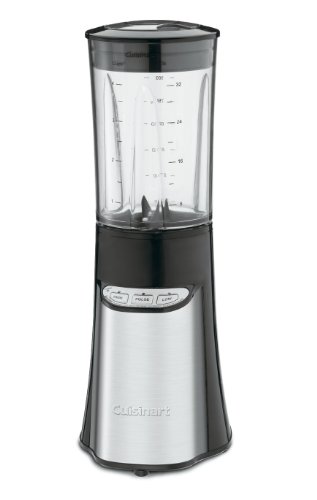 TSA-approved Toiletry Bags & Gotoob Travel Bottles
How many times has your clear plastic liquids only zip lock bag broken, ripped or bean misplaced? Dozens – yeah, join the queue. Now you can use a REAL toiletry bag; that is TSA approved. Yay. Comes in two colors here. Throw in the little Gotoob bottles for liquids and it's a wrap.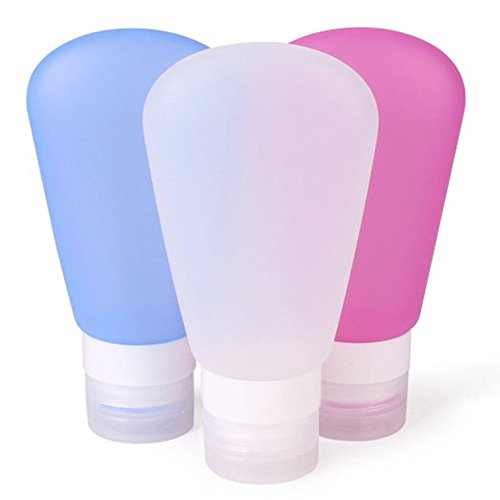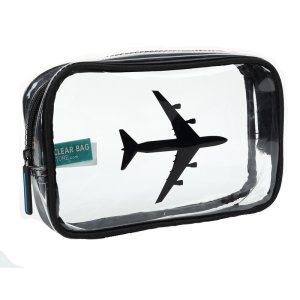 There, I hope we found something for everyone. Merry Christmas from Croatia. Oh and you may also like our post on the best travel pillows for long haul flights or even grab this carry on list.
It does not feel like we covered everyone in this gift guide – who is missing? Oh yeah, you… what do you want this Christmas? Let us know below.