Some posts contain compensated links. Please read this disclaimer for more info.
How To Get From Istanbul To Sofia (& From Sofia To Istanbul)
Turkey is surrounded by country borders and sea in equal amounts, and one country with whom it shares a border is beautiful Bulgaria.
If you're able to travel freely, then heading over the border and checking out a slightly different way of life is a great idea. Of course, spending time in Istanbul and really exploring this iconic and hugely historic city is a major must-do. When you've had enough, or you think you've seen as much you can absorb for one trip, why not make your next stop Sofia?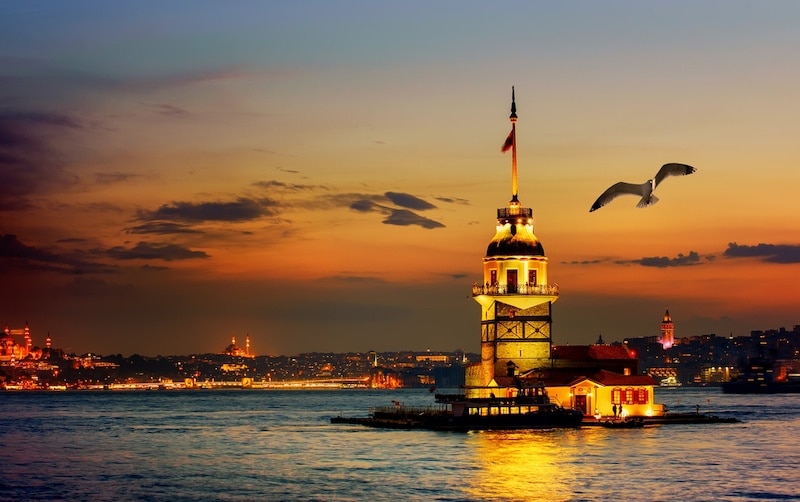 Sofia is the capital city of Bulgaria and it's packed with even more history to see. Backed by the imposing Vitosha Mountain, you'll get nature too. The drive between Istanbul and Sofia is pretty impressive, but if you don't have time to go on your own bespoke road trip, the good news is that there are other ways to get there too.
The distance between the two cities is around 550km, so whilst it's a good distance, there are plenty of ways to get there.
When crossing the border, remember to have all your paperwork ready. This is a controlled border area, so you will need a passport, visas, and to show your e-visa or residency permit from the Turkish side too.
If you're not sure what you need for visiting Bulgaria according to your country of origin, be sure to check things out ahead of time, to avoid extra time and stress at the border.
So, How Can You Get From Istanbul To Sofia, And Of Course, Back Again If You Need To?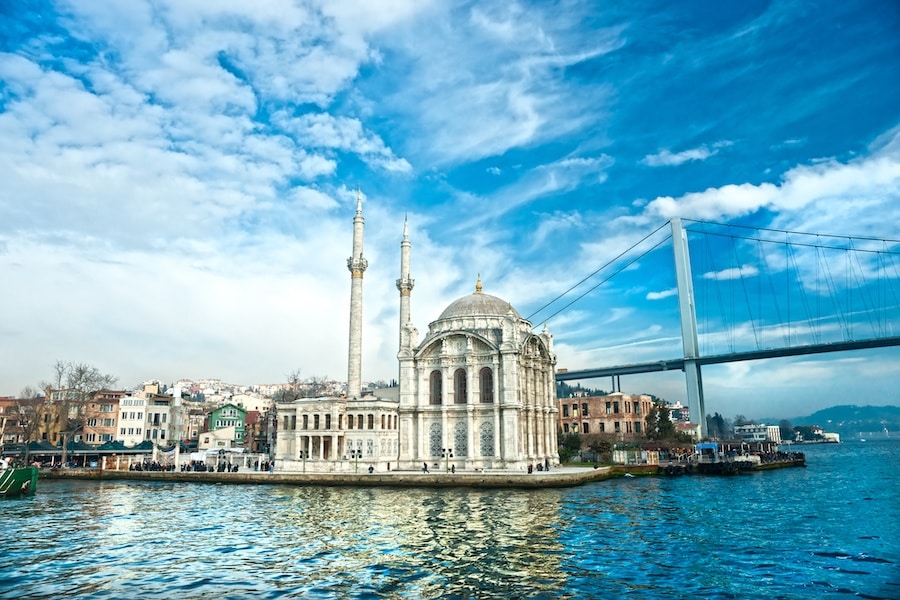 Let's cover the best ways to get from Istanbul to Sofia:
By Plane
The quickest and easiest way to get to Sofia from Istanbul is to fly. Istanbul has two main airports currently functioning – the New Istanbul Airport and Sabiha Gokcen on the Asian side. Both operate flights to Sofia direct and most are daily.
The flight time is 2 hours and 40 minutes and once you arrive at Sofia Airport you can take the shuttle into the city center. These run every half an hour and it takes around 35 minutes to get into the city itself.
Of course, if you want to return to Istanbul, you simply reverse the instructions – easy!
By Long-Distance Bus
There is a bus once per day which runs between the two cities and it will take you 8 hours to get there.
You will need to get to the main Istanbul Otogar (bus station) in the city and then connect to your main bus from there. It's a good idea to book your ticket well in advance, to secure the best prices and to avoid disappointment, as there is only one service every day going in this direction.
The bus is run by the Matpu service, which is a Bulgarian bus company.
The bus also runs once daily in the opposite direction too, so again, simply reverse the instructions to get from Sofia to Istanbul for your return journey, and once more, book well in advance.
By Train
If you want to see the best of the scenery, there is a train journey you can take between the two cities and the combined time will take you almost 11 hours. You will need to head to Halkali, which is located in the Küçükçekmece district of Istanbul. If you're not sure how to get there it's best to jump in a taxi and ask the driver to take you to the main train station in Halkali.
From there you will take a 4-hour journey to Kapikule, which is situated in Edirne and is the border crossing between Turkey and Bulgaria.
Obviously there may be a slight wait here whilst documents are checked and you board your ongoing train which will then take you to Svilengrad, in around 20 minutes. From there you board your next train to Sofia, with the final leg of your journey lasting around 4 hours and 45 minutes.
Yes, it's a difficult journey in terms of swapping trains, but if you want to really see the passing scenery it's a very good option to take.
By Car
Of course, you can choose to drive between the two cities but you need to be sure that if you're hiring a car, it covers you to cross borders. Some companies don't allow this, some do, so check this out at the point of hiring and if you're going one way, check where you can return the car too. In most cases you will only be able to hire a car for this journey if it's a return trip, i.e. you're going to drop the car off in Istanbul once more.
Obviously, if you're driving you will need to have the paper and card version of your driving license and an International Driving Licence too.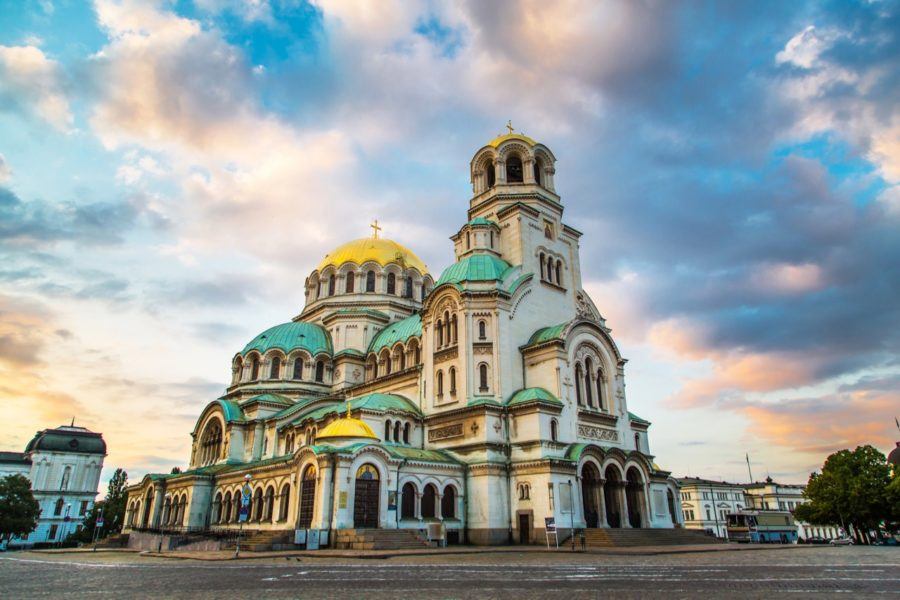 The good news is that driving between Istanbul and Sofia is the fastest option, and it's possible to reach there in just over 5 hours. The roads are very high quality and the only delay you might encounter is coming out of Istanbul, thanks to the traffic, and at the border crossing in Edirne. Again, be sure to have all your papers ready and that includes car paperwork too.
Travel safe and let us know how you'll choose to get from Istanbul to Sofia.
More Balkan Travel Ideas You Might Enjoy
Share