Crossing borders is far easier than it has been in the past. You can also hop between neighboring countries without as much paperwork and stress as before. So, what if you want to visit Bucharest during your stay in Sofia, and how do you get back?
Of course, Sofia is a beautiful destination in its own right. Bulgaria's capital is a country that sits at the foot of the imposing Vitosha Mountain. With countless centuries of history, there is plenty to check out, including churches dating back to the 4th century. But neighboring Romania has plenty of sights to check out too! A wonderful blend of old and new, there is more than enough to see during a break in Sofia.
Bucharest is, of course, the Romanian capital city. You'll undoubtedly find it here if you're looking for more history. Veche Palace is one highlight, dating back to the 15th century, and is the ruling site of Vlad The Impaler. You can also check out the stunning Palatul Parlamentului while partying the night away in the Lipscani District.
So, what do you do if you want to get from Sofia to Bucharest and back again?
How To Get From Sofia To Bucharest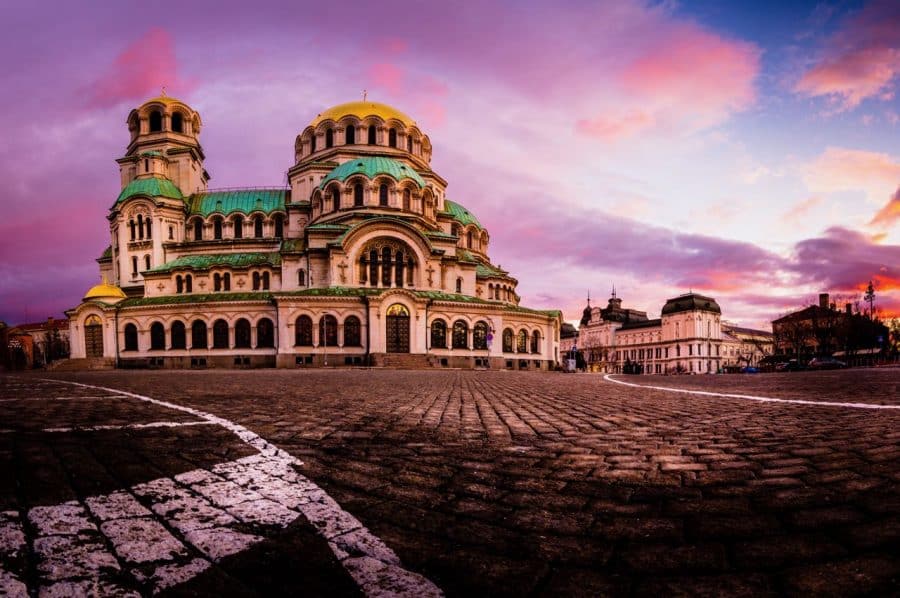 There are several options for traveling from Sofia in Bulgaria to Bucharest in Romania. Remember that you must check ahead of time regarding COVID-19 entry requirements. These change regularly, so it's best to double-check before you plan to travel to ensure you have everything you need.
Flying From Sofia To Bucharest
The fastest way to get from Sofia to Bucharest is to fly. The flight time is just under 1 hour, and there are several daily flights.
You can reach the Sofia Airport from the city center by taking Metro Line 1. This connects to the airport and takes around 18 minutes, with several services leaving every hour. You will then fly to Bucharest Otopeni Airport.
Catching The Bus From Sofia To Bucharest
If you want to take the scenic route and relax, you can take the bus between the two cities. You have two options, but either way, you will be crossing the border, so you'll need your passport and any visa information you need for your particular country of origin. Double-check this on your embassy's website ahead of your planned visit.
A bus leaves Sofia Bus Station four times weekly to Bucharest Autogara Militari. This service is run by FlixBus and takes 6.5 hours without any changes en route. You can purchase your tickets on their website, at the bus station, or onboard, depending upon availability on the day.
The other option is run by ETAP Group and runs twice per day, taking 7.5 hours to arrive at Gara Filaret in Bucharest.
Getting The Train From Sofia To Bucharest
Taking the Sofia to Bucharest train will show you some fantastic scenery. Trains are comfortable and run twice per day between the two cities.
The Bucharest to Sofia by train will use 'Bulgarian Railways,' which first heads to Ruse, on the Bulgarian border. This particular portion of the trip takes 6 hours. You'll then change trains and head to Bucharest Nord Station. This service runs twice daily and takes three hours.

Driving From Sofia To Bucharest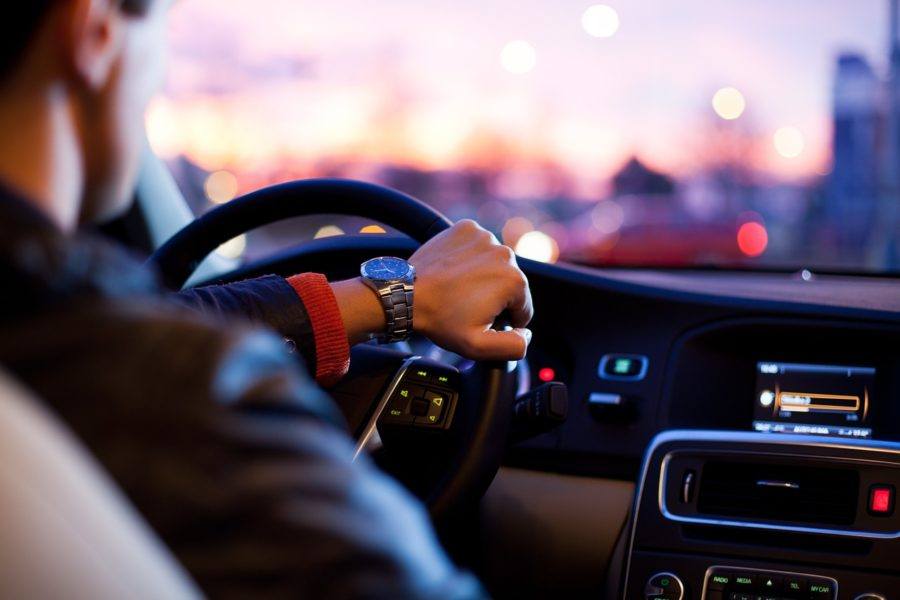 If you want to head off on your own steam, you can quickly drive between the two cities, and the journey will take around 5 hours, depending upon traffic and any queues at the border. Be sure to have all necessary paperwork when you cross the border, including your passport, visa information (if required), your International Driving Licence (all parts), and insurance documents for your car.
The journey covers 387km, and you will take Route 3. Roads are comfortable and easy to follow. To return to Sofia at the end of your trip, follow the same route in reverse.
TRAVEL COMPANIES WE USE AND TRUST
How To Get From Bucharest To Sofia
When traveling from Bucharest to Sofia, much of the information we've just talked about stands, with a few differences.
Flying From Bucharest To Sofia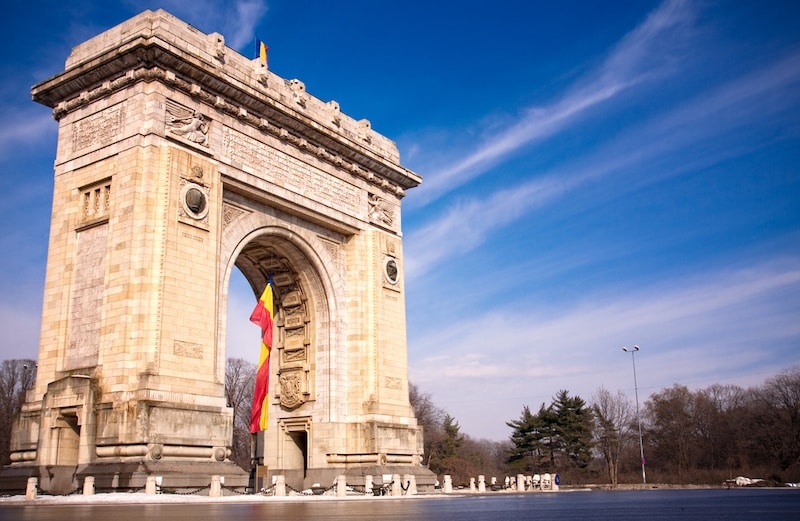 You can fly from Bucharest Otopeni Airport to Sofia Airport in under one hour, and getting to the airport from the city's center is effortless. A regular shuttle bus takes just 20 minutes and connects directly to the airport.
Catching The Bus From Bucharest To Sofia
FlixBus and ETAP Group are your two bus options once more.
The ETAP bus runs from the center of Bucharest to Ruse Central Bus Station and takes just 1.5 hours. You'll then change to the Sofia Central Bus Station service, which takes 5 hours and runs four times per day.
Alternatively, FlixBus runs a service from Bucharest Autogara Militari to Sofia without any changes. This bus runs four times per week and takes 6.5 hours to arrive.
Getting The Train Between Bucharest To Sofia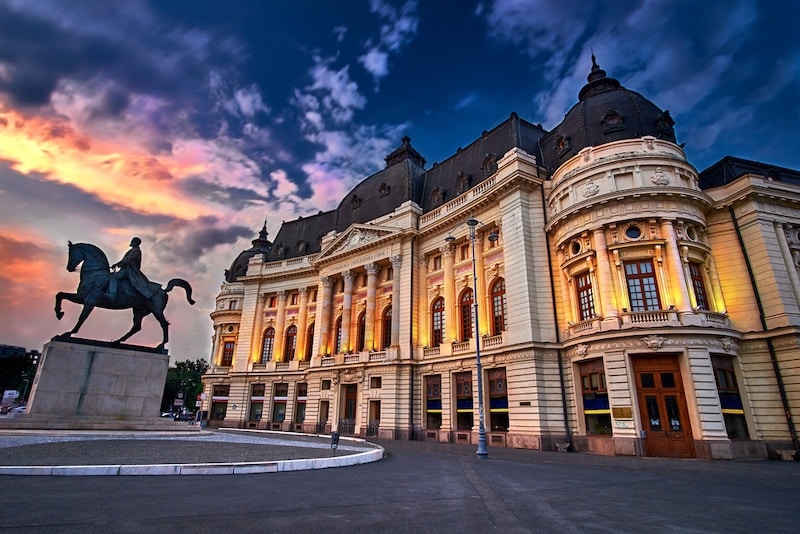 Heading back to Sofia from Bucharest, you'll travel with Romanian Railways, and you'll need to head to Bucharest Nord Station. There is a once-daily direct service to Sofia Station, which takes 9.5 hours.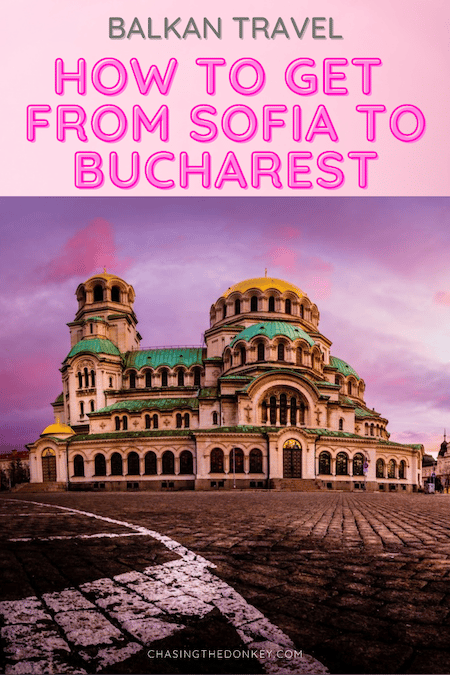 Now that you know how to get to Sofia from Bucharest, we wish you safe travels.