Some posts contain compensated links. Please read this disclaimer for more info.
What To See And Do In Sunny Beach Bulgaria
Written by Derek from Floating Authority.
Sunny Beach is one of the most popular tourist destinations in Bulgaria. It features a sprawling sandy beach that spreads for 2.5 kilometers along the black sea.
Sunny Beach is a pure tourist destination so if you are looking for a place to absorb Bulgarian culture it is best to look at other destinations like Varna or Sofia. Sunny Beach is like Las Vegas and Cancun mixed together. The main reason why it is so popular is because of its nightlife.
In fact, Sunny Beach is one of the most popular Spring Break destinations in all of Europe. A big reason why Sunny Beach attracts tourists is because of the relatively cheap prices compared to more well-known destinations.
Where To Stay In Sunny Beach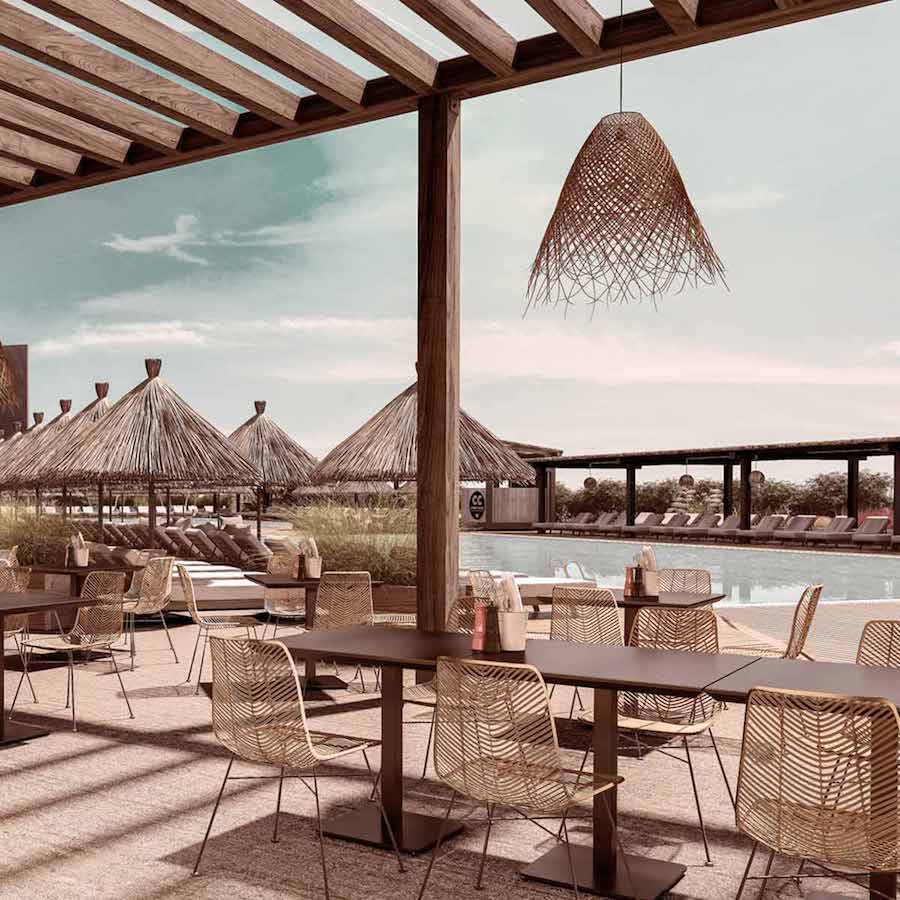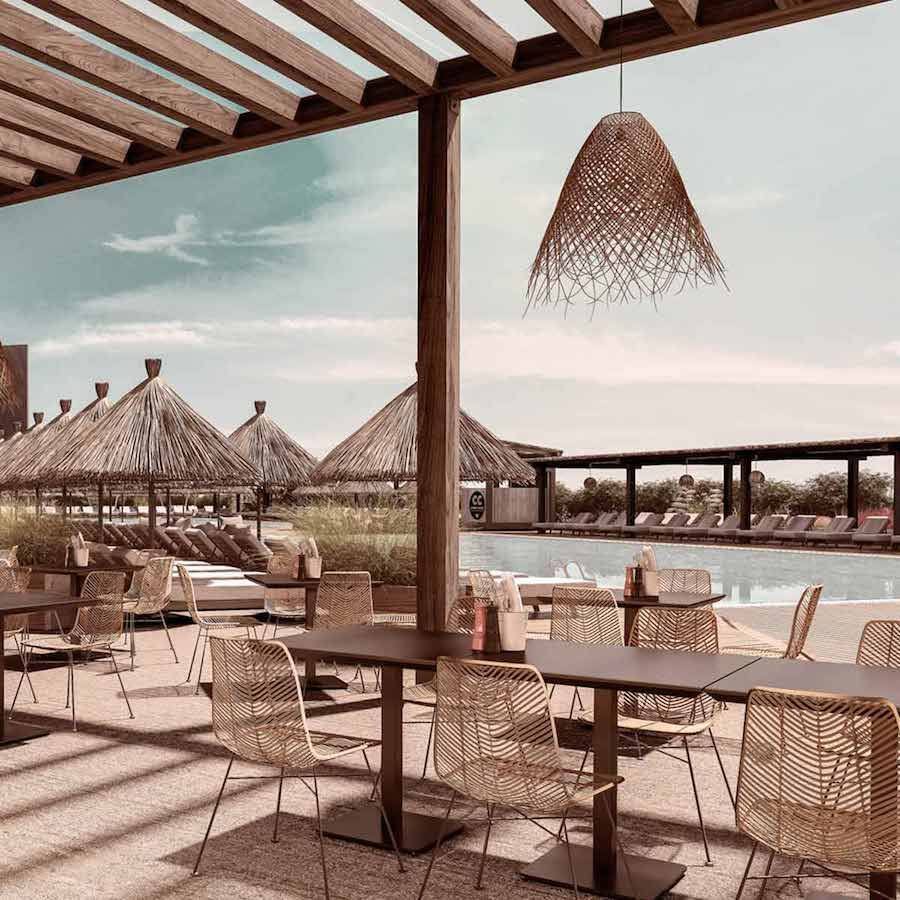 Not sure where to stay? Well good news, Sunny Beach features rows upon rows of places to stay all within a kilometer of the beach. The best bang for our buck that we found was the Hotel Barcelo Royal Beach. It's a nice enough resort that features one big sized pool that is big enough to do a lot of different activities in the water, as well as a smaller pool and hot tub to accompany the nicely designed front yard. There is also a bar in the middle for those mid-day drinks. The hotel itself was nice enough with a few different dining areas and clean hotel rooms.
If you are looking to fork out more money there are a few baller hotels such as the Royal Palace Helena Sands or the Хотел Дюн (Hotel Dune). If you want to visit on a budget you can also find some hostels to stay in.
In terms of Airbnb, there actually was very little availability when we in June 2019. This was probably because we left it so late to book – you can find some here.
How To Get To Sunny Beach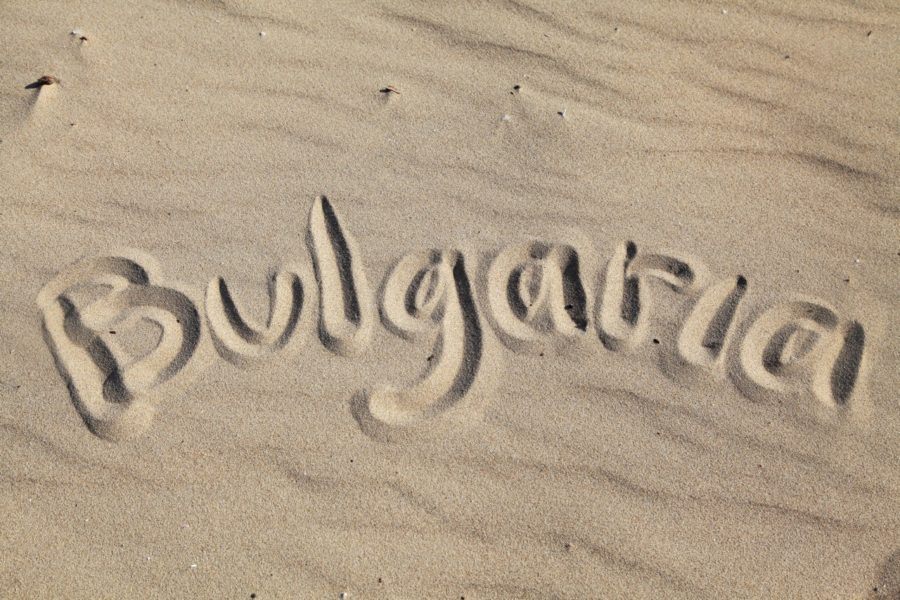 From Sofia, you can get to Sunny beach in four different ways. Through train, bus, car or take a flight to Varna. The latter option would be the most pricey and longest because from Varna you would still have to figure out how you were getting to Sunny Beach.
Trains and buses take 6 to 7 and a half hours while driving by car slashes the time in half taking about three and a half hours to get there.
What we ended up doing was we traveled from Varna to Sunny Beach. This is a shorter route and there are a few ways to get there using train, bus or taxi. We ended up choosing the bus. On the internet, it says it takes an hour and a half but it definitely was more like two and a half hours as they take frequent stops for "smoke breaks".
If you are coming from another country chances are it makes the most sense to land in Varna and take the bus as the most cost-efficient option.
What To Do In Sunny Beach During The Day
If you are coming with family, day time is the best time to explore Sunny Beach. The main arrears to explore is by the beach and along the strip. The beach is nice and sandy although the water is nothing to write home about. Still, we managed to dip in the sea and we instantly noticed that because of the salt contents we could float a bit more than if you were in a pool or a normal ocean. It definitely is the thing to do on days when the sun gets too hot.
Along the 2.5 km strip, you will find rows upon rows of deck chairs that belong to different resorts along the strip. A word of advice, don't just sit down on them, this is because most hotels will charge you to lie down on them. They become less stringent when it gets towards the end of the day where they start packing things in.
Along the beach, there are various different family-based activities including Luna Park and Action Aqua Park. I can't speak too much into this as I was traveling with two other single guys but apparently the Action Aqua Park is actually quite good as far as water parks go.
Speaking of water sport activities there are a few places where you can rent jet ski's and banana boats as well as kayaks and paddleboards but those are further away from the main Sunny Beach area. You can also go out for a day on a few different boat tours including the Tattoo Party boat, for those who want to let loose during the day. We didn't go on it because we would end up going to Yacht Week Croatia but it might be worth it to check out if you are here for some day-drinks.
Sunny Beach features a wide array of different shops all along the walkway that covers the whole strip. Going from one end to the other will take about an hour and a half including frequent stops at gift shops.
Speaking of gift shops there are tons of them all along this walkway. A lot of it is usually your typical novelty items like sailor hats that say Bulgaria on them, sunglasses, etc. You can try bargaining with some of these vendors. Some will bite some won't but if you buy more than one item your chances become more favorable. You won't find anything of high quality but it's fun to just browse around and see what each place has.
Party Party Party In Sunny Beach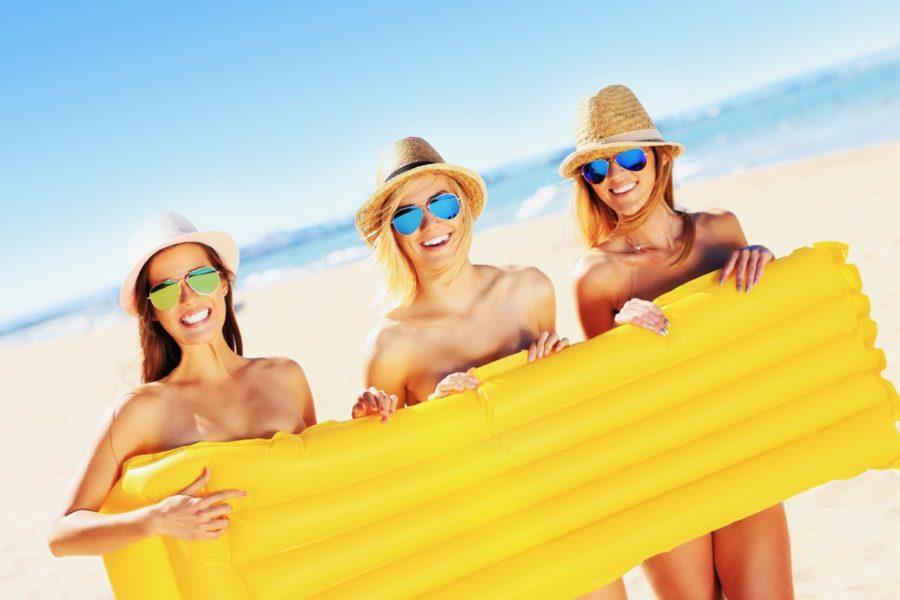 In case you didn't get the vibe of where this article is going, Sunny beach is all about the party scene. At night you will see some very hammered people stammering along the Entertainment District. If you are into the club scene you will find most of the pubs and bars nestled within a few blocks of flower street. Things usually start to get going at about 11:30 – 12 am and can go all the way well into the night at 6 am.
The ironically named Flower Street plays host to tons of bars, clubs and strip clubs. You barely be able to go 20 feet without a club promoter trying to stop you to buy entry tickets. Be warned though, when they say that the club is popping, it's usually not unless it is a more well-known bar.
The clubs that my friends and I went to were the Den Glade Viking Club and the Bounce Bar. The Bounce bar is not as popular but we always ended up back there every not as that was usually the most fun place. On some nights there were Bulgarian MC's rapping and other nights they would just be bumping good beats throughout the night. You can also order Hukka in the club or on the lounge on the deck outside.
Another bar we tried to check out was the Cacao Beach Club. It's one of the more prestigious clubs in Sunny beach but it is further away from the main hub in Flower Street, so we had to take a cab. Unfortunately, we found out that it was worthwhile to go during the weekends rather than the weekdays so we hastily had to take a cab back.
Speaking of cab rides make sure that you price out fares. Sunny Beach is notorious for overcharging tourists who don't know what normal fare is. Don't be afraid to get your hands dirty and do some negotiating.
If you are not a huge party person and want something a bit more relaxed and chill then head to one of the bars along the beach, or better yet find a Hookah bar. We ended up going to Bubbles Beach Bar where I tasted what was probably the best Pina Colada in my life right out of a coconut. They also had a lot of different flavors of Hookah which put you in a nice relaxing state, especially if you are trying to detox from the festivities of Flower Street.
Where To Eat At Sunny Beach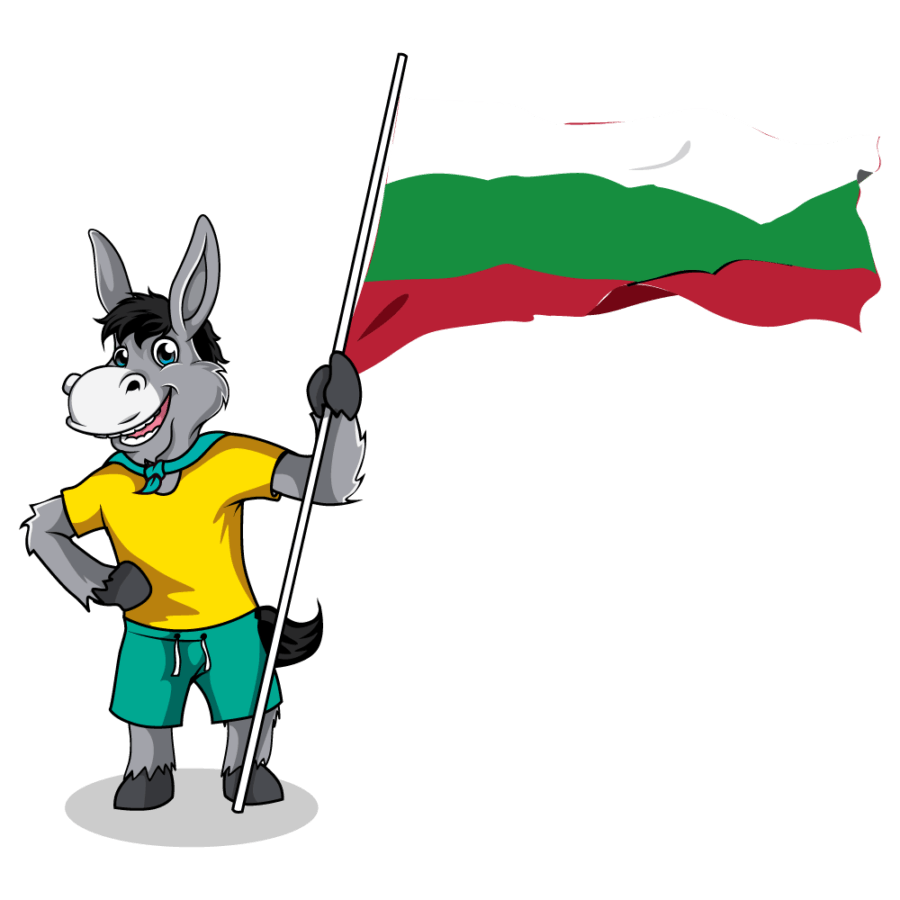 Sunny Beach is not exactly the most well-known spot in Bulgaria for food but still, there are plenty of hidden gems around the area. My favorite restaurant I went to was the Marina restaurant which is managed by the sweetest elder lady, who made sure we would get a table. The staff was very courteous and the meal portions were gigantic. I had two full-sized chicken skewers with fries and some vegetables. I can't remember being as full as I was after eating this delicious meal! The prices were also pretty reasonable as well.
Other popular restaurants that you can visit in Sunny Beach include Hawaii restaurant and bar, Euphoria Bar & Grill. We didn't get a chance to visit them but we heard from locals that those were good options. For fancier restaurants, we visited Restaurant Djanny which is one of the highest-rated restaurants in all of Bulgaria. If you are looking to impress a lucky lady and do some finer dining this would probably be the place to take her.
If you end up doing the late-night circuit there are a bunch of late-night food trucks that will be open next to the pier that will serve your stomach some much-needed hamburgers, pizza and of course late night donairs.
Sunny Beach Wrap Up
Those looking to experience true Bulgarian culture should probably not venture here. It is purely a tourism destination for those who want to soak up the sun or those who want to drink their troubles away. Overall I would say Sunny Beach was a destination I would go to once for a few days and then venture onto other places in Bulgaria. If you are a Spring Breaker or student you will probably have a lot of fun here.
Share