Uber in Croatia can be a great way to save on your travel costs. Here is your guide to Croatian Uber, including costs, where it operates, and what to expect.
Taxis are not always your friend in Croatia, I am sorry to say. Not only are they likely to overcharge you for the sheer hell of it, but you'll also find yourself taking the rather scenic route to get to wherever you're planning on going. Okay, we all love some scenery, but there is a time and place.
The good news is that taxis are not your only option, thanks to the wonder that is Uber.
Uber was launched in Croatia in 2015, and since then, this app-controlled sensation has allowed people to travel without going a long way around (and paying a tidy sum as a result).
Of course, taxi drivers in Croatia don't like Uber; in fact, taxi drivers loathe Uber and have campaigned for them to be shut down, but so far, Uber remains – and is a good option for short rides.
We suggest our company Octopus Transfers Croatia – your best private transfers for longer rides or airport pick up and drop off.
Since its launch, Uber Croatia has more than 2000 drivers, hoping that the number will increase over the next few years. That means that you're never going to have to wait too long for your car to arrive – though it's not available Croatia-wide as yet.
Even though Uber doesn't cover the whole of Croatia, it still does pretty well, and it has more than 120,000 local registered users – plus the score of tourists who use it during the summer months.
TRAVEL COMPANIES WE USE AND TRUST
Where Does Uber in Croatia Cover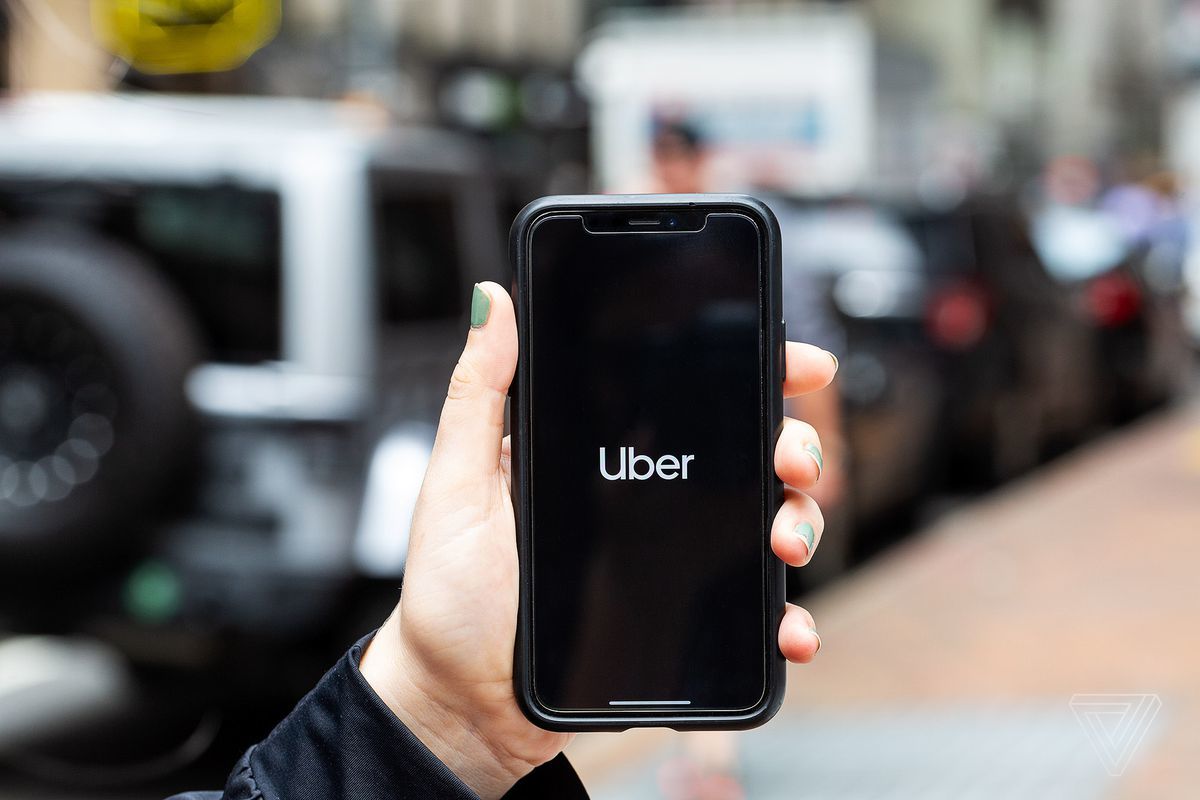 As we mentioned, Uber doesn't yet cover the whole country, but it covers the main touristic places, for sure. Uber currently operates in:
There is also UberSelect on offer, which allows you to choose a more comfortable and larger vehicle if you want to, for a slightly higher cost. This is good if you have a large family, for instance.
How Does Uber Work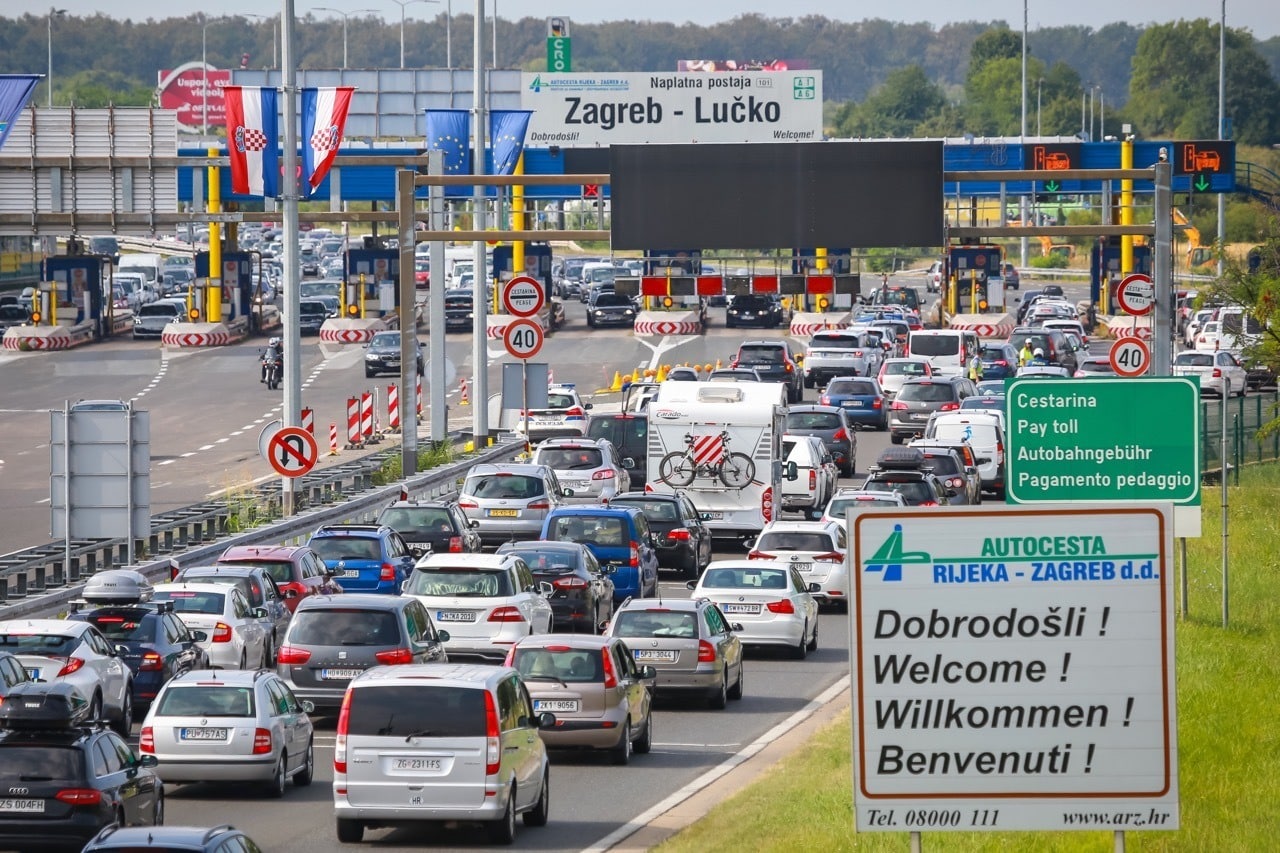 If you've never used Uber before, it's all pretty straightforward. You first download the Uber app to your device and then log in with a new account.
You need to attach a credit card or an existing PayPal account to pay for your journeys, and that means you don't need to carry cash with you and pay the driver directly, and no need to change cash to euro either.
Regular journeys are cheaper than taxi rides, especially considering the higher prices these often charge.
Cost Of Uber In Croatia
To give you an idea of how affordable Uber is, let's check out a few regular journeys you might take during your time in Croatia, with prices included.
If you're traveling around cities, there is a fixed rate involved. This is 1 euro as your starting fare, regardless of where you are traveling to, and then an extra 0.5 euro per kilometer.
The minimum amount for an Uber journey is 1.5 euro; if you opt for the UberSelect service, then your price increases to 0.6 euro per kilometer, on top of the starting rate.
Uber has undoubtedly turned travel in Croatia on its head, and while taxi drivers might not like it, most locals and tourists certainly do!