Privacy & disclaimers →
Things To Do Guide To Trabzon, Türkiye
Even though Turkey is huge and is packed with countless notable towns, cities, villages, and resorts, people tend to only think of the main ones, such as Istanbul, Izmir, Ankara, and the beach resorts on the south coast. If you do not go further, we think you're missing so much!
Doing a little research into the other top places to visit in Turkey means you'll get to see different sides of this fantastic country. With that in mind, visiting Trabzon is a terrific idea.
Trabzon is a city on the Turkish Black Sea Coast in the northeast of the country. Known for its natural beauty, food, history, and culture, this is a city that you must visit at least once.
So, if you're keen to spread your wings a little, let's learn a little more about this beautiful city and what places in Trabzon we suggest you check out.
How To Get To Trabzon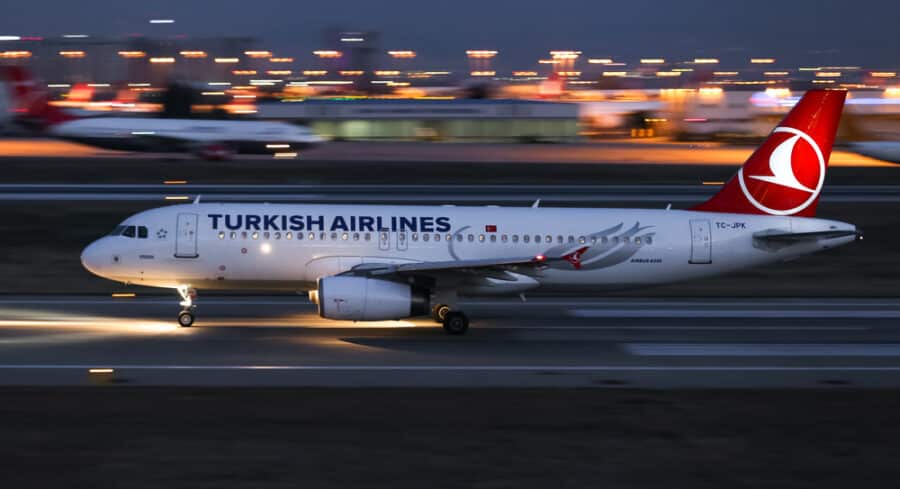 We know that Trabzon is on the Black Sea Coast, known as Karadeniz in Turkish. The city is 1057 km away from Istanbul, which translates to around 12 hours by road (car or bus). But don't worry! Trabzon has an airport so that you can fly.
If you're in Istanbul, you can fly from either Istanbul Airport or Sabiha Gokcen to Trabzon, and the direct flight will take around 1 hour and 40 minutes. Flights from Ankara take approximately 1 hour 15 minutes, and from Izmir, 1 hour 50 minutes. You can fly from other airports, but you may need to return to Istanbul to connect.
You can take a taxi or the HAVAS shuttle bus from Trabzon Airport to the city center. The bus leaves from directly outside the arrivals terminal and is relatively low cost. The journey should take no more than 15 minutes, depending on traffic. If you want to take a taxi, you'll also find a taxi stand outside the arrivals terminal. If you prefer to plan ahead, we suggest you book a private transfer.
TRAVEL COMPANIES WE USE AND TRUST
Things To See & Do In Trabzon
You've arrived in Trabzon, so now what should you focus on seeing and doing? The first thing you'll notice about Trabzon is that it's very green and lush. That's thanks to the weather in this part of the country, which receives a good amount of rain throughout the year. There are also many hills and mountains, but don't worry, that means you can eat more pide – more on that shortly!
Here are some of the top attractions in Trabzon we suggest:
Sumela Monastery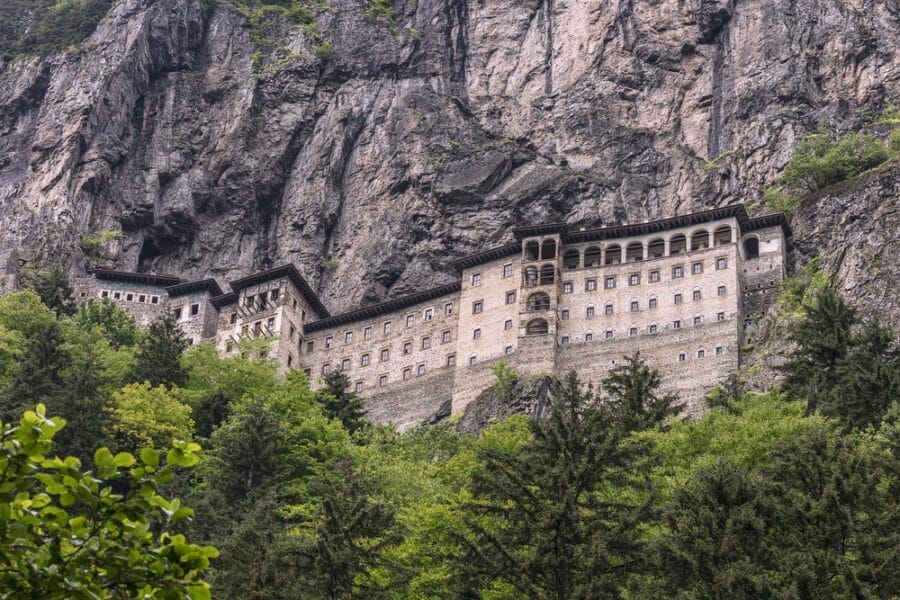 Sumela Monastery is a Greek monastery dedicated to the Virgin Mary, and it sits high on Mela Mountain. Inside you'll find stunning frescoes, some dating back to the 18th century, and of course, amazing views.
Trabzon Ataturk Mansion (Ataturk's Palace)
Also known as Ataturk's Palace, this is a huge mansion built for Ataturk himself. The interior and exterior are equally as beautiful, as well as the natural surroundings. Be sure to check out the rose garden, which is a wonderful place to go for a quiet walk.
Uzungol Lake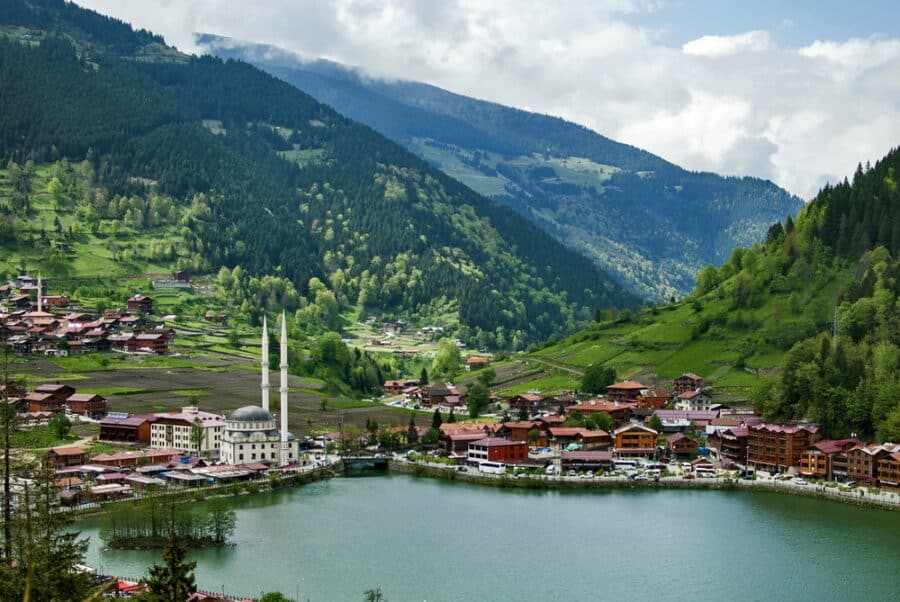 This is one of the most famous places in Trabzon – of the who region of Uzungol, and although it is located 1 hour from the center of Trabzon city, it's well worth the drive, taxi, or bus ride to get there.
Uzungol means 'long lake,' and it's a stunning natural sight, surrounded by lush greenery and sloping hills. Be sure to enjoy a Turkish breakfast overlooking the lake and take plenty of photos!
Cal Cave
Just outside the city center, in the Duzkoy district, you'll find Cal Cave, which is said to be the second largest in the world! There is a river and bridge inside, and you can visit during the summer months and check out the wonders of nature inside. The caves are also surrounded by lush trees, giving thankful shade during summer.
Trabzon Meydan Park
Located right in the heart of the city, you'll find this beautiful green space where you can sit and soak up what is going on around you, walk, and enjoy a coffee. You can also walk just a little further along and have a wander along the seafront.
Trabzon Hagia Sophia Mosque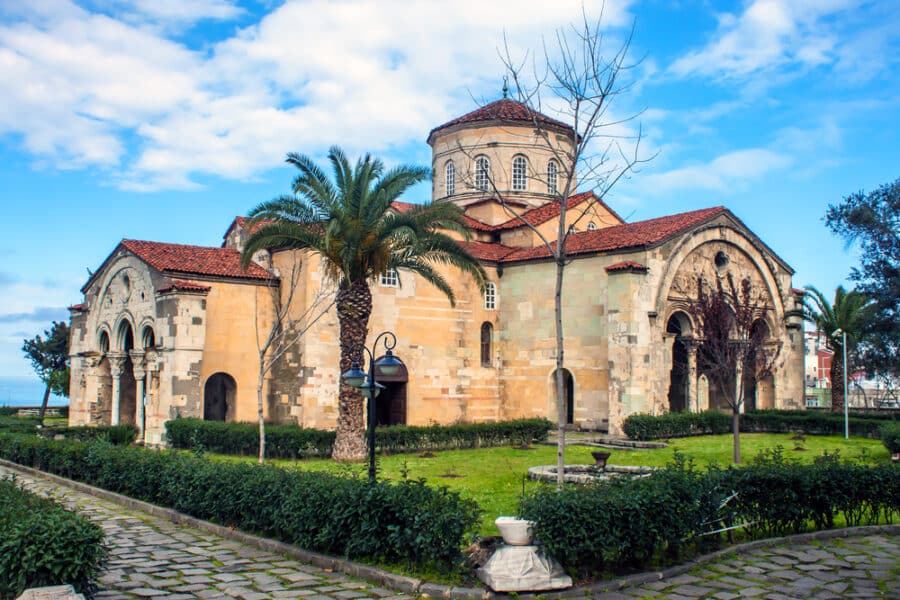 Hagia Sophia Mosque was originally a Greek Orthodox Church from the 13th century, which was converted into a mosque by the Ottomans in 1584. It was then converted into a museum but is now a mosque once more. If you're visiting, do remember mosque etiquette at all times.
Forum Trabzon
If you want to shop 'til you drop, Forum is the place to go! Packed with local and international stores, restaurants, coffee shops, and entertainment, this is a great place to spend a few hours and pick up some souvenirs.
Akcakale Castle
For history and views, Akcakale Castle is a must-visit, which dates back to the 13th century. You can learn more about the local area and enjoy a delicious authentic meal at one of the many restaurants around the castle. Be sure to try kofte – or meatballs, as you may know, them.
Camburnu Beach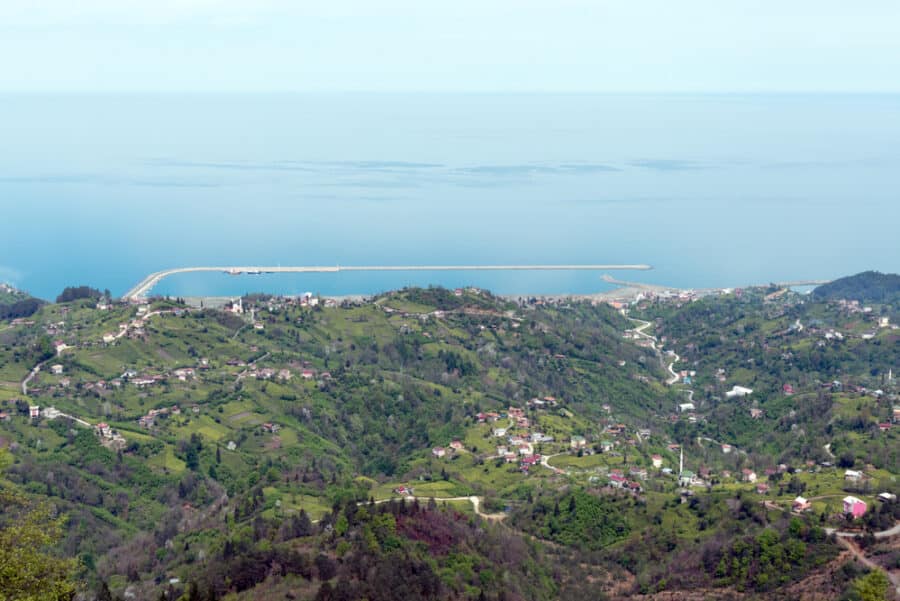 If you want to spend time on the beach and enjoy the Black Sea, Camburnu Beach is a good spot close to Trabzon city center. It is an immaculate and large beach, but it can get a little wavy from time to time, so do be careful in the sea!
Enjoy Trabzon Pide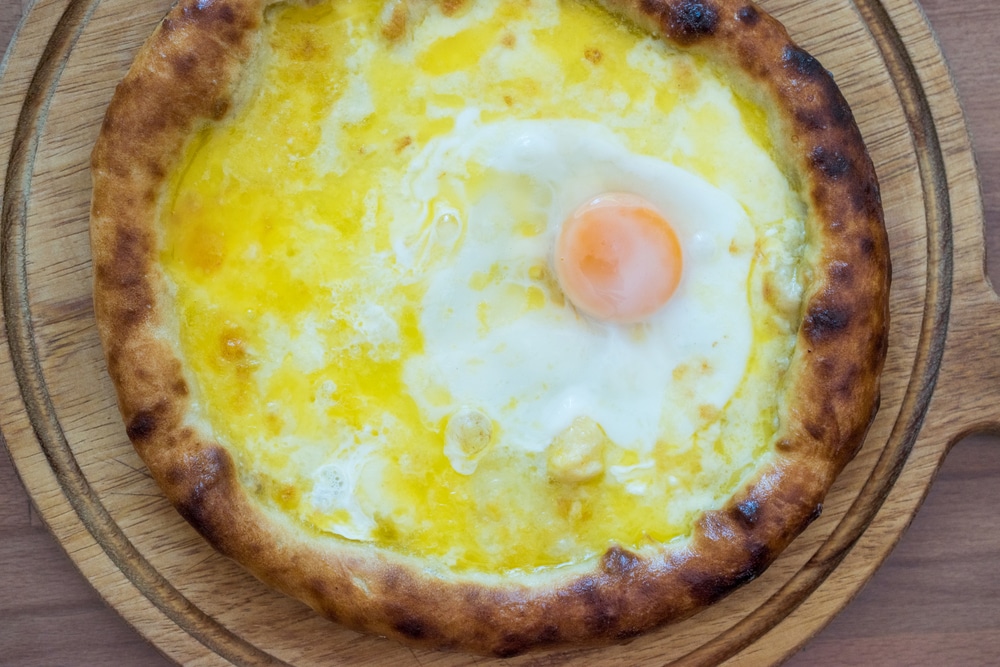 You can't go to Trabzon and not try pide! You'll see pide all over Turkey; it's one of the most famous and most eaten dishes, but it comes from Trabzon, so it's undoubtedly delicious in its home. You'll find countless different types, but a nice twist is to have 'yumurta' or egg on top. Try it; it's delicious!
Where To Stay In Trabzon
Trabzon is a large city, so there are countless places to stay, from budget to expensive choices. To give you an idea, here are four recommendations.
TS Park Hotel
Located in the city center, this hotel dates back to the 18th century and has been renovated in a modern style. The terrace is a wonderful spot to enjoy a coffee and look over the city, and the on-site restaurant offers a delicious breakfast too.
Rooms are large, and all have air conditioning/heating, private bathrooms, TVs, and minibars. You're only 2.5 miles from the airport in this hotel, which can offer transfers.
Radisson Blu Hotel Trabzon
Radisson Blu Hotel Trabzon is a recognizable name worldwide, close to the city's center, between the center and the airport. Plenty of facilities are on-site, including a restaurant, bar, and indoor swimming pool.
Rooms all have private bathrooms, large beds, and flat-screen TVs, and some have a balcony with a sea view.
Zorlu Grand Hotel Trabzon
Another city center hotel, Zorlu Grand Hotel Trabzon, is a five-star choice with a traditional look and modern service. A health club and pool are on site, such as a fish restaurant, a regular restaurant, a patisserie, and a bar. Rooms are large, and all feature flat-screen TVs with satellite channels, private bathrooms, air conditioning, and free WiFi throughout.
Invite Hotel Corner Trabzon
This hotel is a mid-priced option that is located in the heart of the city center and offers fantastic service. The hotel is a restaurant that serves a continental buffet breakfast every morning, with vegetarian choices available. Rooms are large and include air-conditioning, private bathrooms, and flat-screen TVs. Some rooms have a terrace and a city view—t
Where To Go Afterward Trabzon
Once you've explored Trabzon, where should your journey take you? Assuming you still have time, you could return to Istanbul and explore the city. There is more than enough to keep everyone occupied for many days! Alternatively, Ankara, the capital, is just 3.5 hours away by bus or car and has many historical and cultural hotspots to visit.
However, Rize is a very popular and beautiful spot to visit and is only 1 hour away by road. This is the heart of the Turkish cay (tea) industry, and it's very green, lush, and hilly. A quick Google search will undoubtedly make you want to go!
You can visit a tea plantation while you're there and learn about how tea is grown and made. From there, continue your journey along the Black Sea Coast and soak up that fresh sea air.
So, tell us, what attractions in Trabzon will you head to first?