Privacy & disclaimers →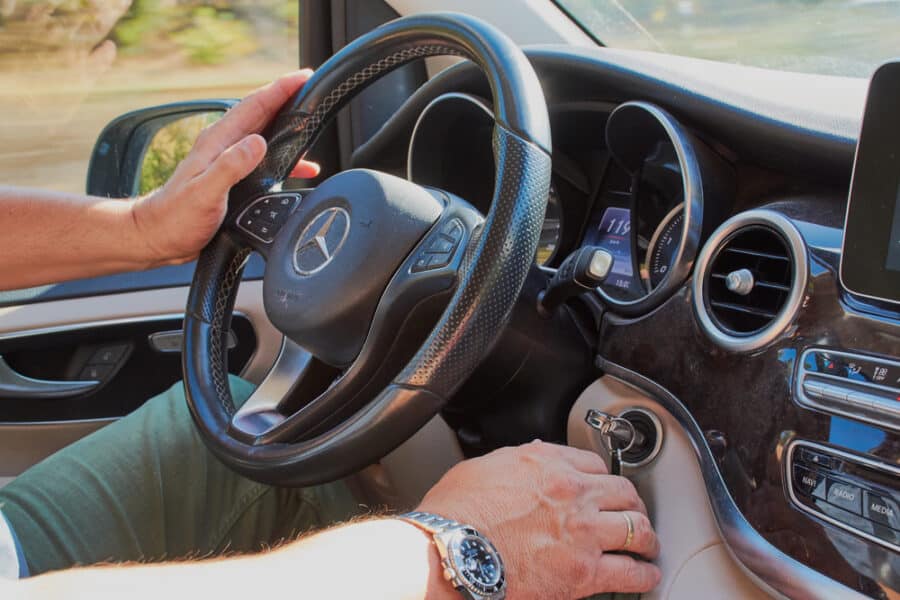 Private Transfers In Turkey: The Ultimate Comfort And Convenience
If you're planning a trip to Turkey, opting for private transfers is one of the best ways to ensure a hassle-free and comfortable journey. Forget about navigating unfamiliar public transportation systems or waiting in long taxi queues. With a private transfer, you'll have your own personal driver waiting for you at the airport, ready to take you directly to your destination. But that's just the beginning of why private transfers are an unbeatable option in Turkey…
TRAVEL COMPANIES WE USE AND TRUST
Introduction To Private Transfers In Turkey
If you've ever visited Turkey, you know that getting around can be a bit challenging. The public transportation system can be bustling, and taxis come with a scam or two. That's why private transfers are such a great option when visiting Turkey. With a private transfer, you can rest assured that you'll get to your destination on time and comfortably.
Private transfers are also convenient because you won't have to worry about language barriers or navigating unfamiliar streets. All you need to do is sit back and enjoy the ride. Your driver will take care of all of that for you.
So if you're looking for a hassle-free way to get around Turkey, be sure to book a private transfer in advance. It's the ultimate in comfort and convenience.
Benefits Of Private Transfers In Turkey
There are many benefits to private transfers in Turkey. First and foremost, they are incredibly convenient. You won't have to worry about dealing with public transportation or haggling with taxi drivers. Instead, you can relax and enjoy your ride to your destination.
Private transfers are also much more comfortable than other methods of transportation. You'll have plenty of space to stretch out and relax, and you won't have to deal with the crowds or the heat. Plus, you can ensure your driver will get you to your destination safely and on time.
Private transfers can be a great way to save money. If you're traveling with a group, you can split the transfer cost between all of you. And if you're staying at a hotel or resort that offers transfers, booking a transfer in advance is often cheaper than paying for taxis each time you need one.
Cost Of Private Transfers In Turkey
The cost of private transfers in Turkey can vary depending on the company you choose and the type of vehicle you select. However, on average, a private transfer from the airport to your hotel in Istanbul, in my experience, will cost you between €30 and €60.
What To Expect From Private Transfers In Turkey
When you book a private transfer in Turkey, you can expect to be picked up from your hotel, airport, or other location in a comfortable vehicle. Your driver will help you with your luggage and ensure that you arrive at your destination safely and on time.
Private transfers in Turkey are an ideal way to travel if you value comfort and convenience. With a private transfer, you won't have to worry about public transportation schedules or dealing with crowds. You'll also benefit from door-to-door service and a professional driver who knows the best routes to get you to your destination quickly and efficiently.
Tips For Choosing A Private Transfer Company In Turkey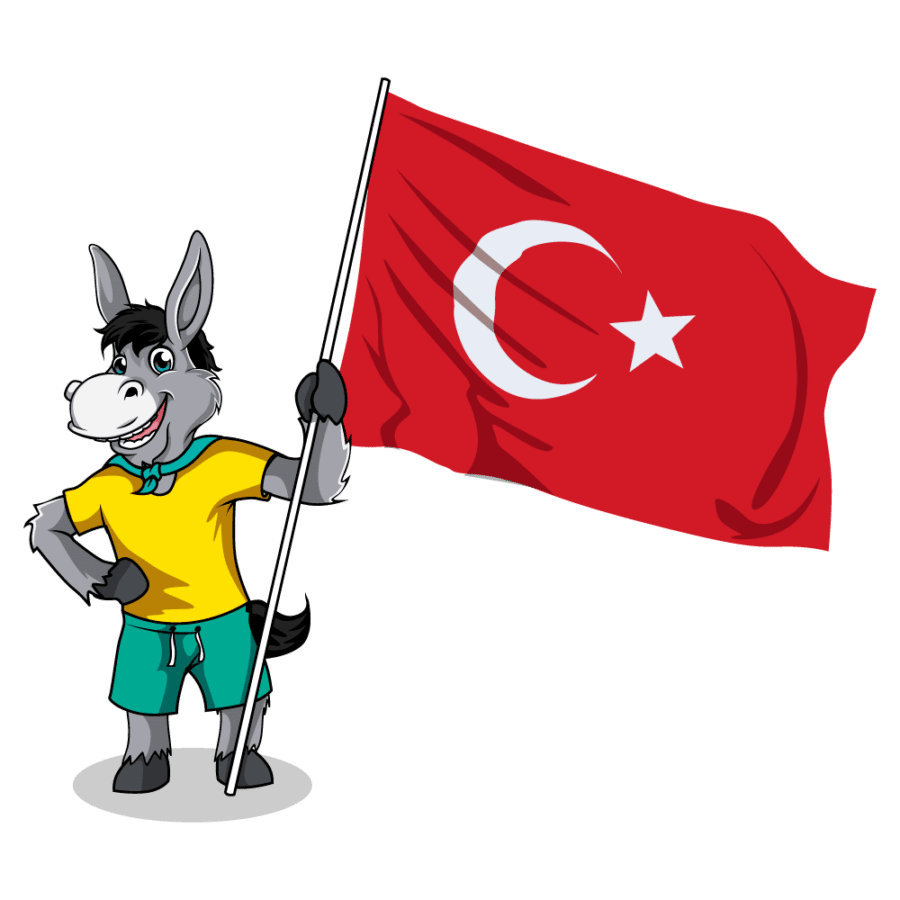 Here are a few tips to help you choose the right private transfer company for your trip:
Do your research: there are a lot of private transfer companies out there, so take some time to read reviews and compare prices before making your decision
Ask around: if you know anyone who's been to Turkey recently, ask them for recommendations
Choose a reputable company: this is especially important if you're booking an airport transfer, as you'll want to make sure your driver is reliable and experienced
Ask about pricing options: some companies charge by the hour, while others have fixed rates for specific routes. Make sure you understand the pricing structure before booking your transfer
Alternatives To Private Transfers In Turkey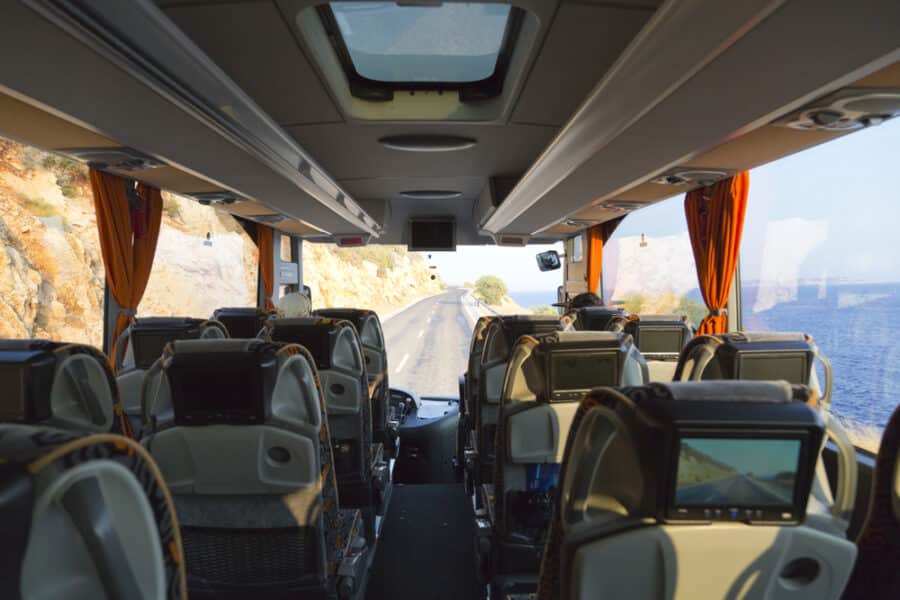 Turkey is a vast and varied country with plenty of public transportation options to get you from point A to point B. If you're not interested in private transfers, which will be costly between enormous distances, here are some alternatives that can be just as comfortable and convenient:
Rent a car: this option allows you to explore at your own pace and make stops along the way. Just be sure to research traffic laws and regulations before hitting the road. Get a quote on car hire here ↳
Take the bus: the bus network in Turkey is extensive and can get you just about anywhere you need to go. Tickets are relatively cheap, making this an excellent option for budget travelers. Read all about buses in Turkey here ↳
Take the train: trains are excellent in Turkey – both in terms of travel options and price. Read all about trains in Turkey here ↳
Wrap Up
Private transfers in Turkey offer a unique combination of comfort, convenience, and cost savings, making them an ideal choice for travelers looking to explore the country. Not only do they provide hassle-free transportation between cities, but they also allow passengers to customize their trip with various services, including guided tours and meal stops.
If you're planning a trip to Turkey soon, consider booking private transfers as part of your travel plans – it could be the difference between an average journey and one you'll remember forever!