Some posts contain compensated links. Please read this disclaimer for more info.

Croatia Transfers: Zadar To Split Transfers 2022
Looking to get from Zadar to Split quickly, safely, and in an affordable way? Then look no further than Octopus Transfers. They have a fleet of vehicles waiting to take you from Zadar to Split and are available 24/7. Octopus Transfers Croatia can take you from:
We pride ourselves on our excellent service, which we believe is the best in Croatia. Our Zadar transfer service is safe, reliable, professional, and affordable.
Zadar To Split Transfers
Split is the busiest airport on the Dalmatian coast. We specialize in providing transfers from Zadar to Split Airport or any other Croatian cities to Split. We can take you from:

Why Choose Octopus For Your Zadar To Split Transfer?
Things To Do In Split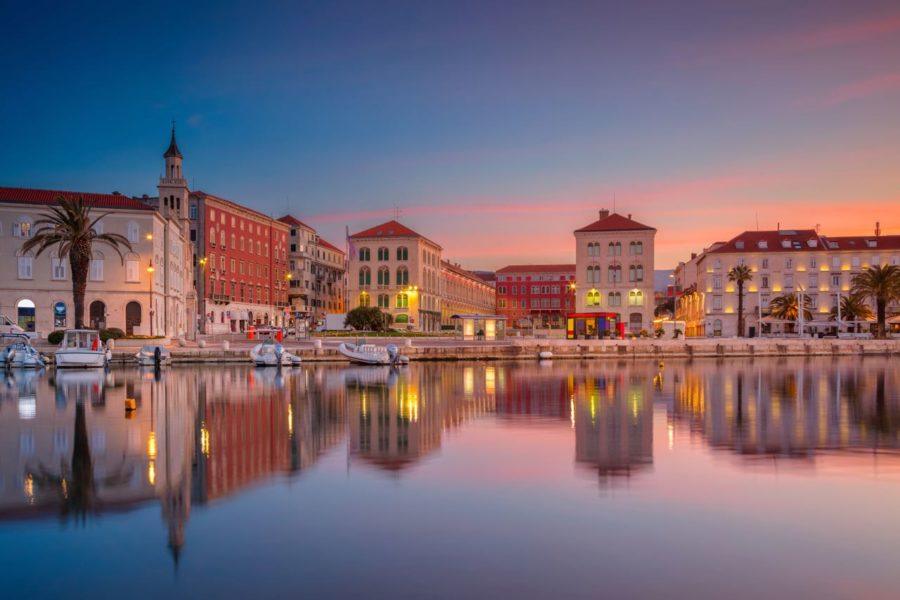 Split is located on the eastern shore of the Adriatic Sea and has a very long and fascinating history. Split has a rich culture, beautiful architecture, and no shortage of things to see and do with Greek and Roman influence. It's a city for everyone!
Today, visitors can walk the centuries-old streets and relive history, enjoy the beautiful nature on Split's doorstep or lap up the beautiful Adriatic Sea.
When in Split, be sure not to miss: