Some posts contain compensated links. Please read this disclaimer for more info.
What Is Russia Like? All You Need To Know Before You Travel Russia
Written by Zarina of DigitalWorldBeauty.com
As a Russian-Canadian, I can definitely say that there are a lot of misconceptions about Russia that usually stop travelers from visiting it.
If you're wondering what makes it worth going to Russia, then in here, I'd like to list the things that make my country of birth great.
For example:
historical and cultural attractions,
beautiful nature,
modern architecture,
luxury hotels and restaurants, … just to name a few.
What's So Great About Russia?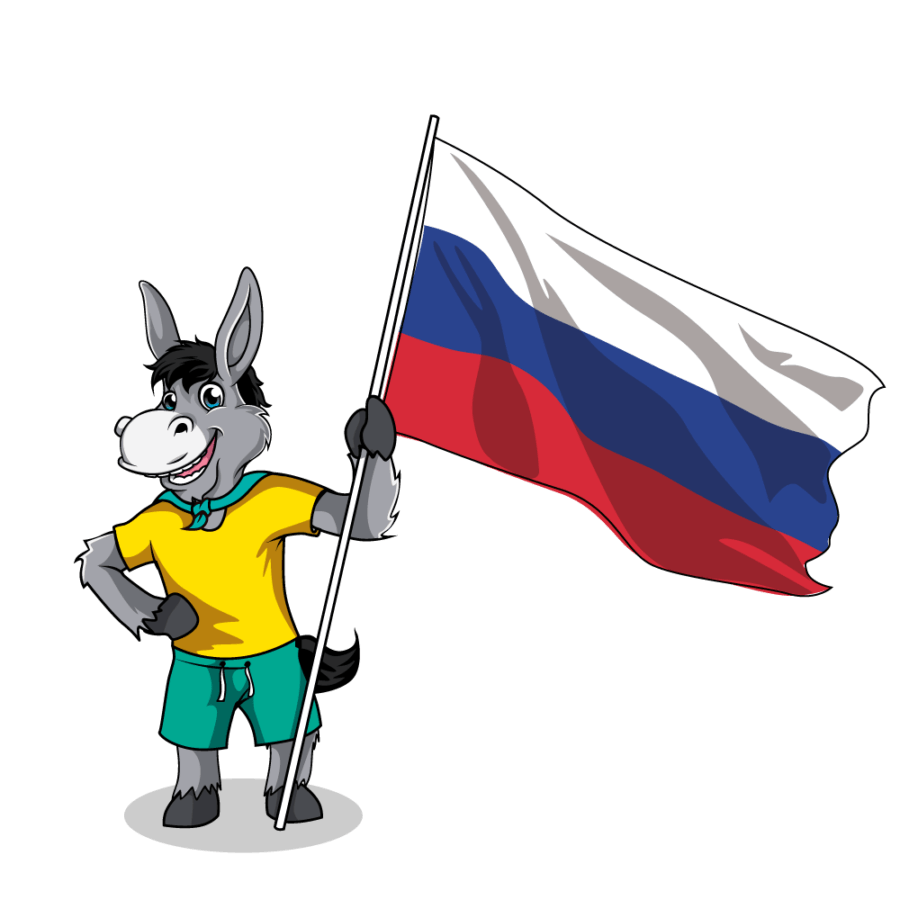 I'll say this:
I think no other country in the world can offer such natural diversity as Russia.
The climate, from arctic in the north to subtropical in the south;
Millions of kilometers of forests, fields, mountains, rivers, lakes, and plains;
A huge variety of different nationalities;
Cultural and architectural monuments of different eras;
Without a doubt, there are a lot of things that make it worth visiting this country.
So, let's dive in.
Cultural Tourist Attractions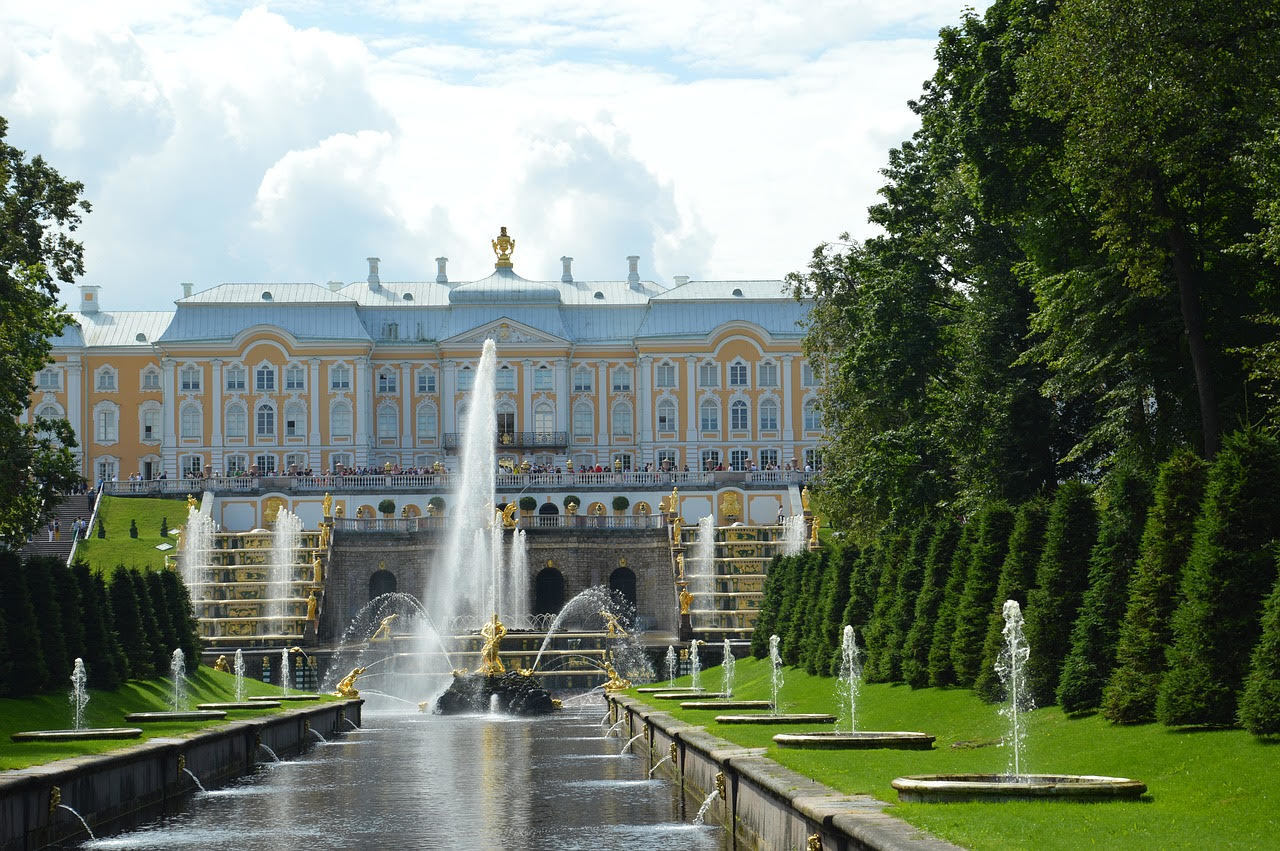 It might be obvious, but when it comes to cultural tourist attractions, the largest tourist flow is directed to St. Petersburg and Moscow.
Each of these two has its own fans.
Moscow is a busy multi-million metropolis that attracts people with its sparkling lights at night, fancy restaurants, and club life.
Meanwhile, the majestic St. Petersburg will strike you with the beauty of well-defined lines of classical architecture.
In fact, the whole historical center of the city is listed in the UNESCO cultural heritage list.
One of my favorite places to visit there is the Peterhof Palace.
I leave full of emotions every time. I'm sure it'll have the same effect on you too!
Other places worth visiting in St. Petersburg are Hermitage Museum, Winter Palace, Mariinsky Theatre.
Don't get me wrong:
Regardless of how mighty and modern Moscow is today, you'll also be fascinated with its historical places and architecture there too.
For example…
Red Square,
Kremlin,
St. Basil's Cathedral,
Bolshoi Theatre,
GUM (Russia's most iconic shopping mall),
… Just to name a few!
You'll certainly understand when you visit both cities yourself.
Keep in mind:
Russians don't have the polite smile that we often see among Europeans, Americans, or Canadians. At the same time, they are quite hospitable and friendly, easy to contact with foreigners, and always happy to help.
Russia's Beautiful Nature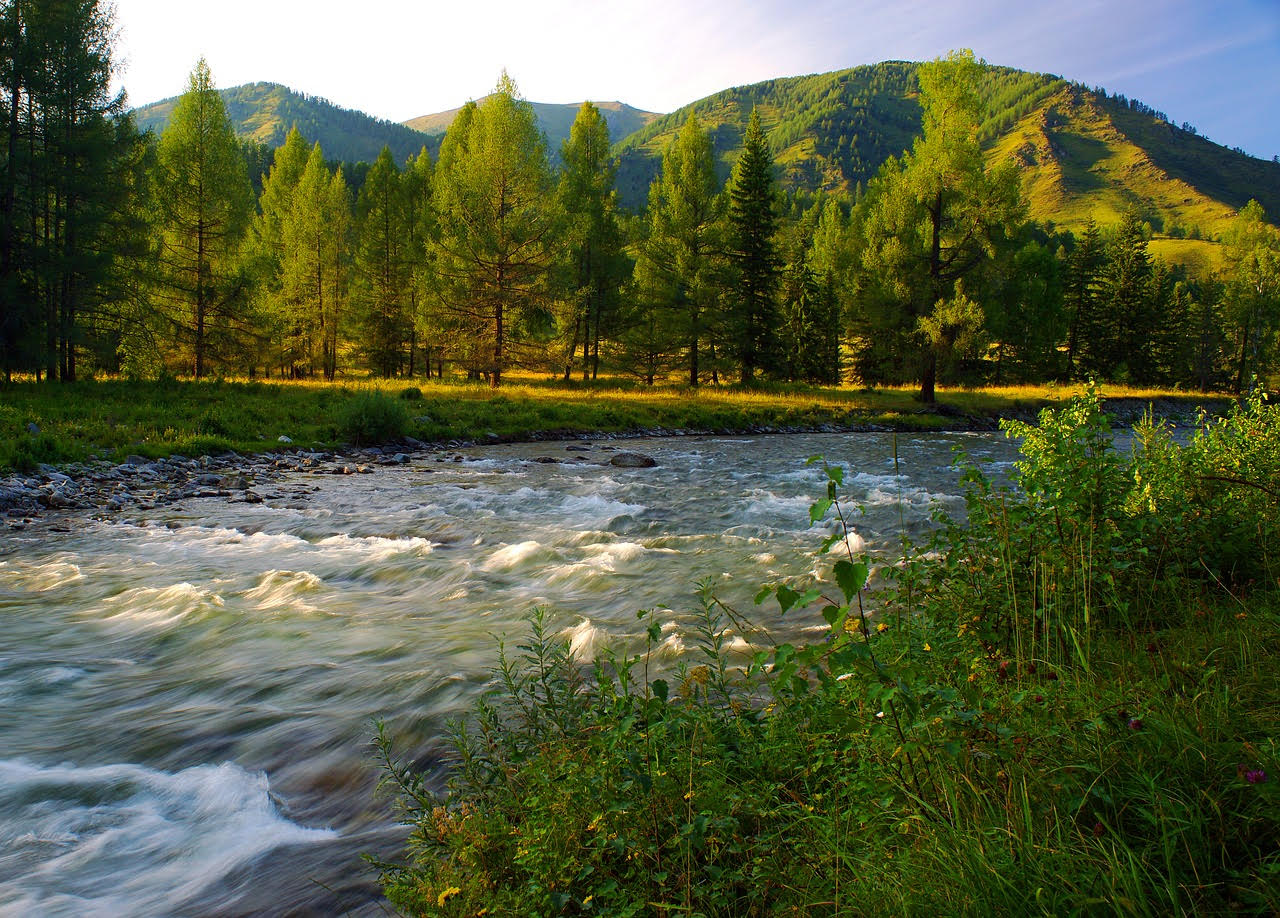 Earlier I mentioned Moscow and St. Petersburg, which are the most popular places to visit in Russia, but if you want something authentic, then you can visit the Russian north.
Be sure to grab a good camera to capture Instagram-worthy travel photos!
For example, in Vologda and Arkhangelsk regions, ecotourism is gaining momentum. This is also where you can enjoy:
the unique monuments of wooden architecture, which preserved traditions of Russian antiquity,
endless forests, and,
deep, clear lakes.
To be honest, I don't think you'll see many places that offer such unity with nature as in Russia.
In Siberia, we have Taiga, Baikal, and an endless network of rivers.
The Altai Mountains attract a lot of adventurous tourists and rock climbers.
In the Russian Far East, you'll find volcanoes and beautiful national parks of the Kamchatka Krai. (In fact, these volcanoes are also a UNESCO World Heritage Site.)
Russia also offers a lot of options for active and adventurous vacations.
For example, you can go:
rafting in Siberia,
surfing in Vladivostok,
hiking and climbing in the Ural Mountains,
skiing in the Krasnaya Polyana ski resort (Sochi),
diving and kite-surfing in the Crimea.
How awesome is that?
And if you're more into beach vacations, then we have Black, Caspian, Baltic and Japanese seas.
Whether it's a noisy/touristy coast of the Black Sea Crimea or the idyllic pastoral of the Curonian Spit in the Baltic – you'll find one to your taste.
Russian Cuisine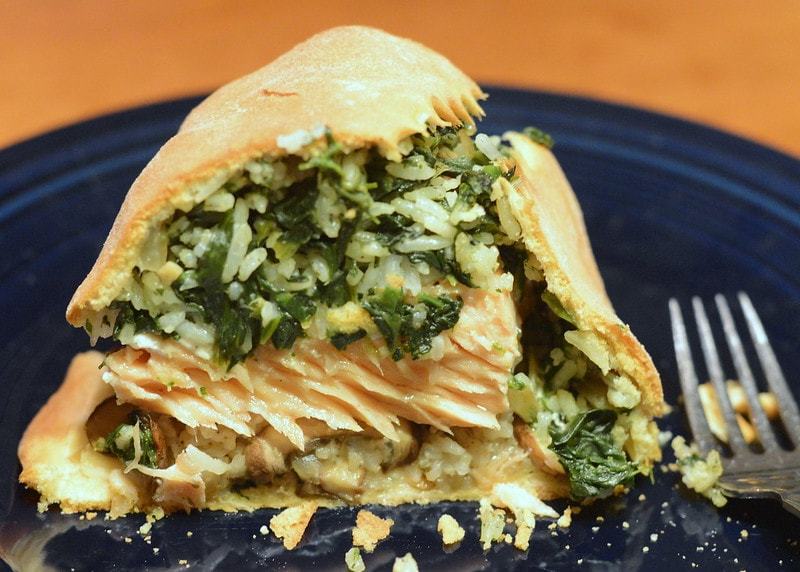 I can safely say that Russian cuisine is a vast space for imagination.
What I'm trying to say here is that it's very multifaceted and diverse. It took shape over the centuries, enriched by borrowing from the culinary traditions of other nations.
Just like you'd find different dialects in different parts of England, the same is true for dishes and recipes in Russia. They'll greatly vary depending on what region you're in.
For example, the cuisine in the Russian north is a lot different from that of the south, and the Siberian cuisine will be different from the Moscow one.
Now…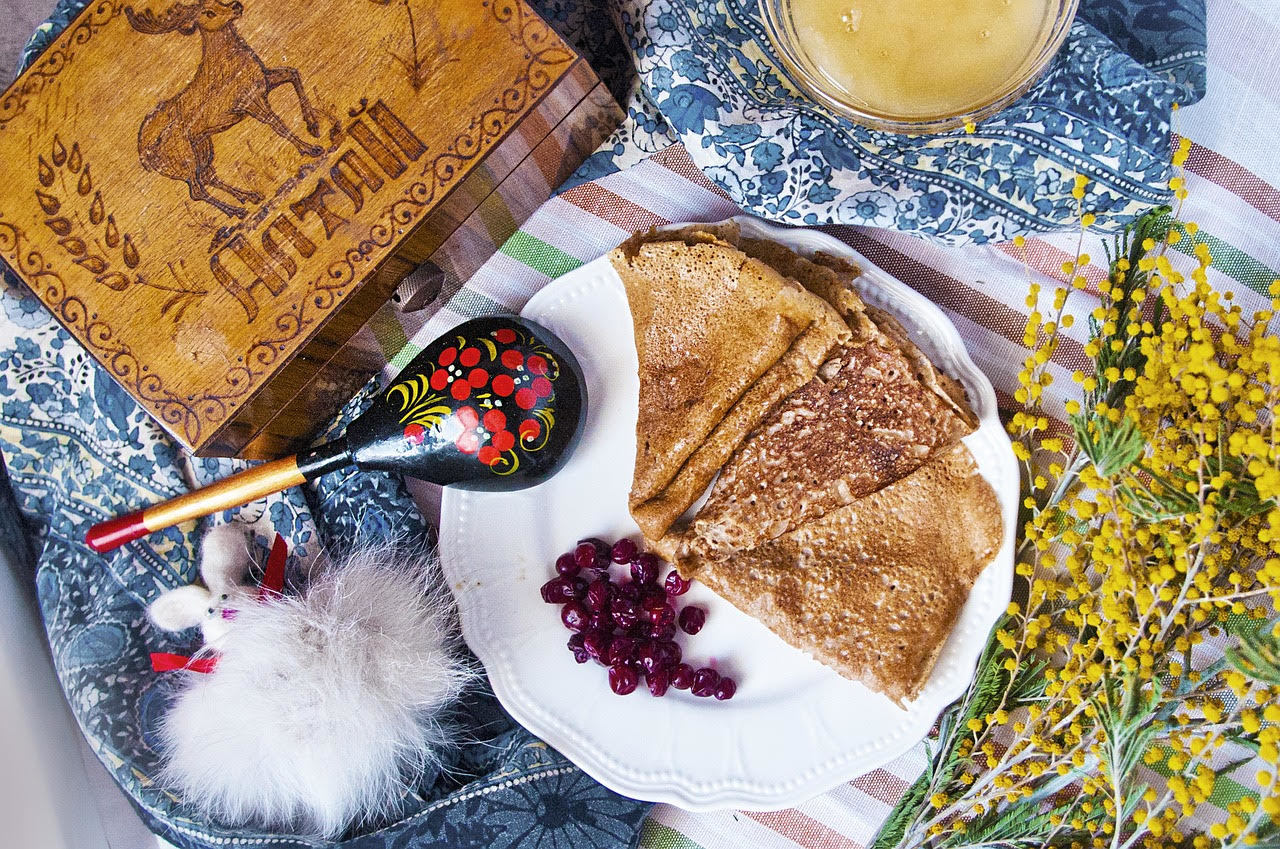 The traditional dishes that can be found in all parts of Russia and the ones that you should absolutely try are:
1. Shchi – a national cabbage soup that was invented back in the 9th century.
2. Pelmeni – dumplings à la russe. Very well-known dish of Russian cuisine abroad.
3. Blini – the pancakes are the oldest dish in Russia. (Just like shchi, they also go as far back as the 9th century).
4. Olivier salad – in Russia, no holiday table is without this salad. It's like a turkey on Thanksgiving Day in the US/Canada. It was so popular in the USSR because of the ease of preparation and availability of ingredients.
The classic Soviet "Olivier" included boiled potatoes and carrots, sausage, hard-boiled eggs, pickled cucumbers, green peas, and dill. All these ingredients were cut into small cubes and dressed with mayonnaise.
5. Vinegret – yet another famous salad in Russia and post-Soviet countries. It is made from boiled beets, potatoes, beans, carrots, as well as pickled cucumbers, and onions. Sunflower oil is used as a dressing.
6. Pickles – almost any table will have pickles on it. In fact, cucumbers, tomatoes, cabbage, and mushrooms of their own pickle are the pride of hospitable hosts.
7. (Red) Borscht – this soup of beetroots has Ukrainian origins and is a very popular dish in Russia and former Soviet Union countries.
8. Kholodets – a meat jelly, also known as "aspic." Prepared from thick broth with pieces of meat, boiling the meat for several hours and then cooling it and served as a cold appetizer.
9. Okroshka – a traditional Russian cold soup commonly made in the summer. It has finely chopped fresh vegetables drenched in cold liquid.
The traditional basis of the dish is kvass (see #10), although, in the old days, they used a cucumber or cabbage pickle. Today they use sour milk, kefir, yogurt, mineral water, and even beer.
10. Kvass is one of the oldest Russian non-alcoholic drinks everyone has loved since the 11th century, from peasants to kings.
It's usually made of bread or crackers and often preferred home-brewed. It's very refreshing in the heat, and that's why it's often the basis of okroshka soup (see #9).
I encourage you to try the dishes mentioned above when you visit Russia!
One more thing…
These are probably the most popular ten dishes of Russian cuisine; however, keep in mind that there are other dishes that are more "exotic" yet widely popular.
I'm referring to dishes that came from areas like Tatarstan, Uzbekistan, Georgia, and other republics that were a part of the Soviet Union (or still are a part of Russia).
Shopping and Souvenirs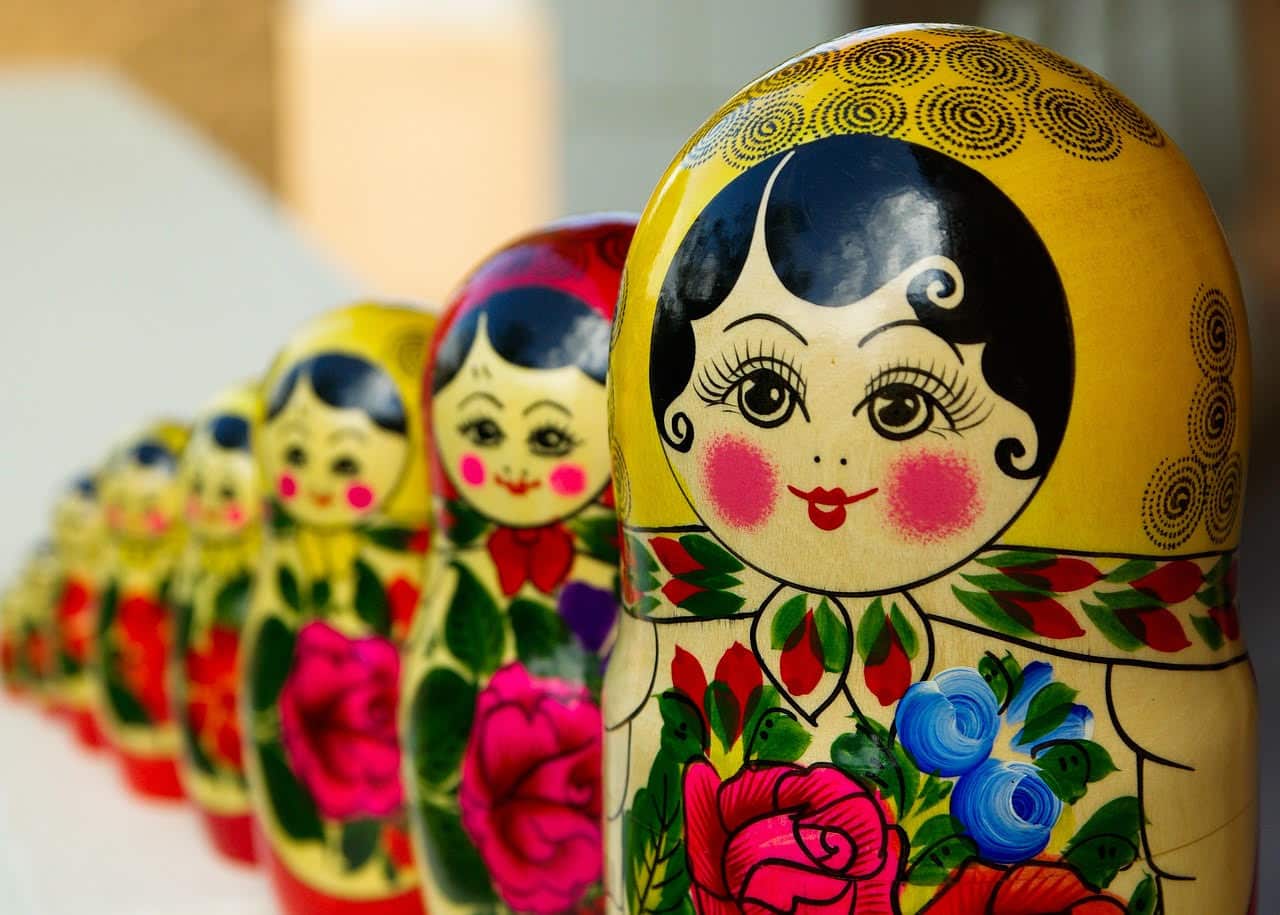 When it comes to souvenirs, there are many options, and some of them are, dare I say, unique too.
A traditional gift would be a painted wooden Matryoshka. This doll, which has smaller copies hidden inside, is a symbol of Russia.
In my experience, many people love ushankas as a souvenir, a fur hat with ear flaps (pretty typical among Russians).
Valenki would also make an interesting gift. These felt boots are perfectly prepared for the harsh Russian winters.
While they may not be useful for their intended purpose, they will serve as an excellent addition to the interior, especially if it's decorated with a national pattern.
And if you prefer gastronomic souvenirs, here's something to consider:
Tula pryanik – a gingerbread with various fillings. You can also get a Tula samovar with it.
Pine nuts – famous for their miraculous properties to rejuvenate and cleanse the body.
Dried, jerked, or smoked fish – the kind that you'll only find in Russia.
Honey – different varieties of honey, including linden, buckwheat, acacia, and chestnut.
Alenka chocolate bar – it's a classic. I think you and your loved ones will love it.
Regarding vodka…
I wouldn't buy it as a souvenir because I don't want to maintain the stereotype that all Russians love drinking it.
(I, for one, don't.)
But if you want to get some alcoholic beverages, consider the following:
a honey-based Medovukha drink,
Abrau Durso wine (established in 1870), or,
pine nut/cranberry/cloudberry/lingonberry tinctures ("nastoiki").
A word on tinctures:
Tinctures are rarely made/sold outside of Russia, creating a unique souvenir for those who enjoy drinking strong alcoholic beverages.
And guess what?
They are generally low-priced too!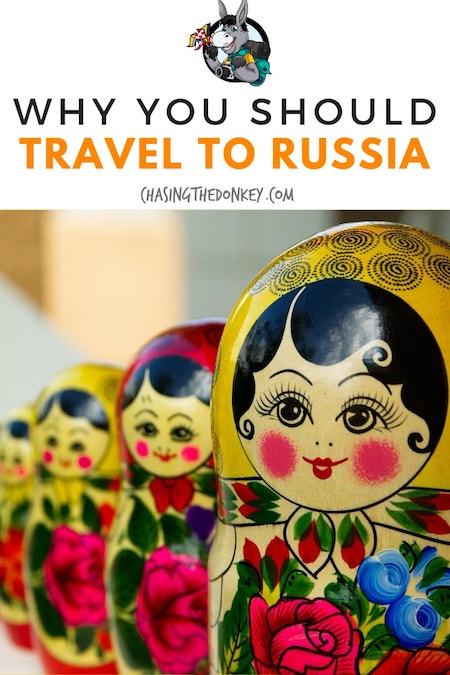 My Final Thoughts On Travel To Russia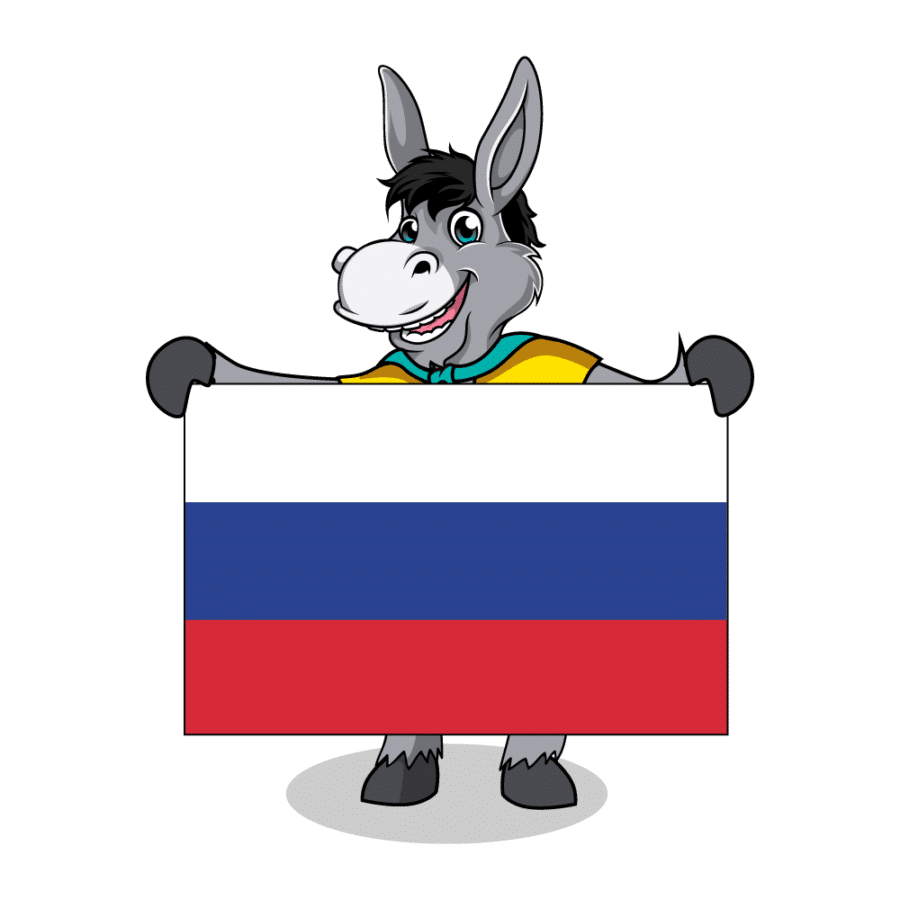 There are so many things to cover when it comes to Russia that one blog post won't be enough!
However, I hope that this post did inspire you to give it a chance and explore my country of birth in the near future.
I may be biased, but I think it's certainly worth visiting Russia.
And if you do/did already visit it, then share your thoughts in the comments below!
Other Travel Blogs for Russia
Share