Some posts contain compensated links. Please read this disclaimer for more info.
21 Things To Do In Omiš Croatia: It's Not Just For Pirates & Beach-Bums
Omiš is a historical town located 25 km south of Split on Croatia's Dalmatian Coast. Omiš lies between the Cetina River and the Adriatic Sea.
Once a famous pirate town in the middle ages, Omiš town's economic prosperity was born from piracy. Omiš had excellent seamen who navigated the Adriatic sea, keeping the town wealthy. This wealth saw the erection of fortified walls in the late 12th century to protect it from invaders. The pirates of Omiš were fierce and were known to have fast ships, protecting the city for over 400 years. The pirate's alliance was defeated in 1444 by the Turkish invasion, bringing an end to the pirate's rule forever.
Now, what things can you do in Omiš?
Volleyball On The Beach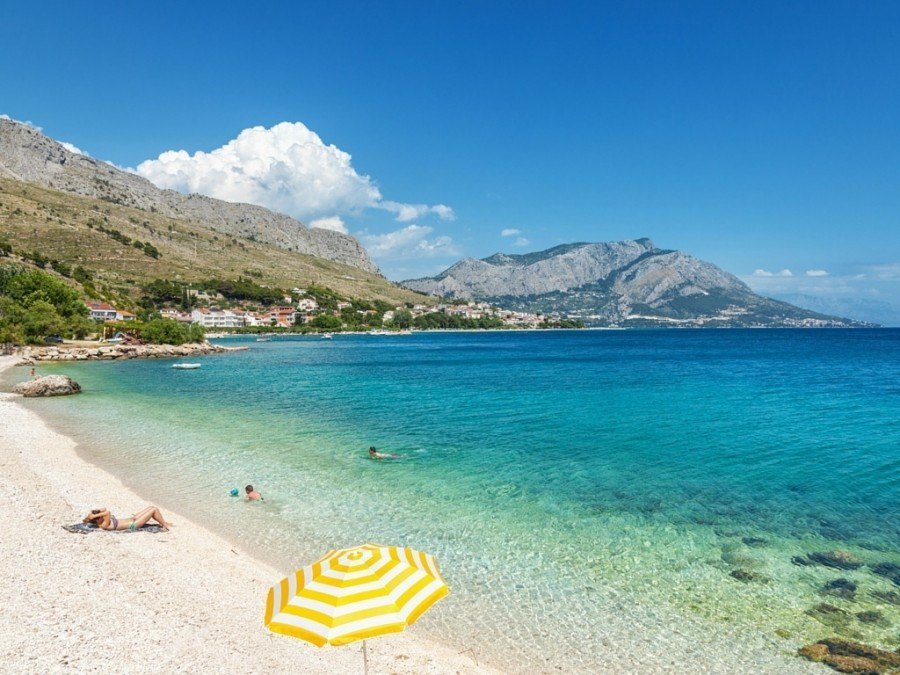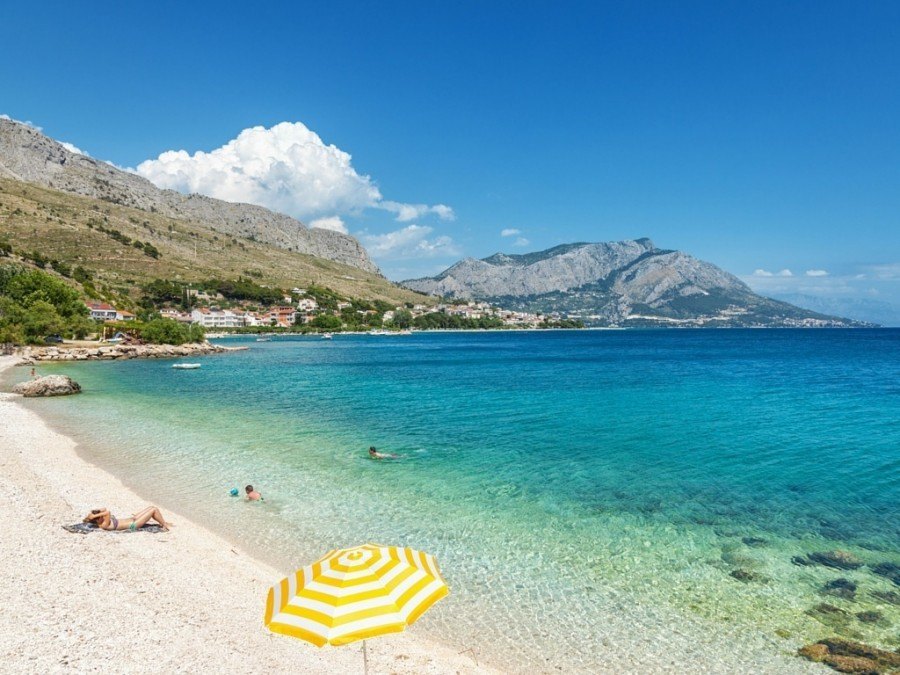 Okay, so I know I said that Omiš was more than a place for beach-bums… and as you can see by this impressive list, it is. I was not going to include the beach. However, a day (or more) at the beach is very much warranted. The beaches of Omiš are not just for (safe) tanning; head to the sandy beach stretching half a kilometer not far from the town center. It makes a great day for families with little ones and offers beach volleyball.
And if you want more beaches, Omiš has a few. Plus, you could take a day-trip to the Makarska Riviera and enjoy the blue flag beaches along that stretch of coast.
Chill On The Square
Sit and have coffee in the Old Town as well as take a trip to St. Michael's Square. There are charming alleyways to get lost wandering. If you have extra time, stop by the Church of St.Peter which dates back ti the 10th-century.
Tvrđava Mirabela – Mirabella Fortress

This 13-century fortress is settled on a steep cliff, high above the city, the sweeping views go all the way to Brač bay. It is easy to reach via a staircase, but it is a trek, and steep, so, ensure you wear comfy shoes.
Fun fact: This was once a reliable hideout for the Omiš pirates who used to retreat into the safety of the Cetina gorge. Legend says that in 1537, during an attack by the Turks, the defenders of Omiš confused the attackers with their shouting and shots so much that the Turks overestimated the number of defenders and fled.
Canoe Safari
Paddle along the Cetina River, taking in the incredible natural scenery. Canoe down one of Croatia's prettiest rivers with one or two of your best buddies, and then enjoy a picnic lunch by the river.
Canyoning
The calcareous canyon on the Cetina River is the ideal place for canyoning. The cliff face reaches up to 180 meters, with underground tunnels, waterfalls, and lakes all calling your name.
Extreme Canyoning
One of the popular things to do in Omiš is only for the serious of serious adventurers. Descend down Gubavica Waterfall on the Cetina River. You'll need professional alpine gear, and if you book it as part of a tour, you'll be paired with experienced instructors.
Zipline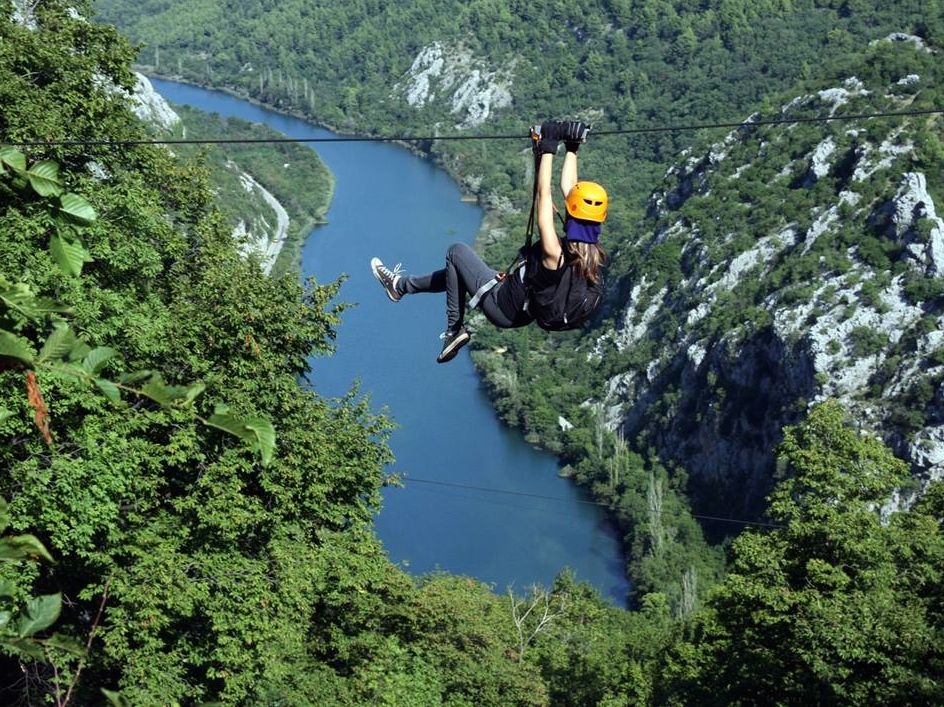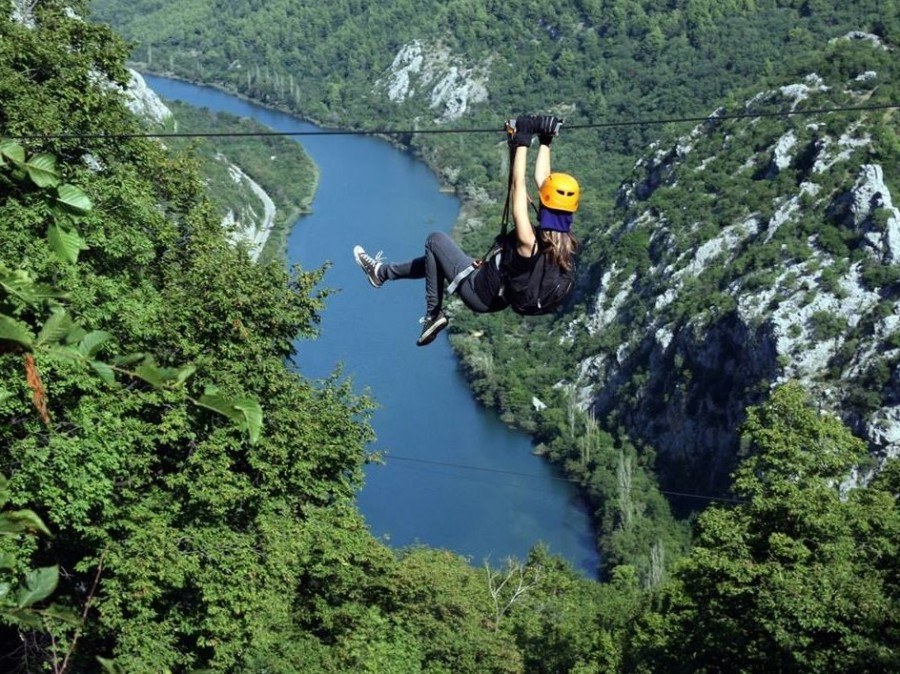 Eight wires. 65 km an hour, set over 150 meters off the ground. That's what you call heart-racing fun! Experience Zip Lining Croatia as we did. You'll love it.
Trekking
Experience the sea and mountains all in Omiš. Nature-lovers will want to lace up their boots for a trekking adventure. Not far from Omiš are the mountains Mosor, Dinara and Biokovo. All offering you up a trekking experience like nowhere else in Croatia.
You can also sail to Brač and Hvar's islands for the day, where trekking overlooks the glistening Adriatic sea.
Free Climbing
On the left bank of the Cetina River in Planovo, there awaits a 200 meter-high cliff set, ready for you to climb. Both experienced climbers & beginners meet at Planovo all-year around.
Rafting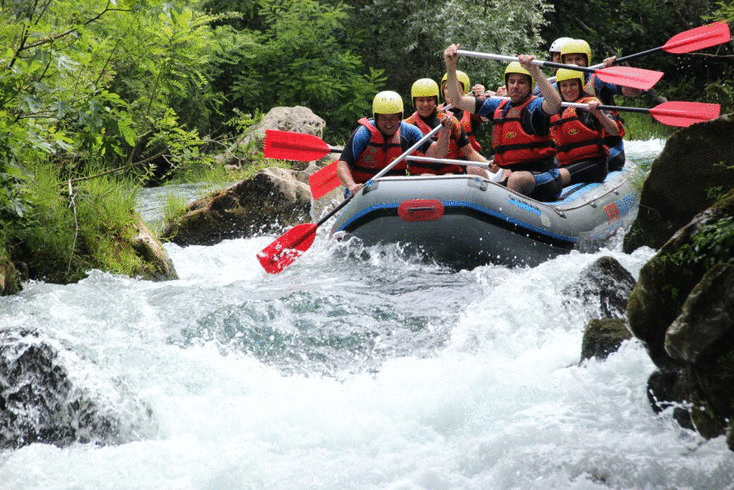 Of all the things to do in Omiš, enjoying the foam of the rapids on the Cetina River has to be one of the best ways a family can spend an active day together. Starting at Penšići and finishing at Radmanove Mlinice, rafting the 9 km route on the Cetina is a day to remember.
Paintball
Adrenaline-pumping paintball makes for a great day when the weather is ho-hum in Omiš. Just be sure you've done your last sun-tanning. After all, those welts don't look so pretty in a bikini.
Paragliding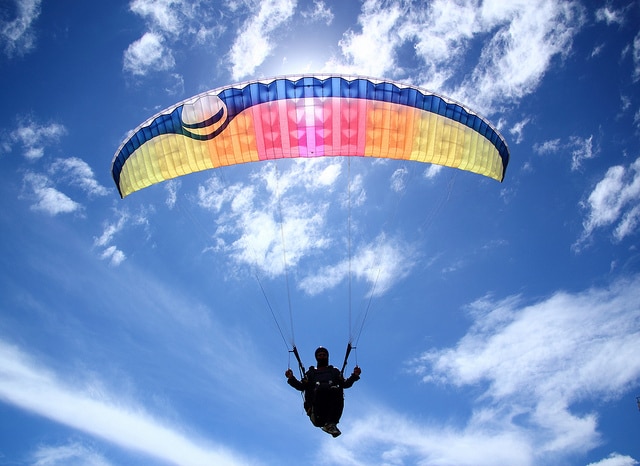 Soar high above the pirate town of Omiš over-looking the Cetina River. Beginning from Imber, paragliding trips are not as well known as the beaches of Croatia, but once you're in the know – you won't be able to stop at just one glide.
Horseback Riding
A short trip to Sinj will see you horseback riding. The town of Sinj has a long history of horses and horseback riding, including a UNESCO inscribed event that dates back to 1715. Regular riding options are available, as are riding schools for those just starting out.
Cycling
Cycling trails stretch across the whole country, with Omiš being no exception. Away from the village, set in the hinterland, are paths of various degrees of difficulty. Cycle through the village of Poljica and try the famous Poljica soparnik – a flatbread filled with chard made by the people of Poljica for centuries.
Want a more challenging, more gritty biking experience? Then head into the mountains for some extreme mountain-biking.
Hunting and Photo Safari
The Mosor Mountain of over 12,000 hectares provides an expansive hunting ground. You can legally hunt wild boar, chamois, barbary sheep, and deer. Also, the rock partridge, rock dove, and rabbits can also be found. With an expert guide at your side, you'll also be taken to places of extraordinary beauty to photograph.
If one day of hunting is not enough, you can also pre-arrange an overnight stay in the open-air hut.
Diving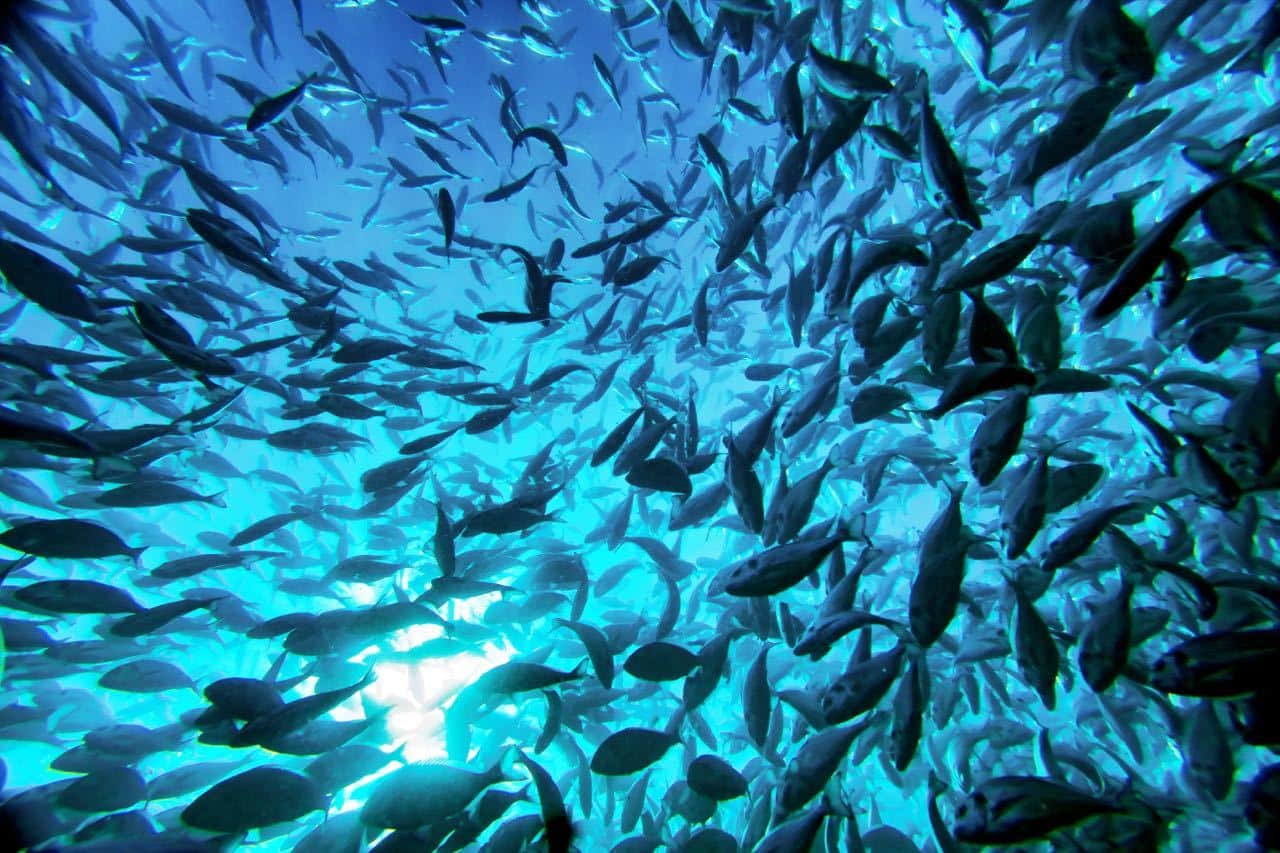 It's Croatia, after all. So there are places to dive everywhere; head out on a day-trip to the islands of Brač, Hvar, and Šolta for the very best diving experiences.
Fishing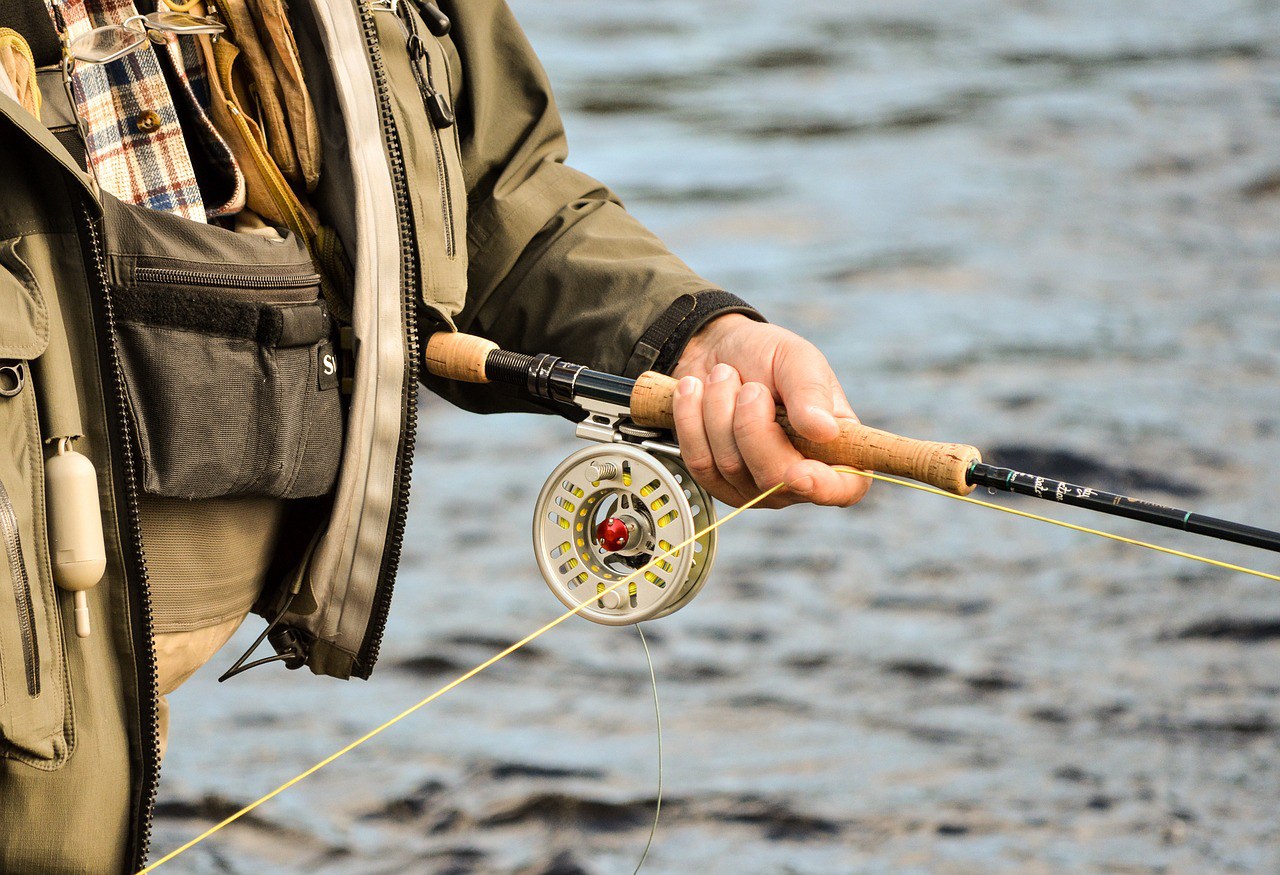 Leave Omiš early in the morning for the open sea, where you'll have the chance to reel in over a dozen species of fish. Prepare them for lunch, enjoy a spot of swimming before making your way back to Omiš in the afternoon.
The Cetina River is the place for river fishing. Your likely catch of the day will be trout, chub, or carp. Not far from Radmanove Mlinice, you can fish for eel and mullet.
Sea Kayaking
Spend the day paddling in the Adriatic clear blue sea. Magic.
Get Lost
Simply wander the narrow cobbled streets of Omiš and take in her historical sites & churches. Look out for the sign claiming the best pizza is Dalmatia – try it and let me know what you think.
Get Musical
During the summer, Omiš plays host to a famous Dalmatian Klapa Singing Festival. Held annually, the festival is one of the biggest in Croatia and is inscribed into the UNESCO List of Intangible Cultural Heritage.
Rent A Small Boat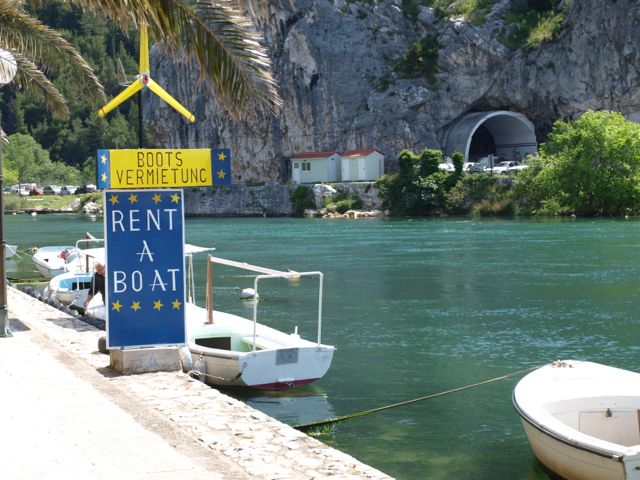 The Cetina River is calm, which makes renting a boat fun and safe. Small boats can be hired with or without a skipper. Either way, you'll make your way up the river, through canyons, so have your camera handy.
Accommodation In Omiš
We recommend you stay at the Hotel Villa Dvor, where we spent several nights as their guest while we toured the sites of Omiš. Nestled between two canyons along the Cetina River, Hotel Villa Dvor is set high above a sheer marble stone cliff. Your stay is surrounded by the warm hospitality of the entire Curlin family & they also have a rooftop jacuzzi..seriously.
So, are you tempted? How many of these things to do in Omiš do you want to try?
Share