Best Festivals In Albania To Enjoy
Albania is fast becoming the newest and hottest destination on the travel must-visit list, but the great news is that it's not gone mainstream quite yet. This means you can visit and enjoy local traditions and customs without having to deal with mass tourism. It might come soon, so get in fast. Until then, now is undoubtedly the best time to head to Albania.
The beaches are lapped by the Adriatic and the Ionian seas, with stunning beaches to chill out on, or you can head into the Albanian Alps and enjoy dramatic scenery anywhere you turn. Visit Tirana and explore history and culture while also enjoying a spot of shopping along the way. Albania has so much to offer, and if you're a fan of festivals, you'll undoubtedly enjoy the wide range that this country has to offer.
To help you plan your time in Albania, check out this selection of the best festivals in Albania :
Kala
Kala is a relatively new festival, having its first outing just two years ago. However, it was such a huge success; it's happened both years afterward! Kala is a music festival that attracts big named DJs from across Europe. Located in Dhërmi, you can enjoy the beautiful scenery while also dancing 'til dawn.
Kala traditionally takes place in June, but check ahead of time as the exact date changes every year. Remember to check out the beautiful and secluded beaches around Dhërmi, so you can top up your tan while enjoying the music.
UNUM Festival
Spanning over three days towards the end of May into June every year, the UNUM festival is a fun-filled music festival that doesn't allow you to sleep! Packed with local and international music acts, you'll find something to suit your taste, and it's located in the stunning north of the country, in the Lezhe area.
UNUM is about celebrating nature and music together; however, it's certainly not the most relaxing of festivals – there is too much to do! Fun though? Certainly!
South Outdoor Festival
Taking place every April over four days, the South Outdoor Festival is located in Borsh, in the south of the country. You can enjoy local foods, cultural performances of music and drama, and learn more about this beautiful part of the country and its local customs.
The fact that South Outdoor Festival is located on the idyllic Albanian Riviera certainly doesn't hurt either! However, be sure to venture past the beaches and into the surrounding countryside, where you'll find peaceful olive groves.
Korca Beer Festival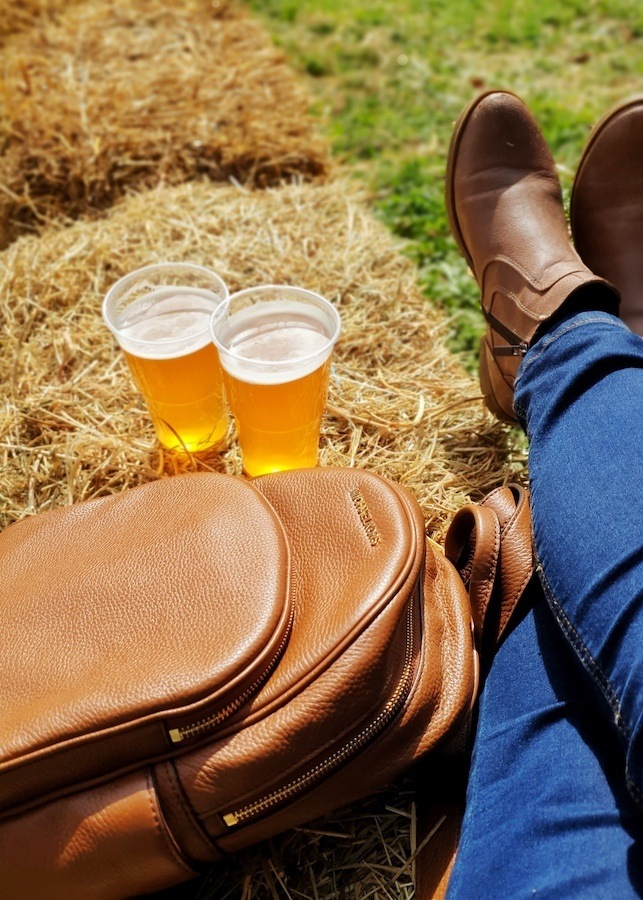 Taking place over four days every August, the Korca Beer Festival is a must-visit if you're a lover of local and international beers. This is a hugely popular festival, with more than 100K people in attendance every year. The other plus point? It's totally free, and you'll get to sample beers from all over the world, as well as some locally produced in the Korca region.
The festival also features music from local and national bands, with food stands and a fun feel in the air.
Dita e Veres
Dita e Veres is not a festival as such but an annual celebration which is hugely important in Albanian culture. If you're visiting the country in March, you're in for a treat as there are huge celebrations all around the country, with families and children often spending time together. You'll find lots of traditional food, dancing, and general merriment.
This celebration is a pagan holiday that celebrates when Diana, the Goddess of forests, greenery, and nature, comes out of her temple to break the winter season. As such, it marks the change from winter to spring and has a strong emphasis on nature. The day before Dita e Veres you'll see people searching for a clump of grass containing soil and the roots, as they will then keep it in their home as a sign of good luck.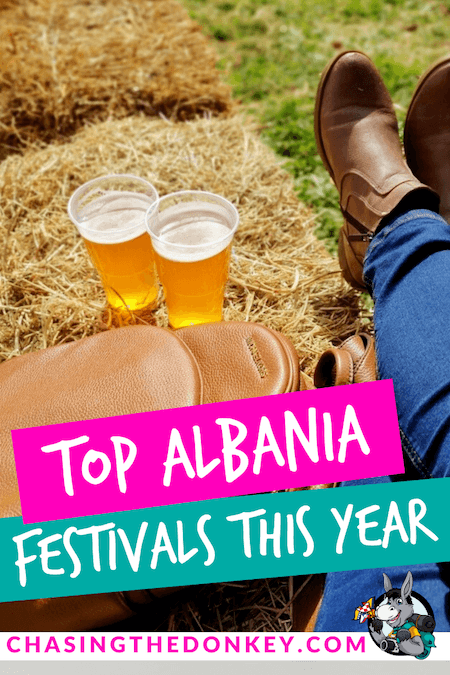 National Festival Of Urban Folk Songs
Folk music is quite important across this region of the world. Every March, you will find this nationwide celebration of the local folk music, which varies from village to village. Elbasan is the place to be for this particular festival, as there is a large concert of different performers from across the country and a generally fun-filled feel in the air!
Gjirokastër Folk Festival
This particular festival isn't as frequent as the others, as it takes place every four years, in September. Despite that, it is quite a big deal, with the first one happening way back in 1968.
Gjirokaster Folk Festival is full of music, dancing, performances, and art from around the Balkan region, and many international performers take to the stage. UNESCO recognizes this festival for its cultural heritage roots, and you can be sure of a massive crowd on the day.
Tirana International Film Festival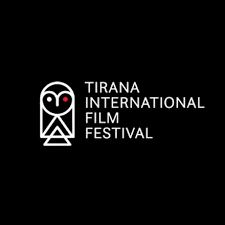 If you happen to be in Tirana in November, make sure you head to the International Film Festival. Taking place every November since 2003, the festival is full of movie clips and full-length titles from all over the world, with many local films also being showcased.
Albanian Independence Day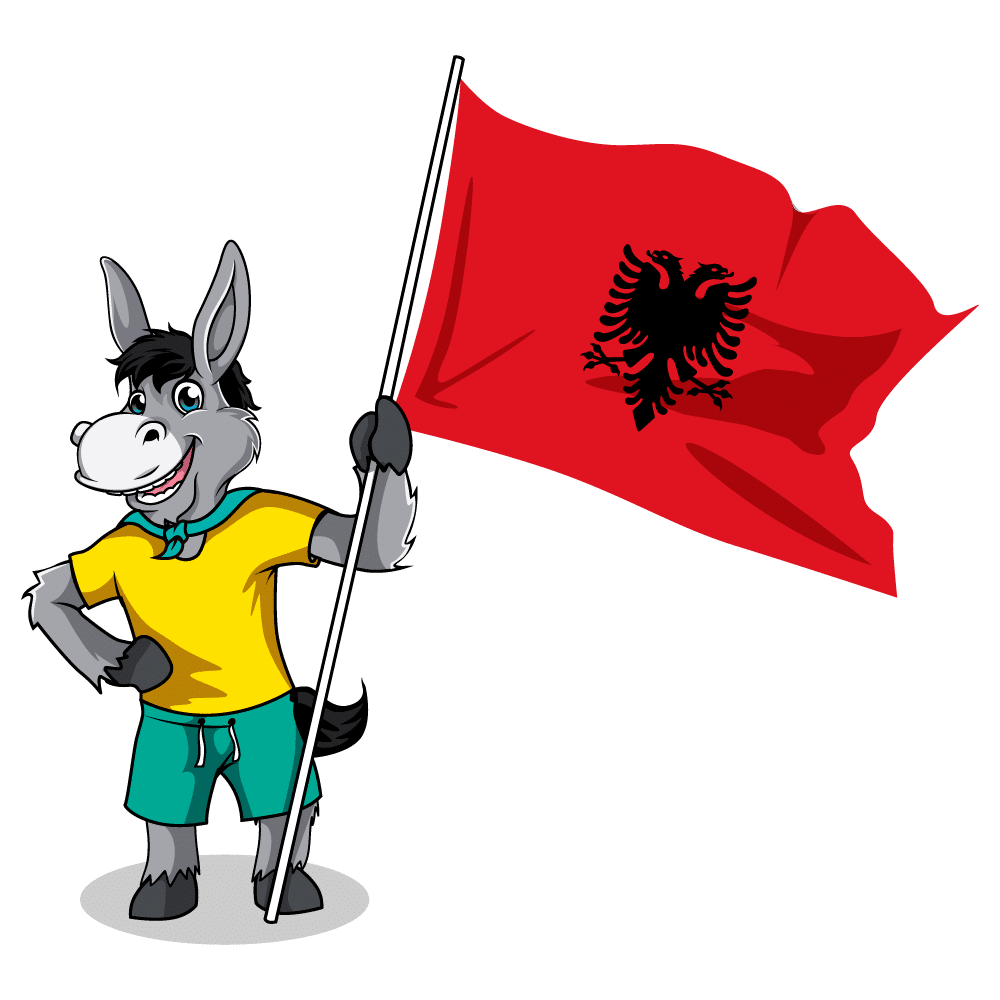 Albania's most significant public holiday takes place on 28 November and marks the day when independence was declared in 1912, after hundreds of years under the Ottoman Empire's control.
You'll find countless celebrations going on around the country, and because most people are off work, there is likely to be something happening no matter where you are!
Tomato Festival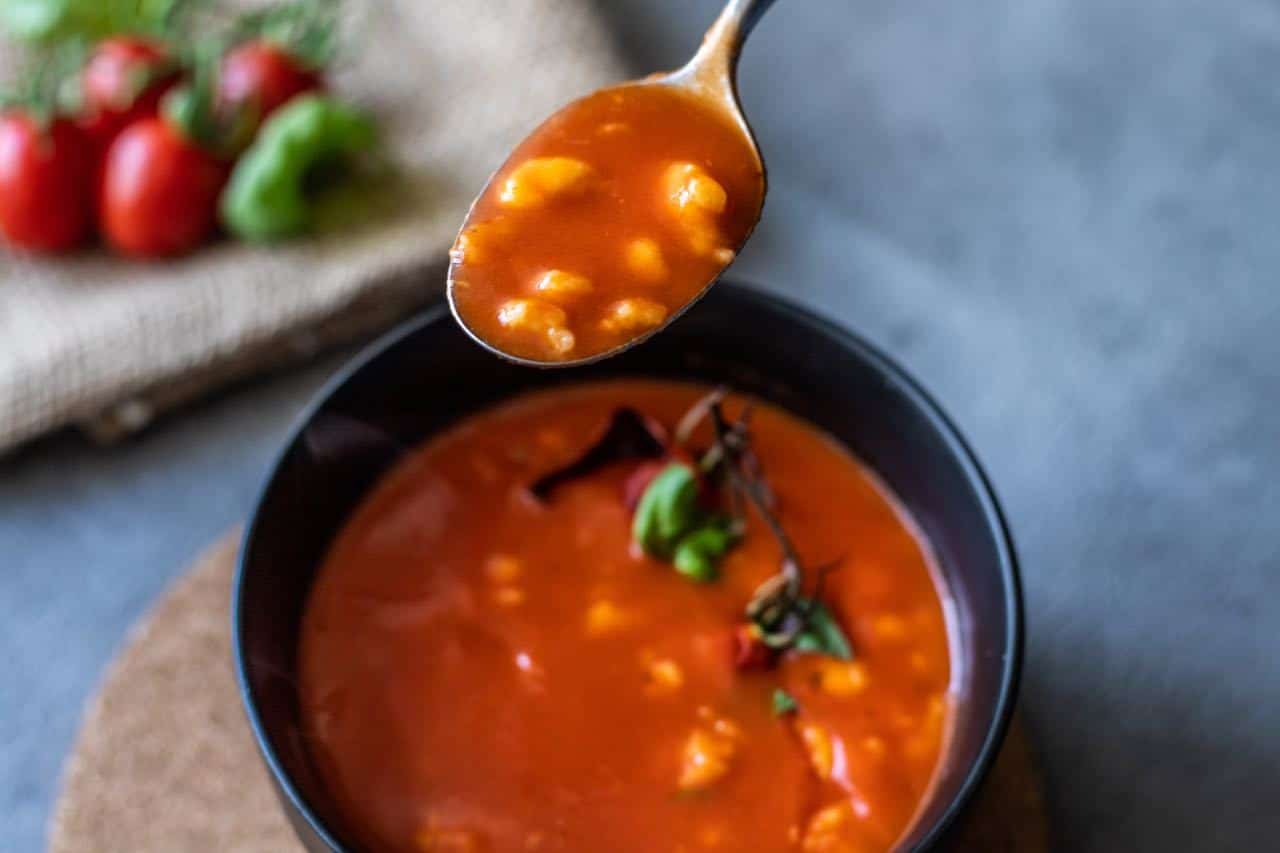 As obscure as it may sound, the Tomato Festival is a very popular yearly event, taking place in September in Shëngjergj Village. The village is only a short distance away from the capital of Tirana, but the drive is sublime through the beautiful Priska pass.
You'll be able to enjoy local traditions and cultural performances, as well as plentiful, delicious locally grown foods, including tomatoes! Check out the folk dancing and music, and you'll also find lots of trinkets and handmade souvenirs to take home with you.
Olive Festival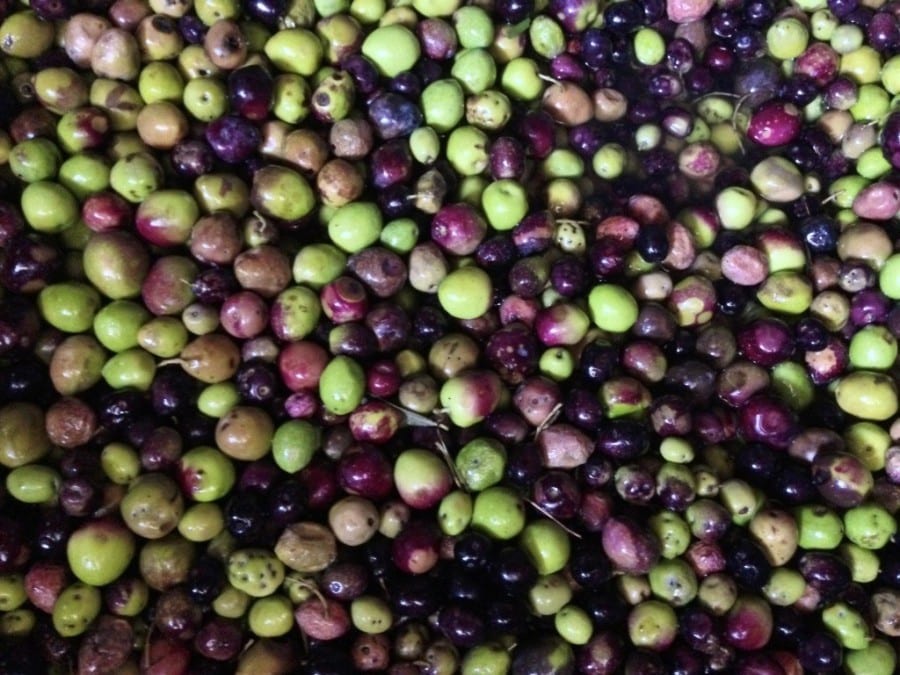 On 3 November every year, the Olive Festival takes place in Brar. This festival showcases many different locally-produced foods from all around the country, but mostly anything to do with olives! You'll also get to enjoy a tour of the olive groves around the area, some of which date back thousands of years.
This is a fun festival which allows you to try lots of local produce and, of course, purchase some to take back home with you. Locally produced olive oil from here is divine!
Kruja Mountain Festival
In August, you will be able to enjoy the Kruja Mountain Festival, which certainly has a lofty perch to enjoy the scenery from! Many different religions take this pilgrimage route throughout the country, visiting the cave within the mountain where several miracles are said to have occurred.
You can head up the mountain on foot if you're feeling energetic, or you can drive up instead. The views are unique, so make sure you have plenty of space on your camera memory card.
So tell us, which festival in Albania will you head to first?
MORE ALBANIA TRAVEL BLOGS
Share