Turkey is a vast country. Many people assume they can fly into Istanbul and then easily travel around. While you can go easily, don't expect it to be a quick process! Distances between towns and cities can be huge, so it pays to know what you're letting yourself in for before you exhaust yourself on the road!
However, that doesn't mean you shouldn't attempt to get out and see more.
Of course, Istanbul is a beautiful and vibrant city packed with history and things to see and do. You could easily spend an entire holiday here and never get bored even once. However, you might have seen many Turkey travel ideas on our blog and want to get out and see them. In that case, go for it!
It might be that Uzungol in Trabzon Province is on your visit list. And with good reason! This beautiful lake is a natural wonder, and the area is fantastic for outdoor enthusiasts.
Located just south of Trabzon city, a place worth visiting in itself, Uzungol is ideal for walking, wildlife spotting, taking photographs, outdoor sports, and of course, that famous Turkish breakfast with a fantastic view.
So, if this sounds like something you'd love to see, how can you get from Istanbul to Uzungol, and how do you get back again?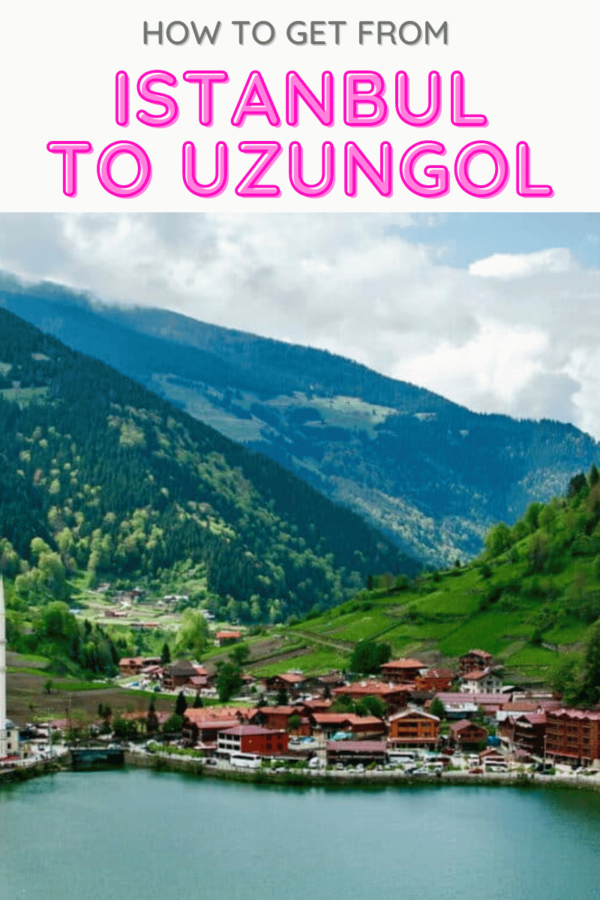 TRAVEL COMPANIES WE USE AND TRUST
Istanbul To Uzungol (& Uzungol To Istanbul)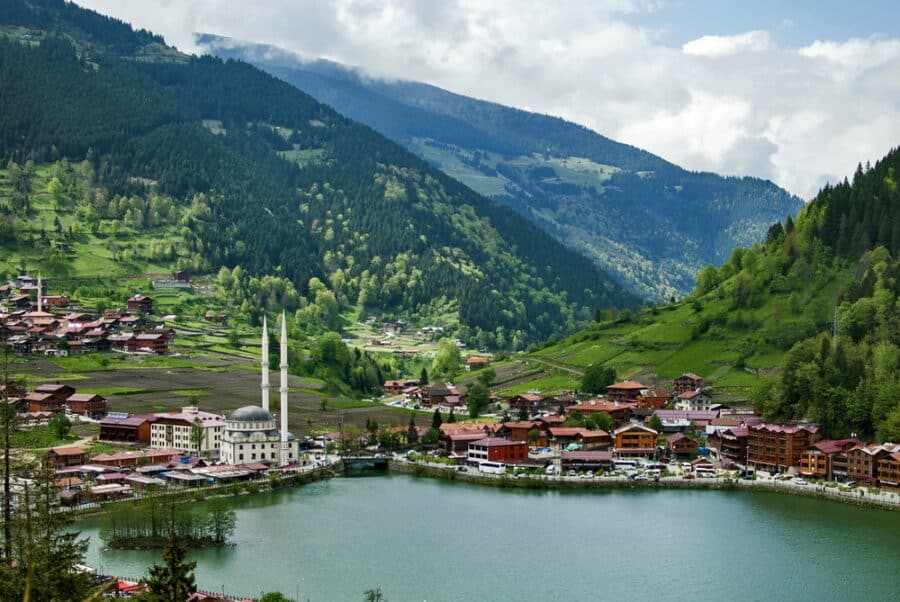 First, if you want to go to Uzungol, make sure you see the right place, as there are two spots with the same name in Türkiye! You should search for Uzungol in Trabzon Province to be sure you're looking for the right one. For your journey, you have three options, and none of them are swift. However, it's worth it for the sights you'll see once in Trabzon.
Istanbul To Uzungol By Car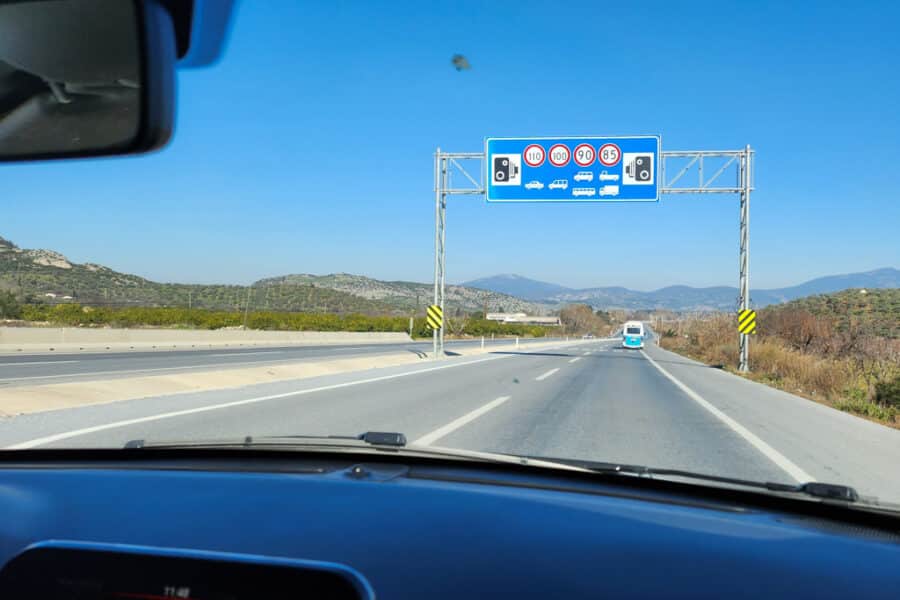 If you want to travel independently, you can hire a car (or take your own vehicle if you have one) and drive between the two locations. However, the drive will take 14 hours, so stop off regularly for rest breaks. The good news is there are plenty of fantastic spots to see along the way, including
Bolu
Samsun and
Ordu, to name just a few
The journey covers 1,152km, and you will travel along the D010 and E70 roads. There will be tolls on the way, so check with your rental car company that you're covered, as the fees will be registered to the license plate.
And when you're ready to head back to Istanbul, head back the same way you came.
Istanbul To Uzungol By Air & Road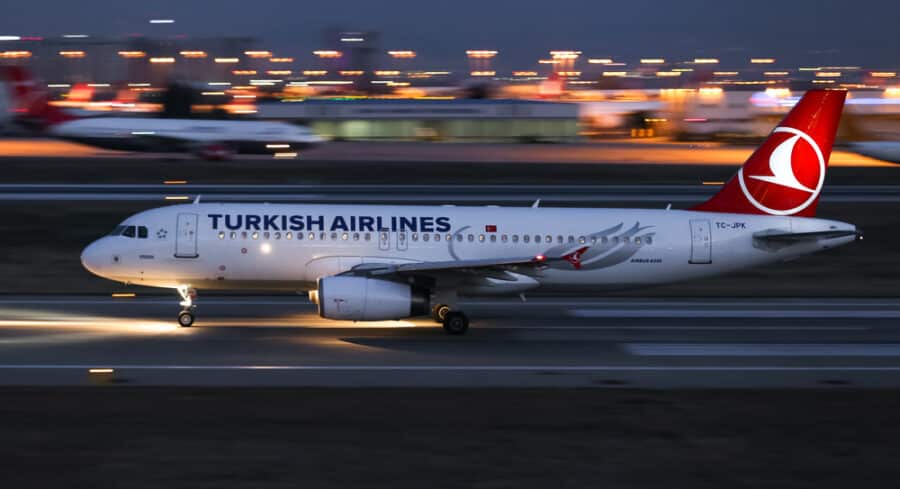 There is no direct flight connection between the two spots, but you can fly from Istanbul to Trabzon and then take the bus or drive to Uzungol from there.
There are regular direct flights between Istanbul and Trabzon (and back again) daily, and the flight time is just 1 hour 35 minutes. Once you arrive in Trabzon, you can then hire a car and drive the 1 hour 30 minutes to Uzungol, or you can take the bus, which runs regularly and takes around 1 hour 40 minutes. If you want to splurge a little, you could take a taxi, but it will be a little expensive.
Flights to Trabzon leave from both Istanbul Airport on the European side and Sabiha Gokcen on the Asian side. You will fly with Turkish Airlines from Istanbul Airport and Pegasus Airlines from Sabiha Gokcen. Both are very high quality and comfortable. There are Havas shuttle buses to both airports from most spots in Istanbul, and if you're traveling to Istanbul Airport, the Metro also heads in that direction along the M11 line.
Flights back to Istanbul from Trabzon are widespread daily.
By Bus From Istanbul To Uzungol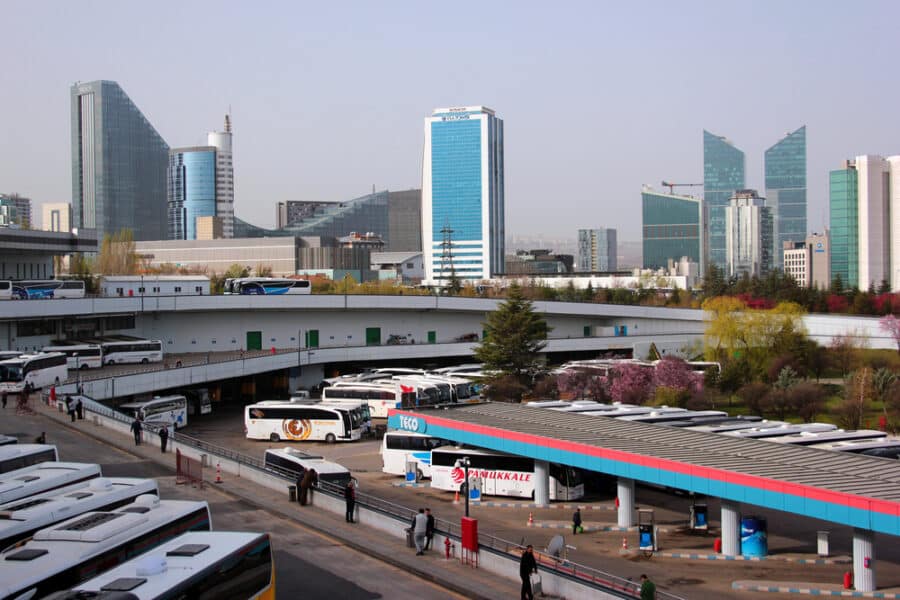 If time isn't an issue and you want to chill out, you could take the bus, but this isn't the most time-efficient way to get to Uzungol. The bus will take 18 hours and 10 minutes to arrive in Of, Trabzon Province. From there, you'll need to get a taxi to take you the remaining 45km.
Buses run from Istanbul Esenler Bus Station thrice daily with Kamil Koc buses. Buses also head back in the same direction very frequently. However, booking your bus ticket beforehand is a good idea as seats are on a first-come, first-served basis. You can book your ticket online or at the bus station by heading to the Kamil Koc kiosk.
Now that you know to get to Uzungol from Istanbul, we hope you enjoy your vacation in Turkey.