You may have heard that Turkey has changed its name.
In the summer of 2022, Turkey lodged a request with the United Nations to formally change its name from the aforementioned 'Turkey' to Turkiye. The UN agreed to this request.
But why did this change happen, and what does it mean?
A Long-Awaited Name Change From Turkey To Turkiye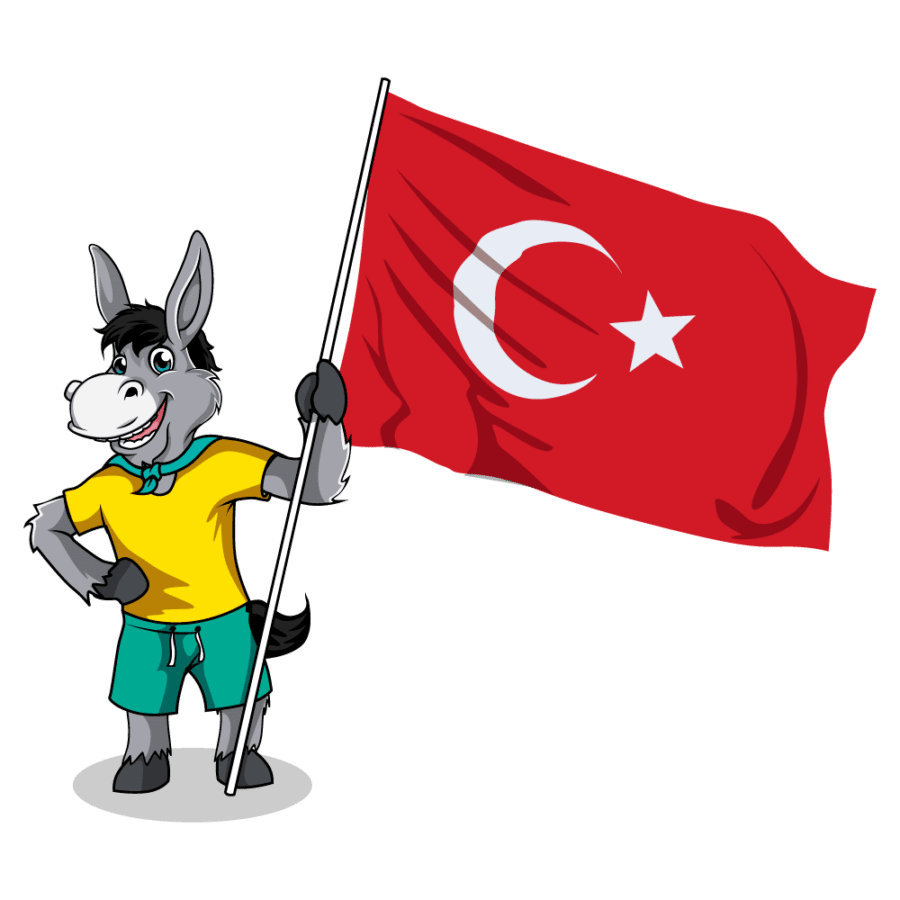 Turkiye has wanted to change its name for a while, so the change is no major surprise. Upon the formation of the Turkish Republic in 1923, the country has been known as the Republic of Turkey in English and Turkiye Cumhuriyeti in the native language.
However, there are a few reasons why the change has now happened.
When you Google 'Turkey,' it doesn't matter if you capitalize the first letter or not; you'll see a mixed bag of results. One of those results will be the image of the bird, the turkey. This isn't exactly the image a country wants people to see when they do a search to learn more about them.
The word 'turkey' is also used in a somewhat derogatory way in the English language to describe someone who has failed or someone who is silly. Again, it's not the best representation of a rather wonderful country.
As such, the process of changing the country's name was finalized in 2022. It is felt that Turkiye represents the country and its roots much better than the English version of the name.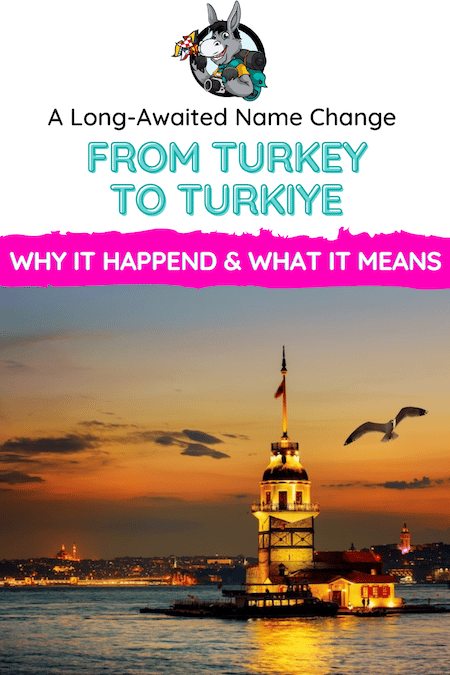 TRAVEL COMPANIES WE USE AND TRUST
Can You Still Call it Turkey Vs. Turkiye
Basically, we now call the country Turkiye after the UN formalized the change. While many people will probably still say 'Turkey,' you're likely to see a change in holiday adverts for the next summer season as part of a rebranding process.
It's a little like the situation with Holland/The Netherlands. The actual name of the country is The Netherlands and not Holland at all, but people still call it that, despite requests not to. People outside the country are so used to calling it Turkey that it's expected to continue until people get used to the change. This is likely to be the case with Turkiye for a while.
However, inside the country, most people are pretty happy about the change, as the name reflects the country much better and cuts out that unfortunate association with the bird of the same name.