Getting around Croatia is a lot easier than many people think! The road network is high quality, and if you want to drive yourself, you'll find it simple, with road signs that are easy to follow.
Pula is a popular destination, thanks to its stunning beaches and incredible views. Located at the tip of the Istrian Peninsula, Pula is the best place to go if you're into nature and Insta-worthy snaps. This is also an excellent spot for anyone who enjoys wine, as there are many wineries, and because it is on the coast, there is also no shortage of fresh seafood.
However, you might like to get around a little, and Rijeka is a great choice. Located in the Kvarner Gulf, on the Adriatic, Rijeka is a port city and sits prettily in Kvarner Bay. This is the ideal spot if you want to head to the Croatian islands for a day or two, as lots of ferries depart from here.
Let us go through all the options on the best way to go from Pula to Rijeka and how you travel from Rijeka to Pula.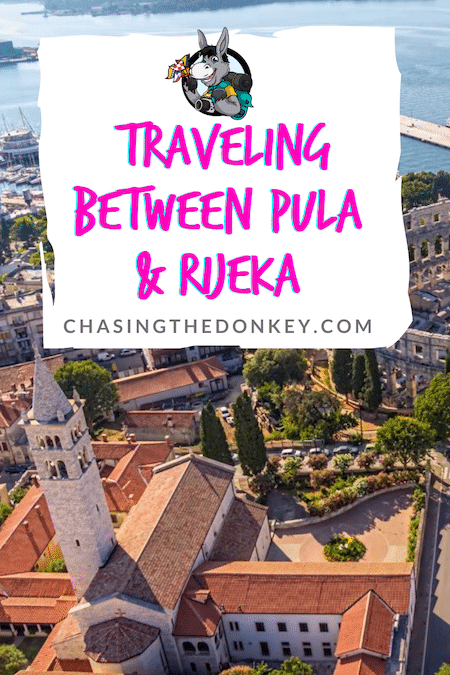 Self-Drive From Pula To Rijeka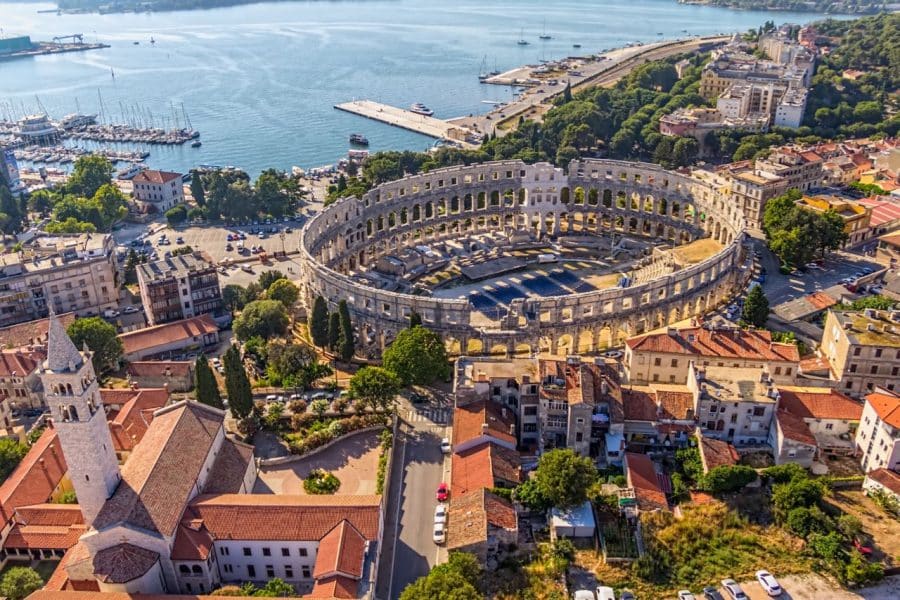 The distance between the two destinations isn't huge, so if you're confident driving in Croatia, you can take your own car or hire a car and drive yourself. This means you can stop as many times as you like along the way and enjoy the scenery at your own pace.
To head go from Rijeka to Pula; you follow the same road back to Pula. The journey will take you around 1.5 hours, depending on traffic. You'll cover 110km, and you'll follow the E751 road. Easy.
Catch A Private Tranfer From Rijeka To Pula

If you don't want to use public transport but don't want to drive either, a private transfer is your next option. This isn't the cheapest choice, but it is much more comfortable than the bus.
It isn't easy to give an exact price, but you can expect to pay between 130-150 euros for a one-way journey.
Take The Bus To Pula From Rijeka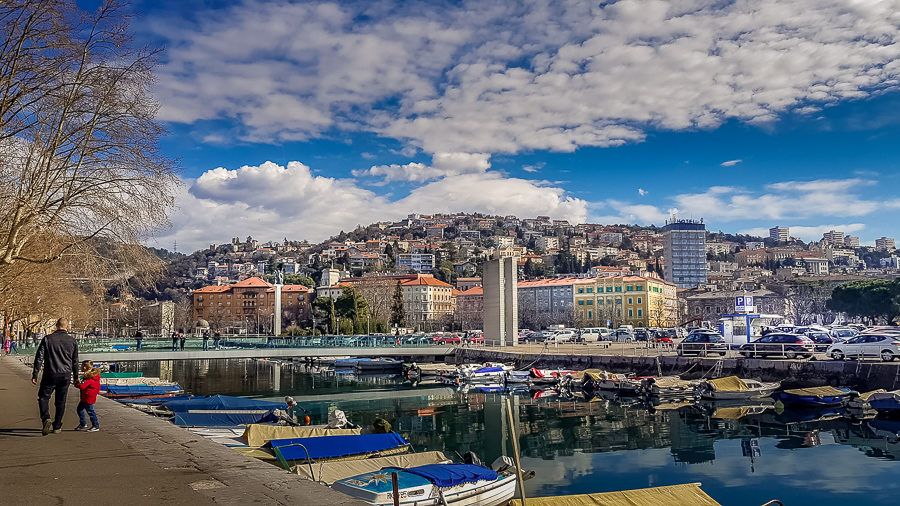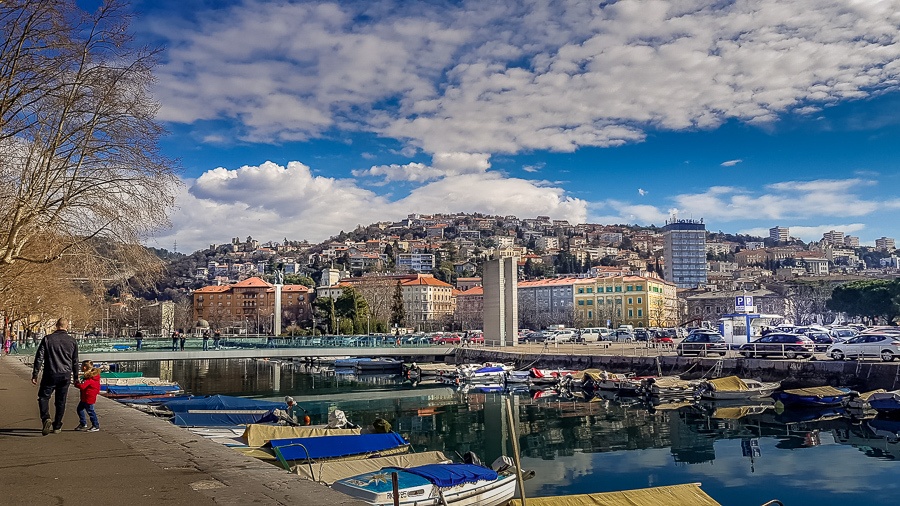 There are countless services throughout the day, all year around. The final and cheapest option is to take the bus between Pula and Rijeka. The journey takes anywhere between 1 hour and 15 minutes and about 2 hours and 15 minutes, depending upon the service you choose and the time of day. Sometimes traffic can play a role in delaying services.
Buses leave Pula Bus Terminal and travel to Rijeka Bus Terminal, both of which are in the center of both locations. The first bus leaves Pula at 3.45 am, and they run roughly every hour throughout the day. A one-way ticket costs around 15 Euros.
Companies running this service include Brioni, Arriva, Nomago, Cazmatrans Promet, Polet Vinkovi, and Autobusni Prijevoz Varazdin.
When you're ready to travel back to Pula, the first bus leaves Rijeka just after midnight, and they run roughly every hour, with a few fewer during the evening hours.

Distance From Rijeka To Pula
The distance between Pula and Rijeka is a little over 108.8 kilometers (68 miles); there are no flights from Pula to Rijeka.
Now that you have all of the best ways to travel from Rijeka to Pula, all you have to do is decide on the best mode of transportation from Pula to Rijeka for you.