We may earn commission from affiliate links →
Getting A Turkish Visa On Arrival
A Turkish visa on arrival is a type of visa that allows travelers from certain countries to enter Turkey without having to obtain a visa before landing. Travelers from the United States, Canada, and the European Union are among those who are eligible for this type of visa. Obtaining a Turkish visa on arrival is relatively simple.
Upon arrival at a Turkish airport, travelers must present their passports and fill out a short application form. They will then be fingerprinted and photographed. The fee for the visa starts at $25 (For Armenians) and goes up to $70 (for Australians), and it is valid for 90 days.
While a Turkish visa on arrival may be convenient for some travelers, it should be noted that there are some restrictions. For example, those who intend to stay in Turkey for longer than 90 days or who plan to work or study in the country will need to obtain a different type of visa in advance.
Overall, a Turkish visa on arrival can be a helpful option for those looking to visit the country without completing an online form and paying by credit card beforehand.
PLAN AHEAD TO GET THE BEST DEALS
Who Can Get A Turkish Visa On Arrival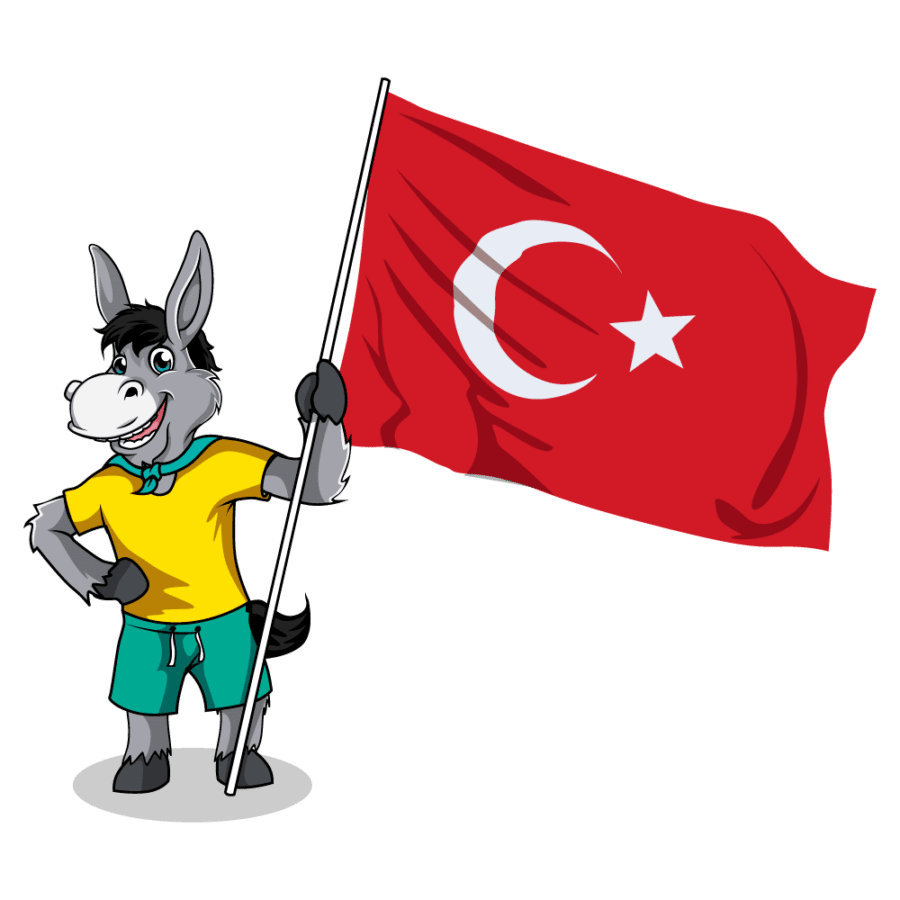 Turkey is a beautiful country with so much to offer visitors. From its stunning landscape and architecture to its delicious food and friendly people, there's something for everyone in Turkey. And now, with the introduction of visas on arrival for certain nationalities, it's easier than ever to visit this wonderful country.
ELIGIBLE COUNTRIES FOR A TURKISH VISA ON ARRIVAL
So, who can get a Turkish visa on arrival?
Currently, nationals of the following countries are eligible for a visa on arrival:
Afghanistan
Algeria
Antigua and Barbuda
Armenia
Australia
Bahamas
Bahrain
Bangladesh
Barbados
Belgium
Bermuda
Bhutan
Cambodia
Canada
Cape Verde
China
Croatia
Dominica
Dominican Republic
East Timor
Egypt
Equatorial Guinea
Estonia
Fiji
Greek Cypriot Administration of Southern Cyprus
Grenada
Haiti
Hong Kong (BN(O))
India
Iraq
Jamaica
Kuwait
Latvia
Libya
Lithuania
Maldives
Malta
Mauritius
Mexico
Nepal
Netherlands
Oman
Pakistan
Palestine
Philippines
Saint Lucia
Saint Vincent and the Grenadines
Saudi Arabia
Senegal
Solomon Islands
South Africa
Spain
Sri Lanka
Suriname
Taiwan
U.S.A
United Arab Emirates
Vanuatu
Vietnam
Yemen
As you can see from this list of countries eligible for a Turkish visa on arrival, many different nationalities can now enjoy the ease and convenience of getting their visa upon arrival in Turkey. So if you're planning a trip to Turkey anytime soon and have been wondering about the visa process – fret no more! A visa on arrival may be the perfect option for you.
Requirements For Obtaining A Turkish Visa On Arrival
Turkey is a country located in both Europe and Asia. Because of this, it is a popular destination for travelers. If you are planning to visit Turkey, there are a few requirements you will need to meet to obtain a Turkish visa on arrival.
First, you will need a passport that is valid for at least six months from the date of your arrival in Turkey.
You will also need a return ticket or proof of onward travel.
How To Apply For A Turkish Visa On Arrival
Assuming you are a citizen of a country eligible for a visa on arrival, the process of getting a Turkish visa upon arrival is quite simple. After landing at the airport, simply look for the Visa on Arrival counter and present your passport.
You must fill out a short application form and present it along with your passport and travel documents. The visa fee ranges from $25-$70. Most countries cost USD 30 for single entry visas, payable in cash or by credit card. Once your application is processed, you will receive your visa sticker, which allows you to stay in Turkey for up to 90 days within a 180-day period.
How Long Are Turkish Visas On Arrival Valid For?
Your Turkish visa is valid for 180 days, but you can spend no more than 90 days in Turkey. The visa is multiple-entry, meaning you can come and go as many times as you wish so long as you stick to the 90/180 regulation.
Alternatives To Applying For A Turkish Visa On Arrival
There are a few different ways that you can go about getting a Turkish visa. The most common way is to apply for a visa on arrival, but there are also a few alternatives that you might want to consider. One alternative is to apply for an e-Visa in advance. This can be done online and is quite simple.
You must fill out some basic information and pay the visa fee. Once your application is approved, you'll receive an electronic visa that you can use to enter Turkey.
What Is Better, A Turkish Visa On Arrival Or A Getting A Turkish E-Visa In Advance?
One of the key considerations is whether you want the flexibility and spontaneity that comes with having a visa on arrival or the peace of mind that comes with having everything sorted in advance.
Another thing to think about is the cost. A Turkish visa on arrival costs a little more to get a Turkish visa on arrival than it does if you preplan and do it online.
Share