Novigrad is a small charming fishing village located on the west side of the Istrian peninsula, almost halfway between Poreč and Umag. There are several things to do in Novigrad and the surrounding countryside, and in order to help you with your holiday planning, we've compiled a shortlist of some of the more enjoyable and worthwhile things to do.
Visit Aquapark Istralandia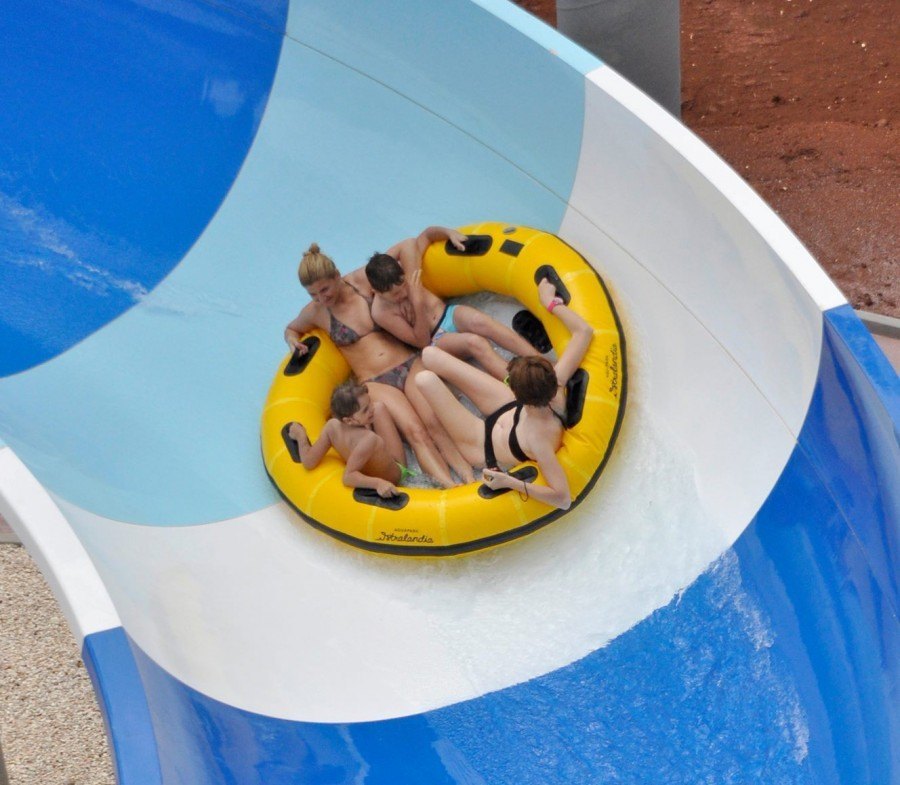 This newly built waterpark opened its doors to the public on Saturday, June 21st, 2014 – and the park is already fast becoming one of the best things to do in Novigrad with kids. Situated approximately 15 minutes from Novigrad, the park is becoming a real hit for both young and old visitors alike.
Aquapark Istralandia has something for everyone with over 1 km of slides, three different swimming pools (including a children's pool!), an amphitheater, some cafes and restaurants, and even some volleyball and badminton courts.
TRAVEL COMPANIES WE USE AND TRUST
Visit The Gallerion Kuk-Marine Museum
For those interested in a little bit of navy history, one of the must-do things in Novigrad is to visit the Gallerion Kuk-Marine Museum. This charming maritime museum is home to a stunning Austro-Hungarian Navy exhibition.
One can find many fascinating objects throughout the museum, such as; detailed models of old ships, both large and small, compasses, navigational maps, and other nautical instruments. Texts describing each of these items are available in both English and German.
Eat Croatian Food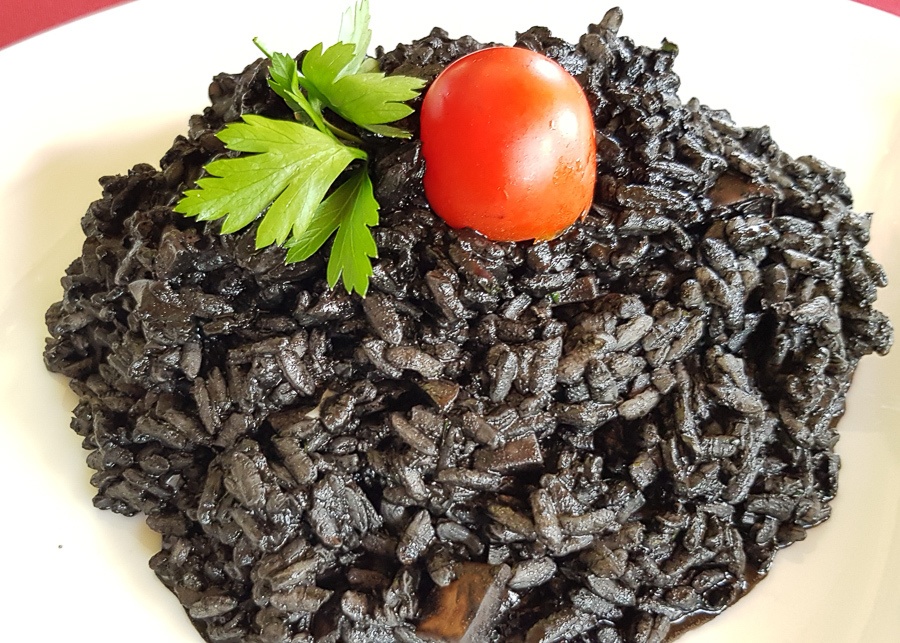 Novigrad is widely recognized as one of the best towns in Istria for seafood. This small fishing village is home to several fantastic seafood restaurants, and each one offers a wide range of different options, from traditional dishes to the more traditional delicacies.
Some of the more popular restaurants in Novigrad include; Konoba Nino, The Marina Restaurant, and Damir & Ornella. Regardless of where you choose to eat, you will not be disappointed.
Take A Walk Through Novigrad Old Town
Novigrad's old town might not be as large or well known as the old towns of Rovinj or Poreč, but it is still quite unique in its own way. The town's history can be traced all the way back to Roman times, and the locals have done a great job in preserving some of the old architecture which can be seen throughout the town.
Some of the more noteworthy architectural sights include the town's defense towers, the Church of Our Lady, which was built in the 15th century, and the town's fortification walls. There are also many cafes, restaurants, and bars spotted throughout the old town where one can relax and enjoy a drink.
Try Parasailing Or A Jet Skiing With Belistra Water Sports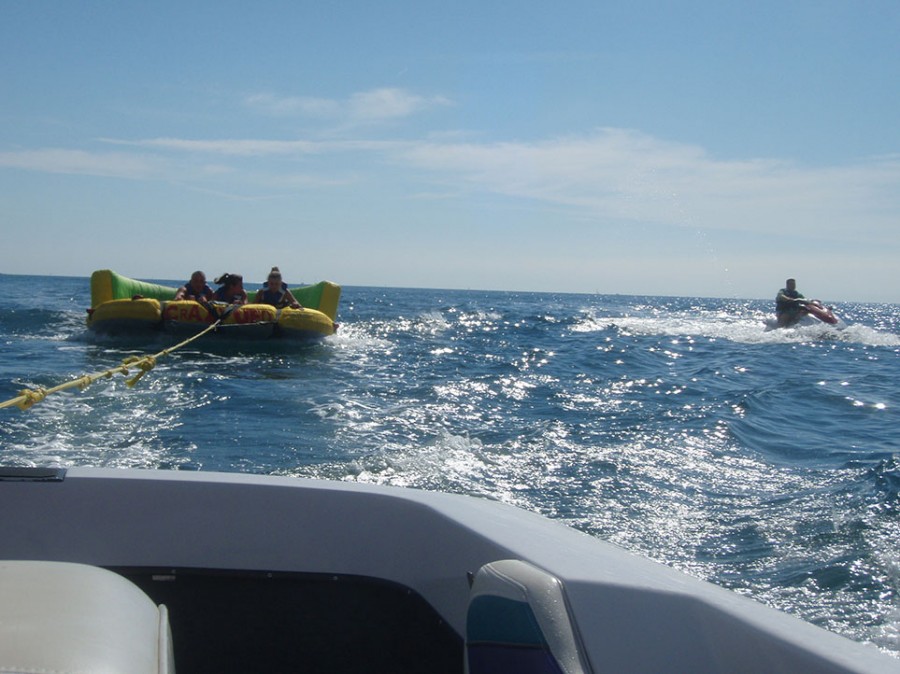 Those seeking a bit more excitement and adventure can try their hand at jet skiing or parasailing along the edge of the town. Those brave enough to try parasailing will be able to see some stunning views of Novigrad's old town.
Belistra Water Sports is a local water sports company that offers a wide range of activities, including boat trips, parasailing, wakeboarding, and much more.
Belistra also offers several family activities such as banana boating and the Crazy Ufo – an inflatable that can carry up to 6 people.
And so we've arrived at the end of our list. We really hope it helps make planning your holiday to Novigrad a little bit easier. There are activities to do in Novigrad for all ages and groups whether you are looking for adventure or simply want to get out of your hotel room for a day and enjoy the sun.
Have you been to Novigrad? What were your favorite things to do in Novigrad?