We may earn commission from affiliate links →
Teach, Travel, And Visit The Beauty Of Europe
If you've had your heart set on exploring and traveling around Europe at your own pace, teaching English is the best way to do exactly that. Hop from location to location and immerse yourself in the culture of each country, all the while getting paid for it. As English is a global language, you won't be short of job opportunities. It'll just be a matter of deciding where in Europe you'd like to start.
Getting Qualified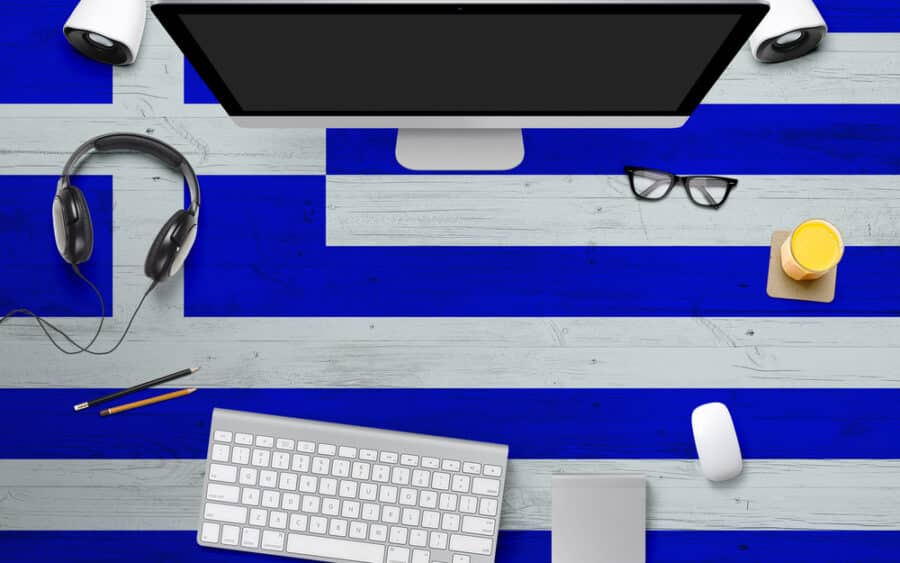 The beauty of teaching English is that it is accessible to everyone, and you don't necessarily need a degree, depending on what type of school or institution you'd like to work within Europe. Various online and in-person courses can help you get qualified, ranging from 120 to 188-hour courses and supplementary courses focused on particular elements of English teaching. Some examples include exam preparation and familiarizing yourself with online teaching.
These courses are not only useful for brushing up on English grammar rules; perhaps you already have a good understanding of the grammar. On the other hand, teaching isn't something that always comes naturally to many people. Moreover, there are countless approaches to teaching. Undertaking a qualification will also introduce you to new people with different perspectives, from whom you can bounce ideas off as you establish your own approach as a teacher. Experienced tutors will guide you, and you could even trial some of your lessons on your peers and get feedback on the aspects that work and those that could be improved. By the time you've completed your qualification, you should be feeling ready to take on your next adventure of traveling around Europe and putting what you've learned into practice.
Teaching In Europe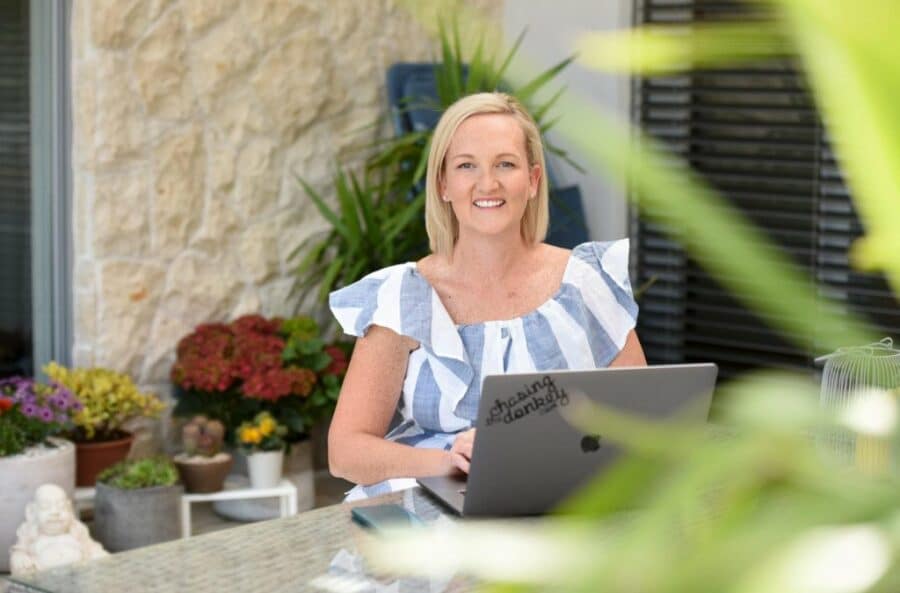 Landing a job teaching English in Europe can be difficult for non-European citizens, or those not already based and working in Europe, though not impossible. It just may take some digging online to find a school that will provide you with a contract and help sponsor your visa. One option is private language schools that either year-long offer contracts, or more commonly, for the duration of the academic year, excluding the summer. Be sure to check the cost of applying for a residence and work permit, too, as some schools may not cover this expense or may only offer to pay for a part of it.
An alternative is working as a digital nomad and teaching English online. Croatia, for example, offers this opportunity for up to a year. However, like many other countries, this lifestyle usually requires a minimum monthly salary and general proof of financial stability, which can vary from country to country. If this is something that might appeal to you, and you meet the requirements of your desired location for a digital nomad visa, invest in a good computer high-quality headset, make sure you have a strong internet connection, and you're good to go.
Traveling In Europe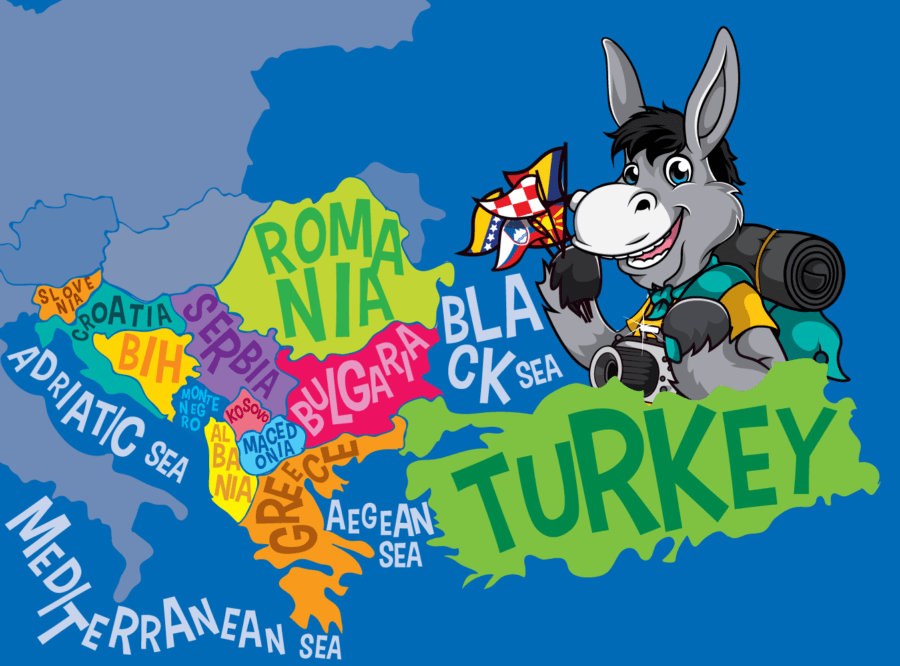 Teaching English allows you to travel and connect with different cultures in a more meaningful way. Staying in a country longer to teach gives you the chance to learn the language and the local customs and traditions so that you can step out of the shoes of being a tourist looking in at the life of the locals. Popular locations for TEFL jobs include Italy, Spain, or France, where the industry is particularly competitive, and teachers are expected to provide a premier study experience of the English language.
Lesser thought-of locations such as Greece, where you can Island hop when you're not teaching, Turkey, and Croatia all offer the opportunity to try something a little different from the norm. In Croatia, teachers can expect to earn a little more than in Turkey or Greece, with salaries ranging between €700 and around $1000 a month and average working hours being from 21 to 24 hours a week. Turkey, meanwhile, offers higher earning potential if you bag yourself a job teaching in one of the private schools. Teachers with minimal or no experience will have a more challenging time landing a job in Greece due to how competitive the industry is following the economic crisis, though they may have better luck in bigger cities such as Athens.
Visiting The Beauty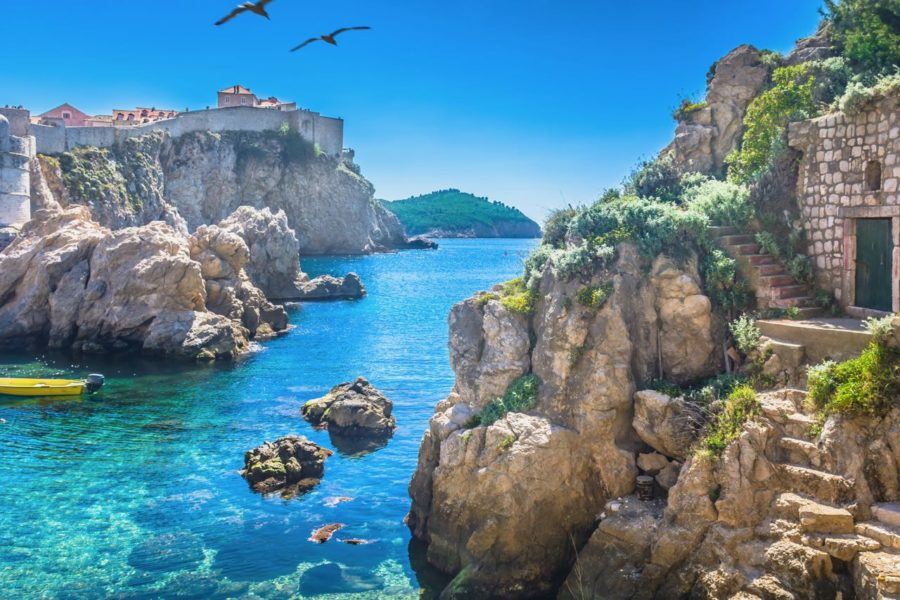 A big perk of teaching English in Europe is that you don't usually work during the summer, so you have ample time to visit all of the most breathtaking spots dotted around the continent. Depending on where you're based, you can spend the summer road-tripping from place to place. Non-EU citizens should remember to look into visa requirements when planning their big summer of sightseeing.
If you're starting from Croatia, there are a variety of excursions for everyone's interest, or you could even visit the scenic, southern city, Dubrovnik, famous for being one of the award-winning show, Game of Thrones' filming locations. From Croatia, you can head to Slovenia in just a couple of hours by car to see the historical city Ljubljana and take a wander around Ljubljana Castle, which is more than 900 years old. Lake Bled is another picturesque spot for having a stroll or even a leisurely row on the lake. Beyond Slovenia, Italy and Western Europe awaits
All in all, teaching English is both a way to develop your own personal skills and expertise and an opportunity to uncover the real, lived-in European way of life. While passing through the beauty of Europe makes for a good photo, living and teaching around Europe will teach you the deeper beauty of forming connections with the people who make up the population of those beautiful places.
Share