Traveling around the Balkans is far more accessible than ever before, so you've no excuse to get out and explore! If you're keen to visit both Tirana in Albania and Skopje in North Macedonia, there's some good news coming your way – it's super easy to get to and from each!
Tirana is, of course, Albania's capital city, and its home to some beautiful and very colorful types of architecture that date back to Ottoman times. Skanderbeg Square is the focal point of city life, and you'll find cute pastel buildings and a busy yet interesting vibe.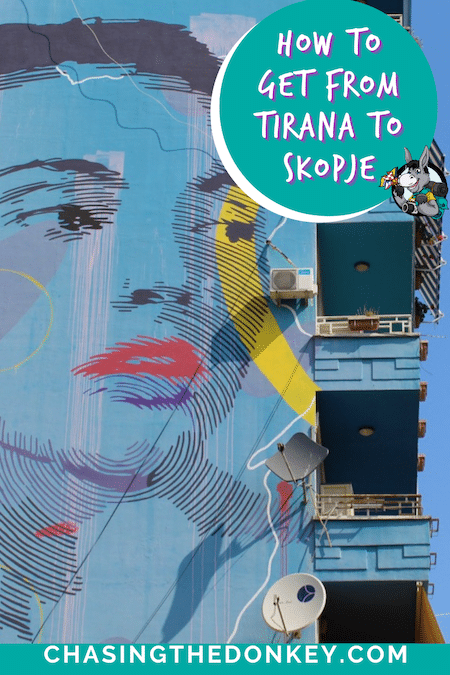 But Tirana isn't only about architecture and history because it's also home to seriously impressive nightlife, gastronomy, and shopping opportunities.
Skopje is North Macedonia's capital and the country's largest city. an excellent great spot for those who enjoy history as there are countless museums where you can learn more, with artifacts dating back to around 4000 BC.
The city center is a modern, bustling place with plenty to keep you occupied during your visit.
So, how do you get from Tirana to Skopje, and how do you get from Skopje to Tirana?
How To Get From Tirana To Skopje (& Skopje To Tirana)
To travel between Tirana and Skopje and back in the other direction, you have three main options: self-drive, taxi, or bus. There are no direct flights between the two cities and no train connections either.
Self-Drive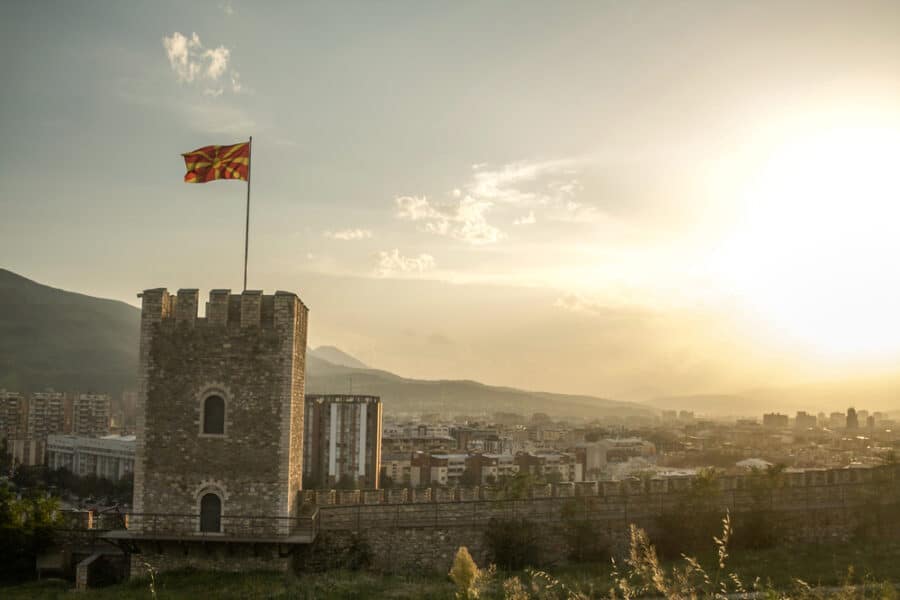 The drive between Tirana and Skopje is relatively easy, and the quality of the roads are good. However, depending on traffic, you are looking at a 5-hour journey covering 288km.
You would follow the E852 and E65 roads to Skopje – and then the E65 and the E852 and to Tirana. As you are crossing a country border, you must have all your documents for the authorities to check. You will need your passport, visa documentation necessary for your country of origin, driving license (all parts), and insurance documents. Border crossings don't tend to take that long; however, there are queues at certain times, which may hold you up a little.
Tirana From Skopje By By Private Tranfer Or Taxi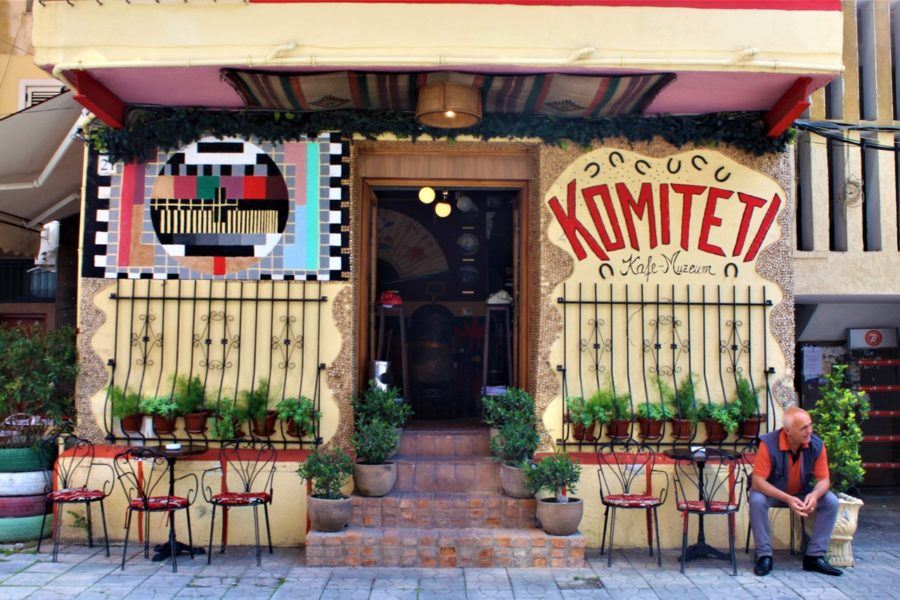 The other road option is to take a taxi or private transfer between Skopje and Tirana; however, this will be costly. If you don't particularly enjoy public transport but are not keen on driving, hiring a taxi or booking a private transfer for the long drive is possible.
You're looking at a 5-hour journey, and you'll need to book your driver ahead of time due to the distance and the border crossing. You're looking at around 200-300 euros one way; however, this may vary depending on the cost of fuel at the time.
Bus From Tirana To Skopje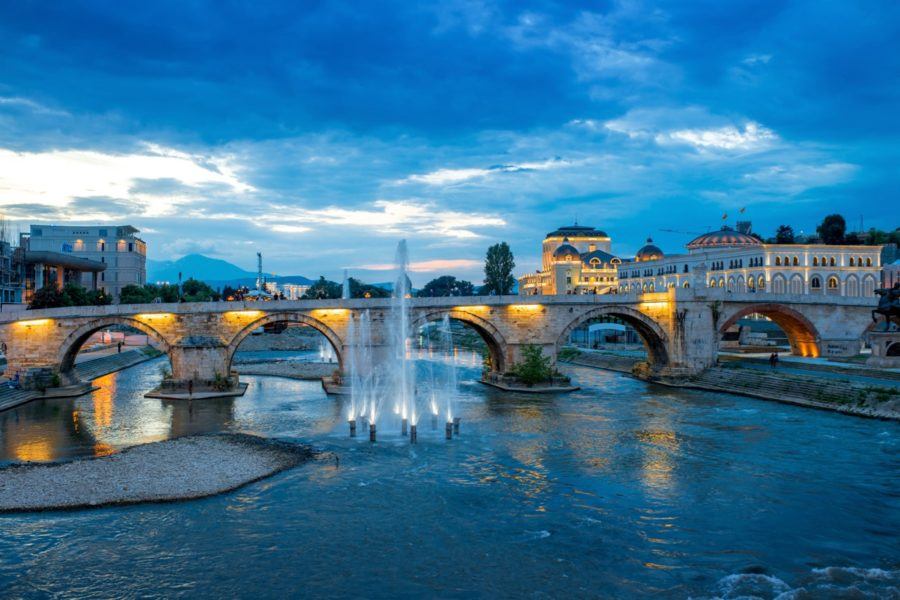 The cheapest way to travel between Tirana and Skopje is by bus. Buses run four times daily, with three-night buses and one during the day. The earliest bus from the Tirana central bus station is 8 am, arriving in Skopje at around 4 pm. You will need all your documentation ready for the border crossing.
The latest bus is at 7 pm, which will get you to Skopje at around 4 am the following morning. Tickets cost around 20 euros one way, with children's tickets costing 14 euros.
Long-distance buses are comfortable, and you can book your ticket online or from the central bus station the day before. It's not the best idea to leave it until the day of travel to get your ticket, as limited places are available on a first-come, first-served basis.
When traveling back to Tirana from Skopje, the earliest bus is at 8 am, which will get you to Tirana at 3.20 pm. The latest bus is at 9 pm, and you will arrive at 4.30 am into Tirana. Tickets cost the same – 20 euros for adults and 14 euros for children.
Most buses between the two cities are direct, but some will stop for a little while in the Macedonian towns of Struga and Kicevo and some also in Gostivar.
So, now that you know how to get to Skopje from Tirana, which option do you choose?