Flying With Children: FREE Play-Doh Printables to Keep Little Hands Busy
FREE. Not much about traveling is free. But these handy Play-Doh printables are not only free, but they will also keep little hands busy, and take up very little room in your carry-on, as do these small Play-Doh tubs.
Printing & laminating the printables and buying a few tubs of Play-Doh takes no time at all and will make flying with children, even toddlers, fun, in turn meaning less stress for you on the flight. Score!
You can, of course, just take the laminated sheets and stuff them in your carry-on bag, but even better, make a binder – it'll make it even easier for you in flight.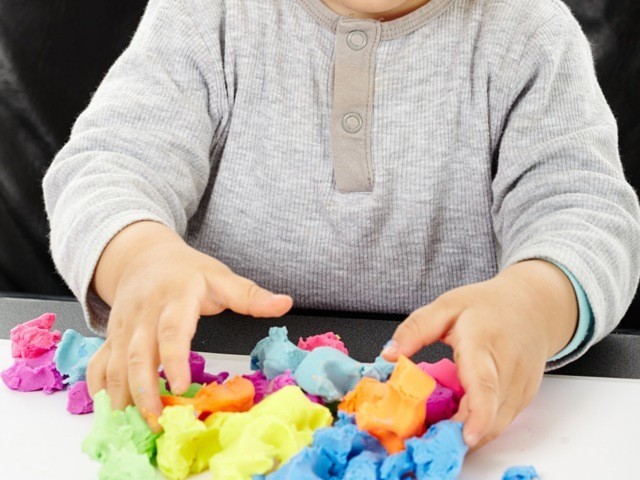 TRAVEL COMPANIES WE USE AND TRUST
What You Need For Your Play-Doh Kit
A selection of printables, which you've laminated. I've searched and found the sites with the best ones;
A binder. A simple 1/2 inch ring binder like this one will be best.
Play-Doh. At least three colors. These little Play-Doh tubs are easy to carry and come in a variety pack, so you can let the kids pick their favorites.
How To Assemble Your Play-Doh Printables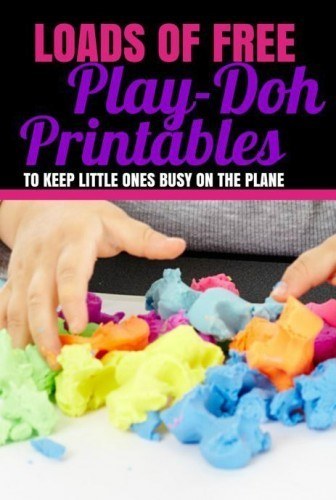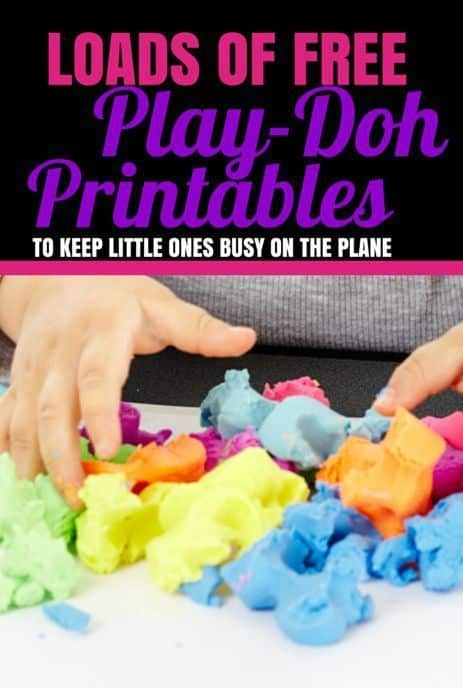 Use a hole punch to make holes in each activity sheet, and place them into the binder. That's it. Take your binder, and enjoy your in-flight movie as your children enjoy the Play-Doh kit.
Note: If you have a printable you'd like us to add to the list, let me know in the comments below.
What other tricks, hints, and tips do you have to make flying with children easier?