Some posts contain compensated links. Please read this disclaimer for more info.
Pocket WiFi In Europe – Stay Connected With Portable WiFi For Travel
Even if you've only done even the smallest amount of traveling in your life, you'll know that getting WiFi while on vacation is a must! Not only to stay in touch with friends and family back home, but for maps, finding the best hotels to stay in, and checking reviews of the local restaurants, and so much more!
On top of this, if you work on the go like I do, and you rely on the internet to be able to do that, having a reliable source of online connectivity is vital. This isn't always easy (or cheap!) when you're off exploring the many corners of the planet!
For most people, staying in touch with people is the primary concern, but there are many other benefits of having a constant and reliable online source besides that.
For instance, if you need to check the times of public transport, if you want to find out a translation of a word or phrase, if you need to know something about a place you're visiting while you're there, if you need to check your bank account or transfer funds, and of course, if you post all your best photos to Insta while you're traveling.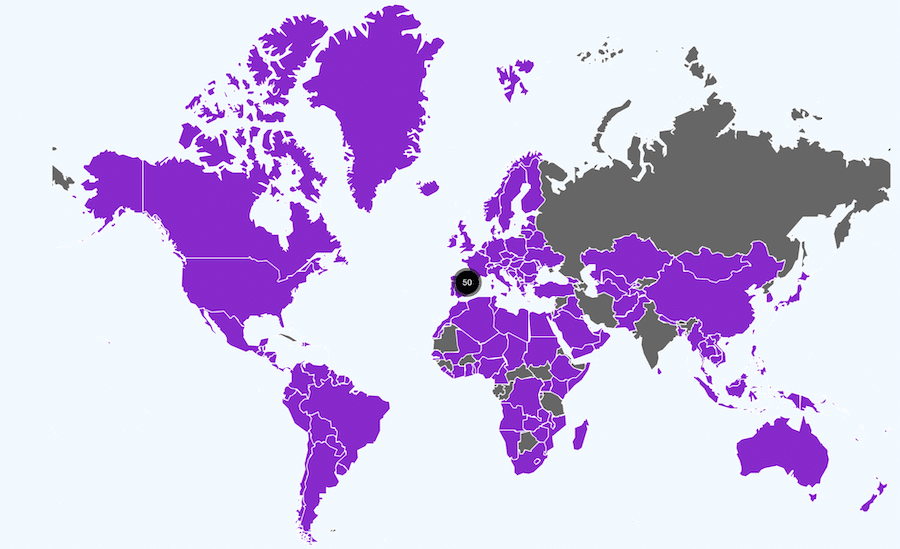 Doing your research on which Europe pocket WiFi option is best for you really depends on where you're going, but Travel WiFi is a great idea to look into.
This device connects more than 130+ countries, including the most popular backpacking areas; they cover most Balkans, Europe, the Caribbean Islands, the USA, Australia, and the UK, and have a very well-connected list of countries in Asia to boot.
So, What Is This Europe WiFi Hotspot Device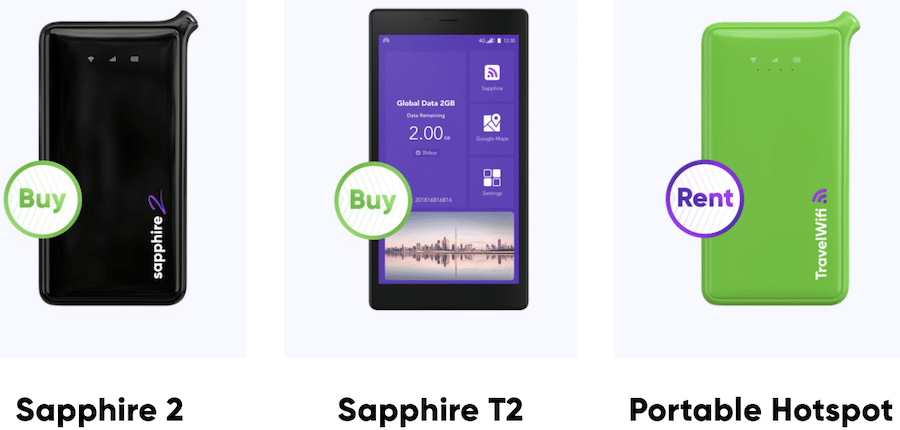 Travel WiFi is a small device that turns into a mobile hotspot known by many names:
portable WiFi device
pocket a pocket hotspot
portable hotspot
portable WiFi dongle
portable WiFi for travel
No matter what you want to name it, it all means the same: WiFi when you want it while on holiday!
When you travel with your Travel WiFi device (that fits in the palm of your hand, by the way!), you'll get the best 4G portable WiFi in Europe, and you can connect up to five devices to it at any one time.
Connection speeds totally depend on the country you're in, but overall, you're not going to experience any major problems when using this European WiFi hotspot. The device's battery life lasts for around 6 hours on a full charge, and you can plug it into a USB to charge up again on the go.
When moving around Europe, perhaps if you're backpacking, provided the country you're going to is covered on the map, you'll only lose connection very briefly before it rights itself and gives you back your online lifeline!
Is Getting Portable Pocket WiFi In Europe Really Worth It?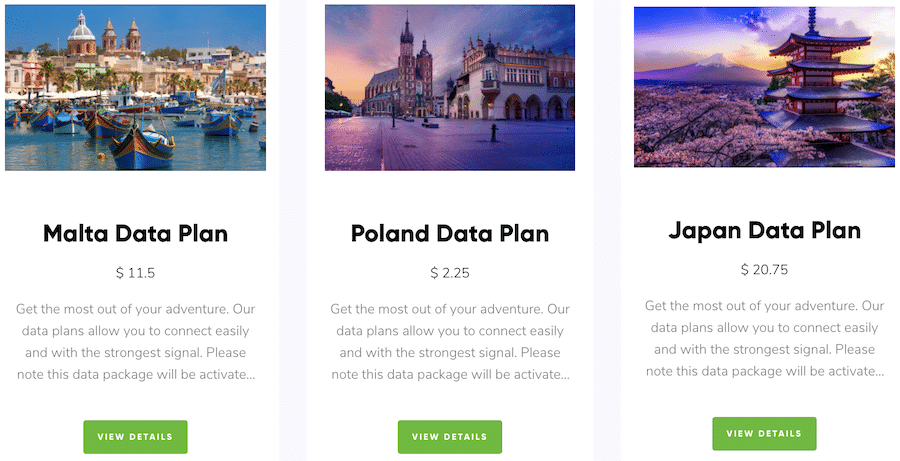 Travel WiFi is a high-quality option for Europe mobile WiFi, and the sheer number of countries covered (over 100 currently) means you're not likely to be without a connection when you need it.
You can either buy the device and top up your connection amount online, paying with a debit or credit card, or you can get a Europe WiFi hotspot rental for the short time you're visiting. Additionally, if you travel loads, you could also buy and own a European mobile hotspot device, and just pay for the WiFi when you need it.
My device arrived in just two days after ordering it, using the easy-to-navigate online ordering system here.
The cost of the WiFi on this tremendous mobile hotspot for Europe is relatively low. At $6.95 per day for unlimited internet, you can even stream a movie while you're on the go without worrying about eating up your data plan.
Should you get a Travel WiFi Europe hotspot rental? If you're someone who really wants to stay connected and if you use the online world a lot for work or play (most of us), then yes, this is a great option to go for!
Share