Some posts contain compensated links. Please read this disclaimer for more info.
Ultimate Guide to Photography in the Balkans
From marvelous historic cities and small hilltop towns to towering mountain ranges, world-class waterfalls, and scenic lakes, the Balkans offer everything you could possibly be looking for as a travel photographer. It doesn't matter if you're a professional or amateur photographer. You'll have an absolute blast with your camera in this part of Europe.
Below, you'll find an overview of the best places in the Balkans for photography. The beauty of all of this is that all these places, as varied as they may be, can be visited in the timespan of an average two-week vacation.
Need a camera? We suggest you choose a travel camera from this list. We own the Fuji from that list and love it!
Lake Bled, Slovenia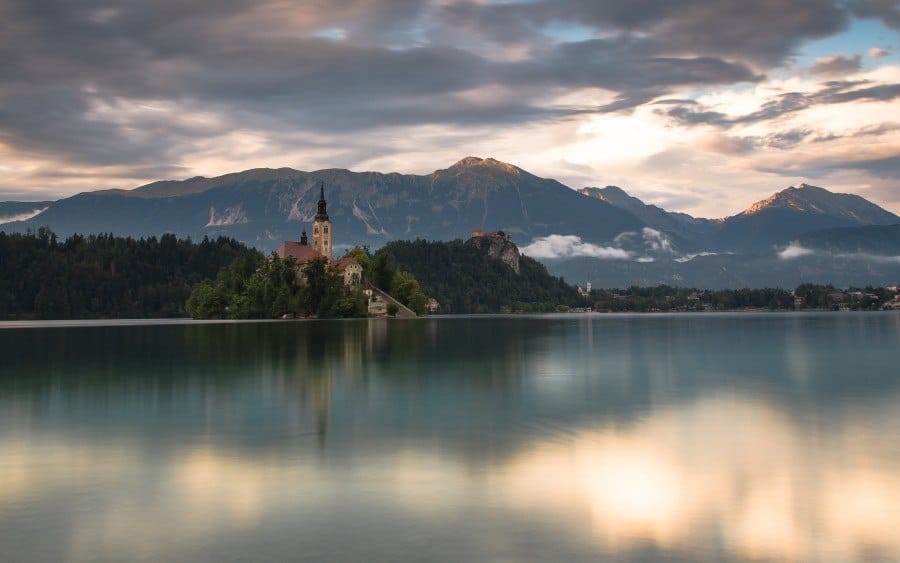 Possibly the most well-known place in Slovenia, Lake Bled is also one of the best places in the Balkans for photography. Located at the foot of the spectacular Julian Alps, a short drive from Triglav National Park, Bled is renowned for its castle and scenic lake.
The church on Bled Island is one of the most photographed spots in Slovenia and the views from Bled Castle are nothing short of magnificent.
Photography tip: Avoid Lake Bled in the peak summer months. While green landscapes are undeniably beautiful, the area is at its most incredible in fall and even winter, when they're covered with snow and ice.
Ljubljana, Slovenia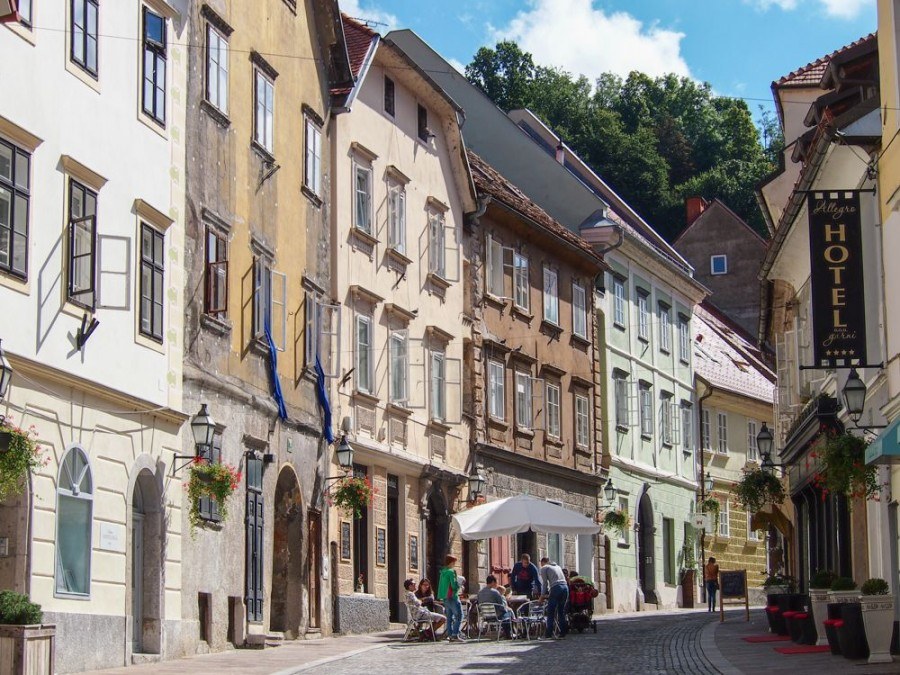 Travel photographers who focus on urban photography should definitely put Ljubljana on their travel itinerary. The Slovenian capital has a superb historic old town, filled with pastel-colored buildings and straddling the banks of the peaceful Ljubljanica River.
The entire old city center of Ljubljana is car-free, which means that there won't be any cars or other vehicles spoiling your shots. There are only pedestrians and bicycles, buildings and greenery.
Photography Tip: Make sure not to miss Ljubljana's graffiti. The city is home to a vibrant graffiti art culture, and many old buildings just outside the historic core are covered with painted images and slogans—a unique photography opportunity.
Rovinj, Croatia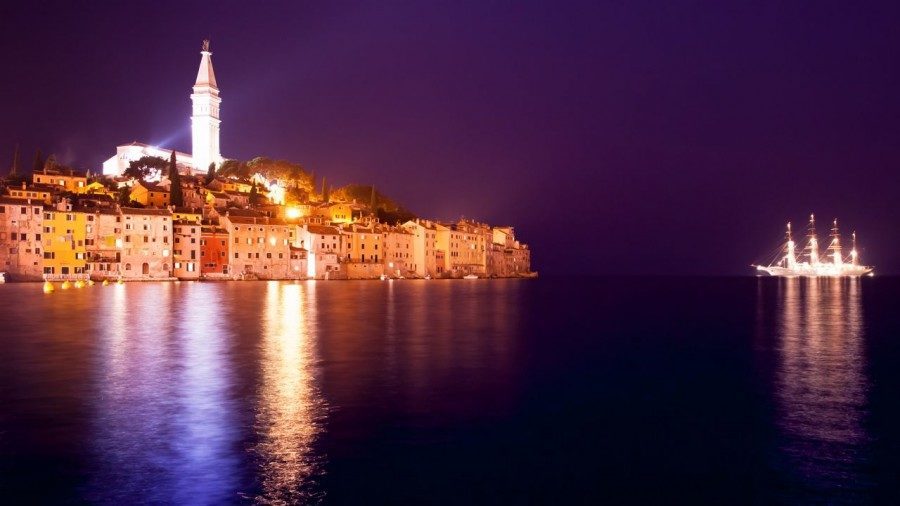 One of the last remaining true fishing towns in the Adriatic, Rovinj is also a major tourist destination in summer. The Old Town of Rovinj occupies a circular peninsula that juts out into the Adriatic Sea. This offers exceptional photography opportunities from essentially anywhere on the mainland.
The massive tower of the St. Euphemia's Church stands in the middle of the peninsula, dominating the old town's skyline. Old Venetian-style houses and antique and boutique stores line cobbled streets.
Photography tip: Take your photos around sunrise and sunset when the light is phenomenal and the town at its least crowded. If you want to avoid crowds at all costs when photographing, sunrise is when you want to be shooting.
Motovun, Croatia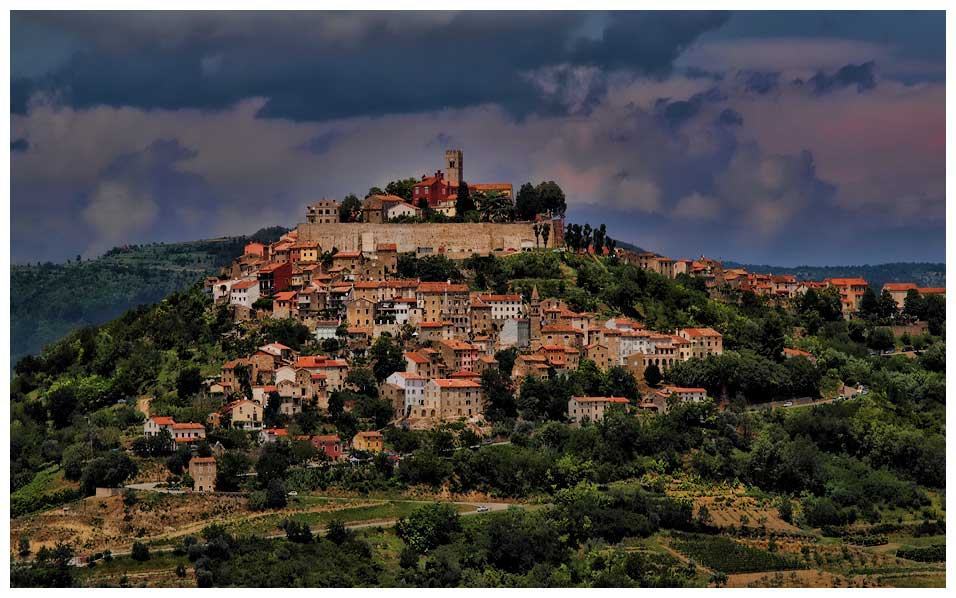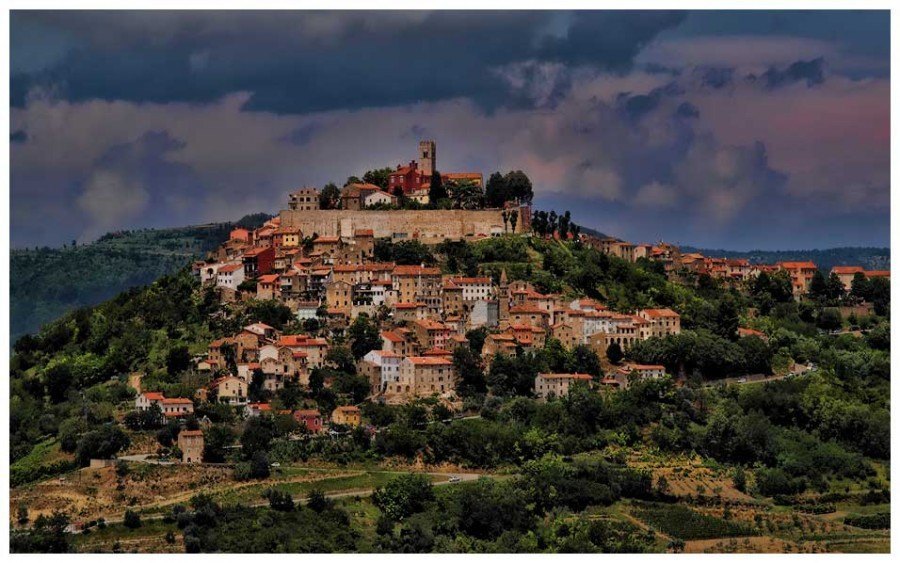 A short drive inland from Rovinj, the hilltop town of Motovun is another main highlight in Istria, the triangular peninsula in northern Croatia. This tiny town offers numerous photography opportunities. You can explore the steep streets in the tiny old town center and enjoy great views of the vineyard- and olive grove-dotted countryside.
The best views, however, are from down below the hill. Topping a prominent hill in a landscape of farmland and grapevines, Motovun is one of the most picturesque towns anywhere in the Balkans.
Photography tip: Consider sticking around for the night. Even though you can see everything, the town has to offer in a couple of hours, giving yourself the chance to photograph sunset and sunrise will definitely pay off.
Plitvice Lakes National Park, Croatia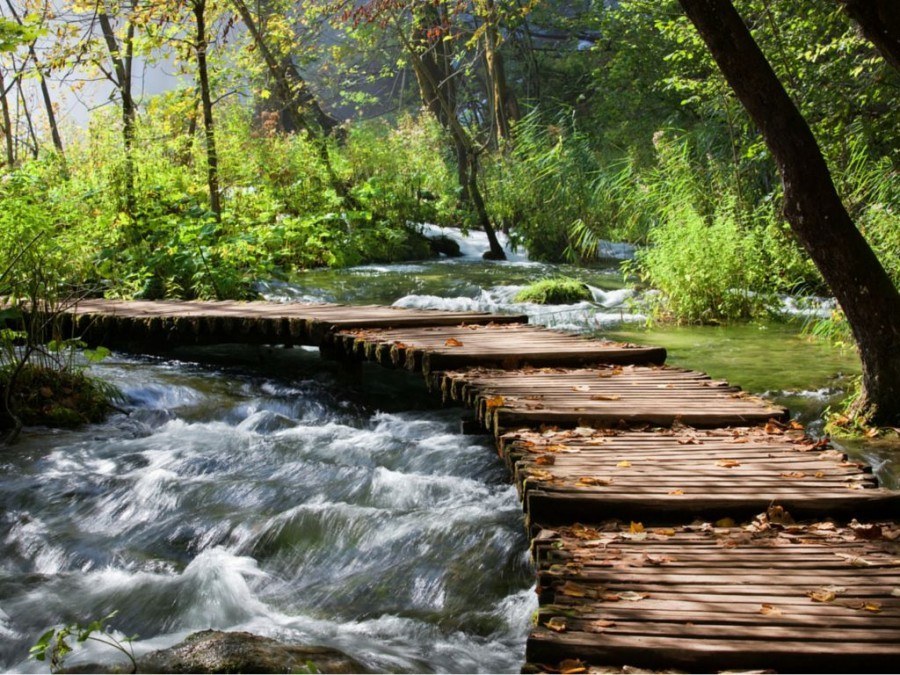 With its countless small and big waterfalls and sixteen terraced lakes, Plitvice Lakes National Park is a dream destination for nature photographers. This park protects one of Europe's most extraordinary landscapes—one where waterfalls connect elevated lakes and flow into a spectacular limestone canyon.
The lakes are divided into the Lower and the Upper Lakes. You can either hike between the two areas or take the Lake Kozjak ferry. Plitvice Lakes National Park remains exceptionally photogenic all year round. In winter, the landscape is characterized by snow and ice. Summers are lush and green while fall features all kinds of yellows and oranges.
Photography Tip: Stay at one of the local guesthouses or inns and enter the park when it opens, early in the morning, to beat the massive midday crowds and have the "golden hour" all to yourself.
Dubrovnik, Croatia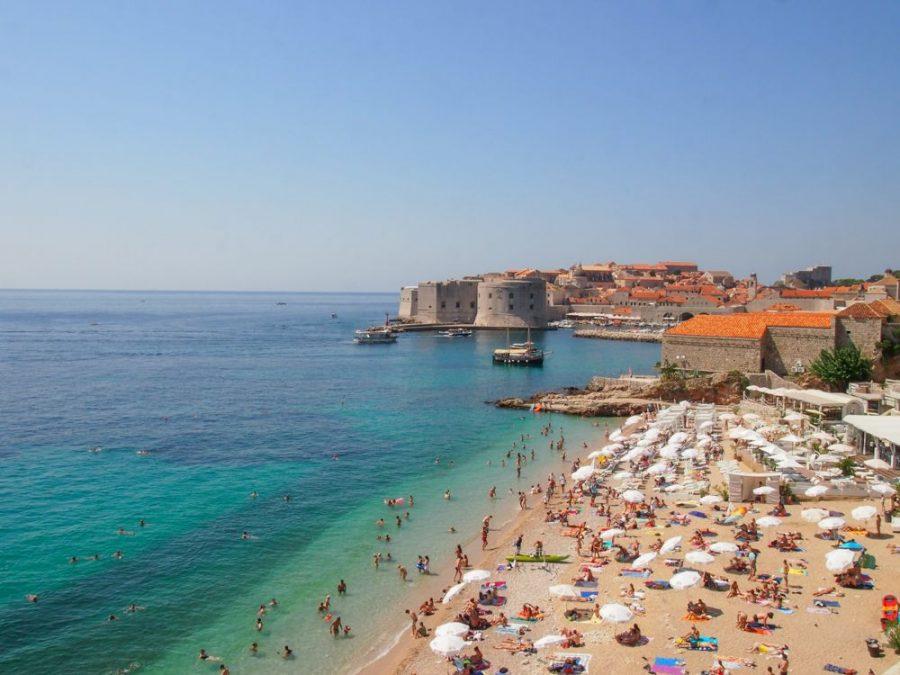 One of the most popular tourist destinations in the entire Mediterranean, Dubrovnik lives up to its status. Even though there are mass crowds of visitors at any moment of the day, this UNESCO World Heritage-listed historic city is as photogenic as they come.
And even despite the countless people exploring the city, you will always find a spot to photograph. From the iconic City Walls to Lokrum Island and Banje Beach, Dubrovnik offers a wealth of photographic vantage points.
Photography tip: The best in Dubrovnik might be the top of Srđ Hill just behind the Old Town. You can reach it with the popular cable car for truly astonishing sunset views of the town and the island-dotted Adriatic Sea beyond.
Mostar, Bosnia-Herzegovina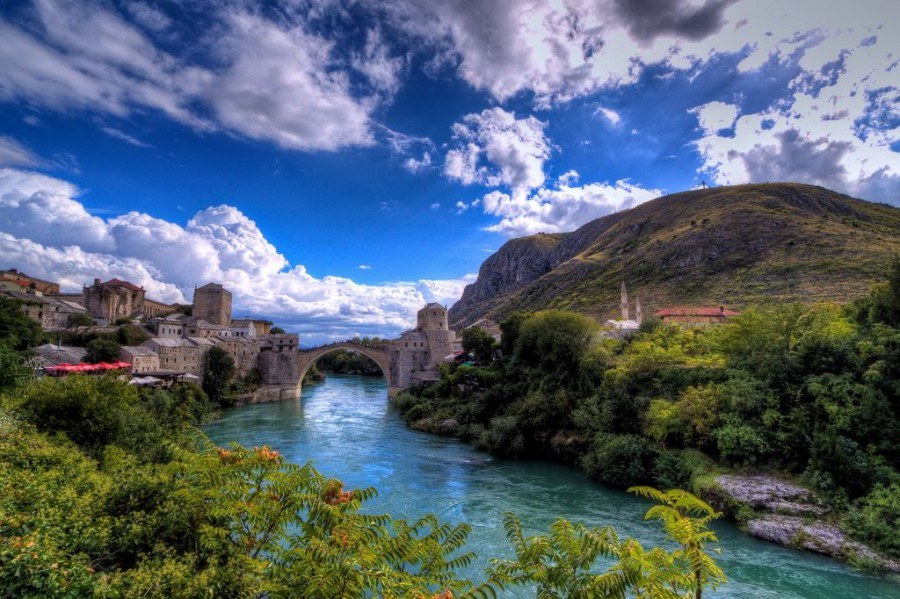 Home to one of Europe's most iconic bridges, Mostar is arguably the number one attraction in Bosnia-Herzegovina. Its Stari Most, literally Old Bridge, is listed as World Heritage by UNESCO and is of incredible historic and cultural significance.
In addition to this most scenic of bridges, you'll also find other exciting photography opportunities elsewhere in the Old Town. Crisscrossed by cobbled streets and dotted with Turkish bazaars, you'll have a blast shooting street life in this gorgeous city.
Photography tip: Climb one of the minarets of a mosque along the Neretva River for one-of-a-kind views of the Stari Most and the Old Town of Mostar.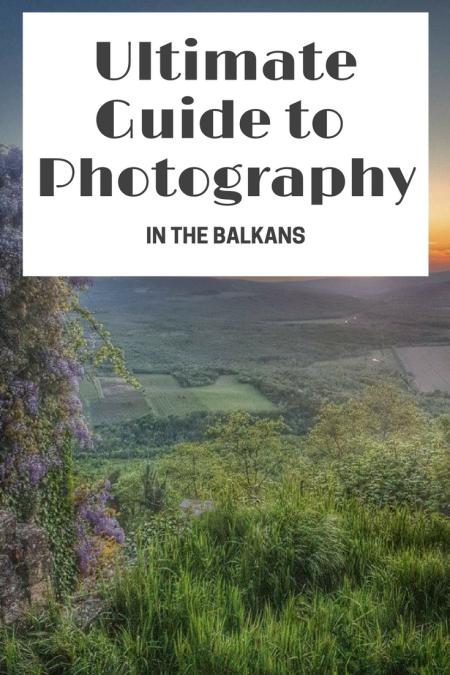 Bay Of Kotor, Montenegro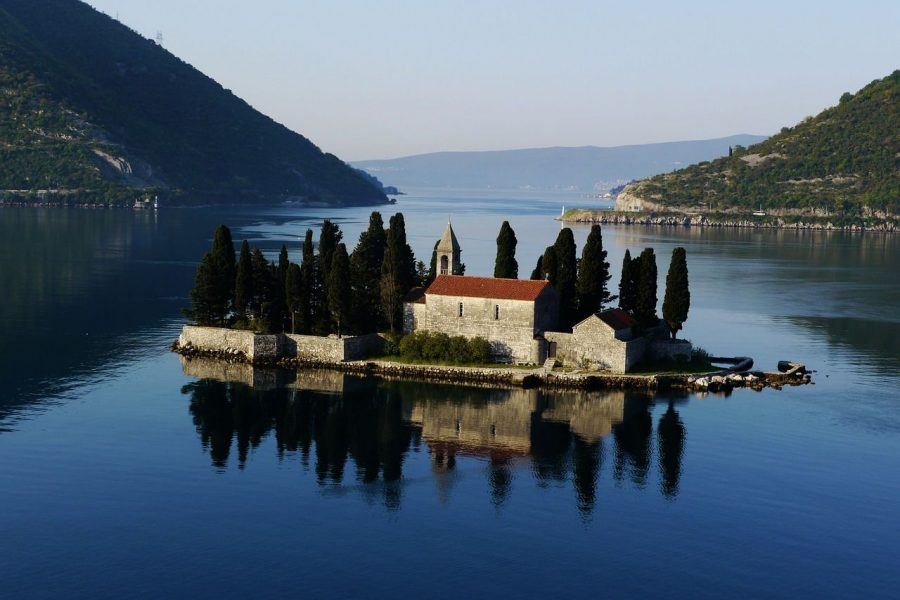 Having been inhabited since Roman times, Montenegro's Bay of Kotor boasts of wealth of history. The town of Kotor features fortified walls, beautiful historic mansions, and impressive churches while the natural beauty of the bay itself can't really be put into words. You'll need to take photos to let its magnificence come across.
This is truly one of the most spectacular landscapes in southern Europe. There are steep fjord-like coastal cliffs, barren mountain summits, historic bayside towns, islands with ruins and superb hiking trails.
Photography tip: Rent a car to give yourself the chance to explore the entire Bay. It's so spectacular that you'll want to see and photograph it from every angle. Also, allow time to climb the hill behind Kotor town for fantastic views of the bay and town below.
Durmitor National Park, Montenegro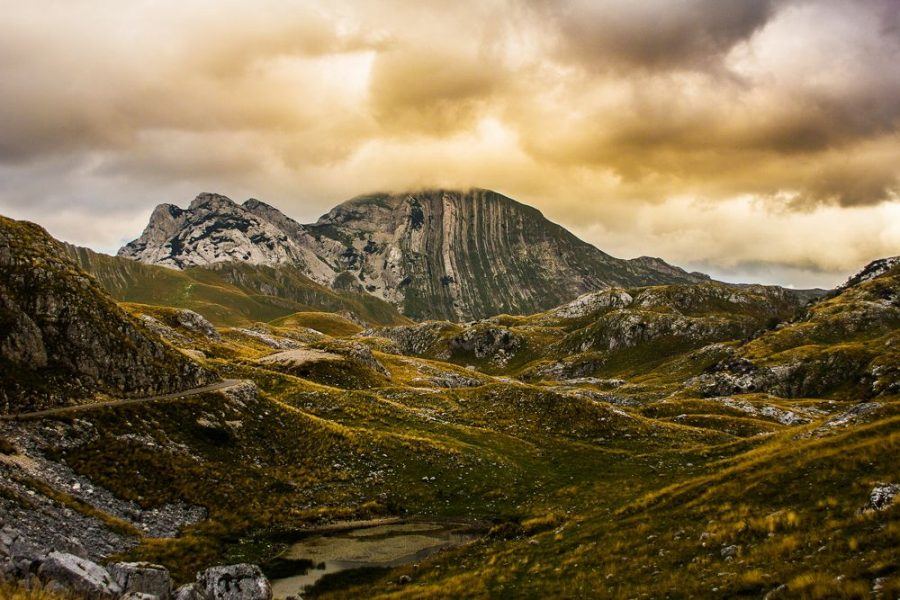 Its very name meaning "black mountain", Montenegro is pretty much covered in mountains. You'll find spectacular landscapes all over the country, but very few compare to those in Durmitor National Park. A landscape photographer will drool over the prospect of shooting there.
This phenomenal national park—it's also a UNESCO World Heritage Site—is home to seven shimmering mountain lakes, three jaw-dropping canyons, including the deepest one in Europe, thick forests and barren mountain ranges. Consider visiting the park in fall, when the changing leaves light up the landscapes.
Photography Tip: Even though there are several great roadside lookouts, don't stay in your car. The best way to explore and find the best photography spots in Durmitor National Park is hiking. Bring your hiking boots and backpack and hit the trails. Everyone can snap photos from a lookout. Set yourself apart and take some unique photos in a more remote place.
If you want to take killer photos, you need great camera and travel gear like this, take your time get the right gear for the job and then go forth and have loads of fun in the Balkans.
Consider a photography tour with this guide in Croatia.
Share