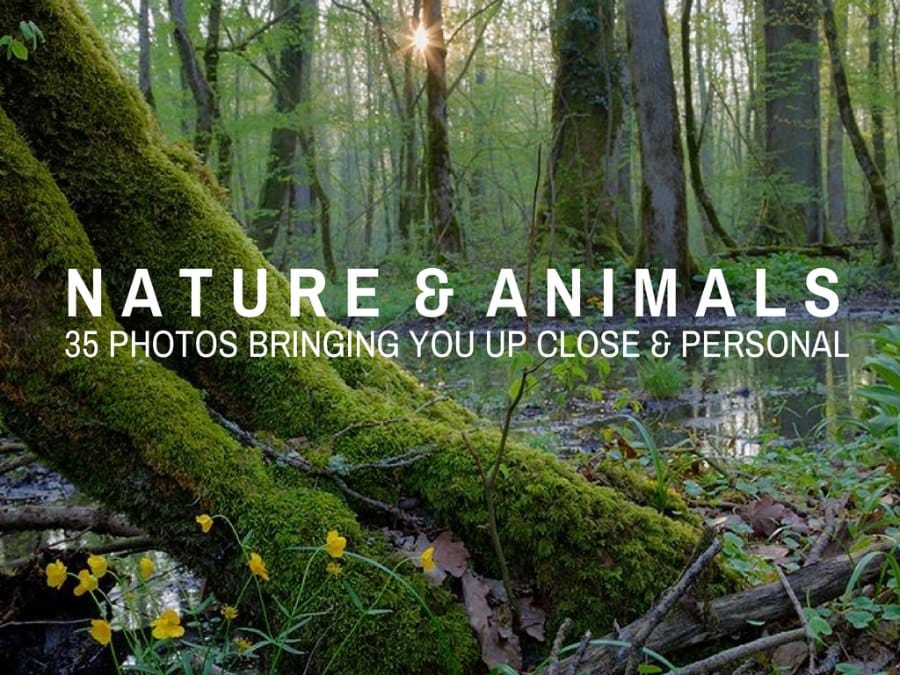 Travel to Croatia: Vacation Inspiration with Animals & Nature
When I stumbled onto the facebook page of  Goran Safarek Photography & Cinematography my eyes almost popped out of my head. I mean, I have seen some amazing photos of Croatia in the year that I have lived here but this was something new.
Something extraordinary.
Goran, a Croatian born photographer has photos of Croatia that are not your every-day shots of Dubrovnik and those impressive ancient walls or the almost blinding beauty of Plitvice Lakes National Park, but rather of some of the most vivid nature and animal scenes I had ever seen.
Goran the remarkable photographer, is also a biologist, journalist, photographer & cameramen. This Croatian master has worked on projects with UNESCO, WWF and is passionate about animals and the environment – which is evident from his vast collection of images of places and animals in Croatia most travelers never see.
I spent hours looking at his photos and trying to shortlist the best ones for you. I hope you enjoy them as much as we have. If so, you can find more of his work on his website safarek.com and his facebook page. If you can't resist a photo, you can purchase his work at 500px
Animals in Croatia
This magestic dragon-fly is caught in-flight.
I'm mesmerised by the reflection on the water.
Are you looking at him, or is he looking at you?
These two are doing the tango.
I was first surprised to learn that these bears live in Croatia, but then it made sense when I saw the national park where they live.
At first glance (and when I first published this article) I thought this was a bee. But, no it's a wasp. Thanks to Phoebe from Lou Messugo who kindly corrected me. Either way I love this little guy all up close in his house.
I look at this fluffy cutie-pie and feel guilty for thinking about having him on my dinner plate.
It seems that we're not the only ones who like a sunset.
I'm green with envy over this guys good looks.
Swimming on a fire
This speckled sky reminds me of my freckled-face.
Did someone say shot-gun?
Slow and steady…
Winter in Croatia
Last winter in Croatia saw some serious destruction take place. Yet there were also rays of sunshine breaking through to create magical shades of white.
Pokuplje
Pokuplje is the name for the Kupa river basin in Croatia. These few photos make me think of some mystical enchanted land – does it you?
Kopački Rit Nature Park Croatia
Kopački Rit, is a nature park in eastern Croatia. It is located northwest of the Drava and the Danube rivers. Sat right on the border with Serbia. Find out more.
Local Tip: 300 different species of birds live in the Kopački Rit Nature Park
Explore Croatia from sunsets to misty mornings
No photo essay from Croatia would be complete without a sunset. So here you are.
What truck?
Where the two beauties meet.
Paklenica is located not that far from Zadar, and the Paklenica National Park is a sight to behold.
Is this seriously Croatia?
Pretty flowers in Croatia
Stop and smell the roses, er, flowers
I'm still in awe – and this collection is just a tiny portion of Goran's work. He also does amazing videos like this one:
Please take a look at his website safarek.com and his facebook page. Plus you can purchase his work at 500px
So, does this inspire  you to travel Croatia? Will we see you and your family making plans to vacation in Croatia in 2015?