The Best Travel Gadgets To Keep You Entertained
Unless you are going on a tech detox, gadgets are necessary to keep you informed and entertained. Whether you choose long or short-distance trips, there are always a few gadgets you must take with you. Regular globetrotters are familiar with the challenges of being in a different environment with the wrong or incompatible accessories. They can also relate to how a single piece of technology can add a lot of conveniences.
It is essential to make sure you do as much research as possible before you make any long-distance trips, as some subtle differences might make your experience not so pleasurable if you are not prepared. These can range from the much more serious issues of visas and boarding pass procedures to the type of charger you bring.
Your decisions could also be swayed by what works best with your phone. Most phone brands, like iOS and Android, have a variety of devices that can connect to their ecosystem. However, this list will surely try to suggest other accessories that can work on either device, like a pair of highly durable but affordable wireless earbuds for 69.66 or an IP68-rated smartwatch for 39.99 we came across in this week's Aldi Catalogue. Here are a few other notable devices to look out for:
Ear & Headphones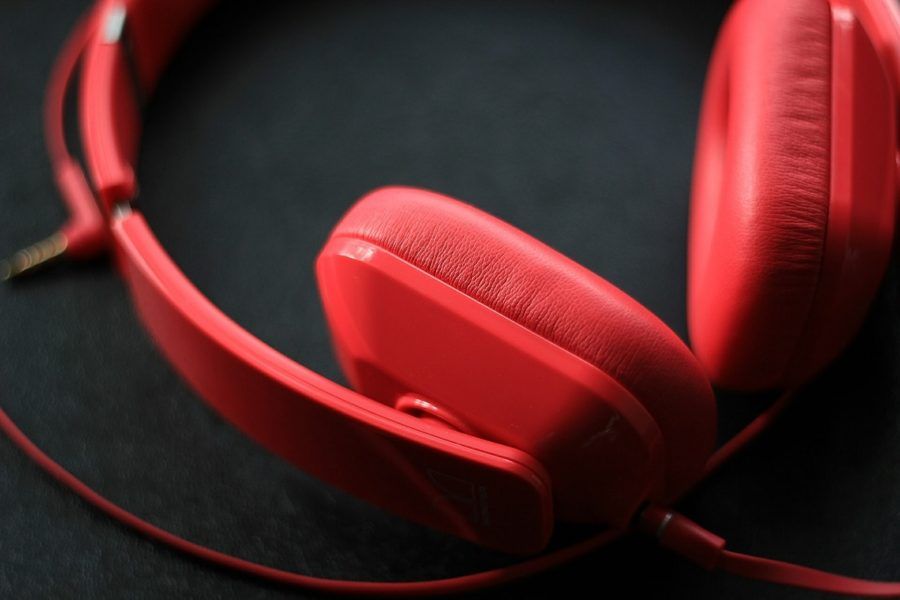 Dyson's Zone Headphones
When travelling, you must have a pair of good earphones or headphones to immerse yourself in your audio preferences, especially on public transport where there might be a lot of outside noise. The overlaying structure will allow you to zone out and relax while listening to a good audiobook, podcast, or your favourite tracks.
There are more affordable options for little ones that we've also listed. Still, for a more premium experience, Dyson's Zone Headphones are the most exciting thing to come to market, as they have an air-purifying feature in addition to other top-notch features. Here are some more notable features;
Probably the best active noise cancellation (ANC) and transparency modes
Fifty hours of music playback when using ANC or four hours when you add air purification
Come equipped with a 3.5 mm wired auxiliary cable, which you can use to connect to any 3.5mm jack in an airplane or tour bus.
Precision-engineered compressors that channel air through negatively charged electrostatic dual-layer filters
Up to 99 percent of polluting particles are cleared in the air purification process.
Drones
DJI Mini 3 Drone With 4K 30FPS Recording
Drones are a fancy new technology that can transform your travel experience wherever you go. Great aerial videos and pictures can be captured and added to holiday video clips or albums, giving a different perspective and allowing you to see angles you could never have imagined.
Drones have always been admirable but have often not been considered because of issues like their size, battery life, and weight. However, the mini 3 is one of the most miniature drones with top-tier features like;
Above 30 minutes of flight time expandable to 51 minutes,
Level 5 wind resistance rating, up to 24 mph gusts of wind,
Can transmit 720p 30fps video up to 6.2 miles,
Easy to connect to many smartphone types,
Compact and lightweight in design as it also has foldable parts
Camera
Insta 360 GO2
Travel cameras are vital to carry, as it's not advisable to anchor all your hopes on your mobile phone. Battery life, performance, and quality shots can better be trusted on a camera. The insta 360 go2 is a great option for this, and above that, it is also more versatile as it can be used hands-free.
You place it on a magnetic pendant that's easy to clip on and on the pivot stand, which all come in the box. Other features include;
Waterproofing to 4m (13ft)
High definition up to 1440p 50fps
Remote control for easy access
Auto editing feature and multiple modes, including hyper-lapse
Fast charging using USB-C (includes charge case).
Gaming Devices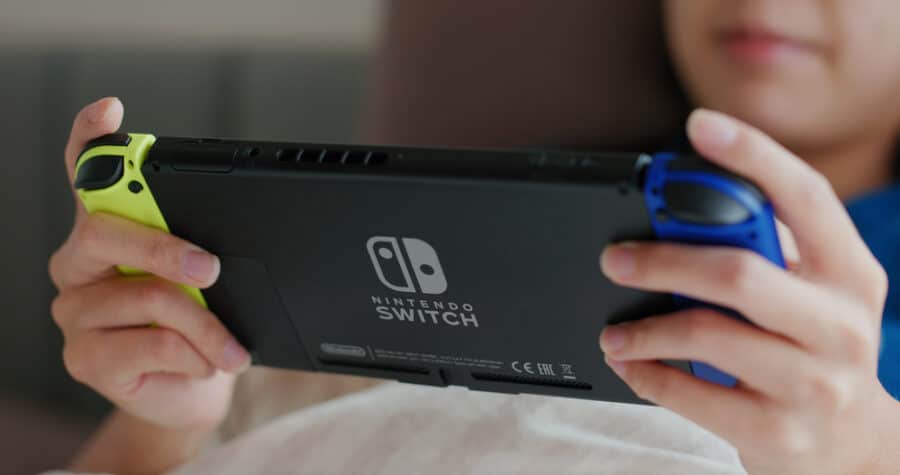 Nintendo Switch
Gaming is an excellent way to blow off some steam and can be a great way to kill travel or layover times, as it gives you something else to do. Handheld consoles can push the best performance and experience for gamers on the go.
They are usually packed with the best tech and provide great battery life since they won't share resources as a mobile phone would. The most recommended is the Nintendo Switch, as it:
It allows both handheld play and hooking up to a TV in your room, wherever you are.
Great battery life
Great performance
Can connect to other switch users for shared gameplay.
Smartwatch
Apple and Galaxy Watches
Many smartwatch options on the market differ in price, but the general features are standard for most price points. More affordable options will always be available and are valid, as it's essential to have a device that can monitor your health and have some added functions.
Apple and Galaxy Watches seem to be the favourite for most travellers as they roll in a few more important features such as;
Wireless payment options
Storage of boarding passes
Stores your medical information.
Fitness and health tracking
Strong battery life
Stream music from your phone or online streaming services like Apple Music and Spotify.