Starting A Travel Blog
Running a travel blog can be a fun and great way to share experiences and let people in on your special findings. But it can be a bit difficult to get started so if you are considering establishing a travel blog, you should read further to get some helpful tips.
Online tools and software can be a great help when starting an online blog. So, you should start by orienting yourself to the many possibilities of different software and online tools that can help you and guide you through the establishment of an online blog.
Consider Your Niche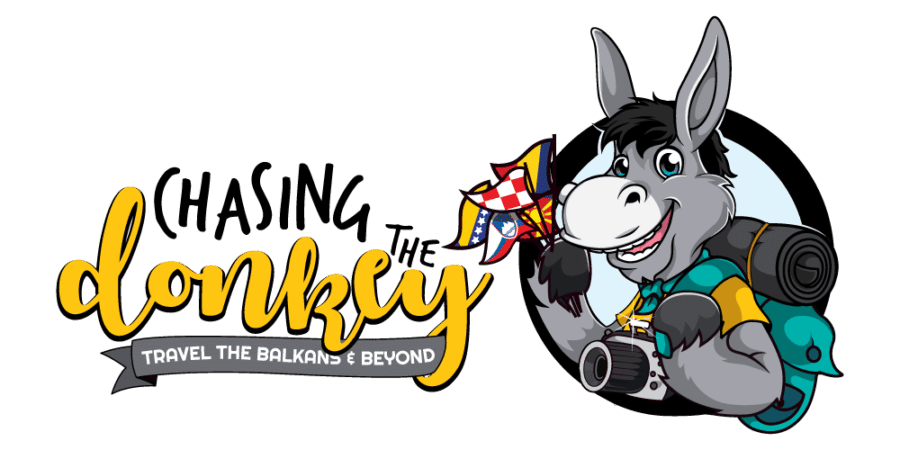 What do you want to contribute to your travel blog? Is there something you feel is missing from other travel blogs which could make your blog stand out? (ie, we chose the Balkans).
This could be a special focus on how to travel for example on how to travel more sustainably. It could be by creating a travel blog on a certain area like the Balkans or a continent.
If this seems too limiting to you, you should ask yourself what kind of travel you want to share on your blog. Your niche should be something that you are passionate about and that comes naturally to you.
That being said, it should be something that can attract some readers. Being aware of these factors and trying to combine them in your choice of a niche is a good idea. This will enhance your chances of getting more readers and it will make it easier for you to produce content for your blog.
Create Good Content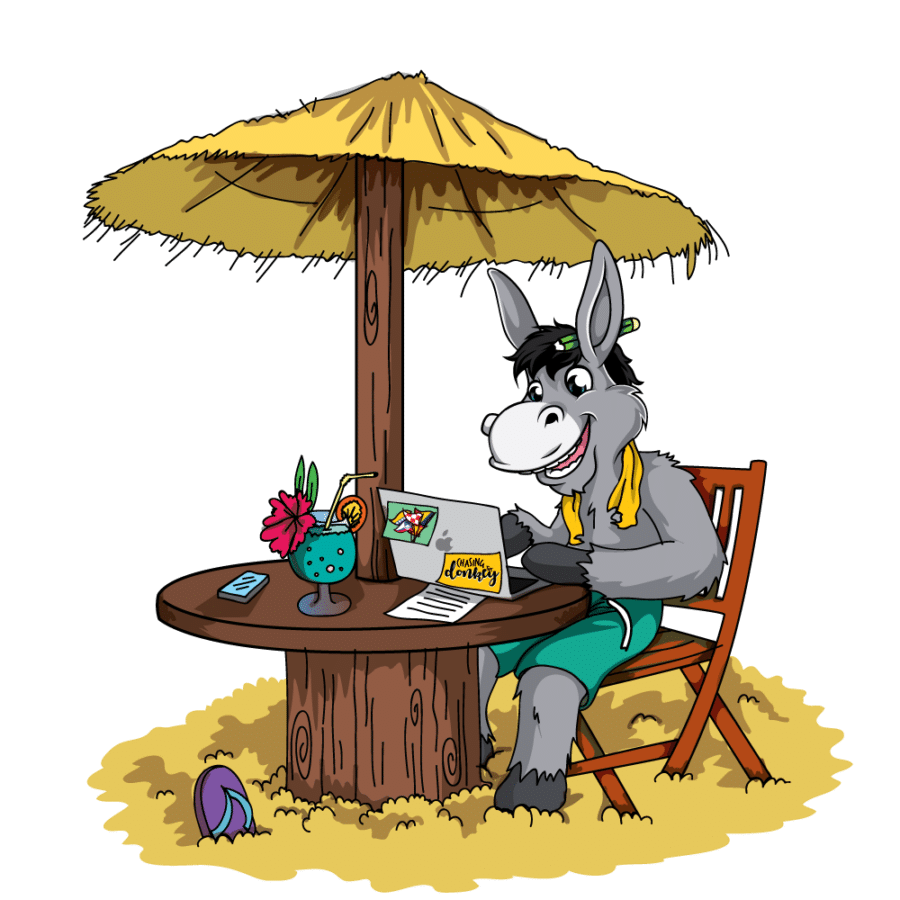 To keep your readers happy and to make sure that they do not flee to other blogs, you should of course try to create great content. And on a travel blog, it is quite important to complement your writings with great pictures as they should attract your reader towards the different areas you explore.
If you are not good at writing in a lively language, you should reconsider your urge to start a blog as you will need to write a lot and keep your readers interested. You should aim for creating engaging content as people must engage with your blog.
There are different practices to follow when creating good content and you can read up on them on www.forbes.com. Where a panel of experts is pointing out how to create quality content.
Finally, you should naturally experience the world and travel. And when you have established a travel blog, you can seek out commercial interest and cooperation.