Some posts contain compensated links. Please read this disclaimer for more info.
How To Start A Travel Blog In 5 Simple Steps
When I started travel blogging, I had no clue what I was doing and had no idea where to start. And over the past few years, I've learned a thing or two (or twenty-two), and I wanted to share with you the five simple steps on how you too can start a travel blog and have as much fun as I do blogging.
Blogging can be an excellent way to make money online, to keep funding your travels, or while you are a nomad who travels nonstop (if you want to know how to become a nomad, check out my Buddy Will's site here).
So, are you ready to grab your travel laptop and join me?
1. Get A Name… A Really Cool One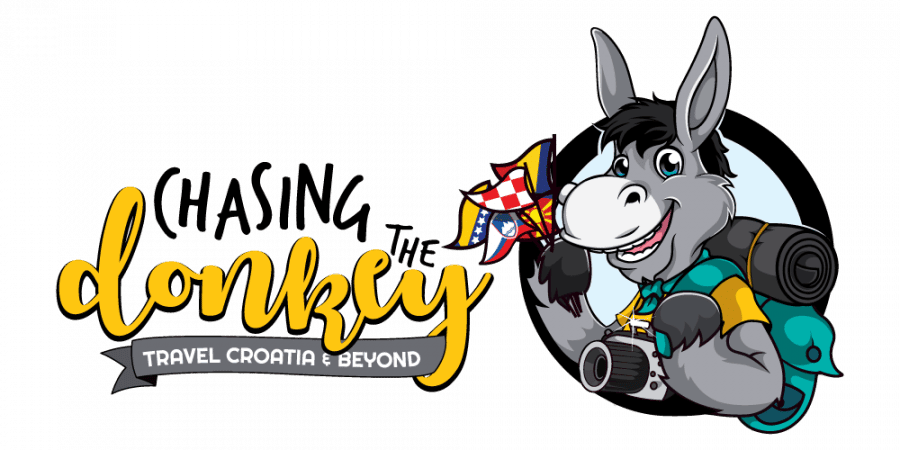 In my opinion, the most crucial step to start a travel blog is your blog name. Here are a few key things that you'll want to consider before deciding on a name:
You have to love it. You'll write your travel blog name over and over again, and it's a real pain to change it down the track.
Be memorable. So many travel blogs sound the same to me—wanderlust something, Nomad something else. Be creative, be unique, and, most of all, BE YOU.
Google it. What comes up? Is it taken already? Make sure that nobody else has had the brilliant idea before you.
Claim the social media handles. Check that you can secure the social media names for your new fab travel blog. The key ones to think about are Twitter, Facebook, Pinterest, and Instagram to get started. If you can't get the name, you may want to rethink your blog name as social media is a critical part of success. Tip: I had no idea about this step before I started, and as such, I ended up with @chasethedonkey for Pinterest and Twitter as chasingthedonkey was too long – keep that in mind also.
Don't complicate it. Pick a blog name for your travel blog that is short and to the point, and easy to remember.
Here is an excellent guide to choosing the best travel blog names – and which ones to avoid!
2. Secure Your Place On The World Wide Web
When I first read I needed to find 'a host' for my blog, my eyes popped out of my head. "What the heck does that mean"? I thought. In a nutshell, you need to find a company that you can buy your groovy new travel blog name from and then have them do their fancy internet tricks so that people can find your new found name on the internet.
A great place to start is Bluehost. They'll give you your name when you sign-up, as well as offering quality hosting for an affordable price. Starting at just $3.95 a month, it's a significant investment, and you'll get your money back should you change your mind. They also promise 24/7 support – and trust me, you'll want that if there is ever an issue. Secure your place on the web, look for the big green 'get started now button.'

Tip: Your blog can take off very fast, and so it might be a good idea to get started on a dedicated server for extra speed and control of your travel blog.
3. Install WordPress
It's a cinch; if I can do it, you can too. There are several other platforms (like Blogger), but, seriously, don't waste your time – go straight to WordPress. You'll need a platform like WordPress so you can start writing and your fun photos too. Once you've installed it, you are on your way to having your travel blog read and enjoyed by others.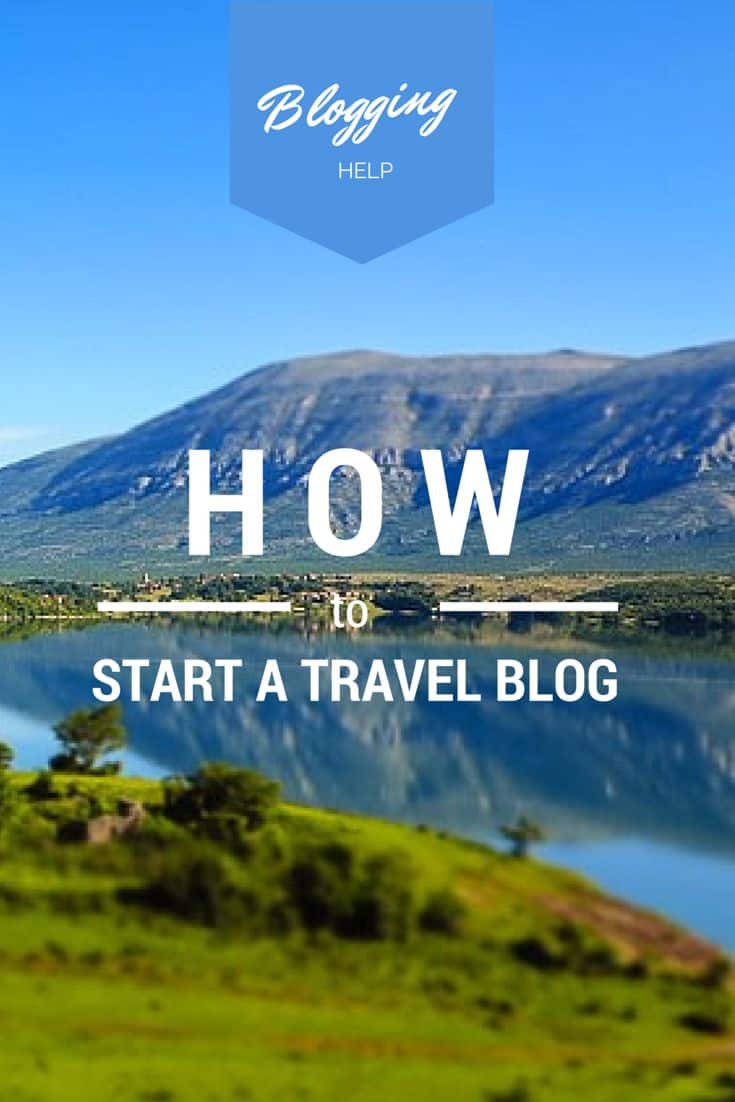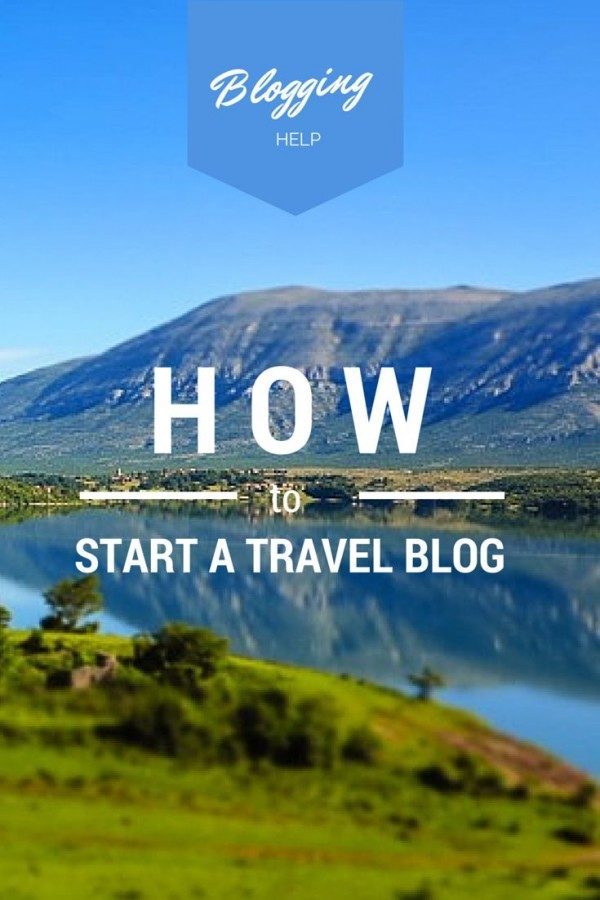 4. Get A Unique Design That Suits You
Now it's time to design your place on the web and show your readers who you are. Part of the reason I recommend you get WordPress is that you can do oh-so-much with it. Now it is time to think colors, a logo, and an image representing you and your future travel stories. You'll also need to add a few things that help your site function and make a great user experience – such as plugins like how people can follow you on Facebook. I fumbled my way through this and had a few ugly designs before loving my current design. Free themes seem like a good idea, but they are slow, not as responsive to mobile phones, and can be loaded with bugs. Instead, head over to Theme Forest, spend some time and choose one.
Plugins. These little suckers do so much to help your blog, and while you may be overwhelmed now, just make a note to look at these once you are ready for that step.
Askimet. Helps reduce spam comments (and trust me, you will get 1000's of them)
Arqam. The best way to connect your fans to your social media accounts
Social Share Counter. Floating sidebar for social shares
WP Smush.it. Shrinks the size of your photos without reducing quality
Yoast. The only SEO plugin you need
W3 Total Cache. It Will help your site run faster.
Interactive World Maps. Everyone loves a map.
WordPress Editorial Calendar. Keep track of what you plan to publish.
5. Take A Course
This is the one HUGE-MASSIVE step I missed for far too long. I spent countless hours and hours wasting my time on things like how to set up WordPress, figuring out SEO strategies, how to set up an email subscriber list (essential, by the way!), and wanting to find ways to make money while blogging. So much of what I read was outdated and was contradictory. I was so confused! If you're going to start a travel blog and want not to waste time sorting through the do's, do not's, and how to's, then I recommend taking the course I took that was designed for by travel bloggers.
Join Travel Blog Success, and once you are a member, you'll get access to step-by-step lessons, a stack of webinars, and interviews from leading travel professionals. The classes have all been broken down into easy to understand language, and you get to move through the materials at your own pace: no tests, no rules, no rush.
As well as the 27 lessons, there is a forum to ask questions, find out where to get paid to write, and network with other travel bloggers. But, I think the best part of being a member is the members-only Facebook group where top travel bloggers behind massive travel blogs such as YTravel Blog will answer your questions on how best to build and make money from your blog.
The same guys who run Travel Blog Success now have a video course, too. Mr. Chasing the Donkey is thinking about giving this a whirl.
A new course run by the same guys above is about working with brands and tourism boards – so once your blog is set up, you can learn the how-tos of working on getting paid for your adventures. Take a look here.
Bonus tips
Join the Professional Travel Bloggers Association, whose mission is to legitimize travel blogging as a business and facilitate business relationships within the industry.
No matter what your blogging goals are, just be sure to have fun and be you. That's what people gravitate towards.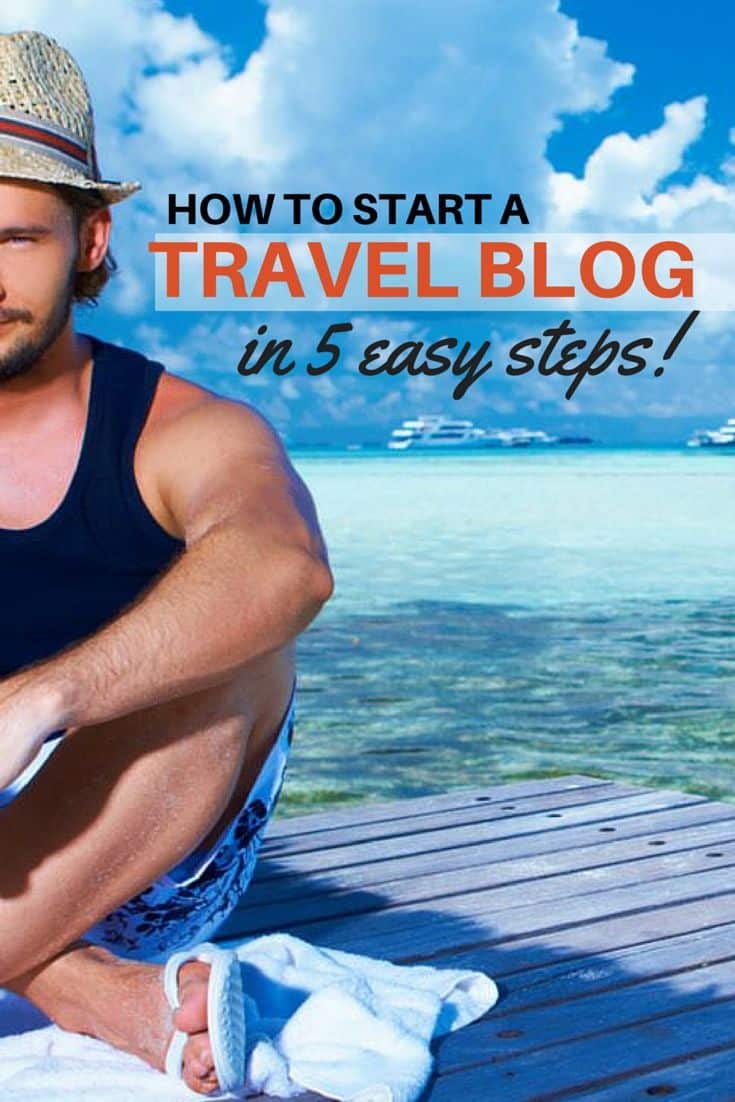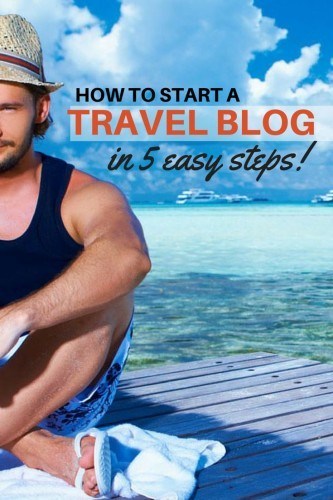 Now, when you get set up, be sure to comment below and share your URL; I'd love to see what you came up with and read your travel tales.
Share