Some posts contain compensated links. Please read this disclaimer for more info.
Discover Dalmatia With Omnivia Tours
Written by Tash from www.tashpericic.com
One of the (many) things we love doing at Chasing the Donkey, is highlighting lesser-known destinations, unique experiences, wonderful locals, and unique experiences.
The small fortified town of Omiš, nestled beneath the rugged cliffs of the Dinara mountain with the lush green Cetina flowing through, is definitely one such underrated and lesser-known location. Beaches, gastronomy, rafting on the Cetina, canyoning, biking, hiking, or simply relaxing, Omiš really has something for everyone.
While finding Omiš on a map and booking accommodation is easy enough, sometimes it pays to use a local agency to get more out of your vacation.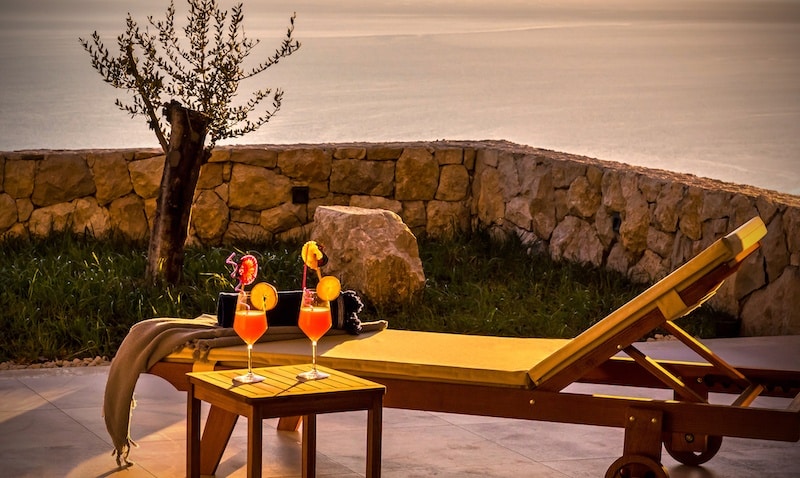 Omnivia is a locally-based agency that provides first-class, professional guidance from a team of local experts to help you get to the heart of Omiš and the Dalmatia region so you can experience the best these destinations have to offer.
Founded in 2006, Omnivia has more than a decade's worth of experience in the industry, their mission – to present the cuisine, natural attractions, cultural heritage and customs of Omiš and the Dalmatia region to the world. Omnivia offers one-day and multi-day programs for travelers or unique, tailormade itineraries so clients can realize their own vision of a perfect holiday.
Omnivia Tours To Check Out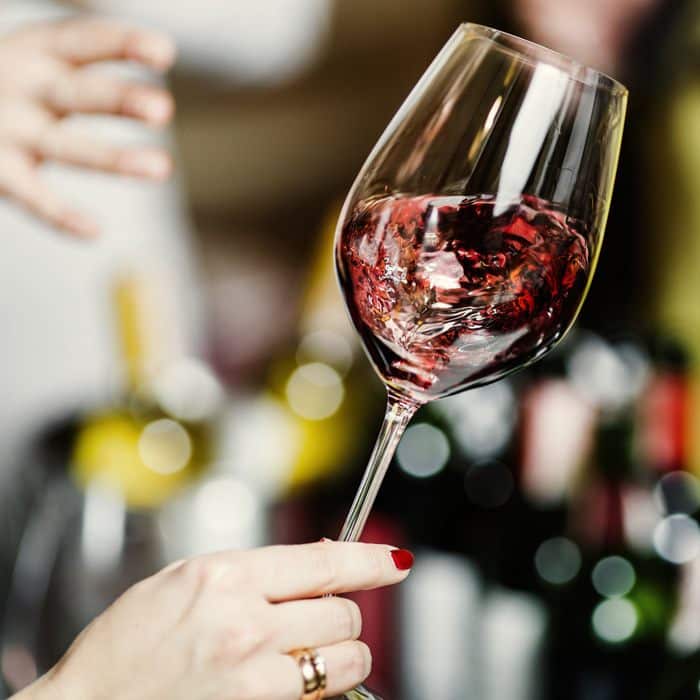 A wine workshop where you can learn about the origins of Zinfandel and many other autochthonous Dalmatian wine varieties
Culinary workshops which reveal the secrets of preparing Dalmatian dishes
Walks through nature with a backdrop of history or
A course in singing klapa – the traditional, UNESCO recognized a capella-style of singing
Head of the agency, Dunja Kadric, took time to tell us a little more about Omnivia.
How Do You Feel About Travel And Tourism In Croatia Given The Current Situation?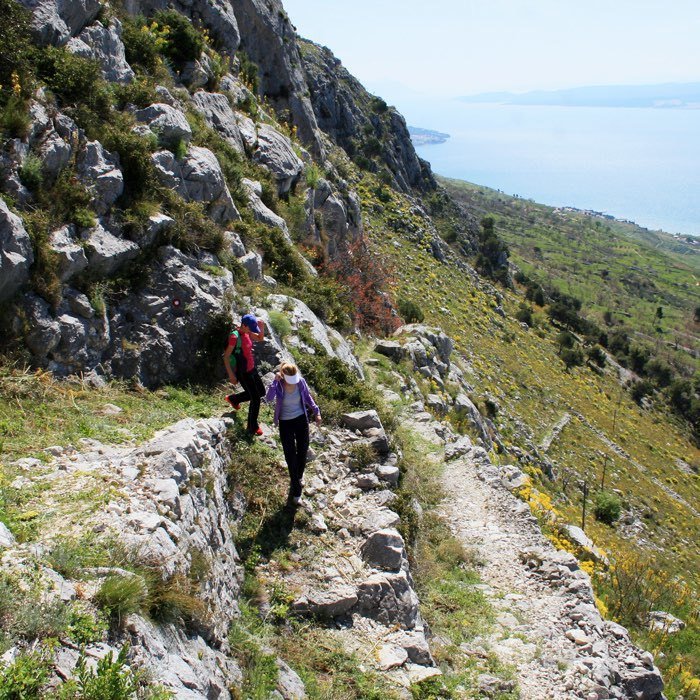 The coronavirus pandemic has affected the whole world, especially the tourism sector, which means that naturally, we are all affected. There was a significant reduction in activity during the period when the recommendations were to stay at home, but this does not mean we have been 'on vacation'.
Instead, we have used this time for education and to adapt our business procedures to new measures and trends which have changed overnight. We have seen it as an opportunity to further improve the quality of our service, especially given that we have voluntarily committed to implementing the ISO 9001: 2015 international standard in our agency.
As the situation in Europe is slowly stabilizing, we are also slowly returning to feelings of optimism and normality – like coffee on a sunny day in our favorite cafe, while brainstorming with business and industry colleagues (at a safe distance). We feel ready, and according to customer inquiries – they are prepared to travel too.
How Will Your Business Adapt To New Measures?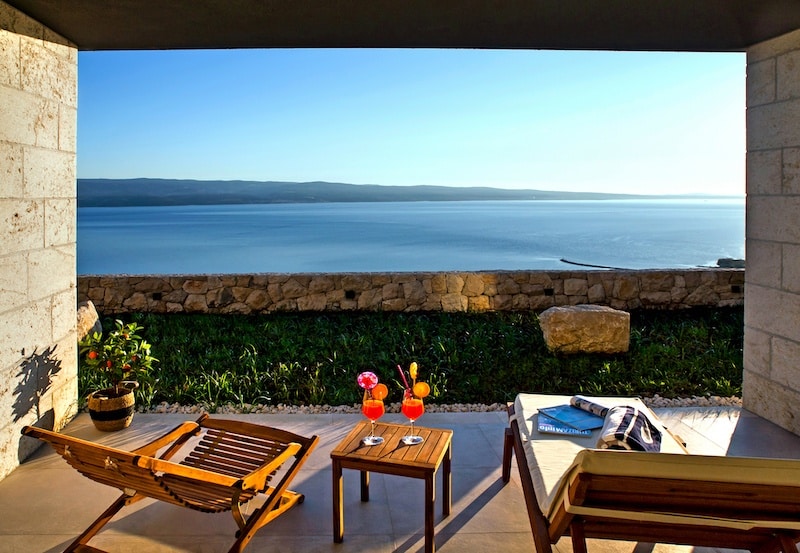 Our suppliers have always been selected by the quality of service, and we have full faith that our customers will receive the appropriate treatment from all service providers. This, of course, includes compliance with all of the recommendations, and, as travel organizers, we also take this responsibility on-board.
Regarding social-distancing, our rebranding strategy switched our focus (where possible) to individual travelers and small groups. We have been paying close attention to the industry, and it was already apparent (before the coronavirus) that more and more people are looking for unique experiences with a personal touch.
Thanks to smartphones and the globalization of travel, the need to travel in large groups has decreased; whether a young couple, a family or groups of friends, travel has become more accessible and personalized. This is where we come in, and we pride ourselves on being able to adapt and create unique offers depending on our guests' wishes – gastronomy, history, nature, activities. Decades in the industry has given us a feel for how to get to the core of what people really want out of their holiday.
Individual, private packages ensure social-distancing to a large extent; so, in that sense, there are no significant differences to how we operate, maybe just with some extra hand sanitizer thrown in. I would also like to emphasize how much we care about the environment, local culture, and gastronomy – which we consider the critical elements of any destination. This has been confirmed by obtaining the Travellife Partner Certificate, which indicates that Omnivia's business operation meets international standards and principles of sustainability.
What Is Unique About Your Business And Why Do You Think It'S A Great Option For Travellers?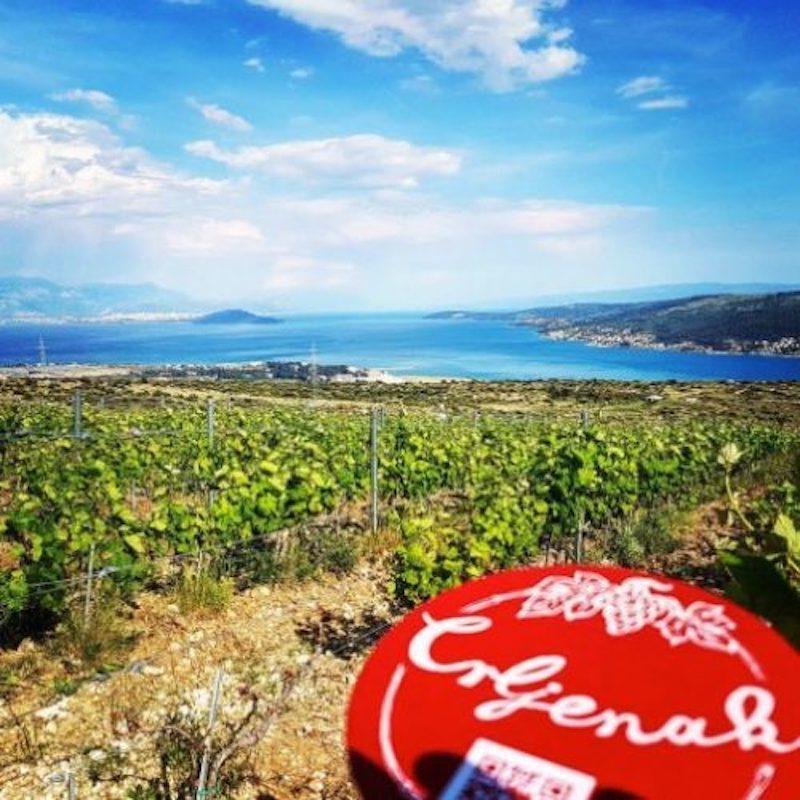 Time is a luxury; while googling a destination can create an image and give you a fair idea of what to do and what to expect, a local travel agency always offers more intimate knowledge of the destination and numerous contacts in the community. Therefore, they give your time more value by saving you researching AND saving time spent in places or activities which may not be what you imagined.
Not only this, but a local agency paints a more in-depth picture with stories and recommendations, providing better context to your experiences.
This is exactly what our agency offers our guests, specialized service, and unique experience of Dalmatia – attractive and authentic. Our knowledge and passion give us the freedom to create unrepeatable, once-in-a-lifetime experiences for our guests. We have proven to be a confidential 'companion,' flexible, and most importantly – we are available 24/7 during your trip.
Anything Else You Would Like People To Know About Your Offer?
We love our country, the region where we grew up, the culture, gastronomy, history, and everything else that comes with this remarkable country, and it is our true joy to share this with others.
To complement our service as tour organizers or itinerary crafters, we also now offer a five-star villa with an indoor heated pool – our newest gem. Located in Borak Omiš, near the Fortica fortress, it's stunning view will enchant you. All you have to do is enjoy and trust us to take care of the rest.
Explore Omis and Dalmatia through the eyes of a local
If exploring this unique town and its surroundings through the eyes of professional locals sounds interesting, content them.
If you found this article useful, be sure to show it some love, share it with friends.
More Ways To Discover Croatia With Social-Distancing
Share