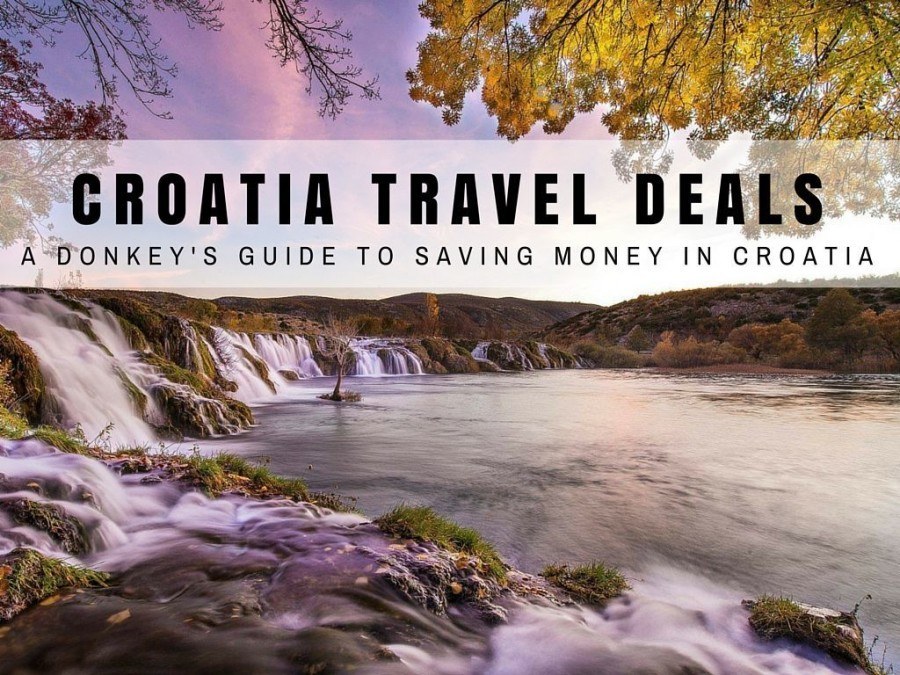 Croatia Travel Blog: Our Favorite Croatia Travel Deals & Where to Find Them
There is no doubt that planning a vacation can be time-consuming – and part of that comes with knowing where the best deals are. Here is our guide to what sites we use, know and trust. Everything from booking accommodation in Croatia to finding a good Croatia car rental deal.
[toc]
If you're just getting started on your travel planning journey, you may want to read these first:
Best Croatia Travel Deals
Croatia Car Rental

Rental Cars.com
For car rentals in Croatia, try Rental Cars. They are the world's biggest car rental booking service – they compare all the major brands like Hertz, Avis, Alamo, and Europcar.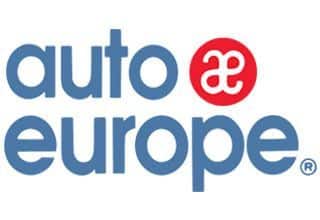 Auto Europe
For another car rental in Croatia option, we recommend Auto Europe. We've had all positive experiences with them and so too have our readers. If you're traveling to Croatia and planning on renting a car, check them out.
Booking Accommodation in Croatia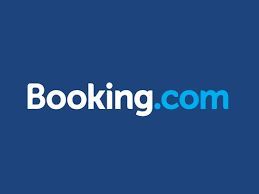 Booking.Com
Booking.com is a popular choice for booking accommodation in Croatia. Oh, and they have 700,000+ hotels, apartments and hostels worldwide all with no booking fee.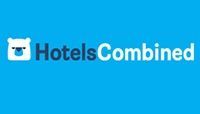 Hotels Combined
Search more than one booking site at the same time with Hotels Combined. A few clicks and you compare rates and save money in minutes.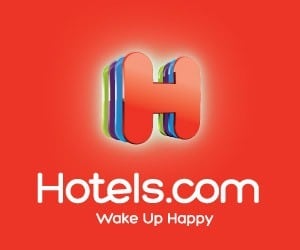 Hotels.Com
Did you know that for every ten nights you book with Hotels.com they'll give you free stay? They also have no booking or cancellation fees.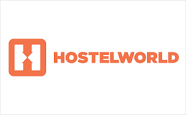 Hostelworld
A super cheap way to save money. This resource collates hostels deals from across the country. Book your hostel online to secure the best rate.
Airbnb
An alternative to hotels – here you rent from locals. We just started using Airbnb ourselves to stay in apartments owned by locals. It's a great way to get local knowledge on the ground – and save money using cooking facilities. You can get €18 off your booking below.
Tours in Croatia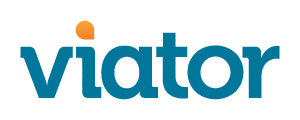 Viator
Viator is the world's leading resource for researching, finding and booking the best travel experiences worldwide – and their Croatia travel experiences kick-ass.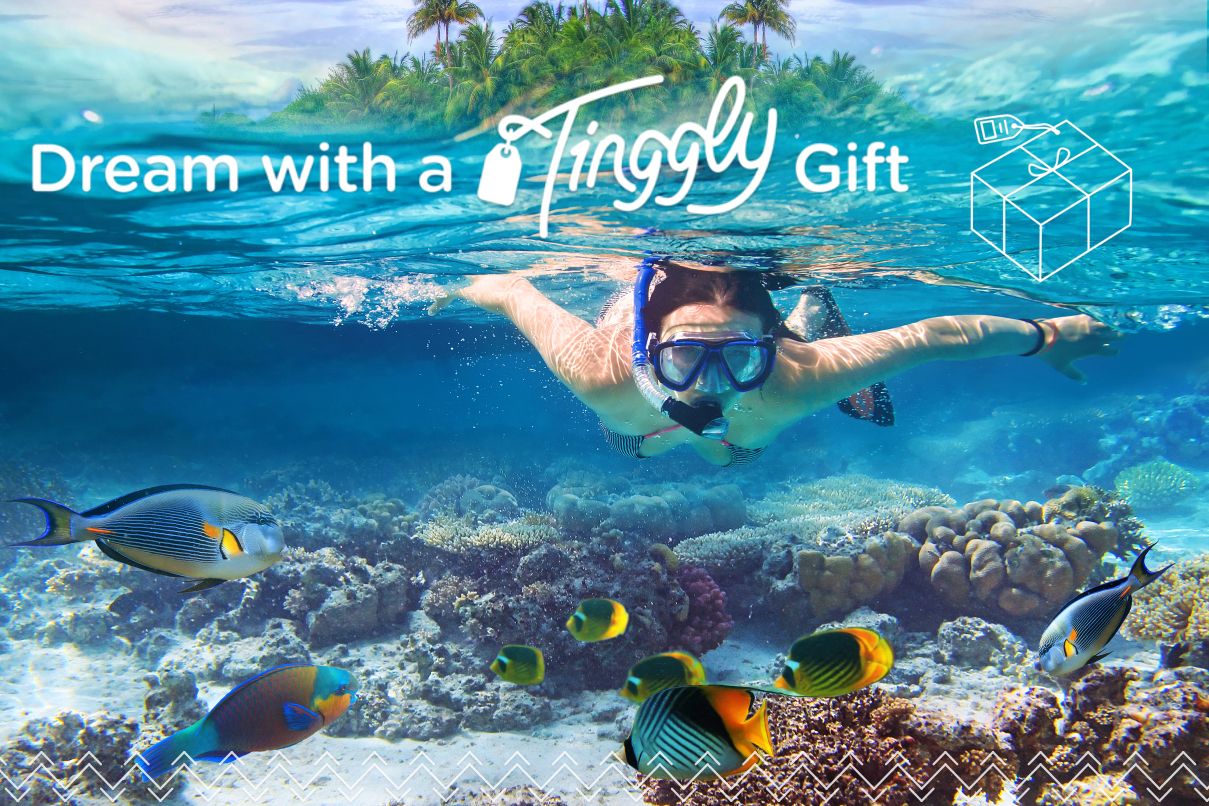 Tinggly
Tinggly offers experienes world wide – they have a great Plitvice Lakes National Park tour that you should try!
Guide Books
Need A Book to Carry
We've shortlisted the best guide books on Croatia for you.
Travel Insurance
Best Travel Insurance
I was always taught, if you can't afford insurance, you can't afford to travel. At RoamRight, they know no two travelers or trips are the same. That's why they offer travel insurance plans for all situations. (USA residents only)
Travel Clothing
Anatomie
This woman's clothing has European styling, fine fabrics and innovative design for active living.
Other Travel Deal Sites
What Else Should We Add
You tell us.
Photo credits: Main Image: Davor Strenja Photography & Pins Below Aleksandar Gospic