Creative Ways to Save for Travel
Whether it's a week-long vacation, a quick weekend getaway, or an around the extensive world trip, it's essential to develop saving strategies for your travel plans. From flights to hotels to excursions, you need money to enjoy your travels.
Creating a plan for saving helps to increase your savings substantially. Cutting down excess purchases to making small lifestyle changes can help your savings to add up quickly.
The most important thing to remember when developing a savings strategy is not to cut yourself off entirely from something you enjoy. If coffee from Starbucks is your mental health saver, allow yourself one cup a week instead of once a day. This way, you are less likely to fail at your goal and more likely not to be entirely miserable while saving.
A second key aspect of a savings plan is to have a completely separate savings account to funnel your heaps of cash into. If you use the same account or an easily transferable account, your savings will be hard to separate in your mind when you see a pretty dress you just must-have.
With a few other creative money-saving tips, you can easily be on your way to your dream trip!
TRAVEL COMPANIES WE USE AND TRUST
Use a Third-Party Service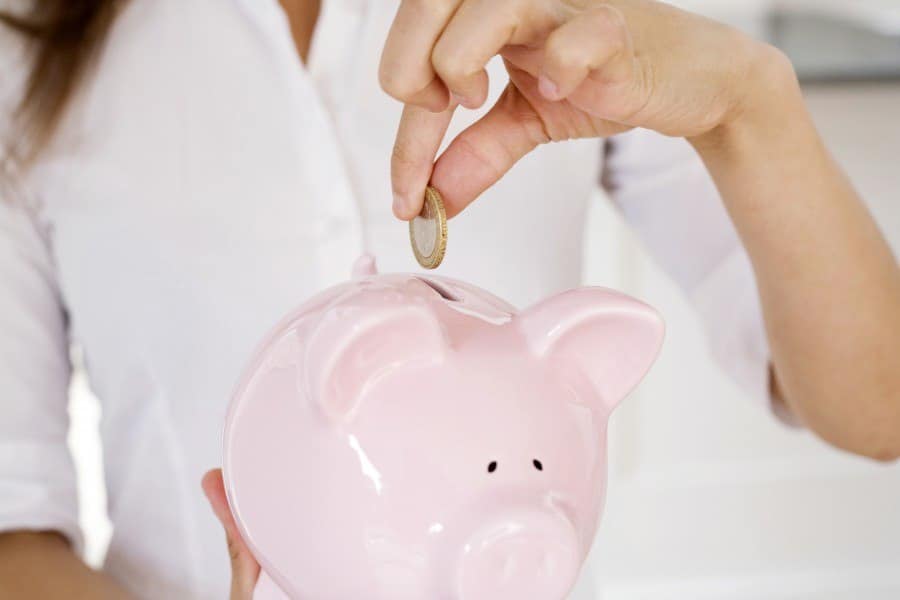 Apps like SmartyPig.com and many others actually allow you to set up transfers and savings plans and funnel your finances into an untouchable place until you've reached your goal. You could also do the same thing with a family member. Set up deposits into an account that they only have access to instead of you, so it will make it more difficult for you to dip into your savings early.
Sell It
There is a high chance that you have a large amount of stuff you could part with easily. Consider hosting a yard sale or finding collectors to unload unneeded stuff. Try setting up a community yard sale to draw more buyers. The critical thing to remember is to deposit all sales DIRECTLY into your travel savings account.
Rent out an Extra Room on Airbnb
Have an extra room or have the ability to move in with a friend or family member for a while? Rent out your extra space on Airbnb. In most cities, this can net you $50 plus per night! Even just short weekend getaways can pay for themselves by renting your place out while you're gone. If you figure out a strategy that works, you may even be able to do this long term and fund more extensive travels. Do your research and make sure to have the right insurance coverage and someone to watch over your place when you're not there, however.
Get Rid of Your Gym Membership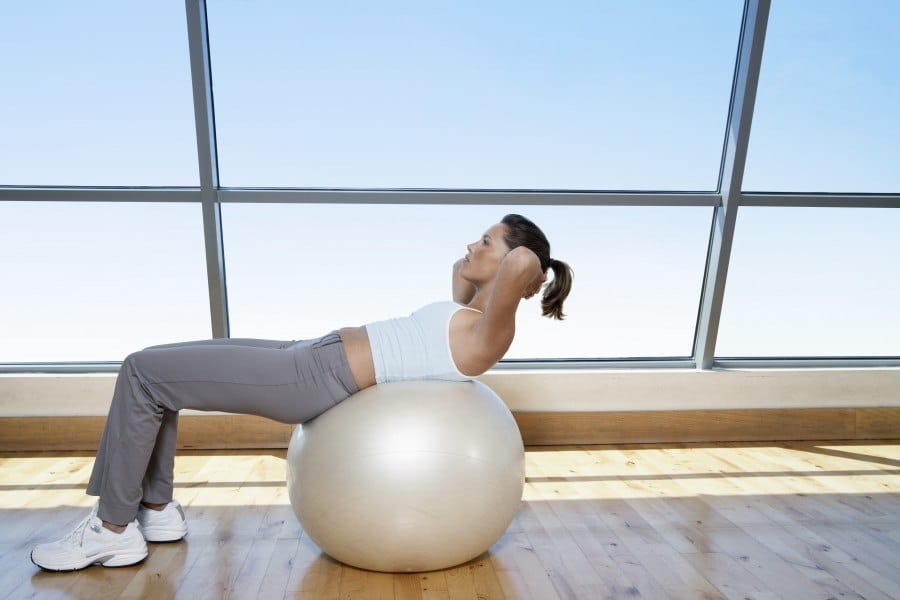 Yes, you're going on vacation, and you probably want to slim down prior, but a gym membership is costly for something you can do on your own. Look online for workout routines that don't require equipment and find exercises that you enjoy. YouTube is a great place to find training videos that get you moving for free.
Quit Netflix
Sure, Netflix is cheaper than cable, so you're already on the right track, but canceling Netflix altogether saves you even more. Libraries are a great free source of entertainment. Many even offer seasons of favorite television series on DVD so you can continue your binge-watching sprees.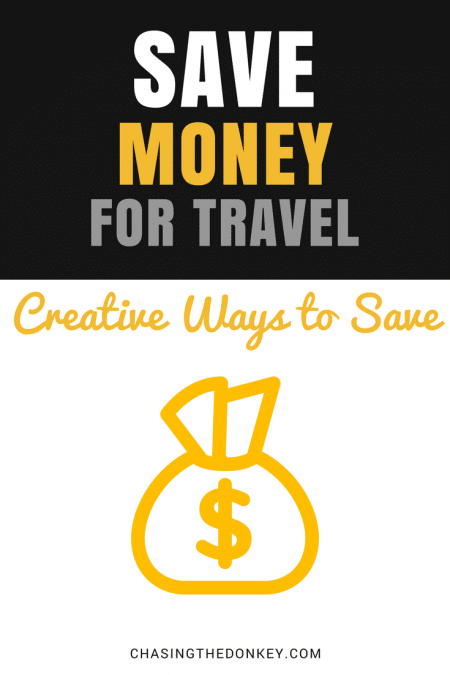 Pick Up Freelance Work
Most occupations lend themselves beautifully to freelance work on the side. Shift your thinking from "how I can save money" to "how can I make MORE money." Do you have a skill that you can teach to others? Start coaching or consulting side hustle. Are you a skilled writer? Pick up some freelance writing gigs at your local newspaper or blogs that you read.
Think out of the box. Opportunities may not exist in your career path but may be possible in one of your hobbies instead.
Stop Buying Gifts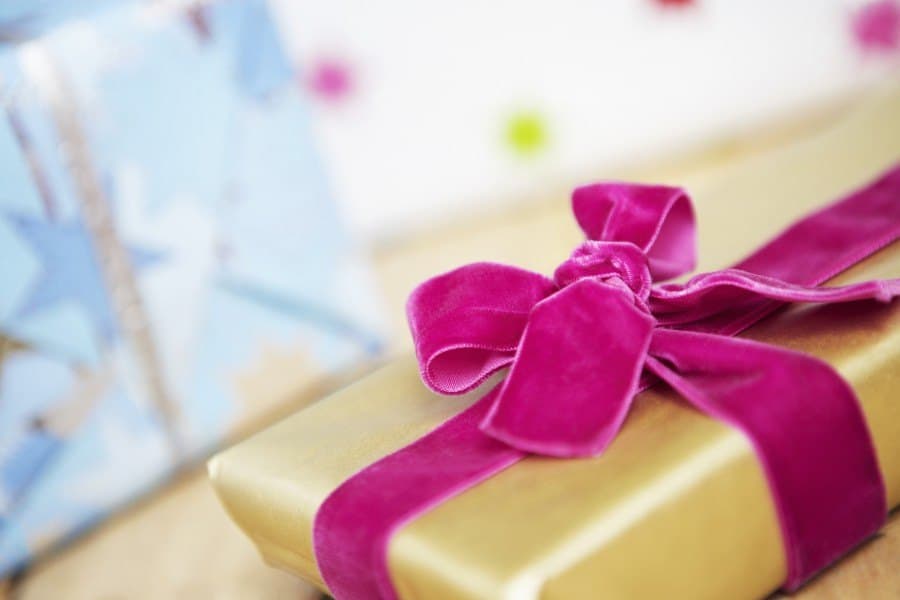 Instead of purchasing expensive gifts for baby showers, weddings and birthdays offer your time instead. This creative way to save money can bring you some great memories as well. Instead of physical gifts, offer to babysit, mow the lawn, cook dinner, or house-sit for free.
We know we've got you thinking, now start saving! Adventure awaits.