Some posts contain compensated links. Please read this disclaimer for more info.
Discovering The Secrets Of Slavonia And Podravina By Bike With Mario
We're continuing our series on ways to enjoy Croatia in the "new normal", with activities that are the perfect way to keep your distance from people – avoid crowds, yet still enjoy the magic and sights of Croatia.
Getting out on two wheels is one effortless way to escape the hustle of the city, but venturing out into lesser-visited places like those in Slavonia in eastern Croatia guarantees you even more chance for peace and quiet.
Written by Senka Vlahovic from Boho Travel Art. Photos by Mario Koren.
The first thing that comes to my mind when I think about the region around the city of Virovitica is – soothing. The second one is cycling.
Virovitica county has made quite an effort in building, marketing, and promoting cycling routes and roads in the last few years. And one man, my friend Mario from cycling portal Nippy Adventures, has put in enormous effort to use those routes and roads on his tours.
Mario is both a cycling and photography lover with many years of experience wandering around Slavonia and Podravina. He has also participated in the implementation of the important cycling projects Drava4Enjoy and EuroVelo13.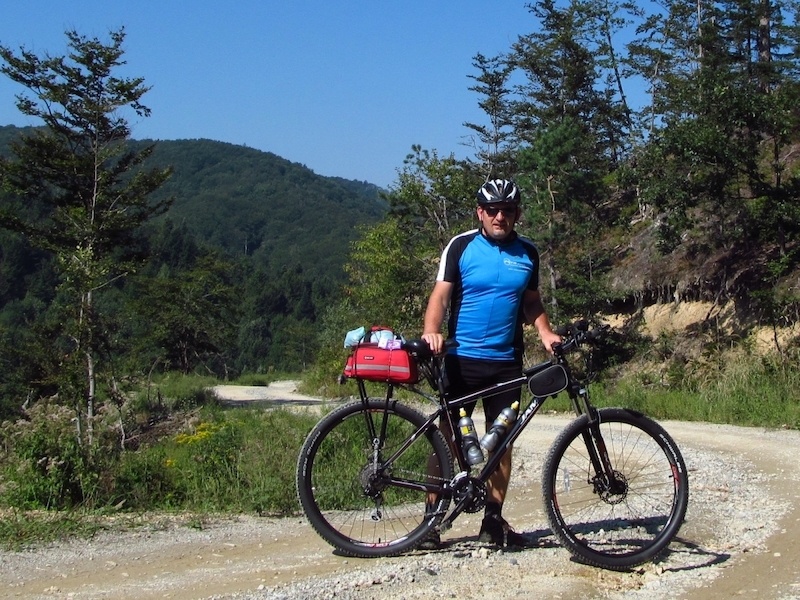 Mario doesn't only ride his bike and promote cycling in his county, he also broadens cooperation with neighboring counties, and he was the recipient of the award "Simply the Best," an annual Croatian award for quality, inventiveness, and creativity in tourism. Mario also organizes group bike tours for locals, called a biciklijada in Croatian. These biciklijadas are never just about cycling, they include local traditional food, family-run farms (OPG), cultural sights, and more recently, also boat rides on the Drava river. Mario always tries to stay creative in creating his bike tours.
Ok, enough about Mario, let's talk a little bit about places where he likes to ride his bike – Podravina, and Slavonia.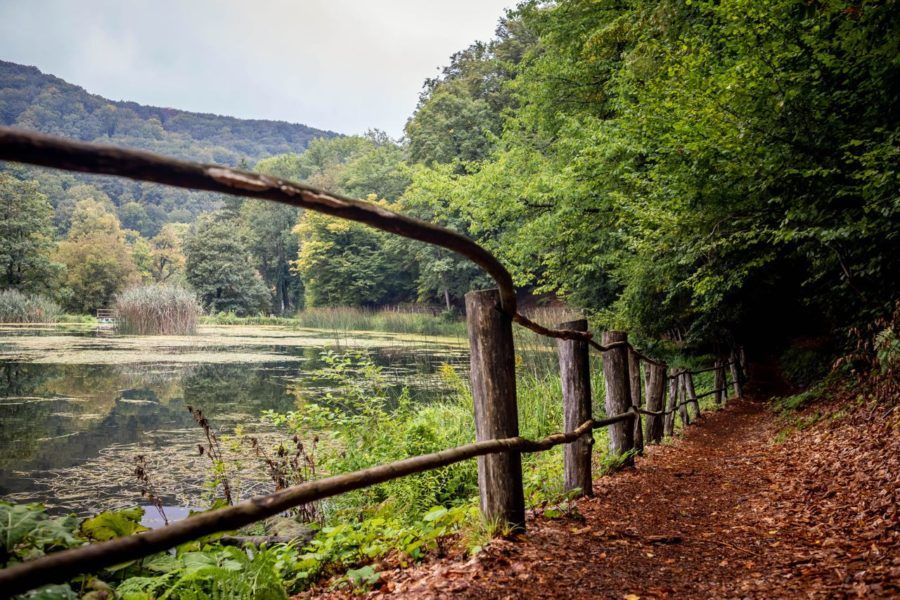 Central and eastern Croatia, along with two geographical regions, Slavonia and Podravina, meet together in the Virovitica-Podravina county. Virovitica-Podravina County is bordered in the south by Bilogora, Papuk, and Krndija mountains that gradually merge with the Pannonian Plain.
In its northern part, the county is bordered by the Drava River, which flows for more than a hundred kilometers, and also borders Hungary. Podravina is named after the Drava river.
You'd be surprised to find out that this part of Croatia is very rich in natural heritage. Here are just six of them: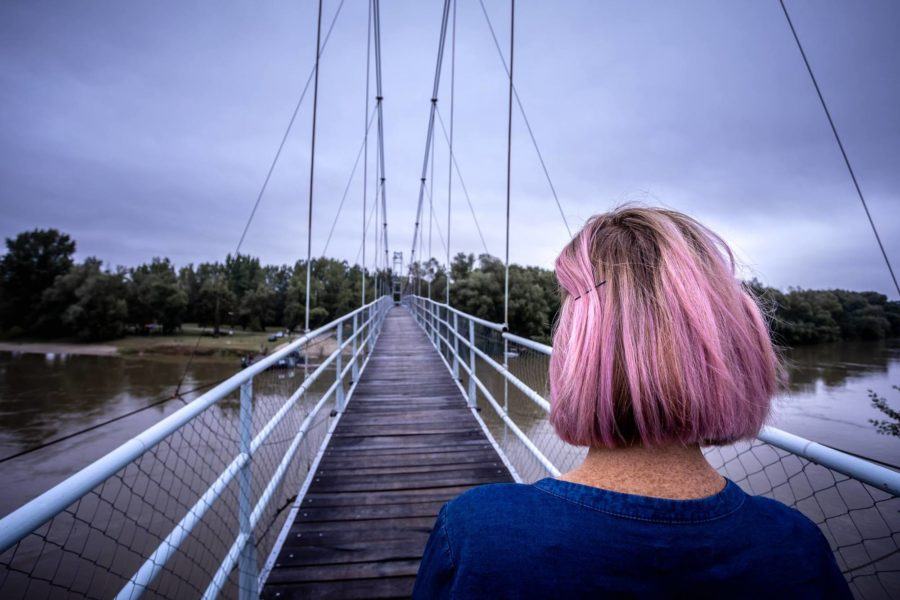 This area is part of the Transboundary Biosphere Reserve Mura – Drava – Danube within the UNESCO network of biosphere reserves
The Nature Park/UNESCO World Geopark Papuk is placed in two counties: Virovitica-Podravina and Požega-Slavonia counties. It covers an area of 336 km 2
Monuments of park architecture in Virovitica, Suhopolje, Voćin and Slatina, a mammoth tree in Slatina, and a group of trees in Noskovačka Dubrava
Protected landscapes are located along the Drava River in the municipality of Pitomača: Križnica, Jelkuš, Širinski otok and the wetland habitat Vir
The Lisičine Arboretum
The only Croatian desert "Đurđevački Peski" is placed in a neighboring county
This part of Croatia consists of mountains covered with gorgeous forests intertwined with many roads and paths, green fields, traditional villages, and family-run farms (OPG) where you can enjoy locally produced food and wine.
Mario Created Several Tours That Include All These Beauties
Here are two cycling tours you may like.
Podravina Bike & Boat Tour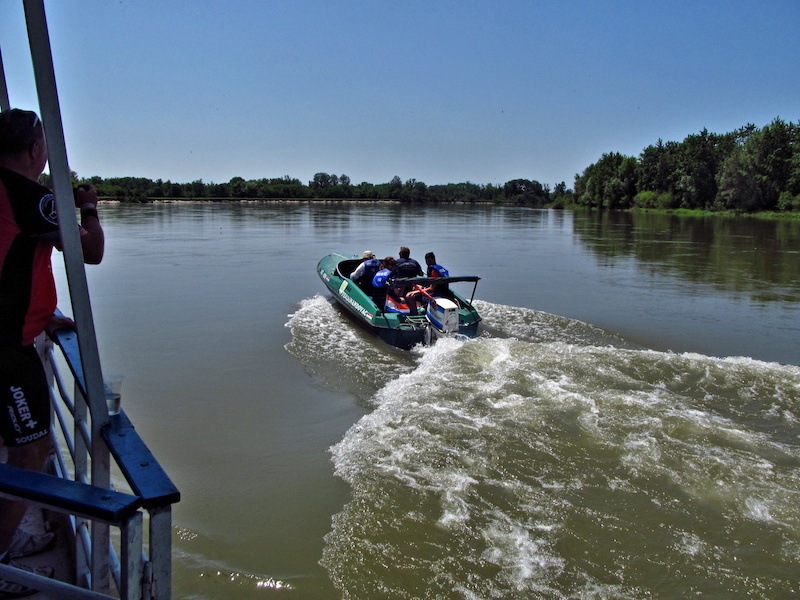 This tour combines cycling and a boat ride on the Drava river and has some pretty exciting and yummy stuff included in the offer:
Tasting of a traditional dish called "zlevanka" and sightseeing in the medieval town in Đurđevac
Driving on a macadam road through the old Podravina forests
Tasting of Podravina wines and homemade cheeses at Lake Batinske
A visit to the ethno-house of the Karlovčan family in Brodić
A boat and speedboat rides on the best-preserved part of the Drava river
Lunch onboard the boat
Homemade strudels at the restaurant Dravska Iža
Crossing over the narrow suspension bridge to Križnica over the Drava river by bicycle
A visit to the only Croatian desert Peski and a bike ride on the dunes
This tour starts and ends at the Old town of Đurđevac in Koprivnica-Križevci county.
Cycling Through The Childhood Playground Of A Famous Croatian Poet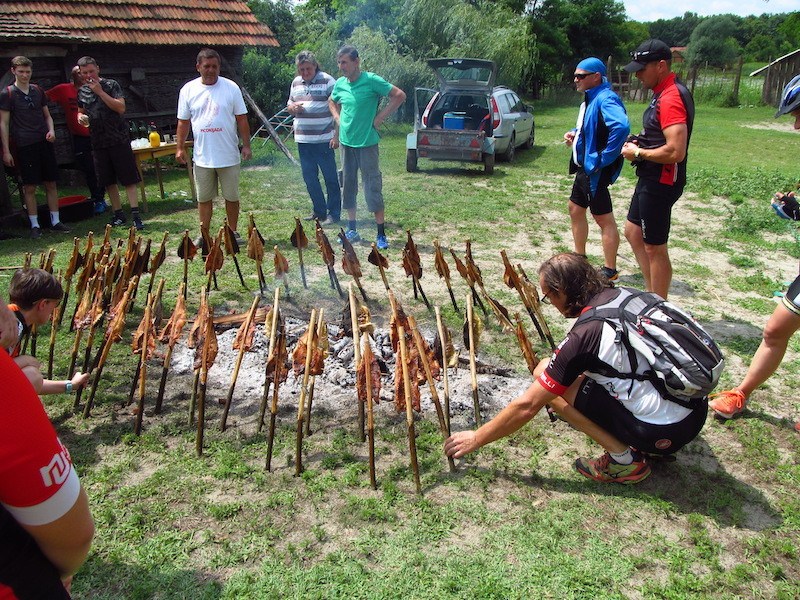 This tour allows you to find out more about where the famous Croatian poet Petar Preradović was born, riding a bicycle through the places where he spent his childhood in the 19th century.
Petar Preradović was a traveler, General, and poet who wrote poems with verses full of a strong love for the homeland and his mother. He was longing for the warmth of home that he tried to find throughout the rest of his life while living abroad.
Here are some highlights of the tour: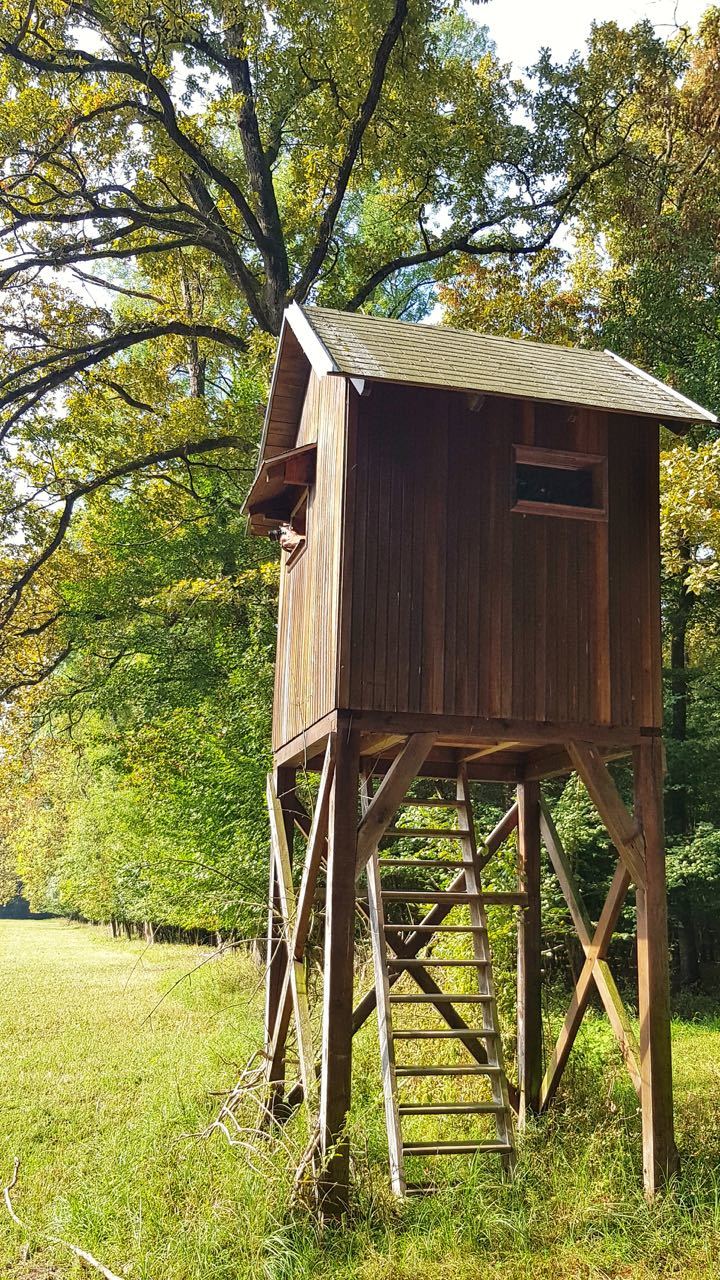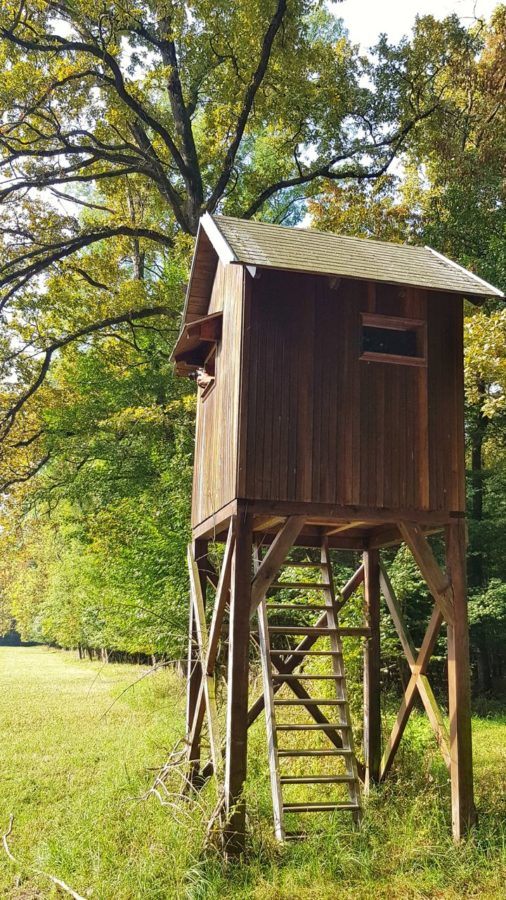 A traditional Podravina breakfast in Zlatni Klas
Visiting the birthplace of Petar Preradović
Driving through tame Podravina fields
A visit to the Šipek winery in Veseli Brijeg
Ride the beautiful slopes of Bilogora through the Podravina villages Kozarevac, Suha and Sirova Katalena, Budrovac and Čepelovac
A visit to the Old town and the museum in Đurđevac
A stop at the geographical-botanical reserve Đurđevački Peski and Lake Batinske
Ride through the old Podravina forests
A visit to the suspension bridge on the Drava
A stop at the observatory in Pitomača
Mario has a YouTube channel with videos so you can see for yourself how amazing the tours are.
I warmly recommend you to come and explore this part of Croatia, and you won't be disappointed.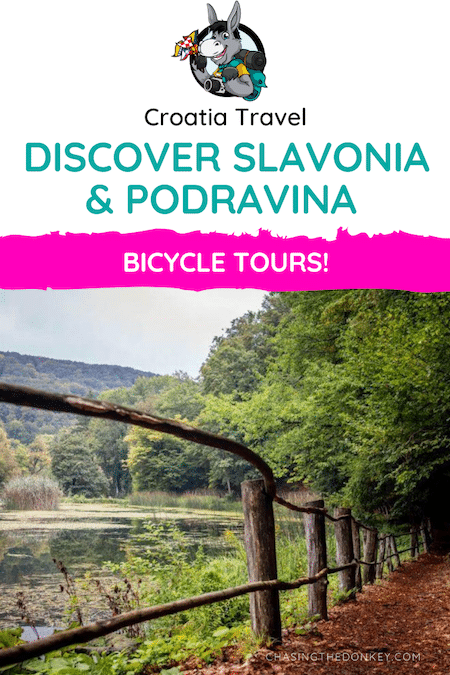 Where To Stay In Slavonia And Podravina
For accommodation, you have very interesting options.
If you are a romantic soul (like me), you can stay in the manor from the 19th-century, which is now the Kurija Janković Heritage Hotel located just 5 km from Virovitica. The hotel also offers bicycle rentals.
If you are keen to experience traditional life (like me… again), I recommend you stay in the rural estate Zlatni Klas in Otrovanec, a part of Pitomača town. Here you can leave your bicycle to rest and try riding a horse instead.
For more information, please contact Mario, and he will gladly help you find the right tour to suit your needs.
If you found this article useful, be sure to show it some love, share it with friends.
More Ways To Discover Croatia With Social-Distancing
Share