Some posts contain compensated links. Please read this disclaimer for more info.
Let Šime Guide You On These Social Distance Friendly Tours In Zadar
Zadar isn't as well known as its coastal neighbors like Split, the famed walled city of Dubrovnik, or even the capital Zagreb. In the past, it has been overlooked as a destination by many people traveling to Croatia, but that's now changing.
And, let me tell you that this ancient seaside city is jam-packed with incredible sights. I know; it's my hometown!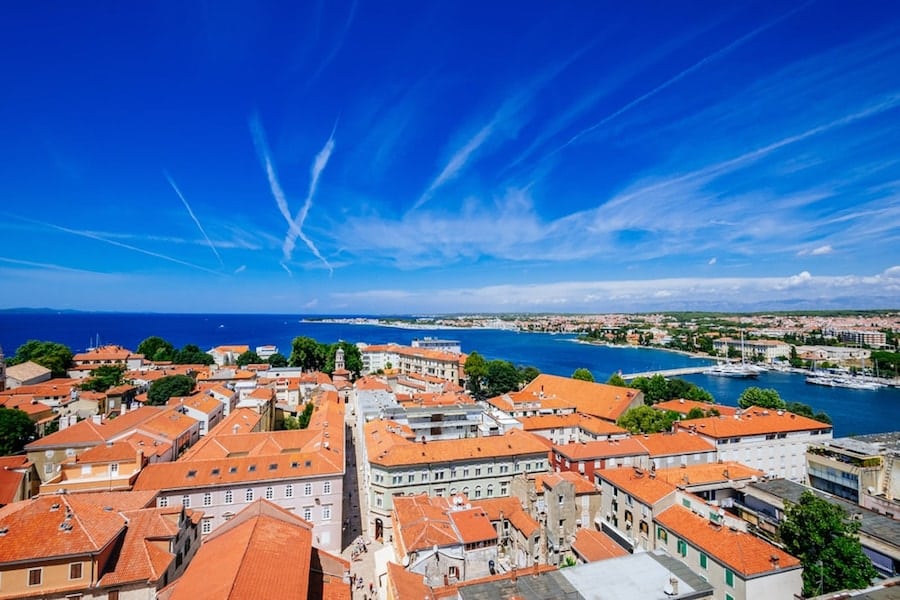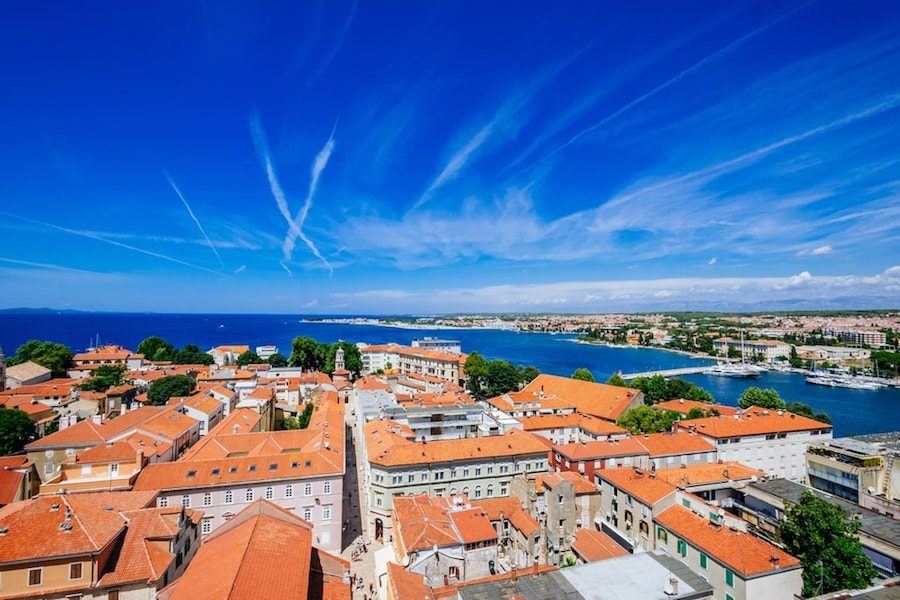 Zadar is the second-largest city in Dalmatia and one of the oldest continuously inhabited cities in Europe. I have been living in Zadar for many years, and although I know the main places to go – nothing beats coming to Zadar and taking a tour with Zadar's best tour guide – Šime Botica from Art & Nature Travel.
Best Social Distance Friendly Tours In Zadar
He runs several tours that we can recommend:
Zadar Walking Tour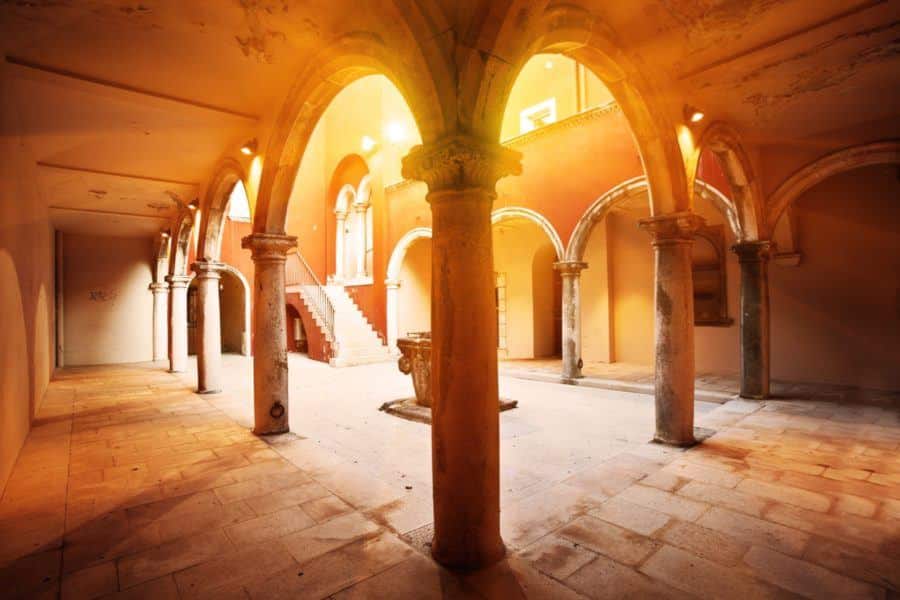 This is our most popular group tour. Though it can also be a private walking tour. It is the perfect city walk: an informative and leisurely stroll in Zadar's old town.
In a small-group setting, for a reasonable fee, it also includes a free Maraschino liqueur and Pag cheese tasting! Walking along Zadar's streets we'll guide you to all of the monuments and hidden corners, explaining to you the history from the past 3000 years. By retelling the stories and legends you will feel the pulse of the town from the past and today.
Best of all, you can be sure that we are not only professionally licensed but also friendly locals who will enjoy showing you Zadar, Long after leaving Zadar, you'll remember your Zadar Walking Tour.
Note: This tour is top-rated on TripAdvisor with a certificate of excellence for 2019. Plus, we won the prize for the best tourist guide in the year 2016. & the best travel agent in the year 2019!
Zadar Wine Tasting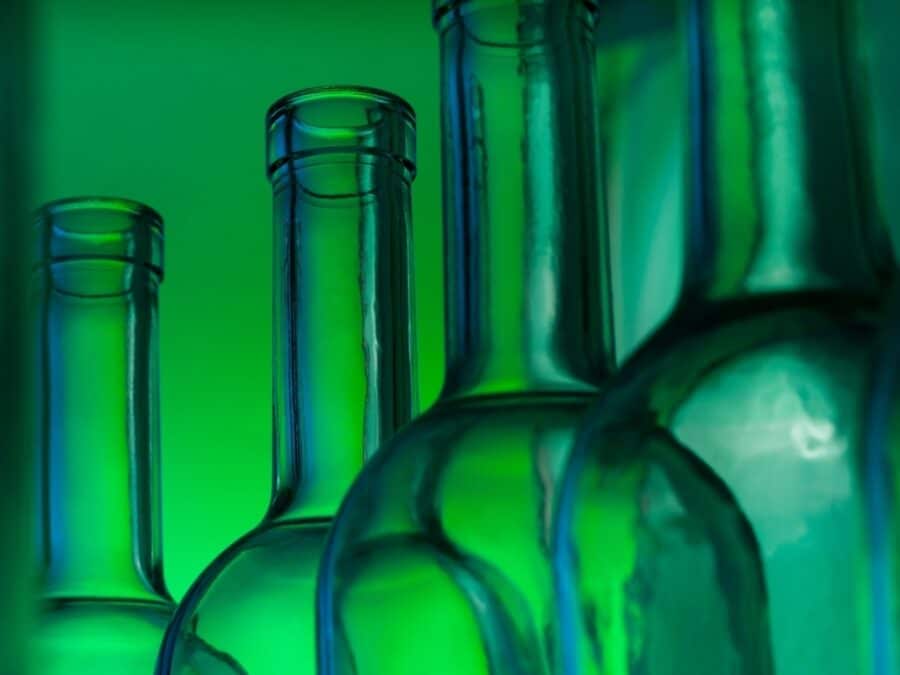 Food & Wine Pairings with a local host. On this tour you'll spend an unforgettable evening around the table, soaking up the best of Croatian culinary traditions with a 3-course meal and complimentary wine pairings.
Learn about Croatian wine regions, varietals, and terroir as you sip on selected wines to highlight the flavors in each seasonal dish. Over the course of the meal, 3 delicious dishes featuring fresh-from-the-market products are served.
The menu changes weekly based on seasonal foods. As you dine, you'll learn some oenophile jargon, delve into the concept of terroir to study how climate and soil impact a wine's characteristics, discover what means what on a Croatian wine label.
Private Zadar Hinterland Vineyard Hopping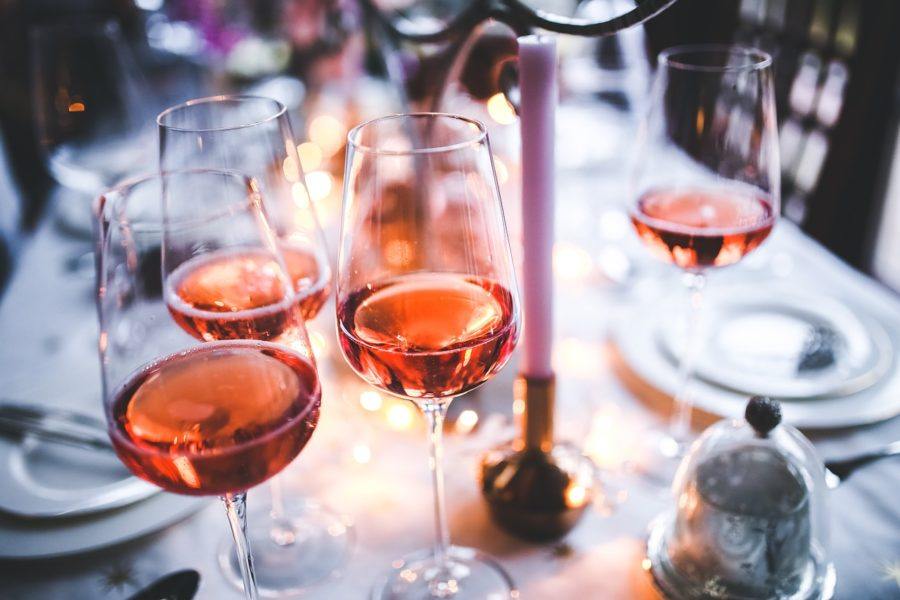 If you are looking for a fun but informative one-day wine tour during your visit to Zadar look no further! This is a chauffeur-driven tour with a tasting led by winemakers in each winery.
The tour begins at 10:30 am and ends around 16:30 pm, you will visit three, wineries and taste more than 9 great wines. You will also enjoy tapas, local olive oils of great quality & have lunch.
Šime's famous while umbrella is recognized by all the locals all over! We spoke with Šime to ask him more about his social distance friendly tours and what he thinks about tourism right now.
Tell Us About You & What You Offer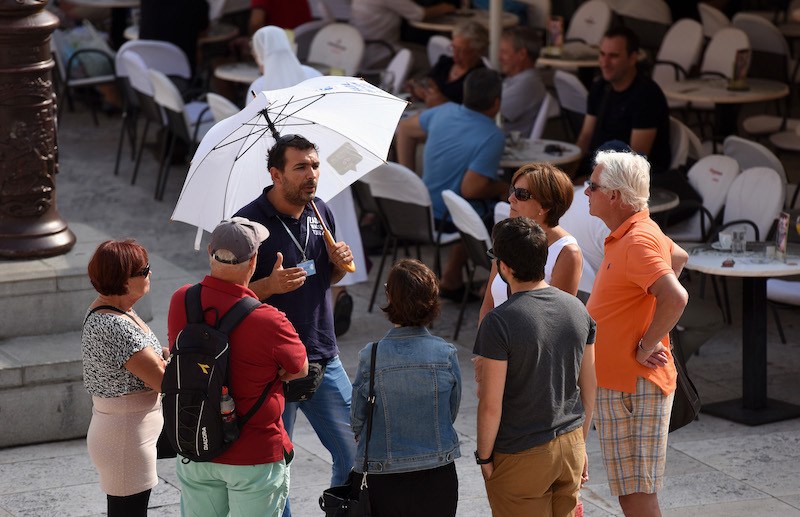 Art & Nature Travel is a travel agency dedicated to creating and facilitating travel experiences that expand awareness and give each person a true sense of the country and culture they are visiting.
We are specialized in the Zadar county and Dalmatia region because of our roots and we know we can succeed in giving each client a complete travel experience at the best price.
We are a team of young, enthusiastic, educated, and professional tourist workers, licensed guides with many years of experience, who will ensure you explore the best out of what Croatia has to offer. Join us and make yourself beautiful memories of Croatia.
We are specialized in culture tourism, gastro tourism, and tourism with exploring natural beauties.
Travel within a small group setting gives you a chance to make friends and share your impressions with your travel companions. Our aim is to offer you a personalized service, meeting the needs of every traveler, by offering a full range of services and tailor-made solutions for your holidays.
How Do You Feel About Travel And Tourism Given The Current Situation?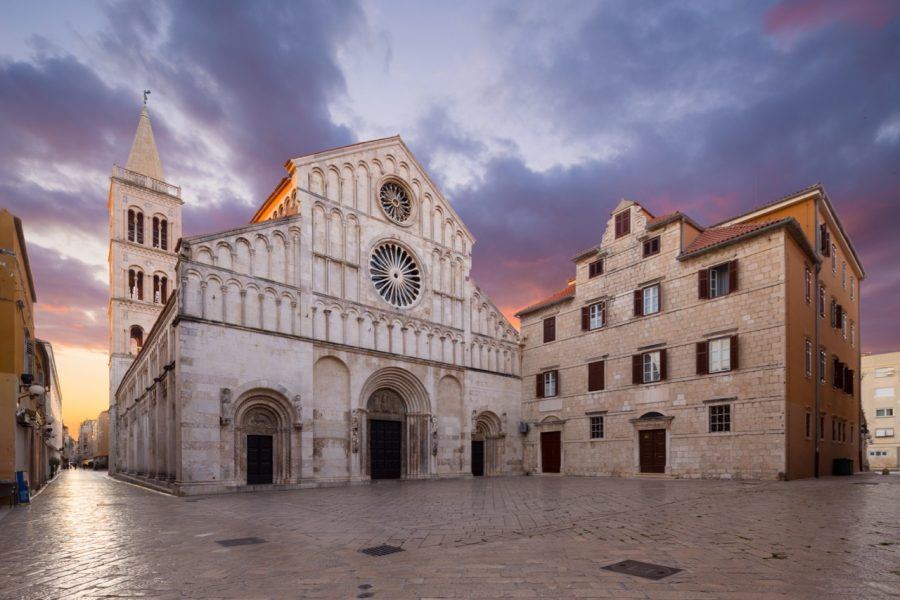 "The world is a book, and those who do not travel read only one page." – Saint Augustine
Not being able to travel and visit places you want feels very sad, but we support that safety must come first.
The COVID-19 crisis has hit the travel industry exceptionally hard and now that certain areas are starting to reopen it's more important than ever to ensure we're ready for travelers and can provide a safe and healthy experience.
There are many guests who were writing to us and planning their holidays in Croatia, but for now, that is not so easy or possible to travel.
We hope that the current situation with COVID-19 will be better soon, so people can once again travel and enjoy exploring the beautiful sites and cities that Croatia has to offer. We are ready to host them and provide them a safe, and excellent experience.
The good thing about this situation is that Croatia really reacted quickly, so we did not have a huge impact on our health system like some other countries are now facing.
How Will Your Business Adapt To New Measures, Social-Distancing, Safety?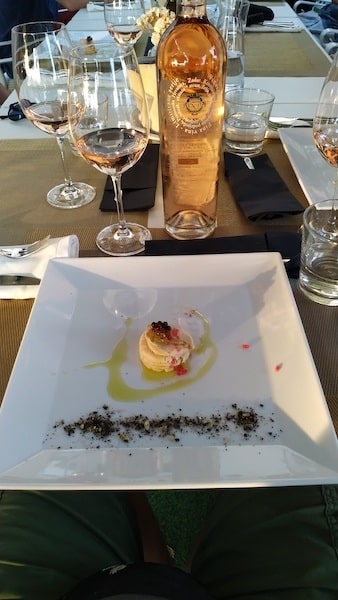 It will take some time for things and people's habits to adapt to the new normal situation.
We've adopted all of the measures set by the Croatian Civil Protection Authority. We've made sure that our business will follow the protocols. Including keeping the groups small and offer private experiences. Plus, most of our tours are outdoors, which is a huge plus!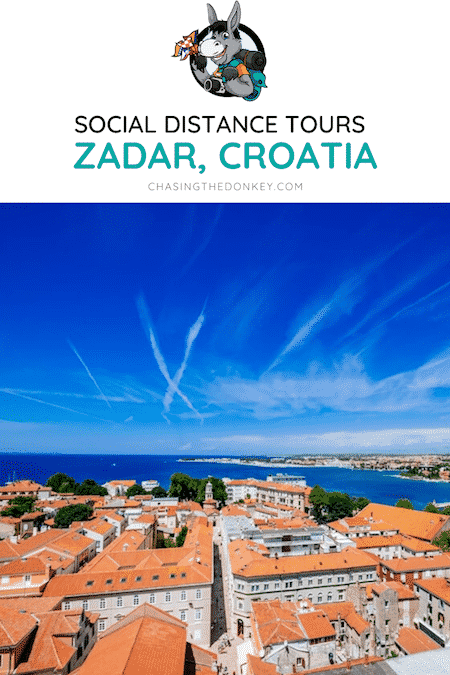 What Can Guest Expect During Your Experiences?
To introduce the best of what Croatia and the Dalmatia have to offer. We do this by presenting ourselves with the highest integrity in all of our dealings, as we do with our closest friends and family.
Our guests will have a great time and learn a lot on our tours.
Anything Else Guests Should Know About You & Your Tours?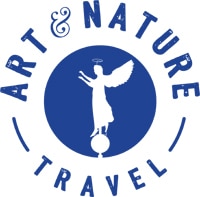 No request is too big or too small for our team. If it matters to you, it matters to us. Let us make your escape perfect.
The beauty of a custom made itinerary is that your tour is made especially for you! Share your dreams and thoughts with us and let the Art & Nature Travel team do the rest.
To book or ask more questions email info@art-and-nature-travel.com
More Ways To Discover Croatia With Social-Distancing
Share