Some posts contain compensated links. Please read this disclaimer for more info.
Istria's Festival Spirit: Our Favorite Festivals In Istria
The Istria region is packed with things to see and do no matter what the month of the year, but if you're visiting during festival time, you're in for a treat.
Festivals celebrate culture and local history, and the great thing about that is you get to really learn about the authentic way of life, and you get to sample some of the things (usually delicious Istrian food) which make the area so famous.
If you're thinking about planning a trip to Istria any time soon (a must do), then check out these four fantastic festivals, which you might like to plan your break around.
Zigante Truffle Festival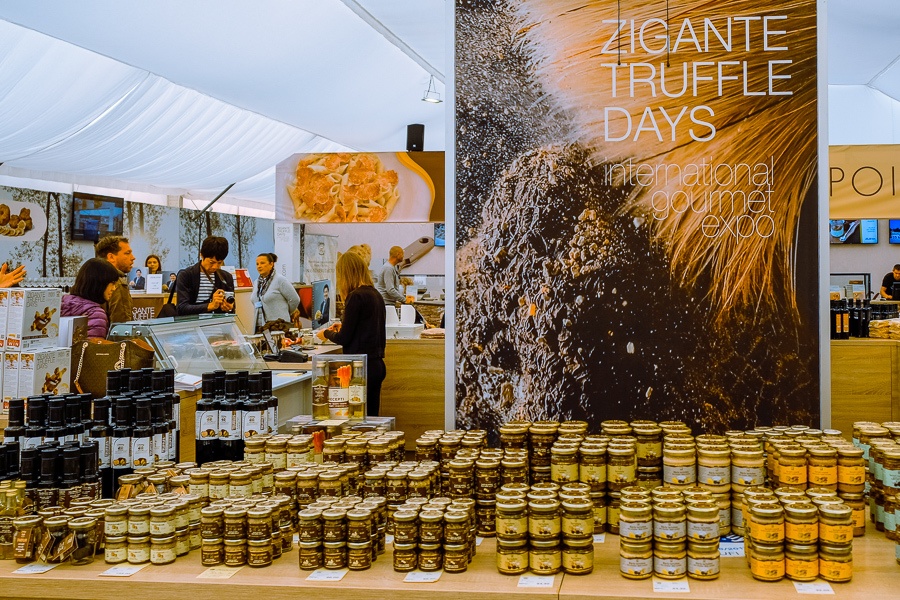 If you've never tried truffles from Croatia's you've never lived – gastronomically speaking!
There are various parts of the world which are famous for these naturally grown smelly fungi and you'll find none better than the white and black truffles in Istria.
The Zigante Truffle Festival, takes place in Livade, close to Motovun's truffle-rich forests. Every Autumn there is a series of weekends dedicated to the wonder of truffles, called 'Days of Zigante Truffles' and it s a popular spot to head. In 2018 the festival ran from 15 September until 18 November, and I anticipate that 2019 will be roughly the same dates.
The festival has a variety of programmed events taking place throughout to keep you (and the kids) busy. The festival includes truffle tasting, cooking classes, an exhibition by renowned chefs, demonstrations of how truffles are sniffed out by specially trained dogs and preserved, and advice on what to do with them if you feel like using them in your own cooking.
Of course, Istria is famous for a variety of other local foods, and you can also learn about and try local prosciutto, sausage, honey, olive oil, and cheese too. This is a must for gastronomy fans and foodies alike. When you are arrive check out the times for next truffle hunting expedition which departs from the festival several times a day.
Oprtalj Chestnut Festival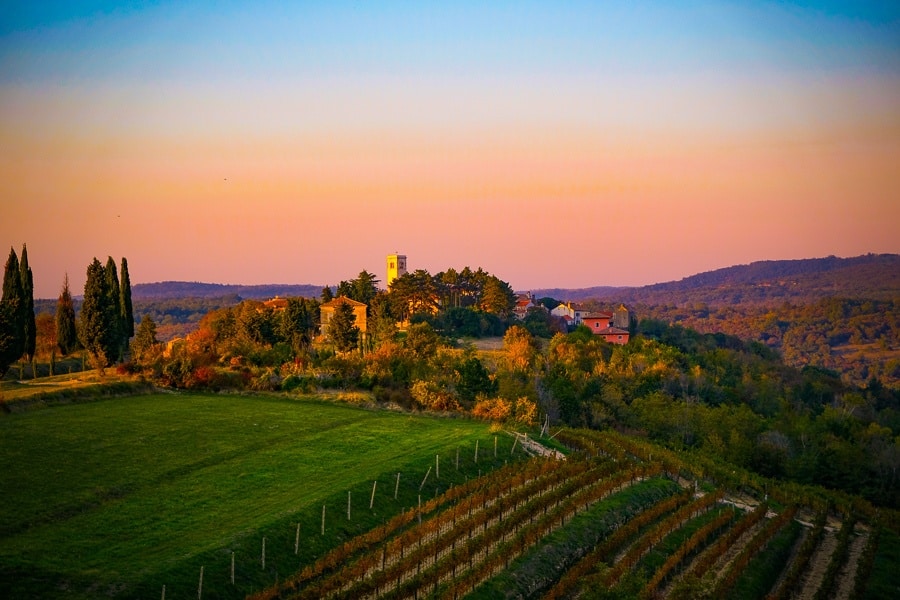 The festive season is almost upon us and that means roasted chestnuts! Head over to Oprtalj on 16 October for the yearly Oprtlaj Chestnut Festival. Oprtalj is about an hour's drive from Porec and close to Motovun, so you're getting seriously beautiful scenery here too.
Also known locally as Kestenijada, the festival is about everything chestnut-related, including how they are grown, how they are picked, what they taste like, how to find the best ones, and what to do with them.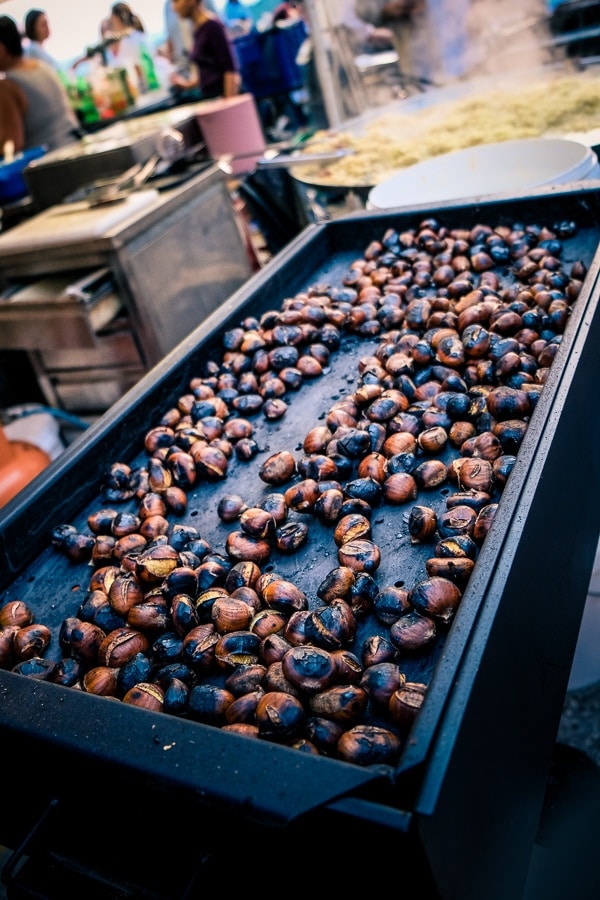 Chestnuts grow naturally in the forests around the area in the Autumn months and you'll be amazed at just how versatile they are! From roasted chestnuts to cakes, chestnut honey to chestnut wine, you can learn about it and even try it for yourself. If you want to take a few samples home with you, there are chestnut products to buy too, as well as other locally produced fare, such as olive oil and honey.
It's not all about food, as there are musical performances throughout the day from local bands and schools in the area, with plenty of fun to be had.
Motovun Film Festival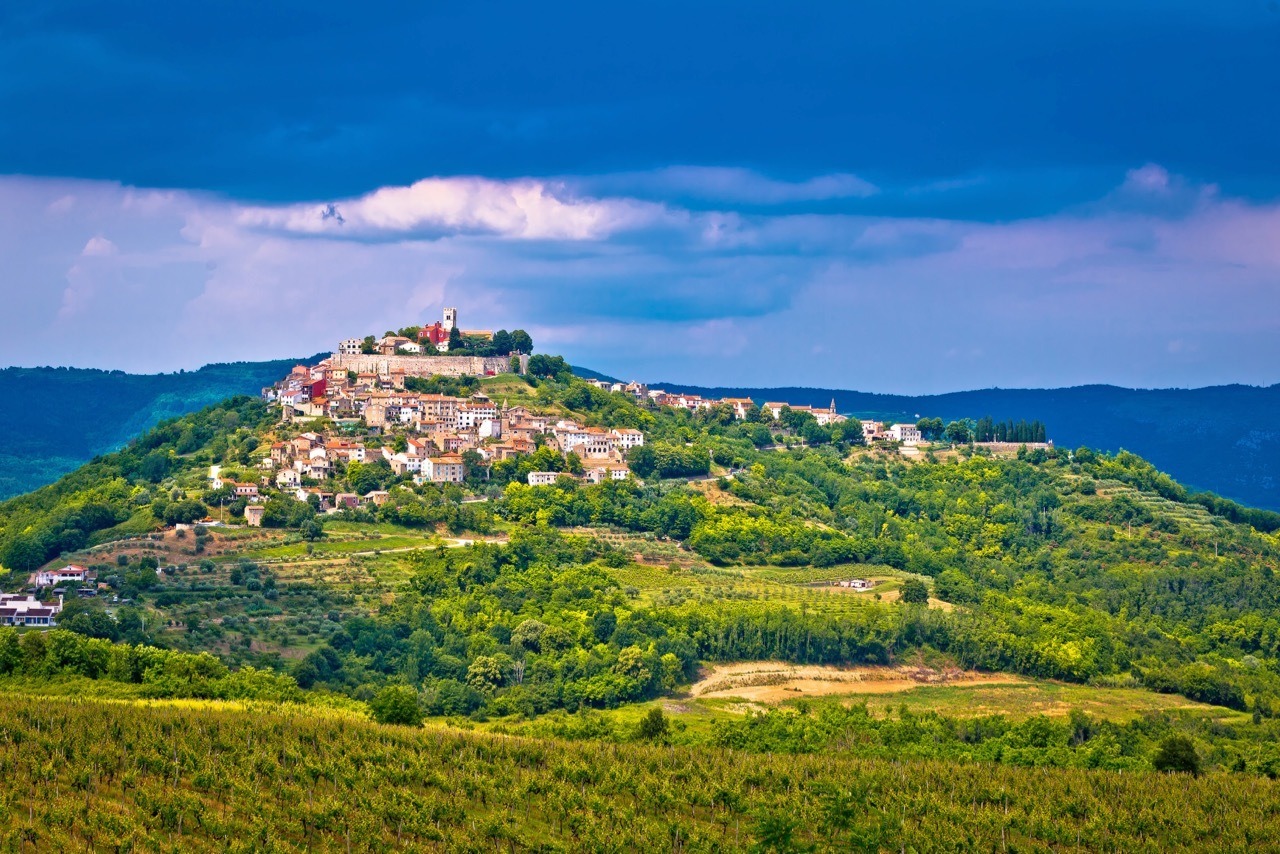 This year's Motovun Film Festival has unfortunately passed, but you can book your tickets for next summer's film extravaganza ahead of time. The festival takes place every July, and spans across five days.
You can buy your tickets online, and the cost depends upon what you want to do. There are night screenings of various films, and you can buy tickets on the day without having to book. Cinema tickets during the day cost anywhere between 25 to 35 HRK for this year's show.
As the name suggests, the festival is located in Motovun, so you get a scenic backdrop for your visit. This is a popular event and focuses mainly on lower budget films by smaller companies, bringing attention to their work. The films are picked carefully, so only top quality options are shown, and helps new and struggling producers break their way into the mainstream.
Aside from a huge range of different films to check out, there is a laid-back, fun feel to the entire time, with food, music, and general merriment. This is a must for any film fan and anyone who likes the sound of enjoying an open-air film, under the summer stars!
Vinistra Wine Festival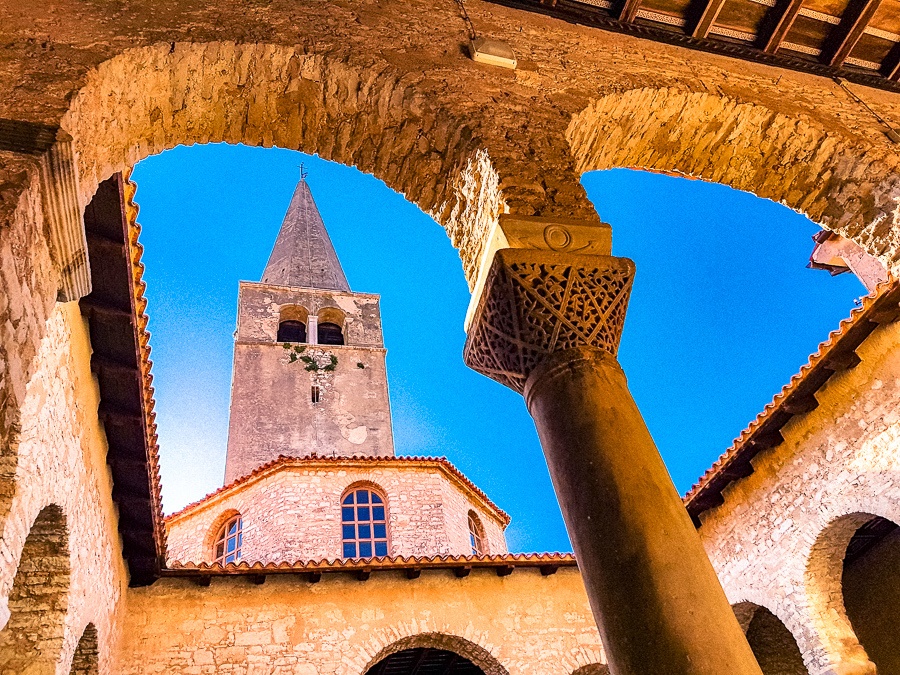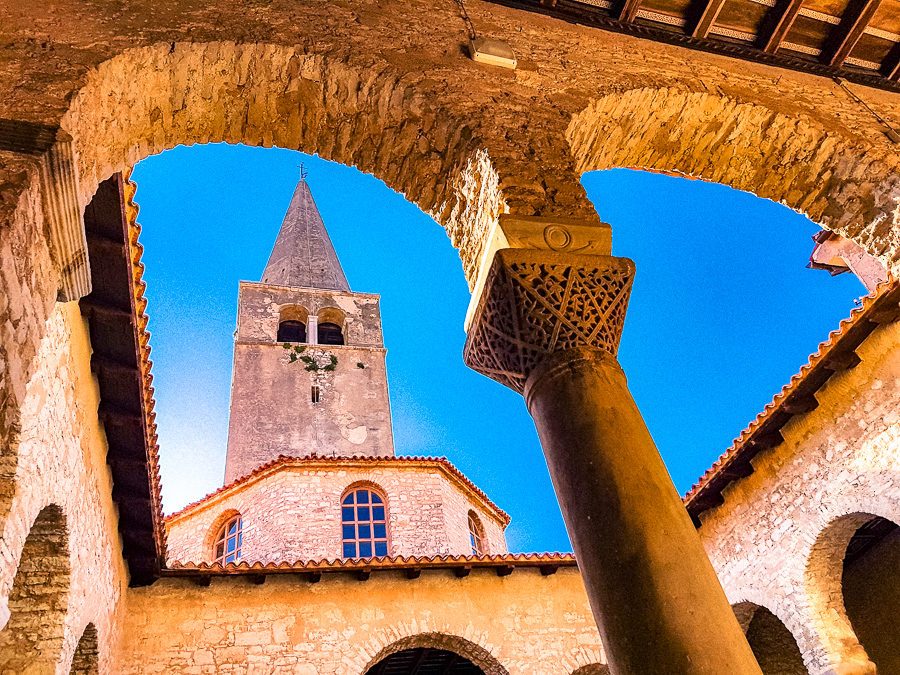 This coming May, head to Porec for the famous Vinistra Wine Festival. If you love vino, this is a must! Taking place between 10 to 12 May 2019, this festival sees crowds flock to the area, and gives visitors a chance to try various locally grown wines, as well as other gastronomical delights produced in the area, such as olive oil, cheese, grappa, and honey, to name just a few. Of course, there are plenty of opportunities to try various wines, but also many talks and exhibitions on how the wine is made, which is very interesting in itself.
There are several competitions that take place across the event, attempting to crown the best wine. This sees international winemakers flock to the area, and the judging panel is made up of top wine experts in the industry, as well as vino fans themselves.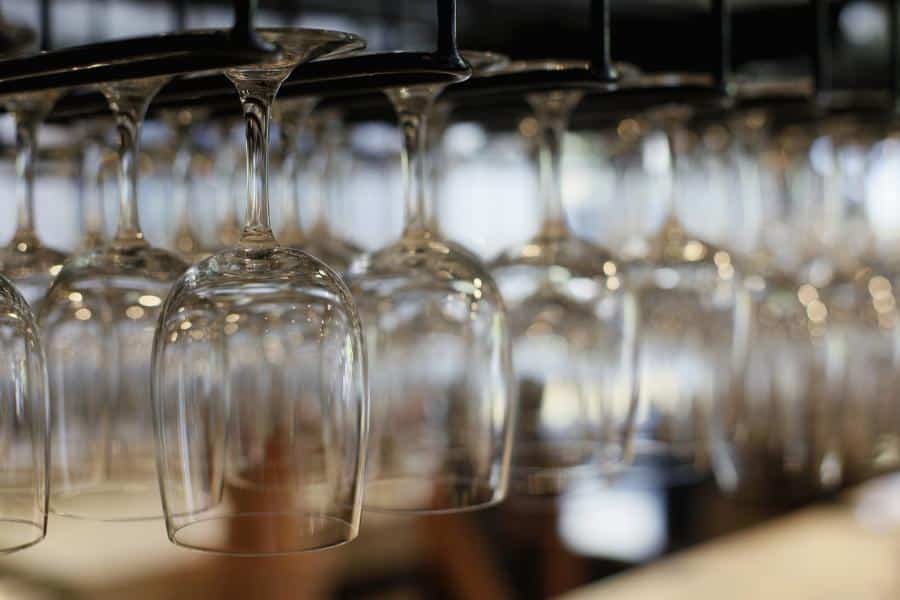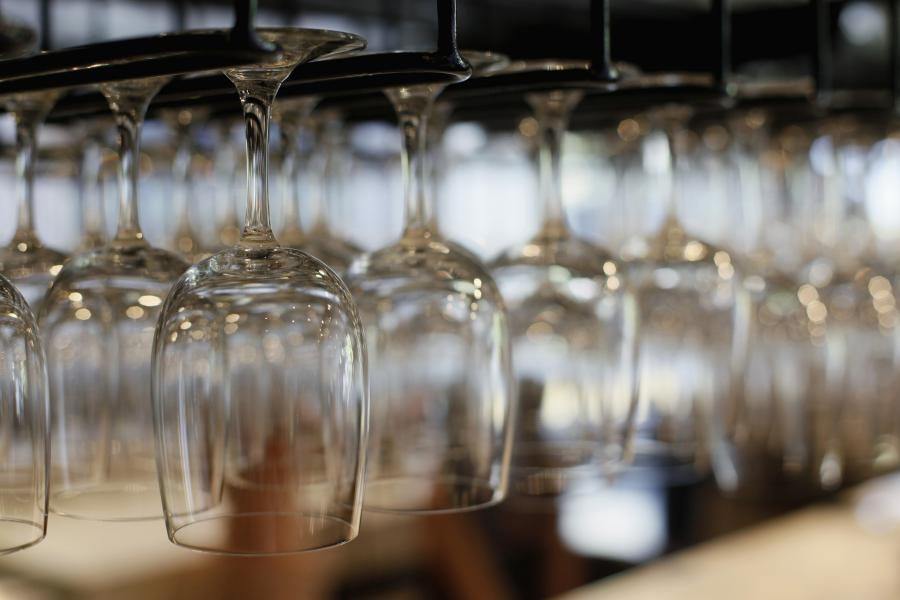 The Vinistra Wine Festival will help you learn much more about the wine industry as a whole, help you possibly find your new favorite tipple, whilst bringing more fame to Istria as a gastronomical hotspot, with the various delicious foods on offer too. Tickets vary in price in terms of what you want to do, e.g. wine tasting and exhibitions, so check online for specific costs just before the event begins.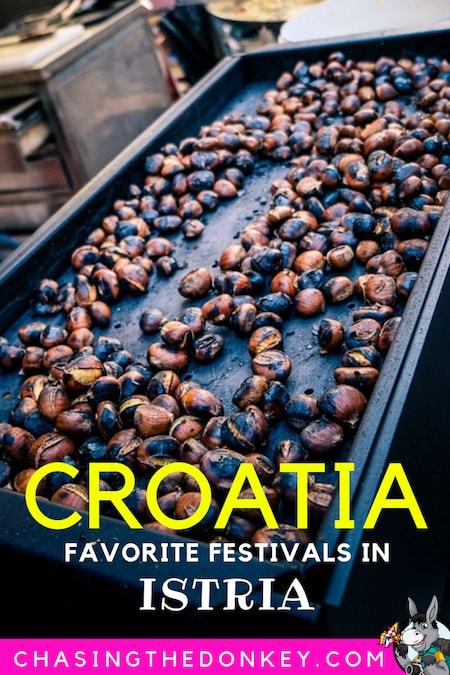 More Istria Travel Blogs
Share