Some posts contain compensated links. Please read this disclaimer for more info.
Packing Tips For Families With Kids
With so many holiday deals and low-cost flights to Europe, there's never been a better time to book an unforgettable family holiday. It's a great opportunity for some much-deserved relaxation, and the kids can enjoy some fun in the sun. To avoid any last minute hassle, here are a few handy tips for stress-free packing.
Don't Wait Until The Last Minute
Frantically packing the day of your flight isn't the best start to the holiday. Making a checklist a few weeks earlier should ensure you don't forget any essential items or overlook important pre-holiday arrangements. As you think of more things that need to be packed, you can keep adding to the checklist. Don't forget hot weather basics, including sun hats for younger children and sun cream, which is often expensive when bought overseas.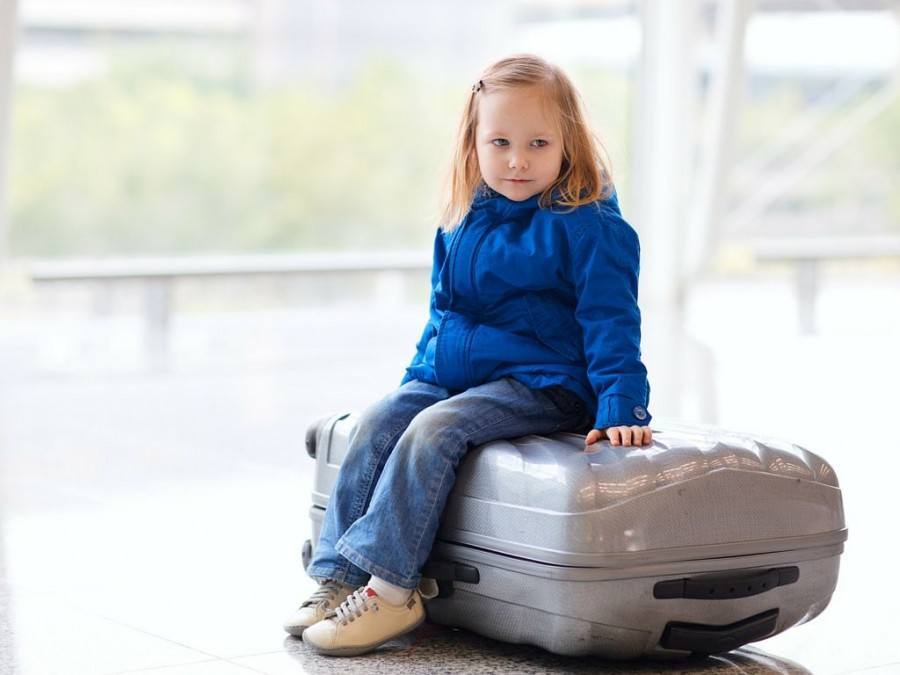 Take Kids Travel Pillows on Long Flights
These suckers will help your wee one stay asleep on those dreaded long journeys. You can find our reviews of travel pillows right here.
Scan Your Documents
You have enough to be thinking about keeping the kids in order and making sure you have everything. You don't want to turn up to the airport and find you've brought everything but the passports! Scan your passports, visas and any other necessary documents, and then email them to yourself. Also, bring your passport or travel documents with you in a family travel wallet, but can help you in all kinds of travel situations.
Find The Best Travel Gear
Don't scrimp on things that will make your life easier – like finding the best baby travel carrier or prams. A day wandering cobblestone streets and lugging baby up hills will kill your travel buzz. Equally, with flights, we suggest you use a children's specific travel pillow and also look to get children comfortable travel shoes. If you plan to travel for more than a few days, you could invest in a travel-specific toddler bed to help your little one sleep well, so you can enjoy a restful night's sleep yourself.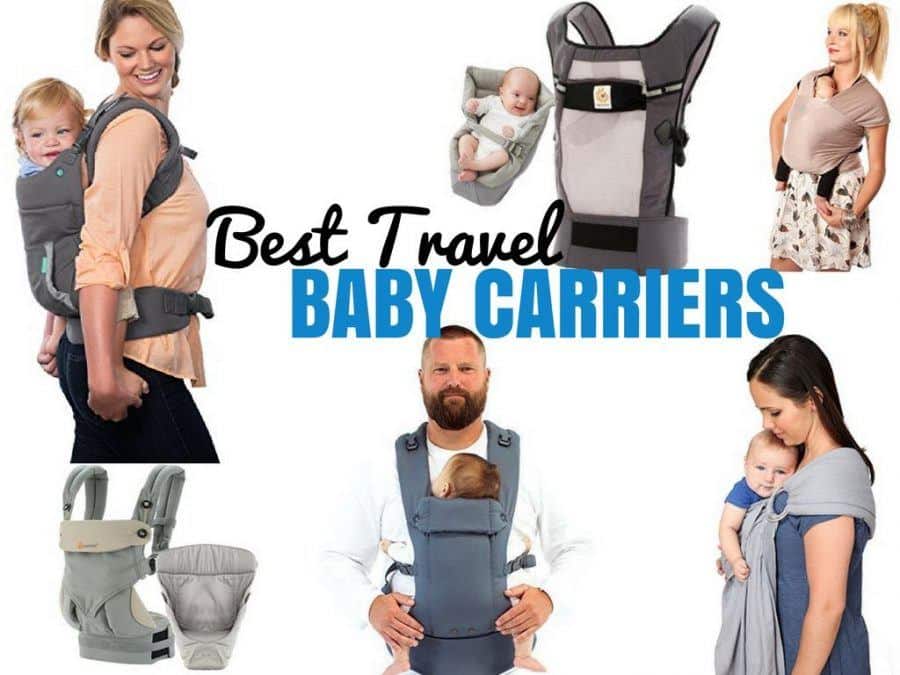 Limit Your Luggage
Don't make the mistake of packing too many clothes that can waste valuable space and potentially cost a fortune in excess baggage fees. You're likely to use far less than you would think, so don't be tempted to overpack. Make sure that you divide each family member's clothes equally amongst the suitcases. A great way to organize your luggage is by using packing cubes which also keep everything neat and tidy. Diving luggage provides reassurance in case a bag goes missing, with everyone having some clothes to keep them comfortable.
One bag you don't wanna leave home without is a cross body bag – seriously trust me.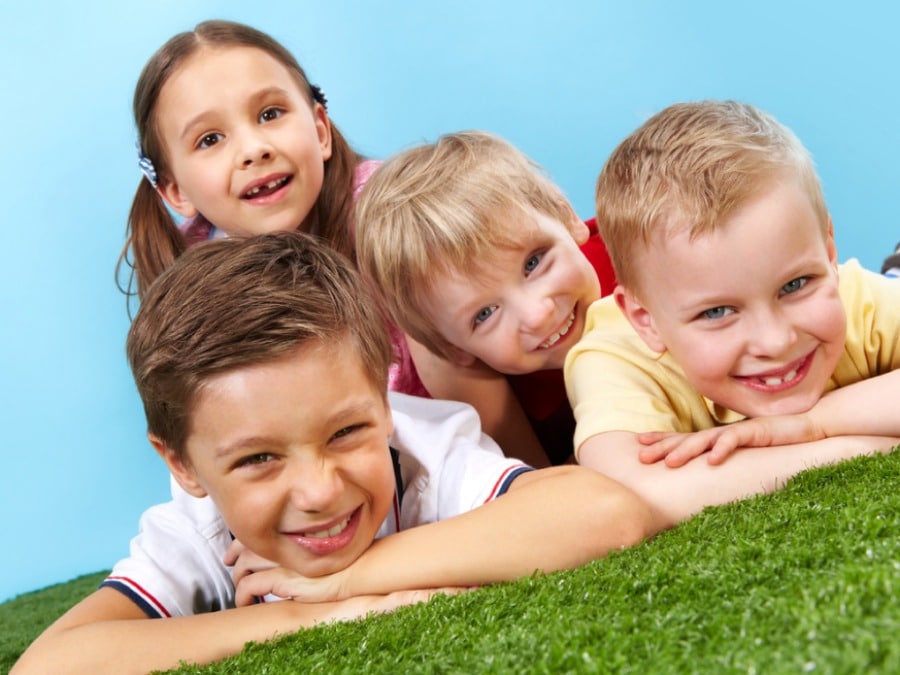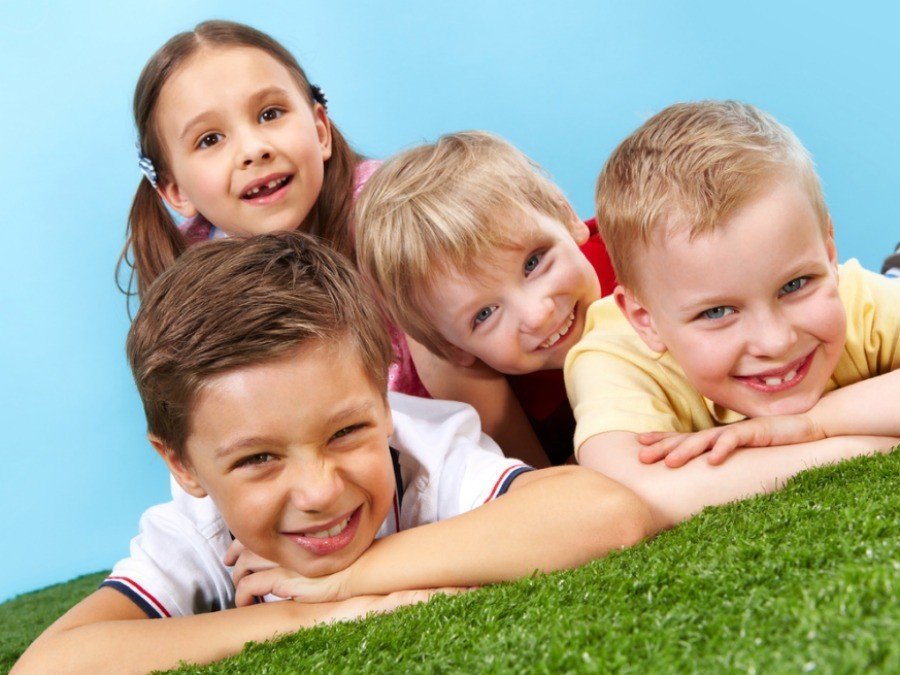 Save Space
Creating space in the suitcases is a challenge, but not if you adopt the fold-and-roll method. Simply fold trousers, t-shirts or shorts neatly and then roll tightly. You'll be able to fit much more in your suitcase, and the clothes should be wrinkle-free. Alternatively, use vacuum packs. These save heaps of space and keep your clothes protected.
Don't Forget The Toiletries
Always pack toiletries in a sealed plastic bag to protect your clothing in case of spills or leakages during travel. Given flight restrictions, the majority of your toiletries should be packed in your suitcase to be checked in – we recommend you grab yourself one of these best toiletry bags for travel.
Ohh and, don't forget to include medicinal items such as plasters and antiseptic wipes – kids will be kids after all.

Learn About How To Best Travel With Your Car Seats
Prepare a Carry-on
The last packing tips for families is to always carry an extra set of clothes in your carry on. If you're traveling with a small child, they may vomit or spill something on your clothes (trust me this happens!) so it's always good to have a clean replacement.
Pack a small bag for your children as well – this will get them excited for the holiday and allows them to carry their favorite toys to keep them busy while traveling. There are plenty of small carry on bags made especially for children with some including inbuilt travel games.
If mom and dad want crumple-free clothes upon landing, check out our favorite carry-on garment bags here!
Follow these simple packing tips and you can look forward to a family holiday without any hiccups.
MORE TRAVEL AND PACKING TIPS TRAVEL BLOGS
Share