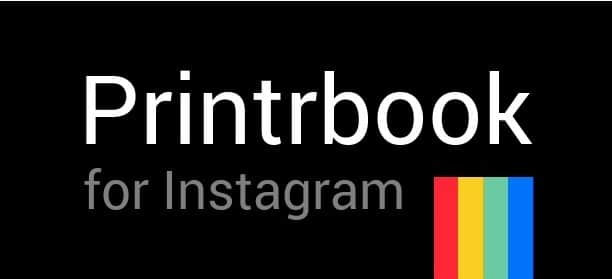 Instagram photo book
If you're like me, you love Instagram and you have so many wonderful photos sitting in your account. Right, now what?
You need an Instagram photo book, that's what. I met the creator of Printrbook on Instagram, as she too loves Croatia. When she offered me a trial of her Instagram photo book service, how could I say no? A free book of my favourite photos of Croatia was just too good an opportunity to say no to.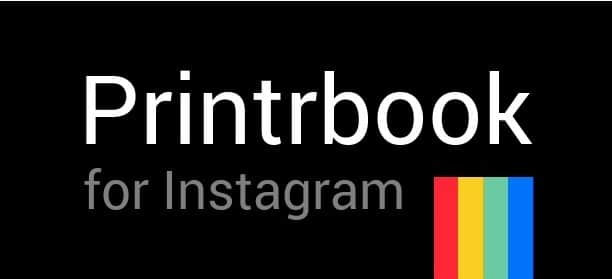 Printrbook is an Instagram photo book printing service. It has an easy to use online tool that syncs with your Instagram account, and let's you choose either 25 or 50 photos from your IG account to be printed in a book. The Mum of 4 girls (gulp) created Printrbook after she could not find a printing option that suited her wants. The company was launched in July, and they aim to have the simplest way to print Instagram photo books.
How does it work…?
It's easy, even if you are a technophobe: Once you land on the website all you need to do is sign in using your Instagram account.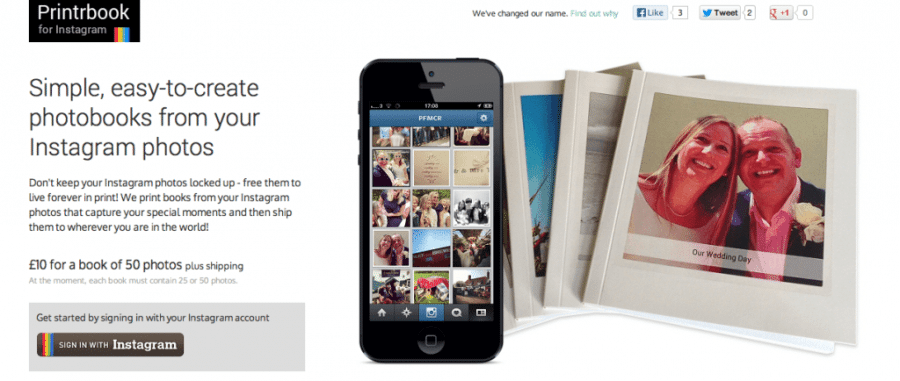 All of your photos load up in a few seconds, then it's just a matter of clicking on anyone of your photos. As you click on them, they'll be highlighted in a blue box so you can go back and forward between the pages and select and de select your images as many times as you like.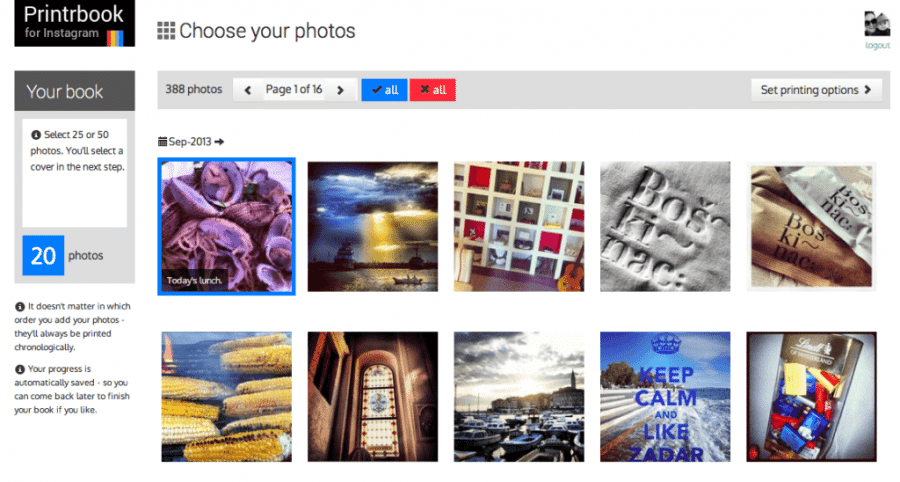 The site remembers your selections, so even if you get distracted or log out, they'll be waiting for you when you come back.
Once you've taken the time to select either 25 or 50 photos (no more or no less unfortunately), you then have a few simple printing options to personalise your book.
Your Options:
Photo caption: You can choose to print the captions beneath each photo. There is limited space so long captions get truncated.  Right now, captions are all on or all off. I chose to leave them off, as my captions tend to have too many hashtags.
Cover: You can choose from 3 different cover types shown below. I loved that fact you could manually select the photos yourself or it was possible to leave it up to chance and let the computer decide.
Book title:  Name your book to be displayed on the front, either over the photos or sitting under them.
Description: You're able to print a note in the inside of the front cover.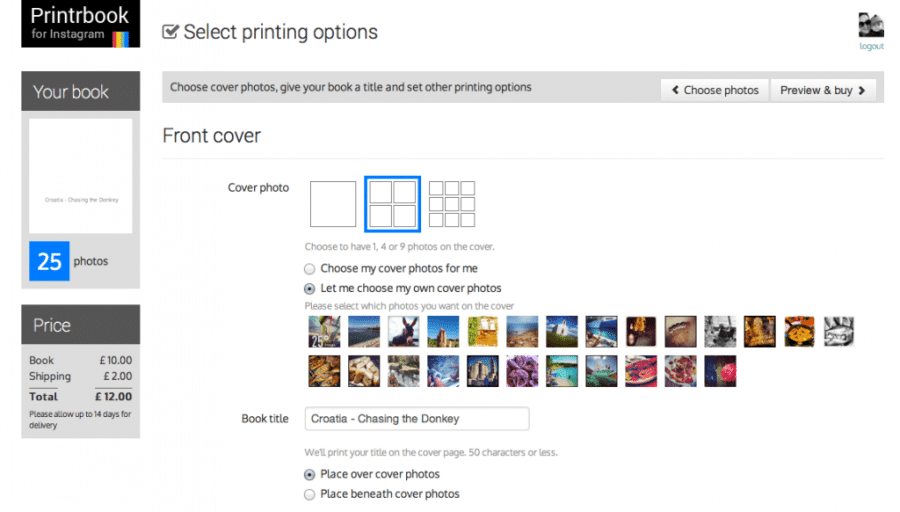 I loved the description feature, especially if you are making books for gifts. It's a great way to personalise the book for the receiver.
You're almost done at this point. Here you can preview your book. Another WONDERFUL feature, was being able to review the book in a full size PDF format. That way you can flip though it and be happy with your photo selection. Not happy? Easy, go back and select new photos. It's really that simple.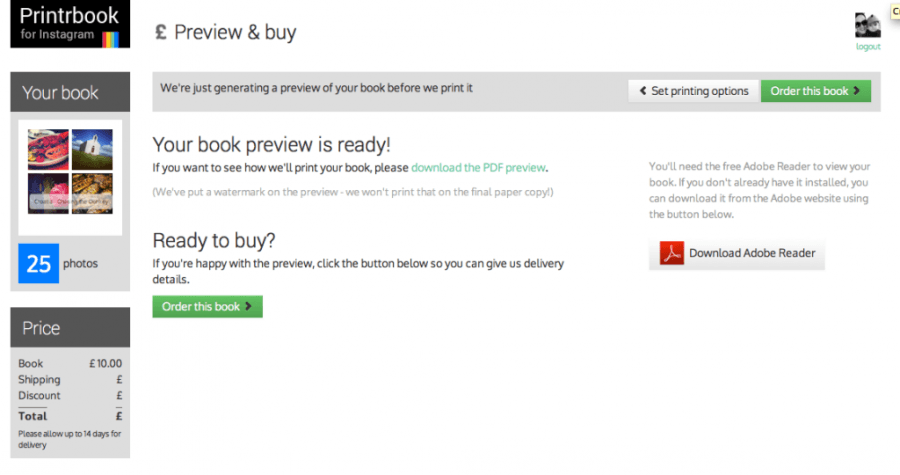 You want one now, don't you? 
The book costs 12 British pounds, which includes delivery. Plus if you tweet the offer as you go through the check out process (there is an prompter to remind you). You'll get 10% off. That's the easiest savings you'll ever make. Tweet, tweet! Get your Instagram Photo book here
What did I think…?
Over all I loved the site, & I am now waiting for my book to be delivered. When it does, I'll come back and let you know what I think of the finished product.
Yay for….
An easy to use website. You simply add your Instagram details, and it loads up all of your photos
A one click selection. Once you've clicked on a photo, it remembers that selected and any others you've made – even when you log out and come back.
A PDF version of your book to review BEFORE it goes to print. If you're like me and your eyesight leaves something to be desired you'll love this option.
Discount off your next book order. You'll get a discount code to add to your next order, for a 10% reduction.
If only…
It would allow you to select numbers outside 25 or 50. I had about 35 photos, and had to find a way to cut them back. I guess I could have added in more to the book to bump it up to 50, but I wanted to stick with a theme for the book and I did not have enough photos to do that.
I wish the book would be delivered quicker.  Right now, you have to wait 14 days. I guess good things come to those that wait. The team at Printrgram did tell me that they are looking at speeding up the delivery process.
What do you think? Will you give this one a try? Have you ever used a printing service for your Instagram photos before?