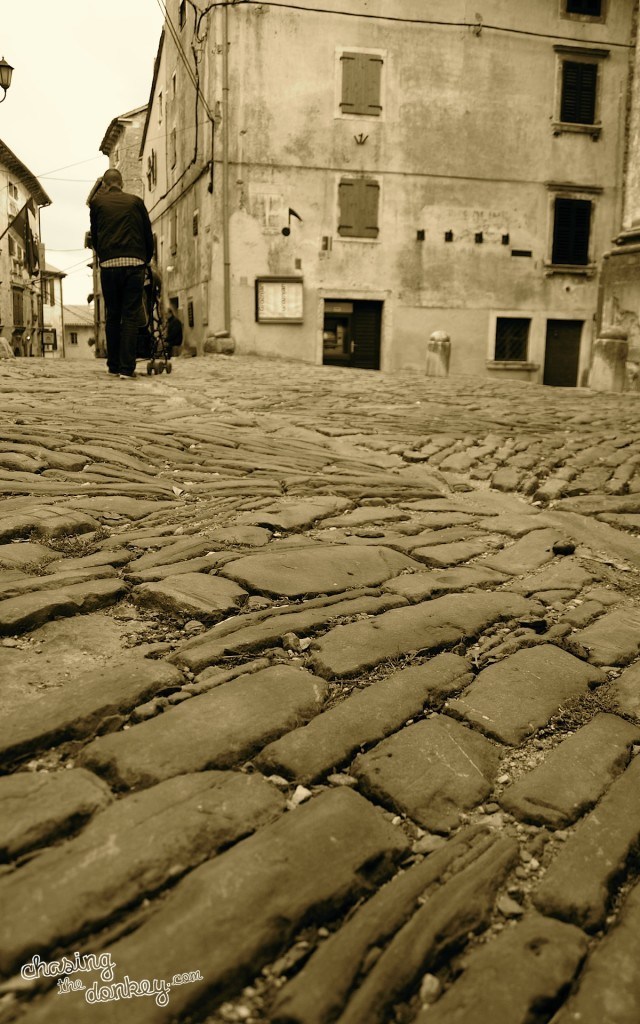 Istria
A weekend in Buzet 
After spending a (long) weekend in the wonderful Istrian town of Buzet, I have so many things to do at home that I can't sit and write all about it – just yet.
So until then, here are some photos of one of the best weekend we have ever had in Croatia. A special thanks to Andrea at the Vela Vrata Hotel who hosted us and to Sanja from the Buzet Tourist Office who helped arrange our weekend.
Plus do not forget about our competition to win an Instagram photobook of Croatia.
Every morning should start with a coffee as good as this.
Croatia is so much more than beaches
We came home with a boot full of goodies
Handmade pasta & gnocci at the Truffle Festival
I know, it's just a tease to show you so few pictures and not enough words. But I promise next week you'll see much more.
Have you ever been to Istria or a truffle festival?
Want more of Croatian in your inbox? Then join our mailing list below.
We never sell your details or spam you. That's not our style.